Zubin Mehta, Conductor Emeritus
For over half a century, Zubin Mehta has been an influential and beloved artistic leader for the LA Phil, inspiring our musicians and our audiences with his cultural commitment and community vision. The orchestra honored the Maestro with the title of Conductor Emeritus during its 2018/19 Centennial season.
In 1962, 26-year-old Zubin Mehta became the Los Angeles Philharmonic's seventh music director, serving until 1978, when he left to become music director of the New York Philharmonic. Mehta's tenure in Los Angeles saw such significant events as the 1964 move from Philharmonic Auditorium to the Dorothy Chandler Pavilion of the new Music Center and marked a watershed in the orchestra's growth. Mehta appointed 86 musicians to the orchestra, which expanded to full-time employment. He recorded and toured extensively with the orchestra and has returned frequently as a guest conductor.
Zubin Mehta forged long-lasting and productive partnerships for the LA Phil with many of the world's greatest musical artists and increased the orchestra's involvement in many of our city's communities. We are delighted to take the opportunity of this Centennial season to honor his enormous historical accomplishment and to affirm his enduring role in our creative family.
More Mehta
Read December's Centennial Reflections to learn more about the conductor's storied past with the LA Phil.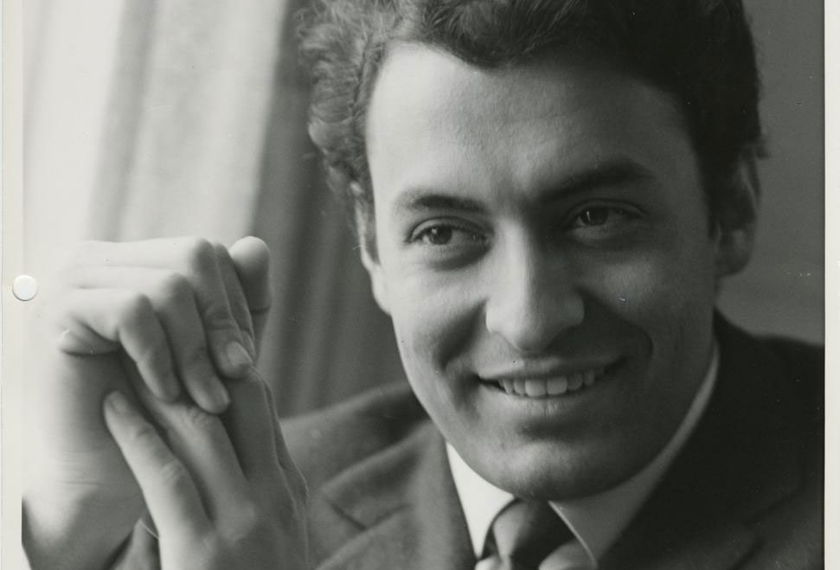 LA Phil 100: Centennial Reflections • DEC 2018
---
Six Decades of Zubin Mehta
The sheer length of Zubin Mehta's tenure with the LA Phil is hard to wrap your head around. For context: twelve U.S. Presidents have sat in the oval office since Mehta first picked up the baton in Los Angeles on January 19, 1961! December's Centennial Reflections recounts two unbelievable-but-true stories from Mehta's nearly six decades with the LA Phil...