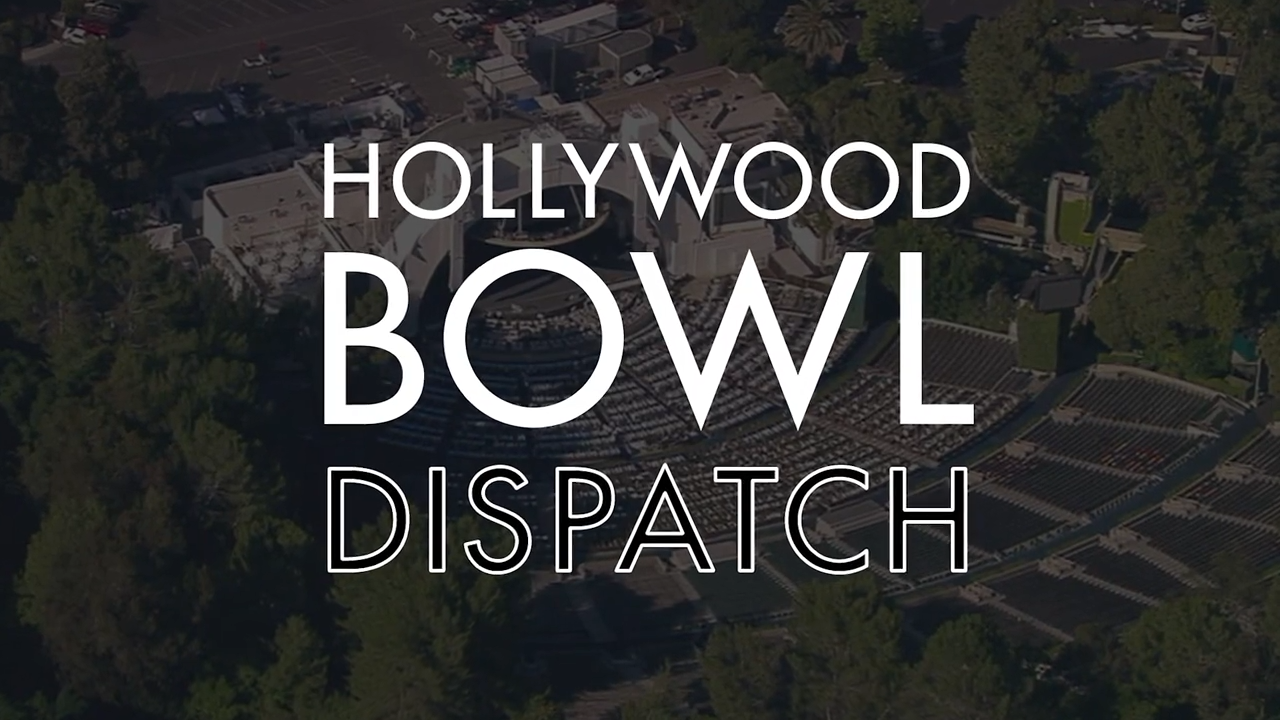 A number of shells and structures have straddled the Bowl's stage over the years – including a pyramid. In the latest Hollywood Bowl Dispatch, Mark Ladd shares video from the 2003 offseason, when the current shell rose among the hills.
Get Watch & Listen Updates
Join the Watch & Listen newsletter list!