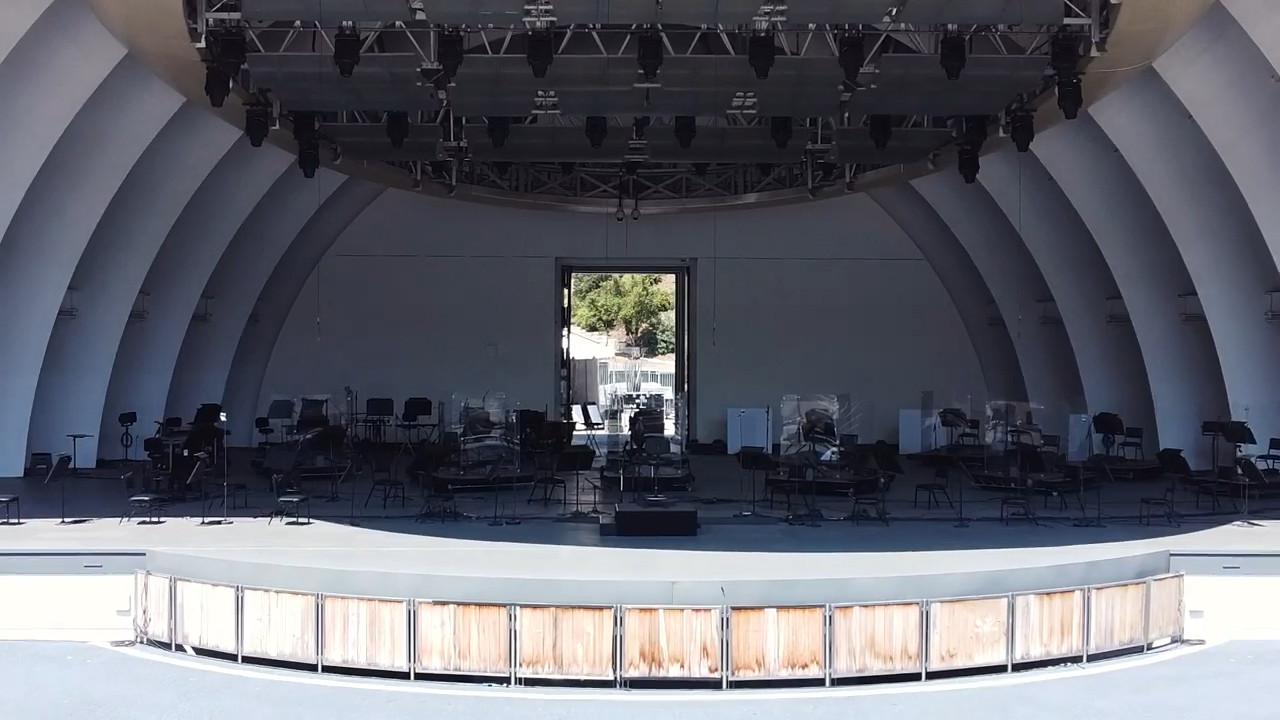 You've heard of behind the scenes, but what about above them? Take a closer look at the Hollywood Bowl's shell – from the sound enhancers in the ceiling to the backstage dressings rooms – with Mark Ladd in the latest Bowl Dispatch.
Get Watch & Listen Updates
Join the Watch & Listen newsletter list!