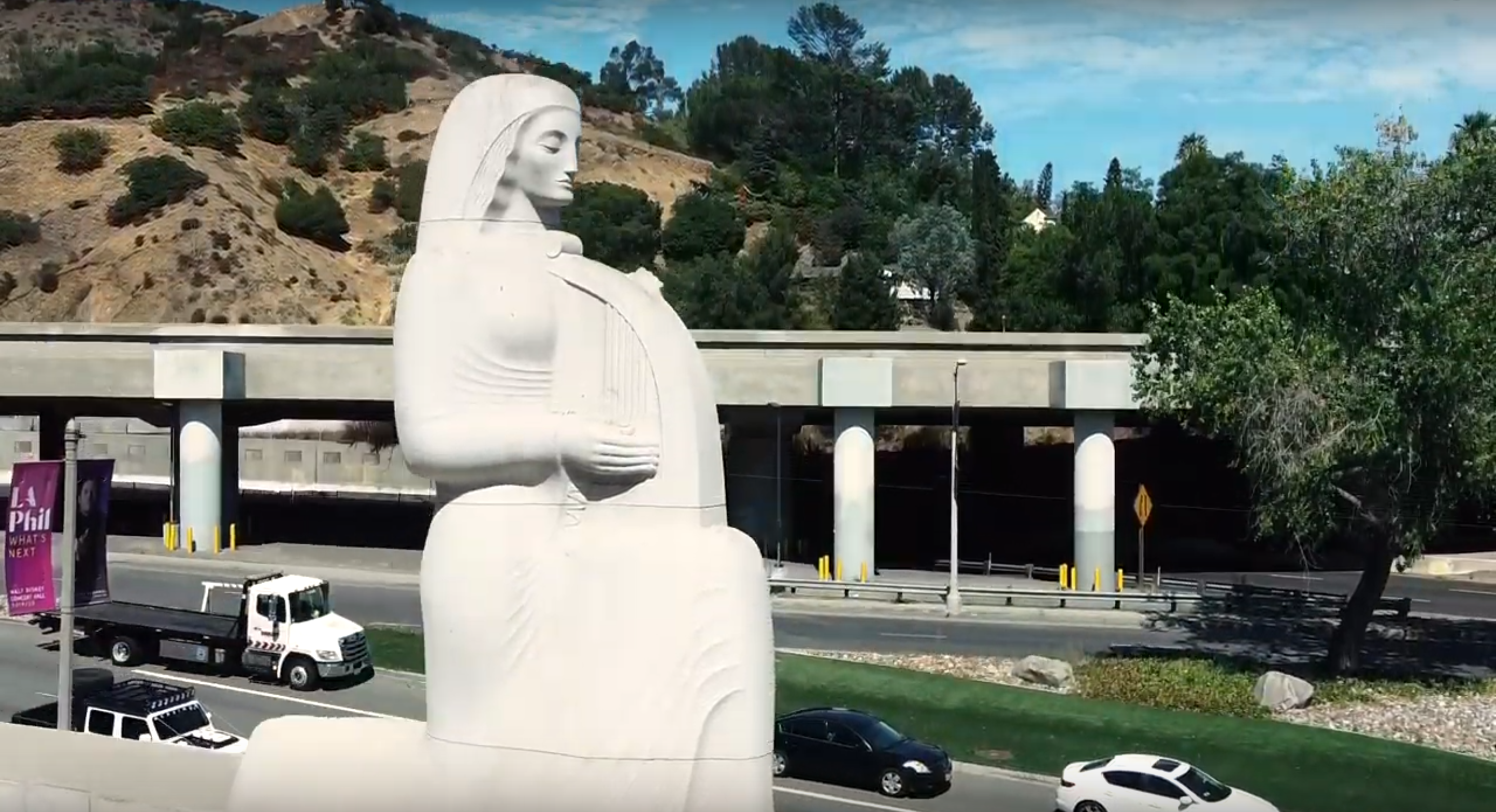 In his 38 years working at the Hollywood Bowl, Mark Ladd has gotten to know just about every nook and cranny of the venue and its surrounding park. In this episode of his Hollywood Bowl Dispatch, Mark introduces you to the Bowl's design guidelines, and makes a field trip to other local sites built in the Streamline Moderne style.
Get Watch & Listen Updates
Join the Watch & Listen newsletter list!