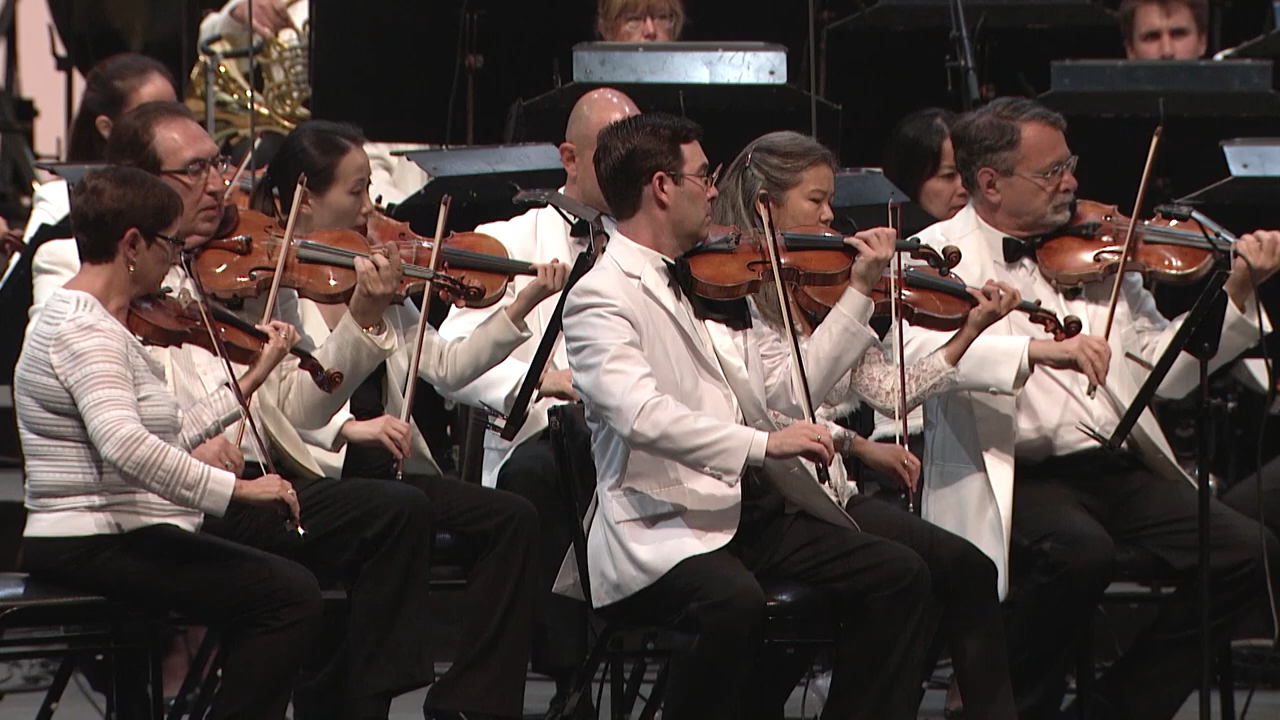 When Laura Karpman composed All American, she went looking for patriotic songs written by American women that were ignored by history. Expecting to find a few, she instead found hundreds. Karpman quotes the work of three of those composers­­—Mildred Hill, Emily Wood Bower, and Anita Owens—in this new American anthem for a more inclusive country. James Gaffigan introduces the piece and leads the Los Angeles Philharmonic in the world premiere performance in August of 2019.
Get Watch & Listen Updates
Join the Watch & Listen newsletter list!