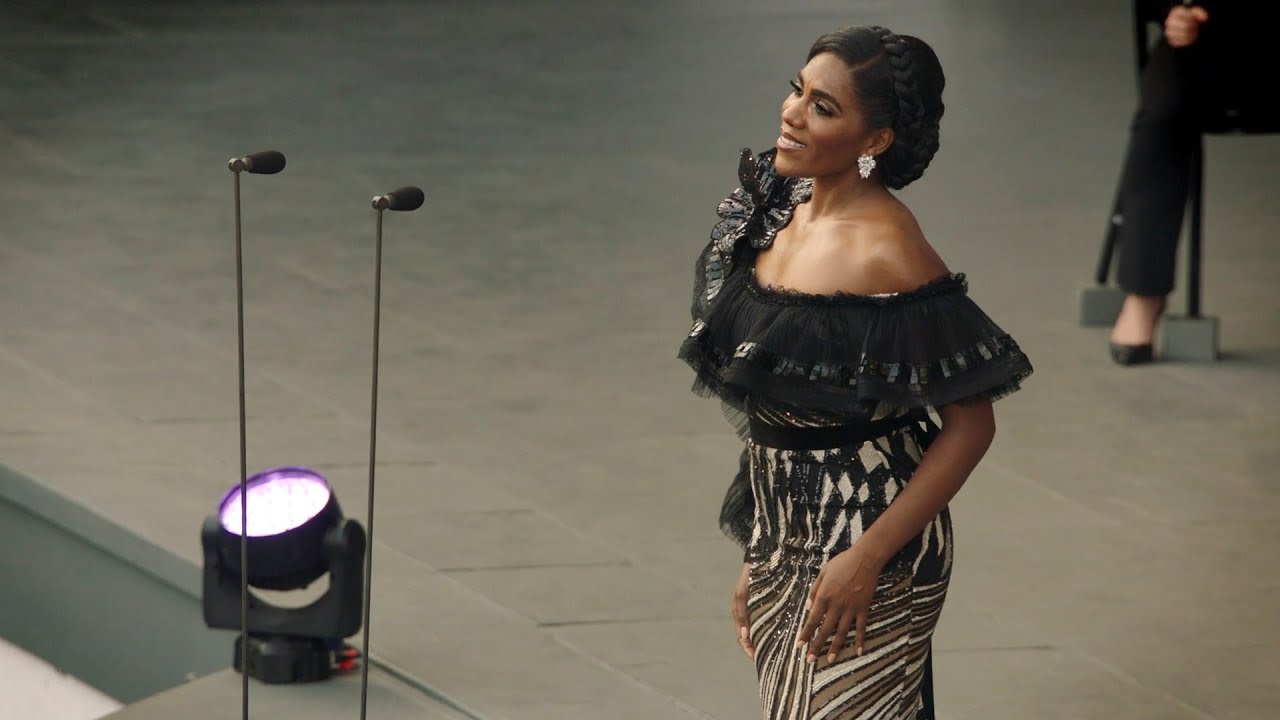 Mezzo-soprano J'Nai Bridges joins Gustavo Dudamel and the Los Angeles Philharmonic for "Amor mío, si muero y tú no mueres" from Peter Lieberson's Neruda Songs, based on the poetry of Pablo Neruda. This performance is part of "Love in the Time of COVID," the first episode of the LA Phil's new concert film series Sound/Stage.
Get Watch & Listen Updates
Join the Watch & Listen newsletter list!