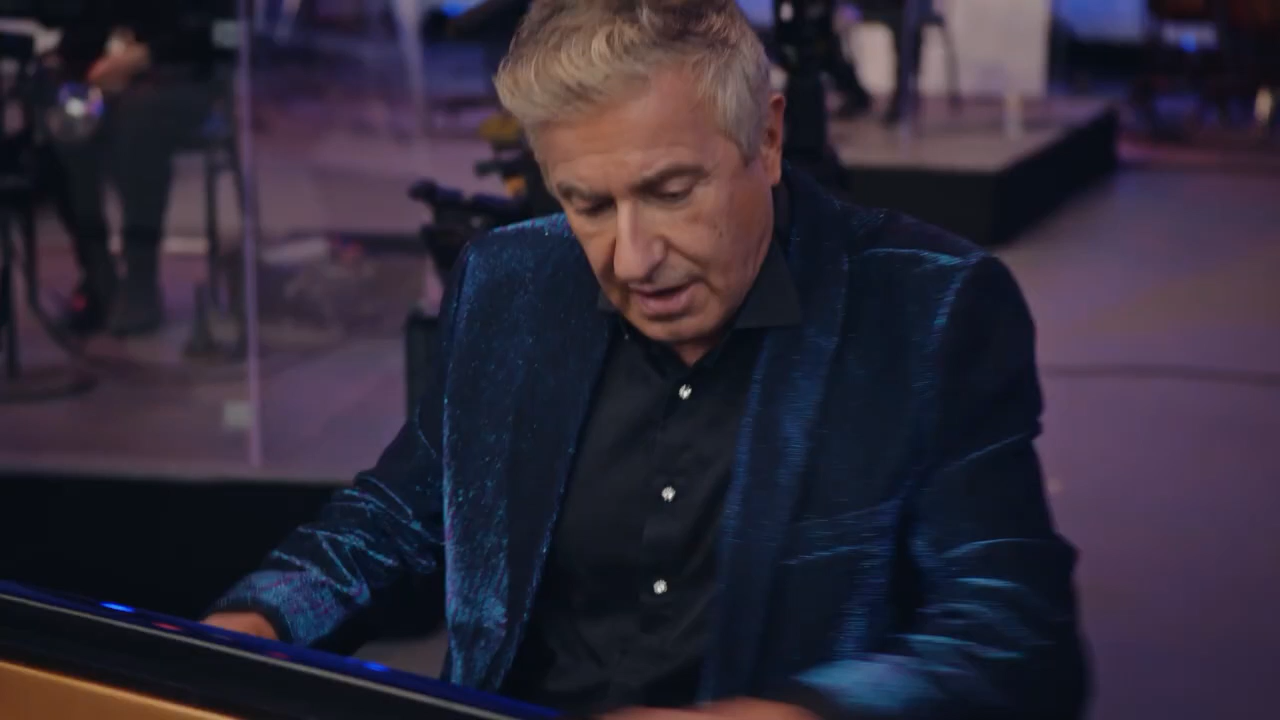 Jean-Yves Thibaudet joins Gustavo Dudamel and the Los Angeles Philharmonic for George Gershwin's Rhapsody in Blue using the original 1924 big band arrangement. This performance is part of "Salón Los Ángeles," the second episode of the LA Phil's Sound/Stage.
Get Watch & Listen Updates
Join the Watch & Listen newsletter list!