100 Years of Summer
For 100 years, the Hollywood Bowl has been where Southern California gets together. Tucked into rolling hills, it's where the bustle of a busy city disappears, replaced by a sense of anticipation and excitement. The world-famous shell plays host to some of the most influential and unforgettable artists, and, beyond the stage, a community forms as Los Angeles shares in a night of music under the stars.
Secure your seats now—buy a package of concerts, and save!

Join us for the 100 year celebration!
Your subscription also comes with free ticket exchanges, priority access to Special Concerts (see below), and much more!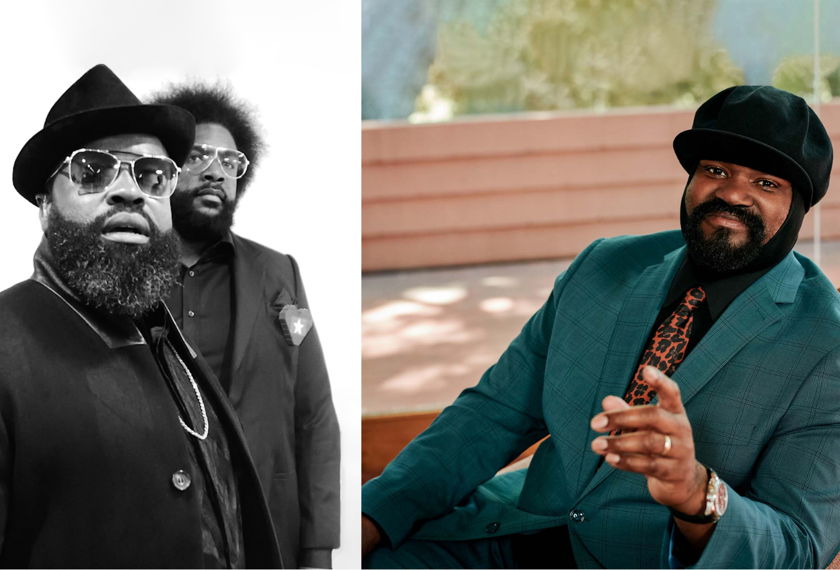 Hollywood Bowl Jazz Festival
The Hollywood Bowl Jazz Festival makes its debut on June 25 and 26! While the name is new, longtime fans of the Playboy Jazz Festival can expect an equally stellar two-day celebration driven by top artists in jazz and more.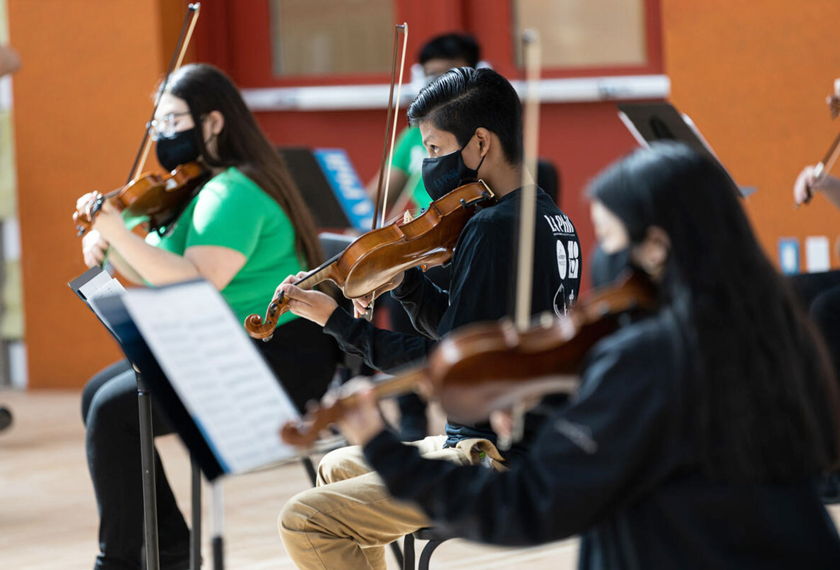 Support the LA Phil
The LA Phil is dedicated to the education of current and future generations of concert-goers. More than 150,000 benefit each year from our concerts for schools and families, training for young composers, free neighborhood concerts, and YOLA (Youth Orchestra Los Angeles), which works with community partners to provide free instruments and high-quality music instruction to children from neighborhoods across Los Angeles.
But wait, there's more!
Only subscribers can purchase our batch of Special Concerts now before they go on sale to the general public. Add your favorites to your subscription package today!
See Special Concerts
Photo credits:
Top background image: View of the Hollywood Bowl shell and audience at night, 1940s, courtesy of The Music Center Archives/Otto Rothschild Collection
Bottom: An orchestra sits in silhouette in front of the light of the Hollywood Bowl shell, 1930s, courtesy of The Music Center Archives/Otto Rothschild Collection