J U L  1 3 - 1 4
---
Michael McDonald • Kenny Loggins • Christopher Cross with Orchestra
It's a night of epic hits and legendary rock sounds backed by orchestra.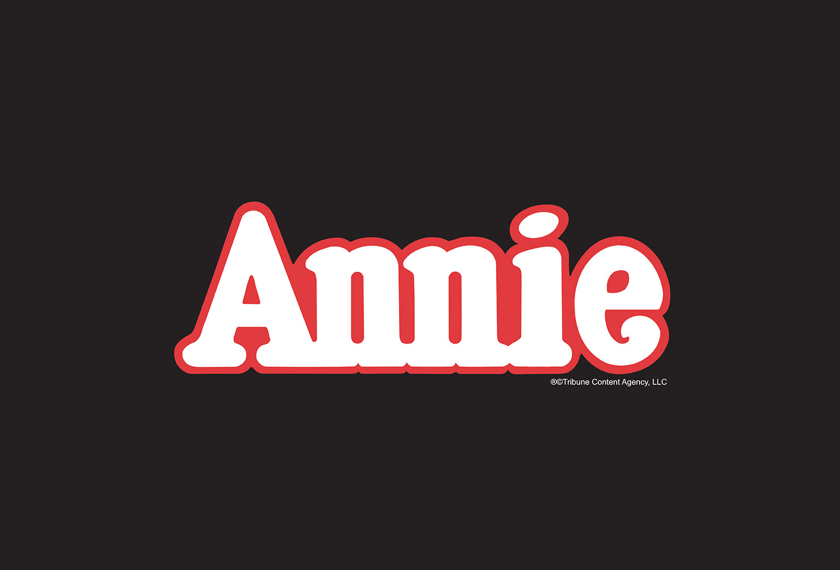 J U L  2 7 - 2 8
---
Annie
Book by Thomas Meehan • Music by Charles Strouse • Lyrics by Martin Charnin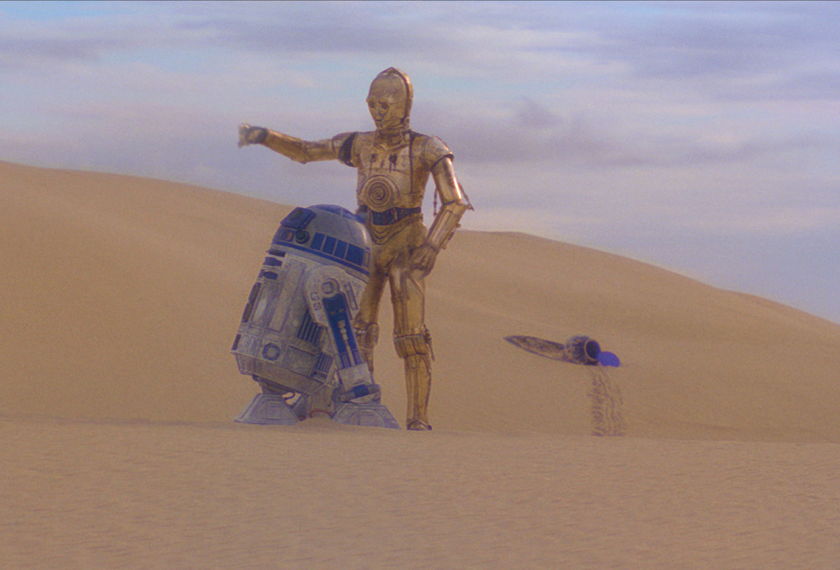 F R I  A U G  1 0
---
Star Wars: A New Hope - in Concert
Presentation licensed by Disney Concerts in association with 20th Century Fox, Lucasfilm and Warner/Chappell Music. © All rights reserved. ©2018 & TM LUCASFILM LTD. All Rights Reserved © Disney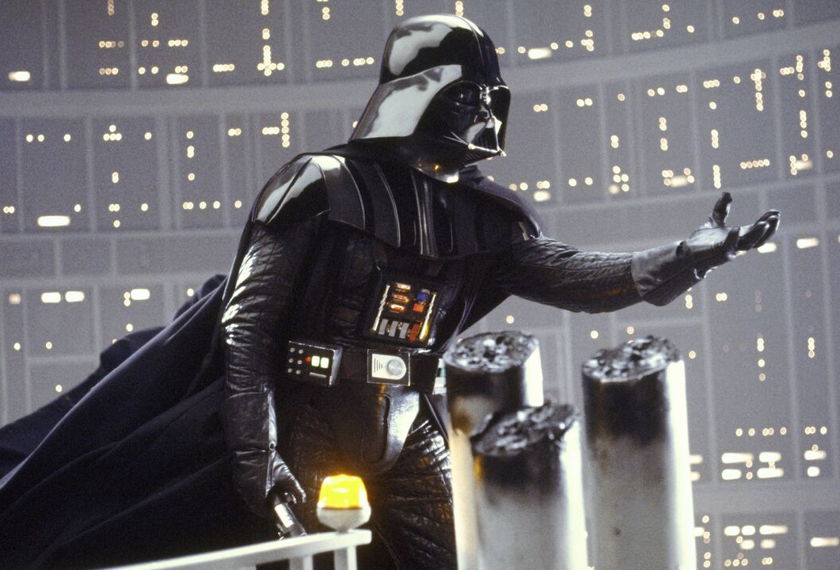 S A T  A U G  1 1
---
Star Wars: The Empire Strikes Back - in Concert
For the first time on the West Coast, John Williams' iconic score is performed live-to-picture on the Bowl's big screens!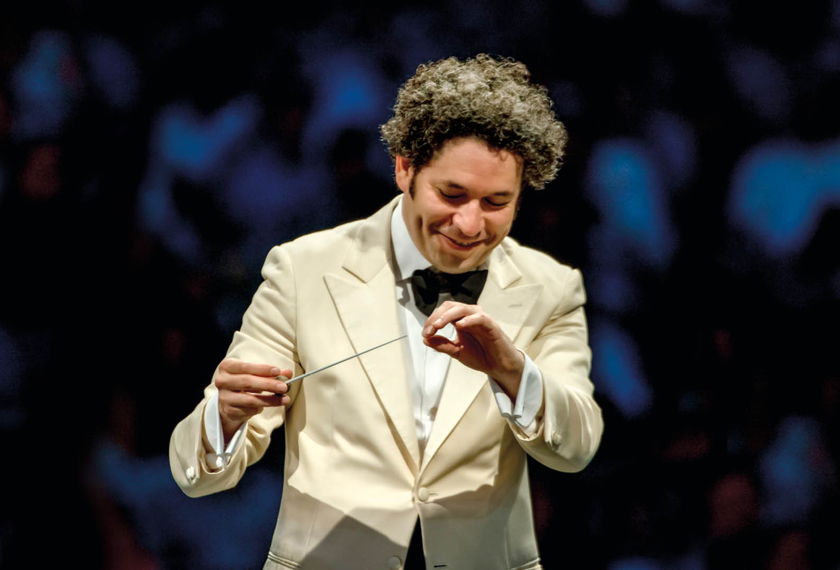 A U G  2 4 - 2 5
---
Tchaikovsky Spectacular with Fireworks
Ready the cannon – it's the 1812 Overture (and more!)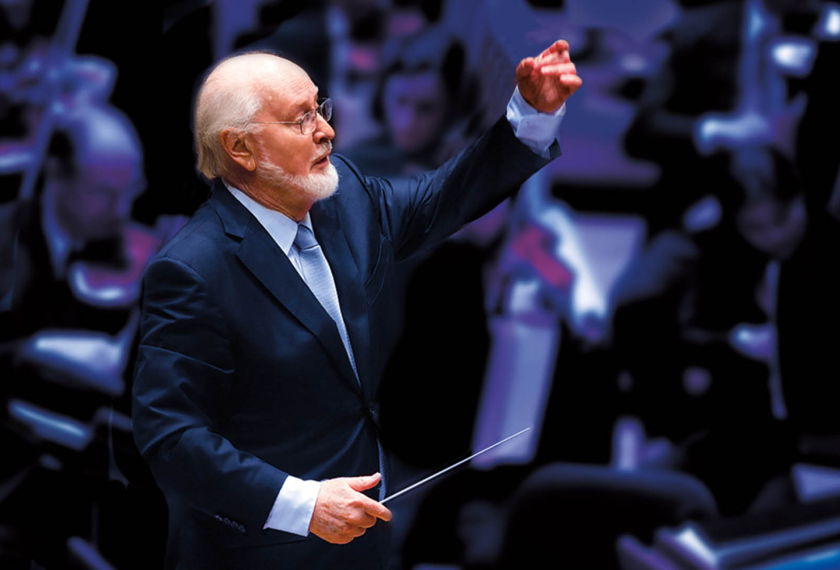 A U G  3 1 - S E P  1
---
John Williams: Maestro of the Movies • 40th Anniversary Celebration!
The cinematic master celebrates the 40th anniversary of his Bowl debut!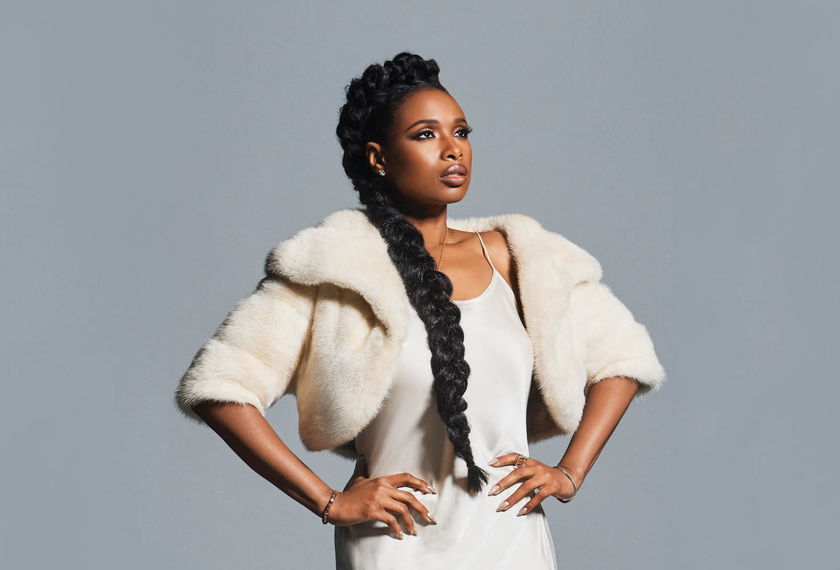 J U L  6 - 7
---
Jennifer Hudson with Orchestra
The Grammy® and Academy Award®–winning diva brings her powerful, dynamic voice to the Hollywood Bowl for the first time ever!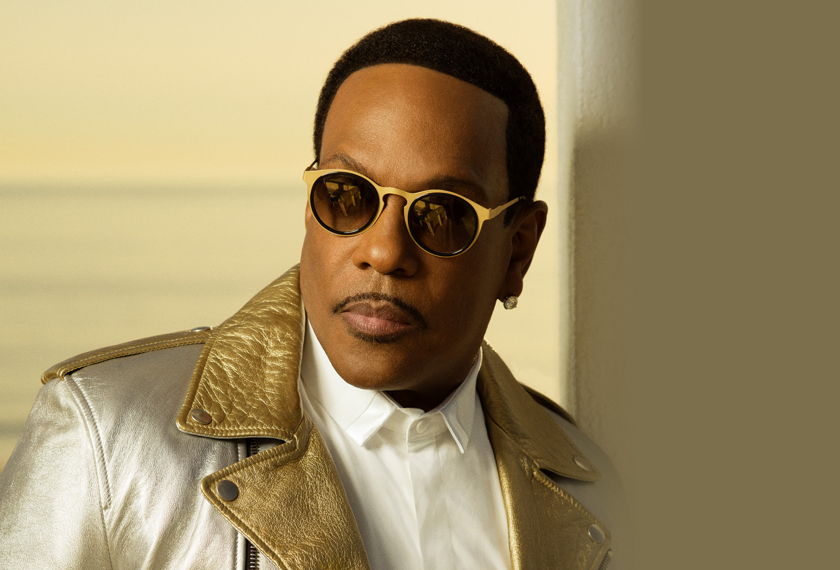 A U G  3 - 4
---
Charlie Wilson with Orchestra • The O'Jays
Uncle Charlie with band, orchestra, and rock'n'roll's funky favorites, own this hot summer night!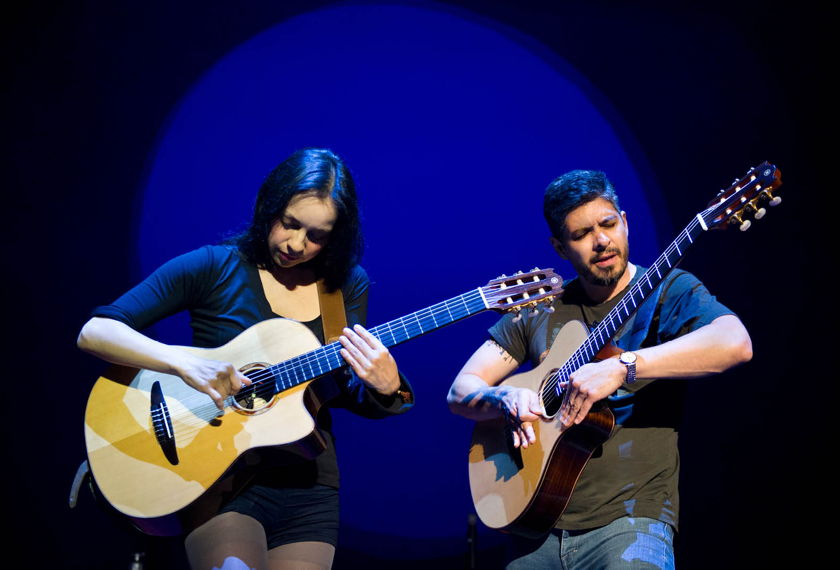 A U G  1 7 - 1 8
---
Rodrigo y Gabriela with Dudamel
The Mexican guitar shredders team up with Gustavo Dudamel and the LA Phil for an epic collaboration.
S E P  7 - 8
---
Fireworks Finale: Harry Connick, Jr., 300th Birthday Celebration of New Orleans
The beloved New Orleans native throws a party worthy of the city's 300th birthday!