Whether you're planning an evening out with friends, family, or perhaps clients this summer, the Hollywood Bowl offers your group the complete outdoor California experience. One of the great traditions of the Bowl is dining and listening to world class artists in the great outdoors.a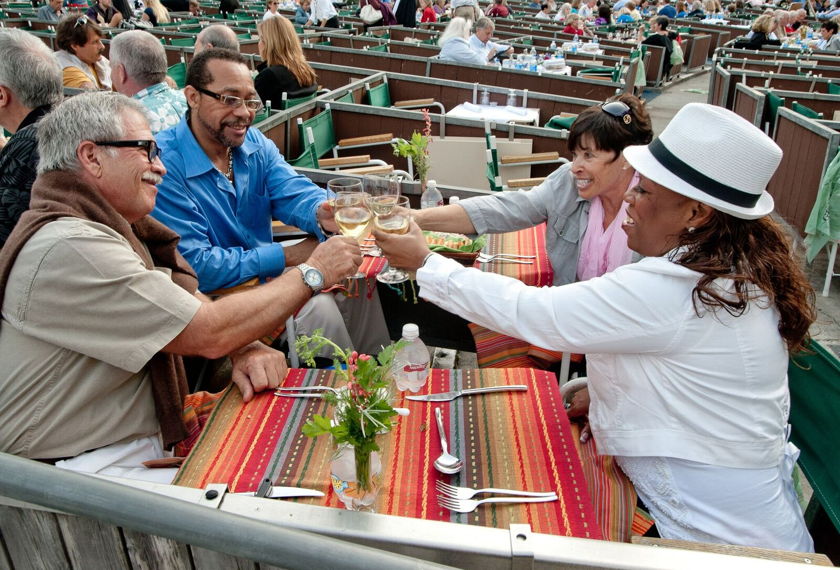 For Your Group
It's that time of year again to start organizing your group for a Hollywood Bowl concert.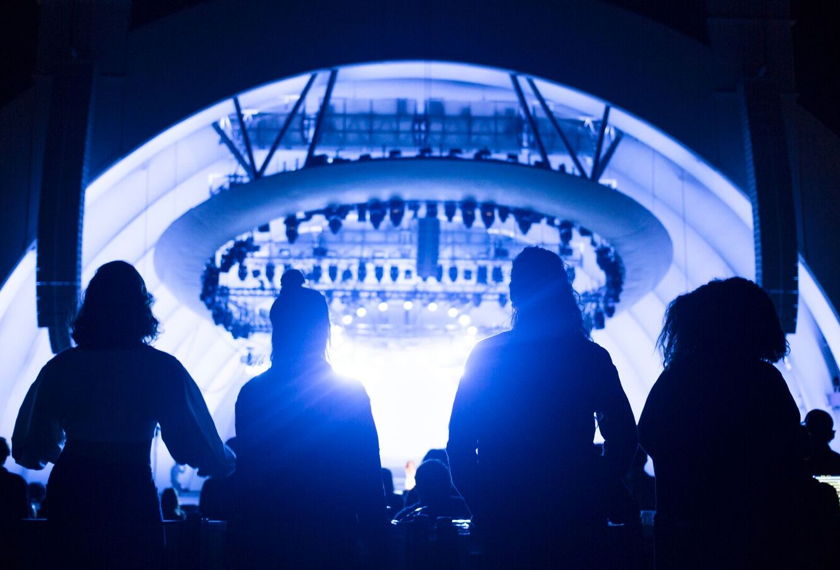 Group Benefits & Discounts
When you bring a group of 10 or more this summer, you'll receive a 20% discount on most bench seating (offer excludes Saturdays, fireworks, lease events, and other selected concerts).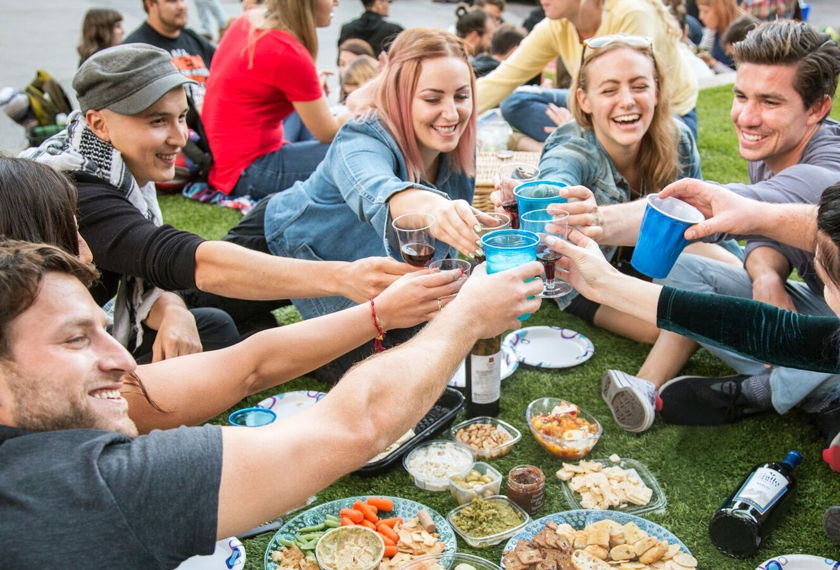 Dining for your Group
Picnicking at the Bowl provides you with the opportunity to enjoy the stunning views and unwind with friends!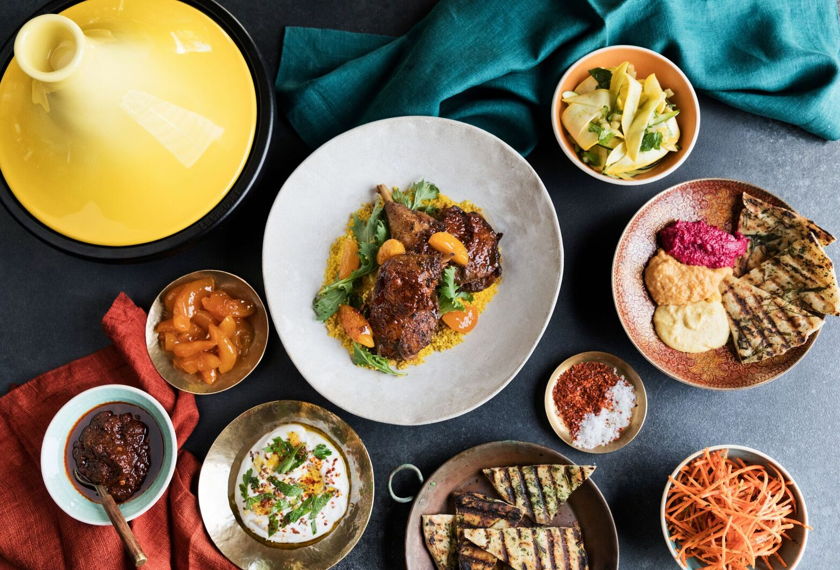 Food + Wine
Each season we strive to elevate the one-of-a-kind Hollywood Bowl experience, to make your evenings at the Bowl truly unforgettable. This year we are thrilled to announce the launch of our new premium culinary program, brought to life by Suzanne Goin and Caroline Styne (of celebrated local restaurants Lucques, a.o.c., Tavern, and The Larder).
Order Group Tickets:
Order by Phone
Tel: 323.850.2050
Monday–Friday, 9am–5pm
Order by Fax
Fax: 323.850.2138
Order by Mail
Complete the order form and mail it with your payment to:
Hollywood Bowl Group Sales Department
P.O. Box 1951
Los Angeles, CA 90078-1951
Email Orders
Email newgroups@laphil.org for more information and to start your order!