Ben Harper
Neneh Cherry
Wed / Sept 11, 2019 - 8:00PM
Singer, songwriter, and soulful guitarist Ben Harper returns for a solo set, while British experimental icon Neneh Cherry brings electronic protest anthems.
No Longer Available
About this Performance
Whether he's jamming with his longtime band the Innocent Criminals or performing on his own, Ben Harper knows how to captivate an audience. Since his 1994 debut Welcome to the Cruel World, his vision as a singer, songwriter, and guitarist has grown wider in scope with every release, leading him to move easily among countless genres, with his soulful vocals as his guide. This concert marks his first return to the Bowl since his powerful 2016 performance with the LA Phil. The constantly evolving and endlessly creative Neneh Cherry performs a set of electronically composed 21st-century protest anthems.
Programs, artists, dates, prices, and availability subject to change.
Enhance Your Experience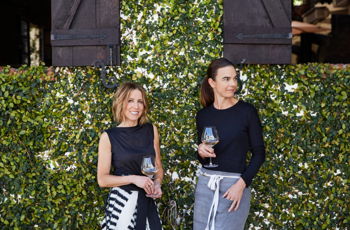 Winemaker Wednesdays
Event starts at 5:00PM
Get to the Bowl early for a complimentary wine tasting in the Plaza Marketplace at the Box Office Plaza.