2018/19
Season Highlights
Subscribe and get the most out of the season! Choose from a variety of series including the Los Angeles Philharmonic, Baroque, Colburn Celebrity Recitals, Organ Recitals, Chamber Music, Green Umbrella, Jazz, World Music, Songbook, and Toyota Symphonies for Youth.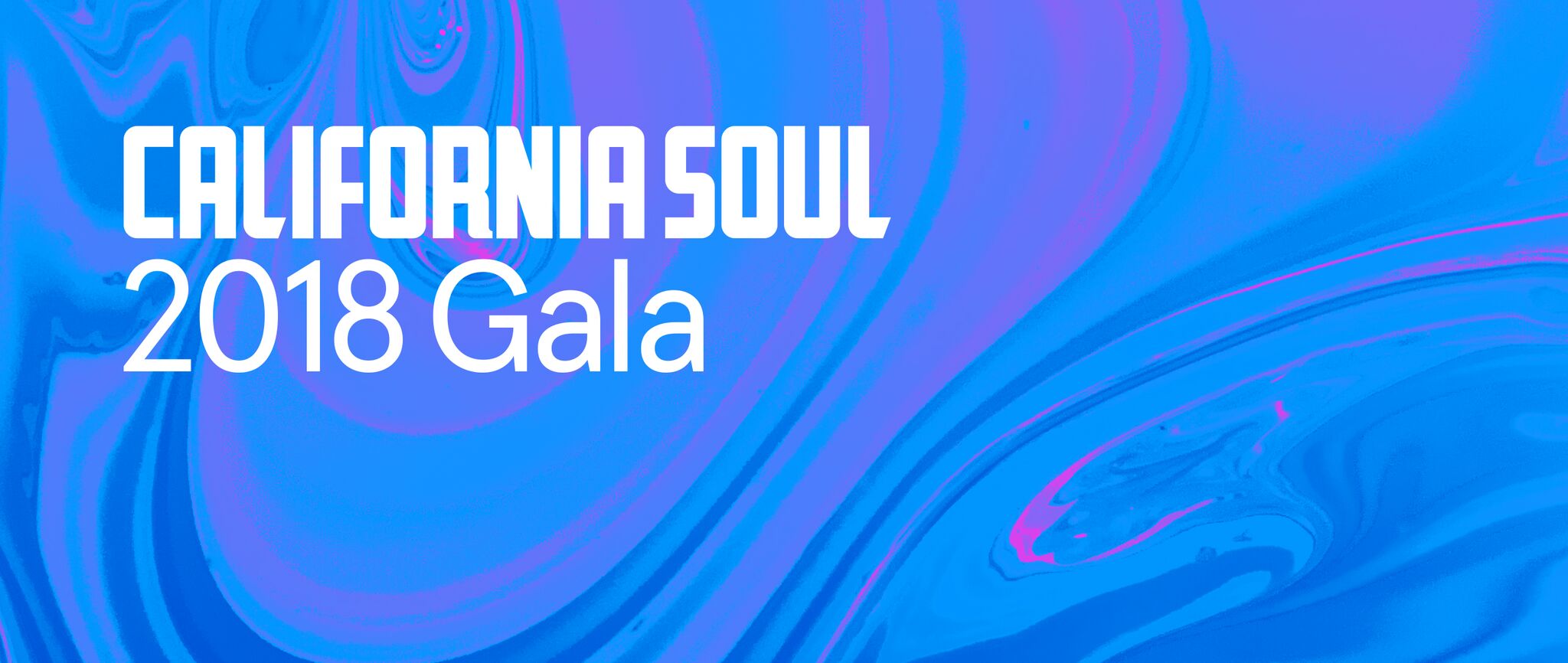 Los Angeles has a brimming musical mix all its own. The LA Phil has thrilled audiences and won wide acclaim with our multi-faceted celebrations of musical capitals around the world. This season, we begin with LA Fest, a festival in which we turn our attention to the city that has been inspiring us for 100 years. 

Create Your Own Season - available now!
Single tickets on sale August 5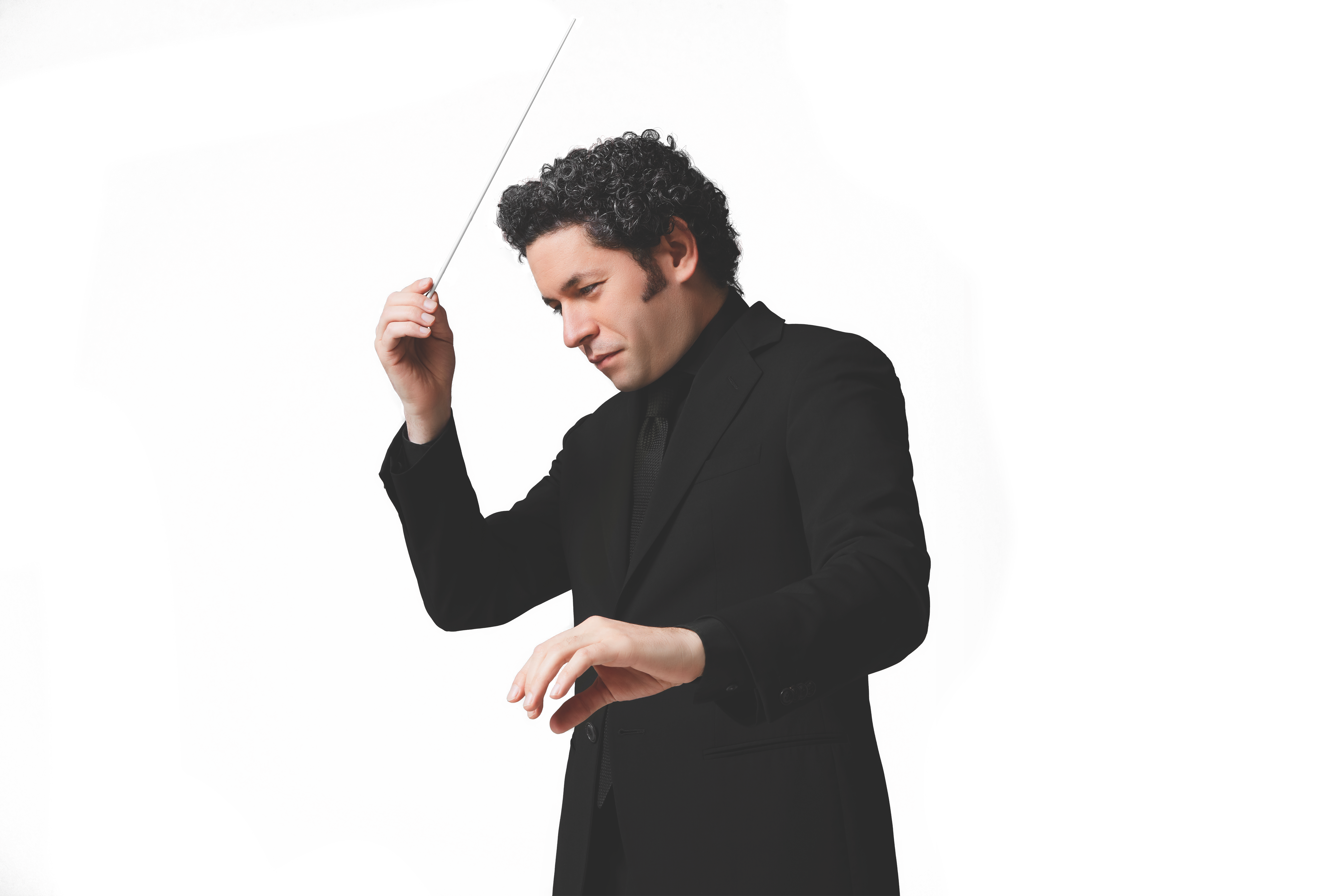 Innovative choreographer and L.A. Dance Project Artistic Director Benjamin Millepied joins Dudamel and the LA Phil, bringing to vivid life the famous balcony scene from Prokofiev's Romeo and Juliet – one of dance's most evocative and vibrant scores – in collaboration with American Ballet Theatre and L.A. Dance Project.
Fluxus was a wily, nebulous – and deeply influential – anti-establishment current founded in the 1960s. An international collective of artists, composers, and poets, Fluxus aimed to collapse what it considered the false wall between art and life. In a survey curated by Christopher Rountree in collaboration with the Getty Research Institute, the often-humorous, frequently challenging music and performances of Fluxus will be presented on and off-site, including an orchestral subscription concert at Walt Disney Concert Hall.
In partnership with the Getty Research Institute