2018
KCRW's World Festival 1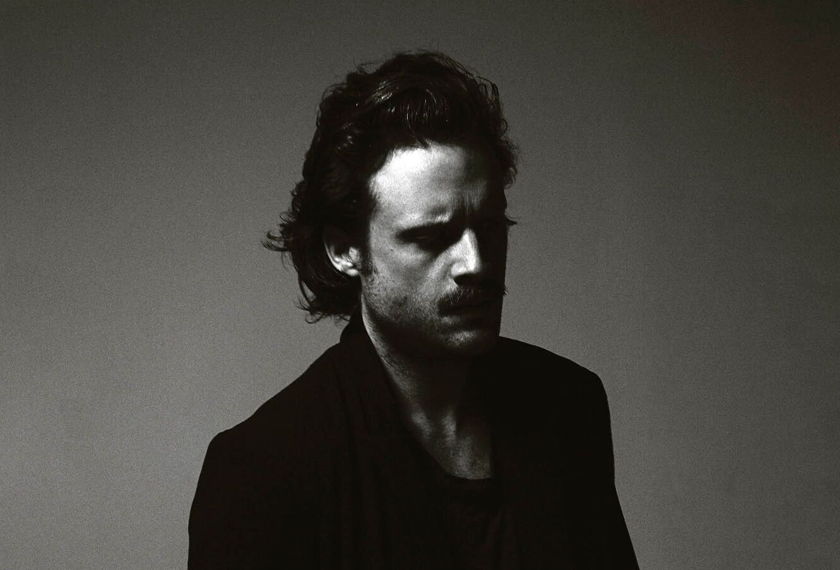 Father John Misty • Gillian Welch
Classic pop songcraft with a decidedly modern bent and intimate acoustics from a dynamic duo.
Learn More
Artists
Father John Misty

Gillian Welch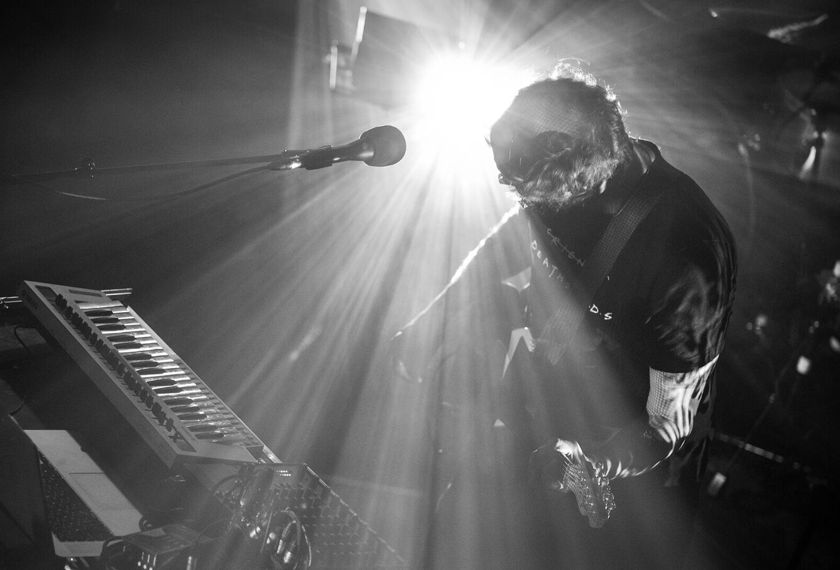 Bon Iver & TU Dance
It's the West Coast premiere of a very special collaboration between textural indie-rock titans and the edgy dance company.
Learn More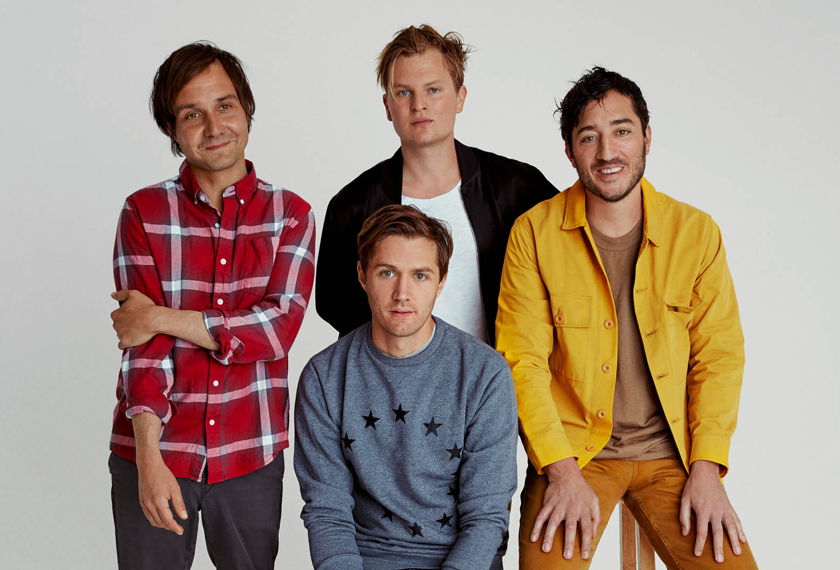 Grizzly Bear • TV on the Radio • Kaitlyn Aurelia Smith
A night filled with textured pop anthems, rhythmic spangled art rock, and mesmerizing layered synth beats.
Learn More
Artists
Grizzly Bear

TV on the Radio

Kaitlyn Aurelia Smith