2019 Hollywood Bowl
Classical Tuesdays 2 (TU2)
World-class orchestras, conductors, and soloists fill the Bowl with extraordinary music.
5 Events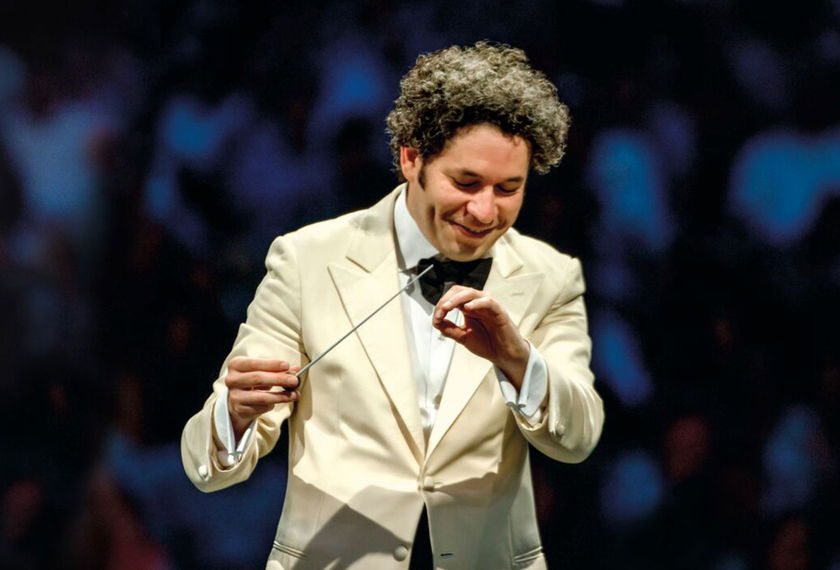 Dudamel Conducts Romeo and Juliet
Brilliant dancers personify the story of Romeo and Juliet as Dudamel conducts.
Learn More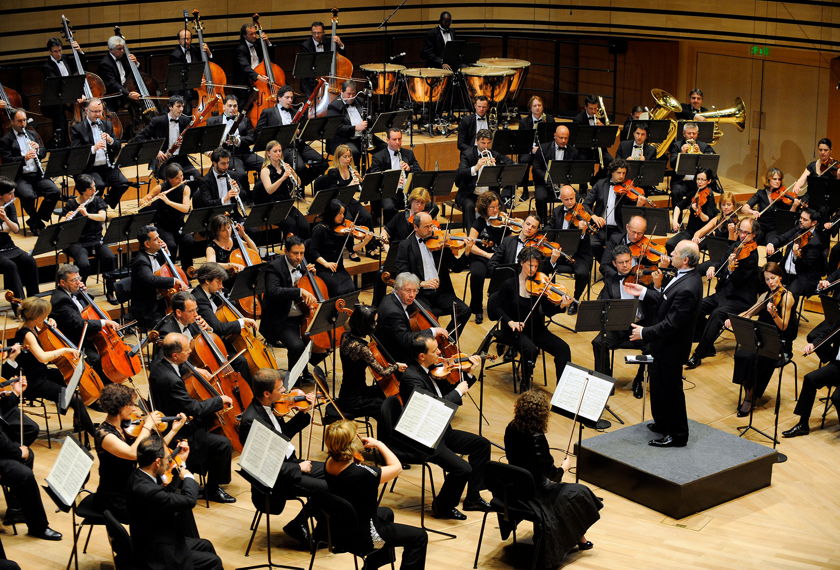 Beethoven, Bruch, and Brahms
Hungary's stunning orchestra brings stunning masterworks to life.
Learn More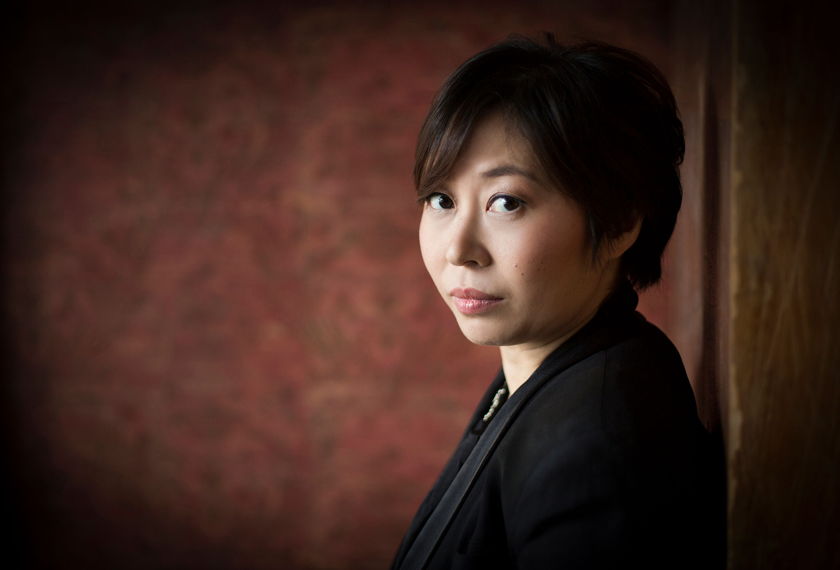 Beethoven's Ninth
Experience live the prototype of uplifting, thrilling, and visionary masterpieces.
Learn More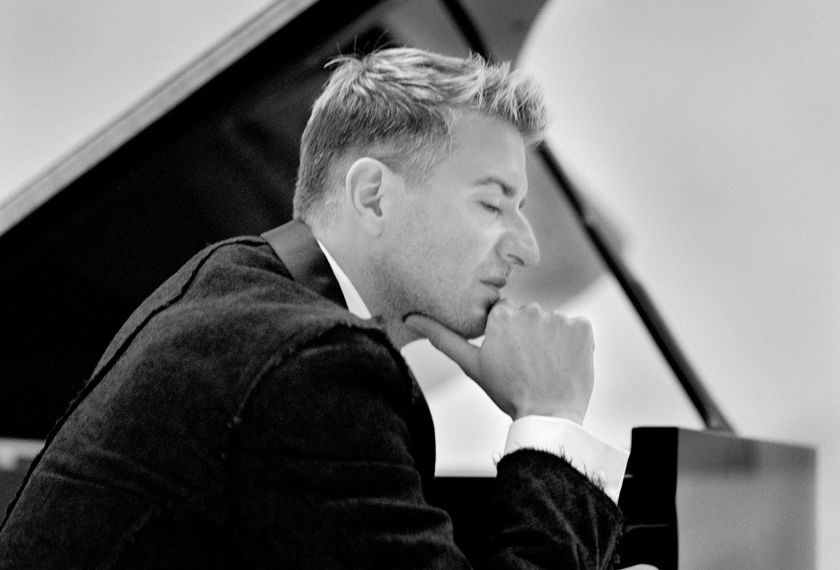 Ravel with Thibaudet
Ravishing French and Russian music comes alive!
Learn More