2019 Hollywood Bowl
Classical Thursdays 2 (TH2)
World-class orchestras, conductors, and soloists fill the Bowl with extraordinary music.
5 Events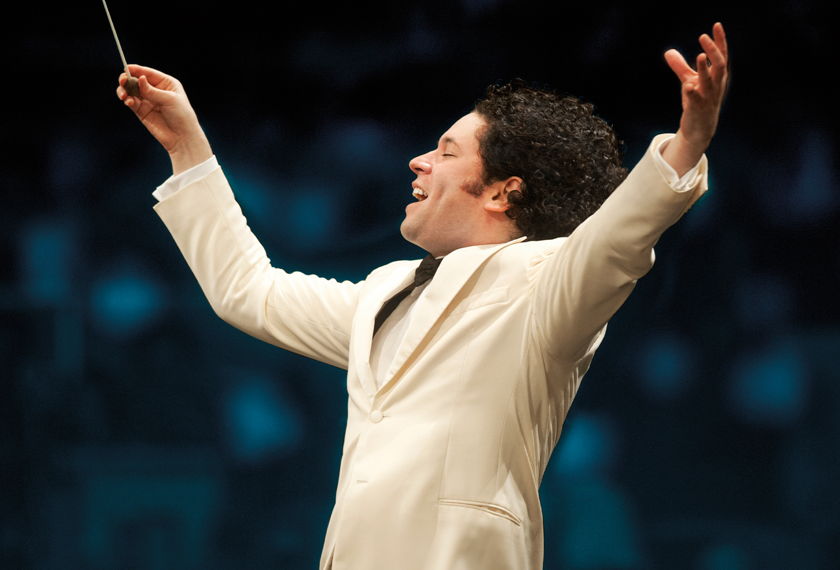 10 Years – Bravo Gustavo!
Dudamel celebrates 10 years with the LA Phil, leading Tchaikovsky and music of Hollywood's Golden Age.
Learn More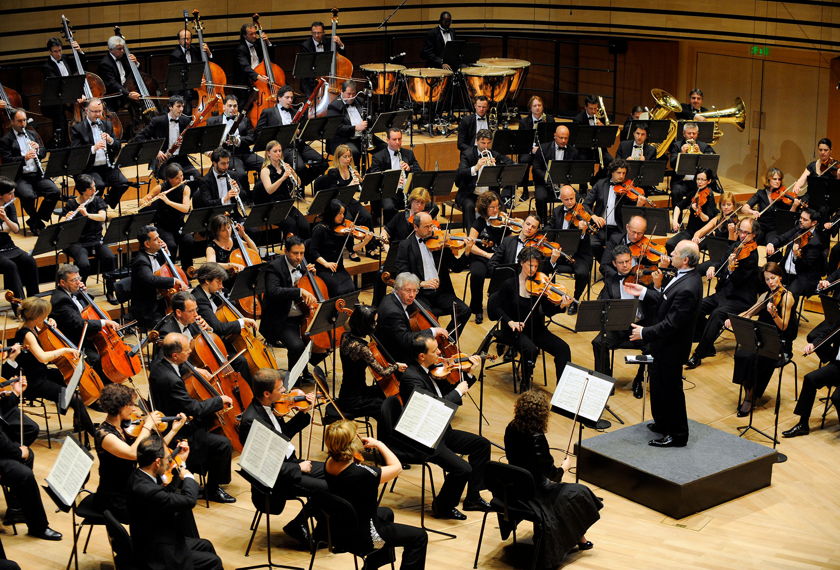 Dvořák & Haydn
Our Hungarian guests serve us up a rich musical feast.
Learn More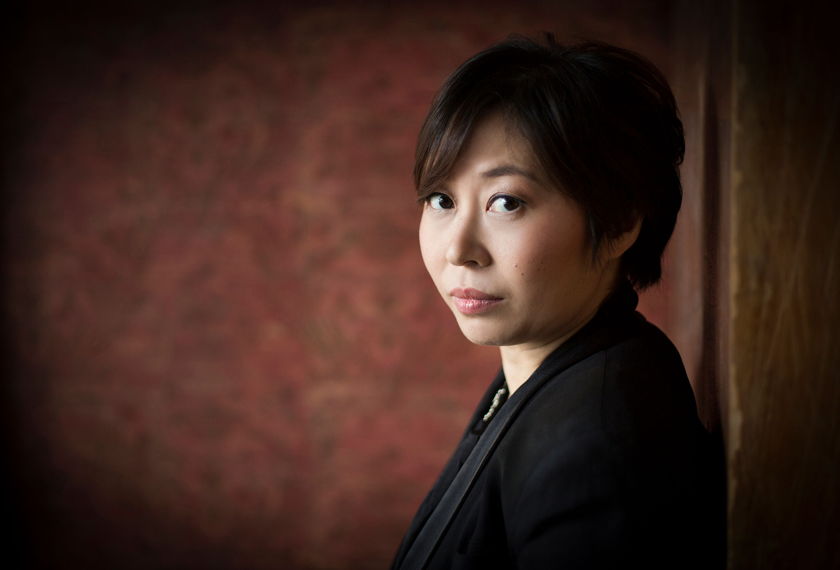 Beethoven's Ninth
Experience live the prototype of uplifting, thrilling, and visionary masterpieces.
Learn More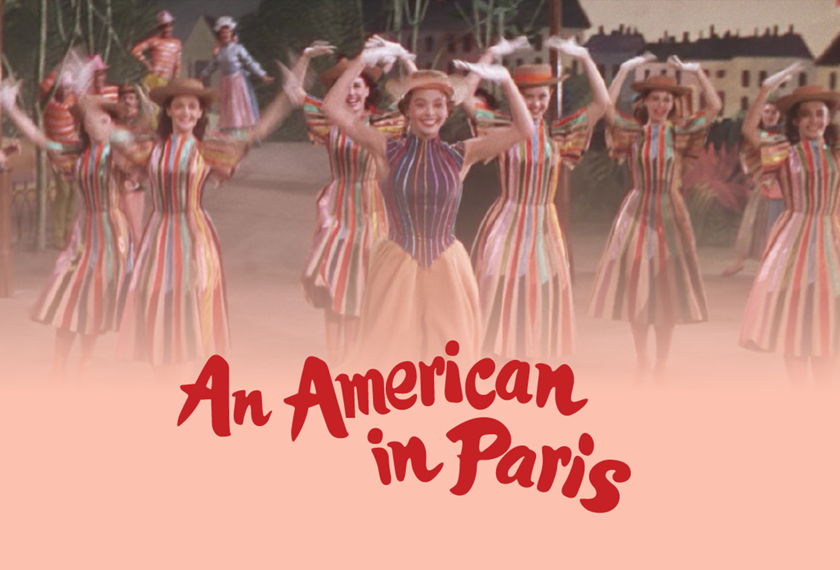 An American in Paris
A classic film musical with its iconic score performed live.
Learn More