2019
KCRW's World Festival - Sunday 1 (SU1)
Now celebrating its 20th anniversary at the Bowl, KCRW's World Festival presents cutting-edge artists making music on a global scale.
3 Events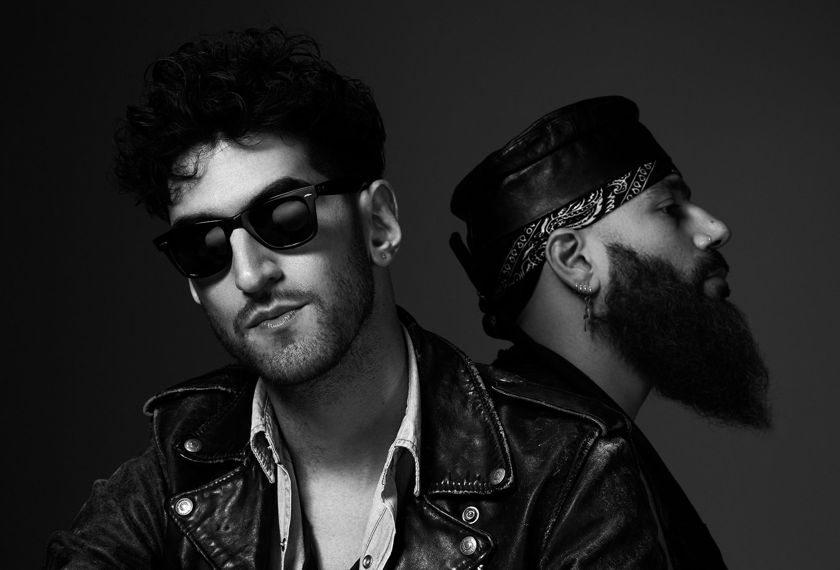 Chromeo
Toro y Moi
Noname
Ian Isiah
It's a heady night of futuristic funk and textured grooves.
Learn More
Artists
Chromeo

Toro y Moi

Noname

Ian Isiah

KCRW DJ Jason Bentley

host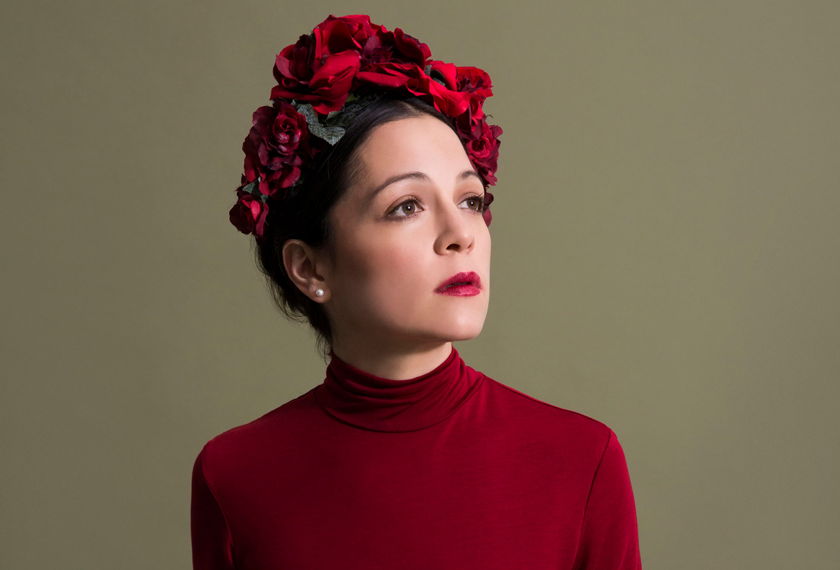 Natalia Lafourcade and Gustavo Dudamel
Dudamel and the LA Phil accompany the melodically magic singing of Mexican songwriter Natalia Lafourcade.
Learn More
Artists
Los Angeles Philharmonic

Gustavo Dudamel

conductor

Natalia Lafourcade

KCRW DJ Madeleine Brand

host
Café Tacvba
The genre-bending Mexican quartet shows off its virtuosic range.
Learn More
Artists
Café Tacvba

KCRW DJ Raul Campos

host

Additional artists to be announced