LA Phil Learning Programs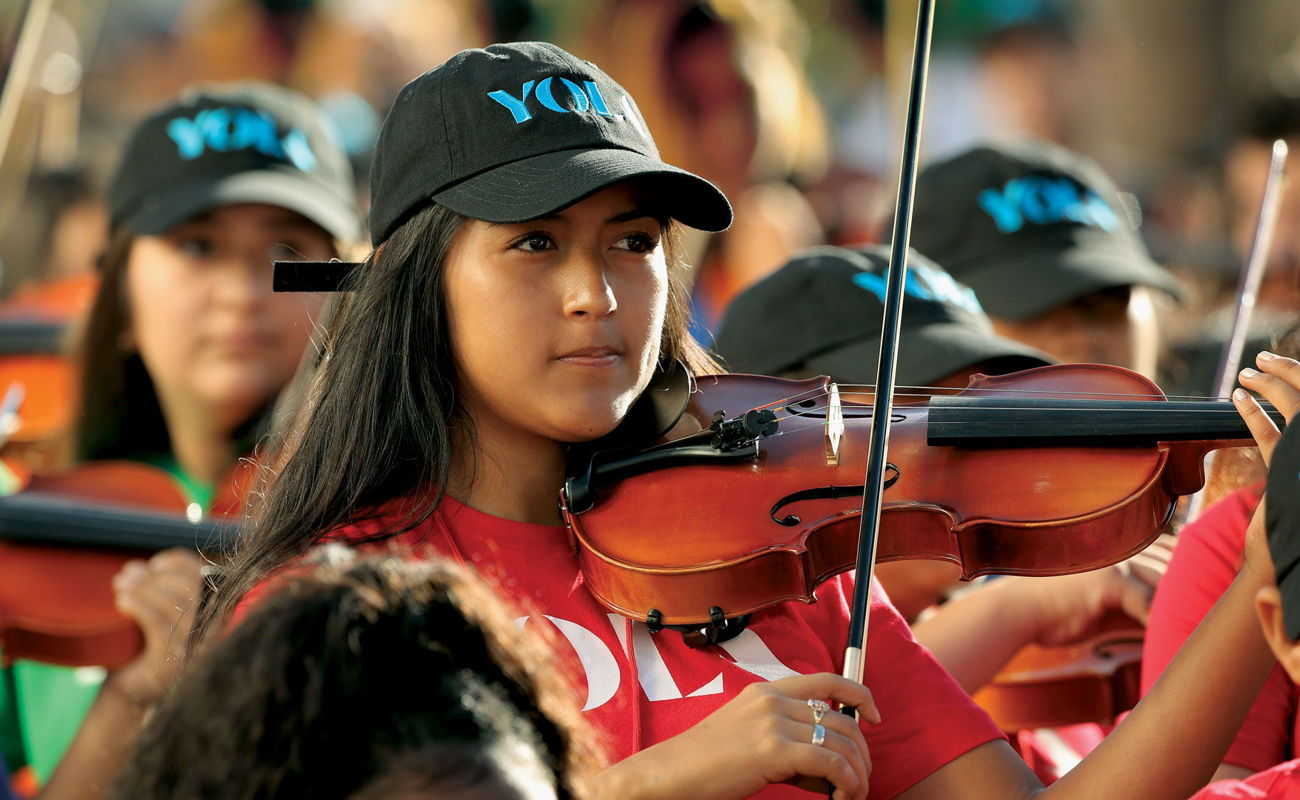 YOLA
YOLA (Youth Orchestra L.A.) – inspired by Gustavo Dudamel's artistic vision and experience in El Sistema – works with community partners to provide free instruments and high quality music instruction to children in under-resourced areas of Los Angeles.
Learn More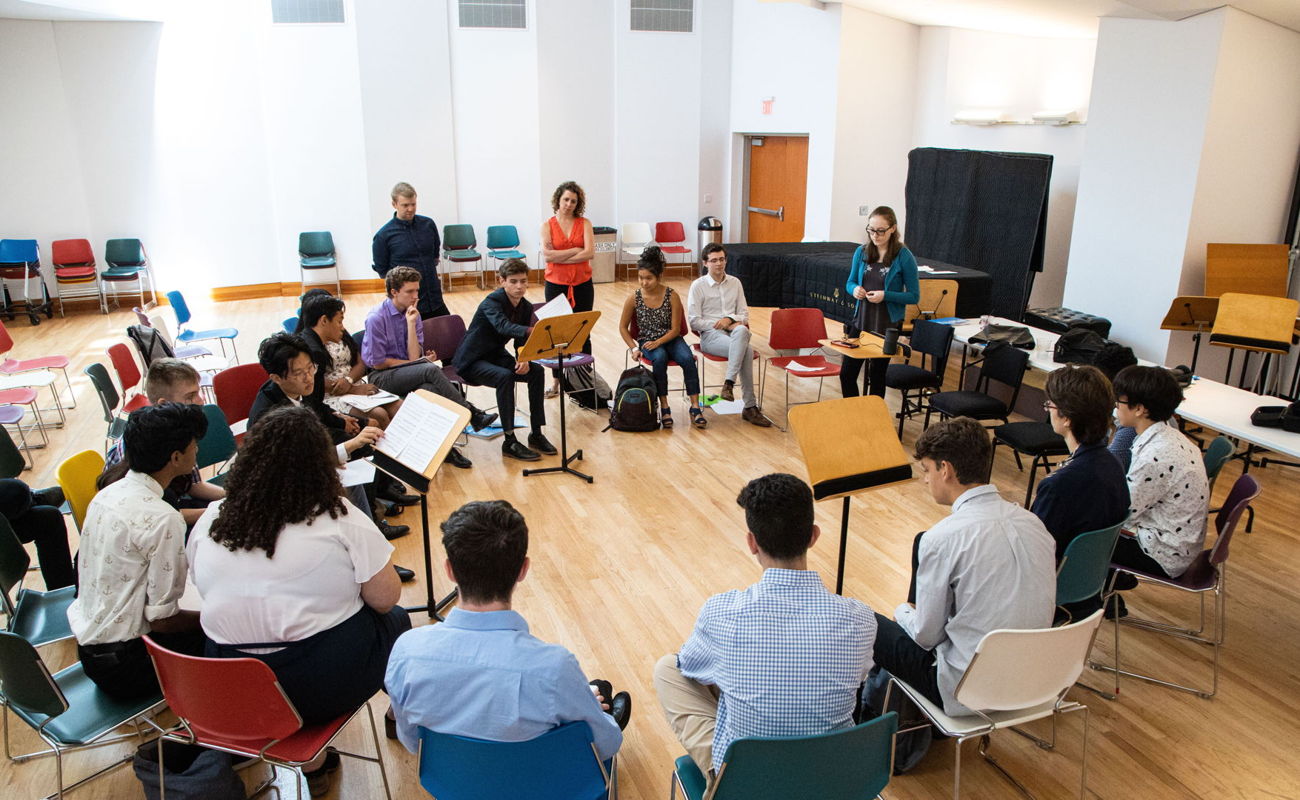 Learning Programs
The LA Phil is committed to learning alongside our community, and to enabling and supporting the next generation of musicians, whether they're picking up an instrument for the first time or penning their own compositions.
Learn More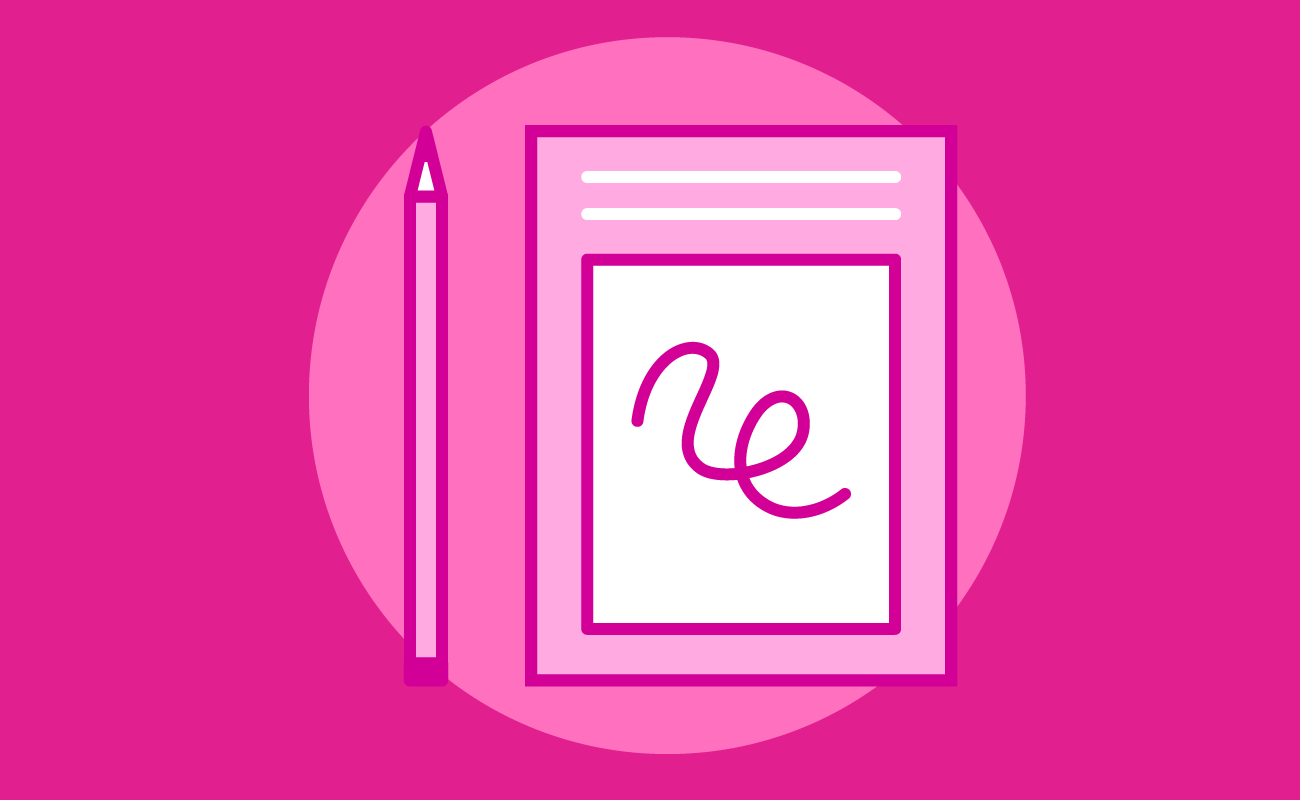 Learning FAQs
FAQs about our learning programs that take place in the community and Walt Disney Concert Hall.
Get Answers
Thank you to our Supporters
We are tremendously grateful to the wonderful donors, partners and friends whose philanthropic vision continues to make our impactful learning initiatives possible. Thank you!
SEE ALL LEARNING SUPPORTERS