About the LA Phil's National Composers Intensive 
Since 2015, the LA Phil's National Composers Intensive has brought together contemporary American composers, both those who are established and those with careers in the making. The National Composers Intensive demonstrates the LA Phil's commitment to the evolution of living music on a national scale, and supports new music from genesis, to creation, to commission, to performance. These programs serve as models for the creation and performance of new music, which is at the very heart of the Los Angeles Philharmonic's identity.
2019 Program Information
Much as the LA Phil has a commitment to pushing the boundaries of new music, the International Contemporary Ensemble has a history of developing new work using various methodologies. Recent projects include collaborative creations involving devised works (without score or script), creator-led improvisational workshops, electro-acoustic piece development, instrument/software design, game-music, creative transcription, and songwriting in popular forms alongside (or in lieu of) radical interpretations of traditional notation. As a modular ensemble of eclectic creator-performers, the Ensemble collaborates with the LA Phil in inviting seven emerging composers to create new, five-to-six-minute works for three-to-nine musicians to be performed during Noon to Midnight on June 1, 2019. Round-trip economy airfare, accommodations, and program costs are covered through the LA Phil's National Composers Intensive.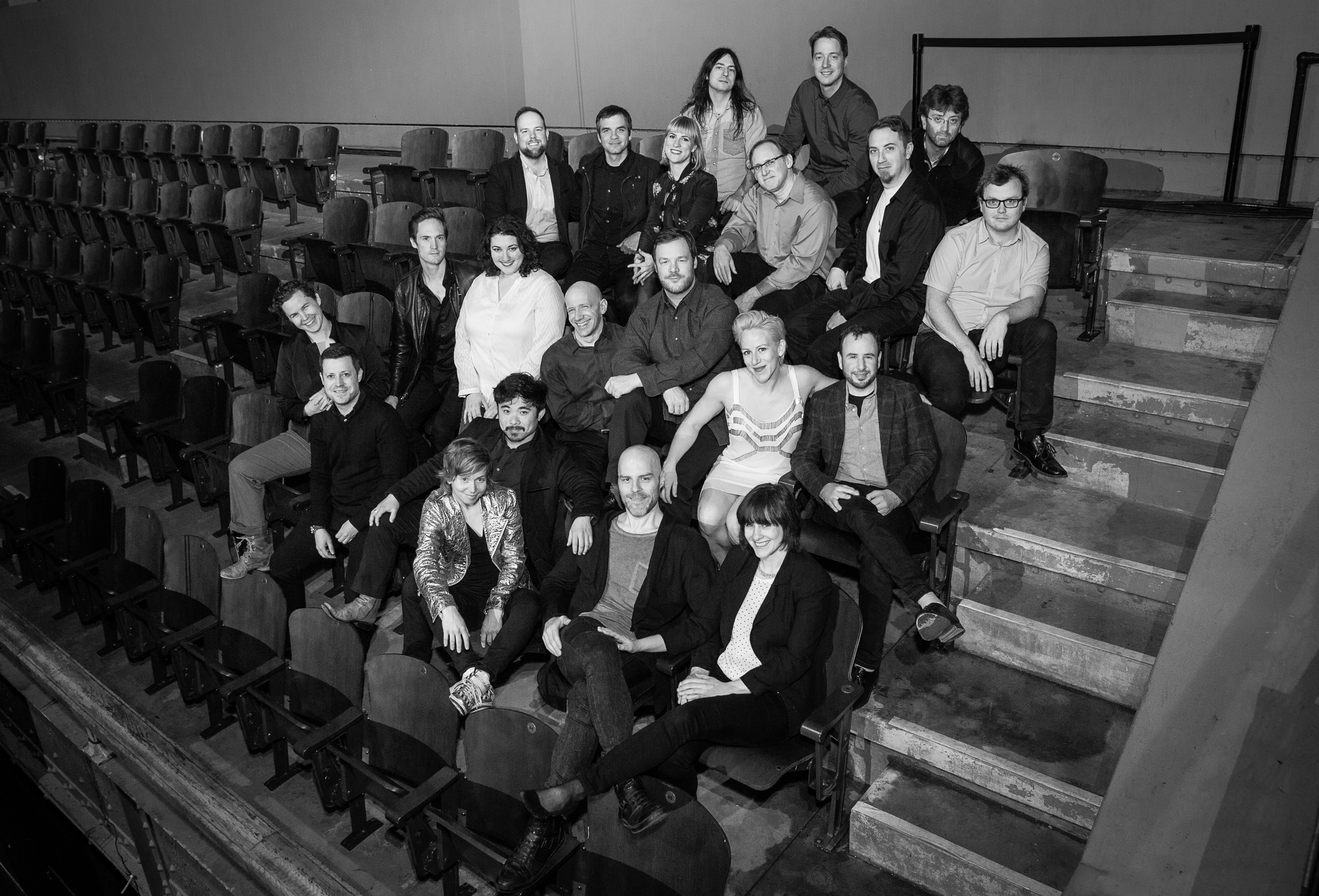 2019 Contributing Ensemble: International Contemporary Ensemble
People of NCI
2019 Participants