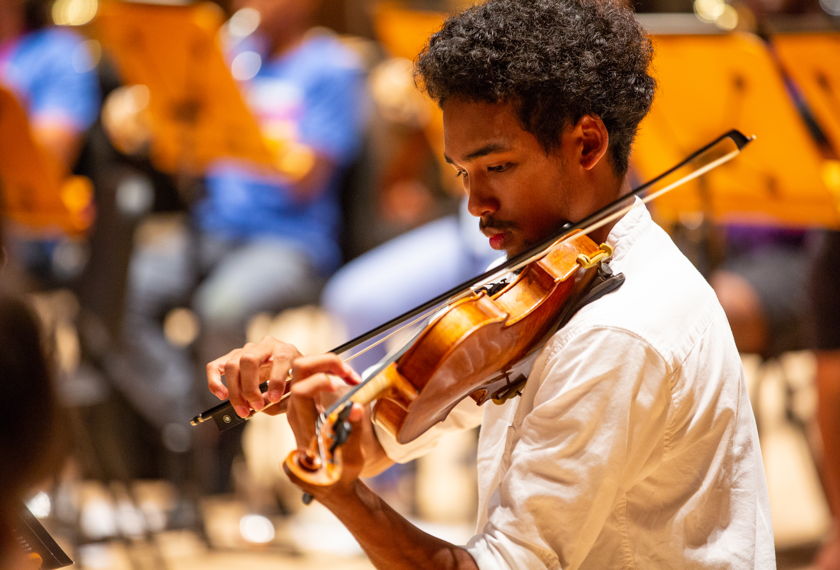 OFFERINGS FOR YOUNG MUSICIANS
---
YOLA National Festival Orchestras
An intensive orchestral training program, the YOLA National Festival is open to students aged 12-18 from Sistema-inspired programs and similar initiatives from across the country that are invested in youth and community development through music education. This year's program will feature two ensembles: the YOLA National Symphony Orchestra and the YOLA National Chamber Orchestra.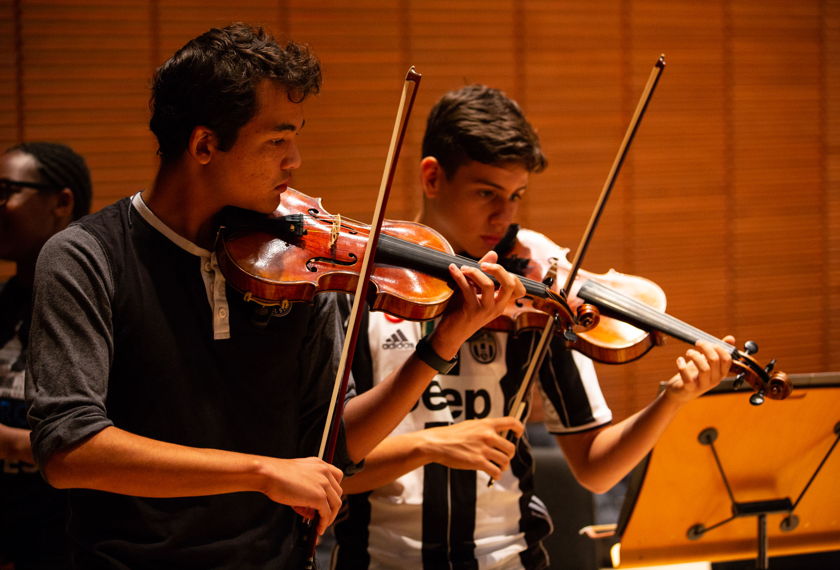 YOLA National Institute
Open to select musicians of the 2019 YOLA National Symphony Orchestra, the YOLA National Institute (YNI) offers in-depth training and support to young musicians interested in pursuing a career in music. Program activities include convenings throughout the 2019/20 academic year, mentorship, private instruction, chamber music coaching, travel opportunities, and financial support for college applications.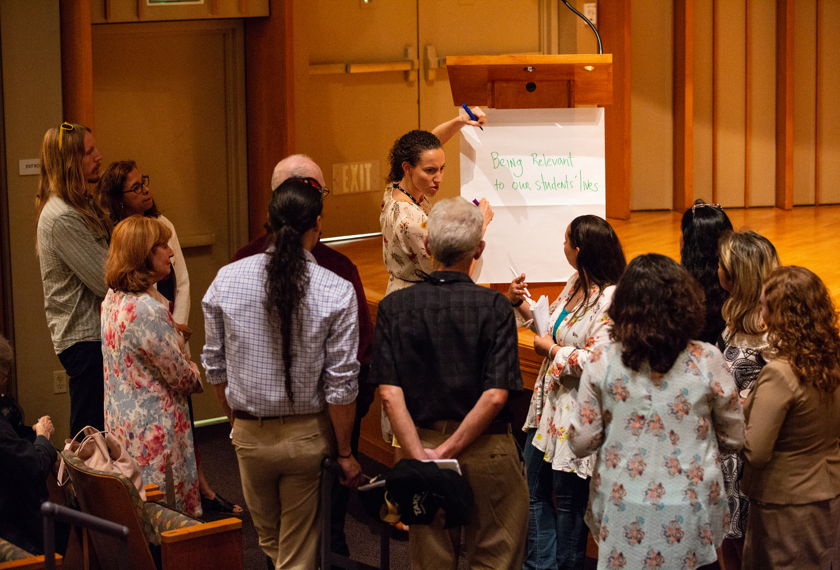 OFFERINGS FOR PRACTITIONERS
---
YOLA National Symposium
The YOLA National Symposium brings together educators, administrators, advocates, and other key stakeholders invested in progressive music education and youth development to advance the field through collective learning and dialogue.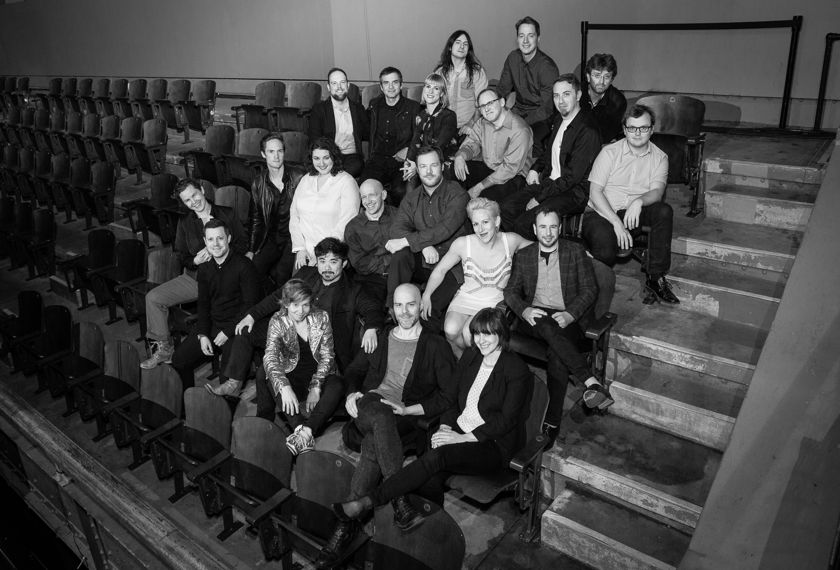 National Composers Intensive
The National Composers Intensive supports up-and-coming talent by nurturing the creation and performance of new music by bringing together aspiring composers with their established peers.


United Airlines is the Official Airline Sponsor of LA Phil's Education Initiatives.
Thank you to our Supporters
We are tremendously grateful to the wonderful donors, partners and friends whose philanthropic vision continues to make our impactful educational initiatives possible. Thank you!
SEE ALL EDUCATION SUPPORTERS