YOLA National Symposium
2019 Symposium Theme: Empowering Youth, Building Community • July 24-27, 2019

Empowering Youth, Building Community
YOLA National programs bring together those who believe that music education has a powerful role to play in youth and community development. Designed to respond to the changing needs of the field, YOLA National offers an ever-growing number of opportunities for young musicians, teaching artists, program administrators, and other stakeholders to learn from and create community with one another.
Through this work, the LA Phil aims to empower young people from populations that have been historically excluded from intensive music training and foster a dialogue among practitioners that will help shape the future of the field.
YOLA National Symposium
2019 Symposium Theme: Empowering Youth, Building Community
July 24-27, 2019
The YOLA National Symposium brings together educators, administrators, advocates, and other key stakeholders in both Sistema-inspired programs and programs similarly invested in youth and community development through music education.
Over the course of the symposium, participants from around the world share best practices, network with their peers, and explore the challenges and opportunities of empowering young people and communities through music.
The symposium will culminate in a performance of the YOLA National Symphony Orchestra at Walt Disney Concert Hall.
Walk-up registration available!
Important Dates
| | |
| --- | --- |
| June 28 | Extended deadline for scholarship application |
| July 8 | Scholarship notifications sent to applicants |
| July 19 | Online registration closes |
| July 24–27 | In-person registration available |
| July 24 | Pre-symposium session: Positive Youth Development Session + YOLA at Torres site visit |
| July 25 | Symposium Day 1 & Hollywood Bowl ticket offer: Dudamel & Yuja Wang |
| July 26 | Symposium Day 2 & YOLA National Festival Orchestra ticket offer |
| July 27 | Symposium Day 3 & Closing Reception |

Questions? Email YOLA@laphil.org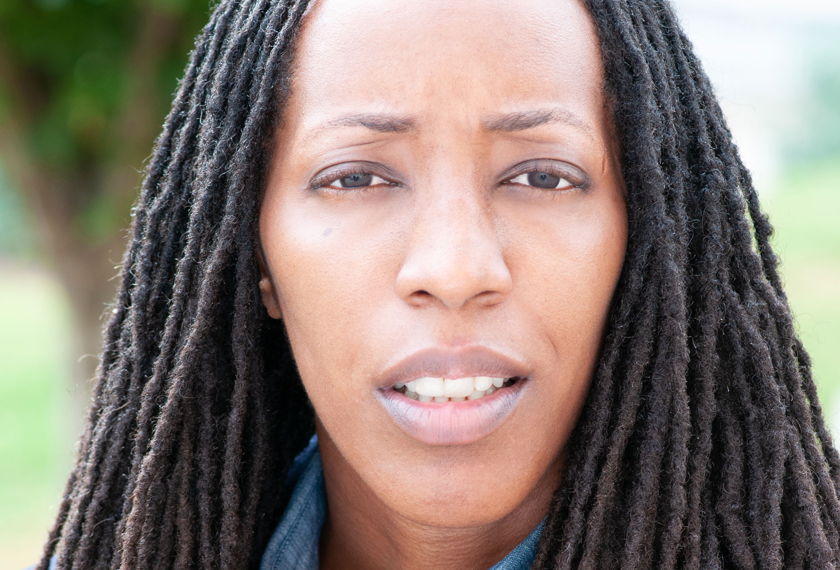 2019 Keynote Speaker:
Dr. Bettina Love
This year's keynote speaker is Dr. Bettina Love, an award-winning author and Associate Professor of Educational Theory & Practice at the University of Georgia. Dr. Love is one of the field's most esteemed educational researchers in the area of hip hop education. Her research focuses on the ways in which urban youth negotiate hip hop music and culture to form social, cultural, and political identities to create new and sustaining ways of thinking about urban education and intersectional social justice. Her work is also concerned with how teachers and schools working with parents and communities can build communal, civically engaged schools rooted in intersectional social justice for the goal of equitable classrooms.
July 24 – Pre-Symposium Session: Positive Youth Development in Action
The pre-symposium day will include a workshop exploring the ways in which music education fits into the larger goal of positive youth development. In the morning, participants will observe YOLA's third program site: YOLA at Torres

July 25 – Symposium Day 1: Examining Power
Kicking off with a keynote address from Dr. Bettina Love, professor of education theory and practice at the University of Georgia, the Symposium's first day explores philosophical and definitional questions of power.


July 26 – Symposium Day 2: Empowering Youth
The Symposium's second day will feature interactive panel discussions on the nature of power and how it impacts our students, our programs, and our communities.

July 27 – Symposium Day 3: Power in Practice
On the Symposium's final day participants will work together on a toolkit filled with practical solutions. Ideas and questions about power for future exploration will be compiled into a book along with the toolkit that attendees can bring home.
Registration and Hotel Rates
Symposium Date(s)

General Rate

El Sistema USA Member Rate

Hotel Rate

3 day Symposium + 1 day Pre-Symosium (7/24-7/27)

$125

$62.50

Omni Hotel
$205/night + Tax

3 day Symposium ONLY (no pre-Symposium: 7/25-7/27)

$100

$50

Single Day Registration

$50

$25
This year's Symposium registration includes:
Entry & transportation to a performance at the Hollywood Bowl: Dudamel & Yuja Wang on Thursday, July 25

Entry to the YOLA National Festival Concert on Friday, July 26 at Walt Disney Concert Hall

Breakfast & Lunch
Sample Schedule:
8:00AM–9:30AM: Breakfast available
9:00AM–12:00PM: Morning sessions
12:00PM–1:00PM: Lunch available
1:00PM–5:00PM: Afternoon sessions
Location and Lodging
This year's symposium will be held at Convene and the Walt Disney Concert Hall.
Special group rates available at the Omni Los Angeles Hotel!
Take advantage of the YOLA National group rate of $205/night + tax for the period of July 24-27, 2019.
Conveniently located walking distance from Convene and Walt Disney Concert Hall. We strongly encourage you to book reservations now as there is limited availability, this rate is available through Monday, July 1, 2019, or until all rooms are reserved within the block. To reserve a room within this block, attendees may follow the link below or call 1 800 THE OMNI (843 6664) and reference the YOLA National Symposium guest room block.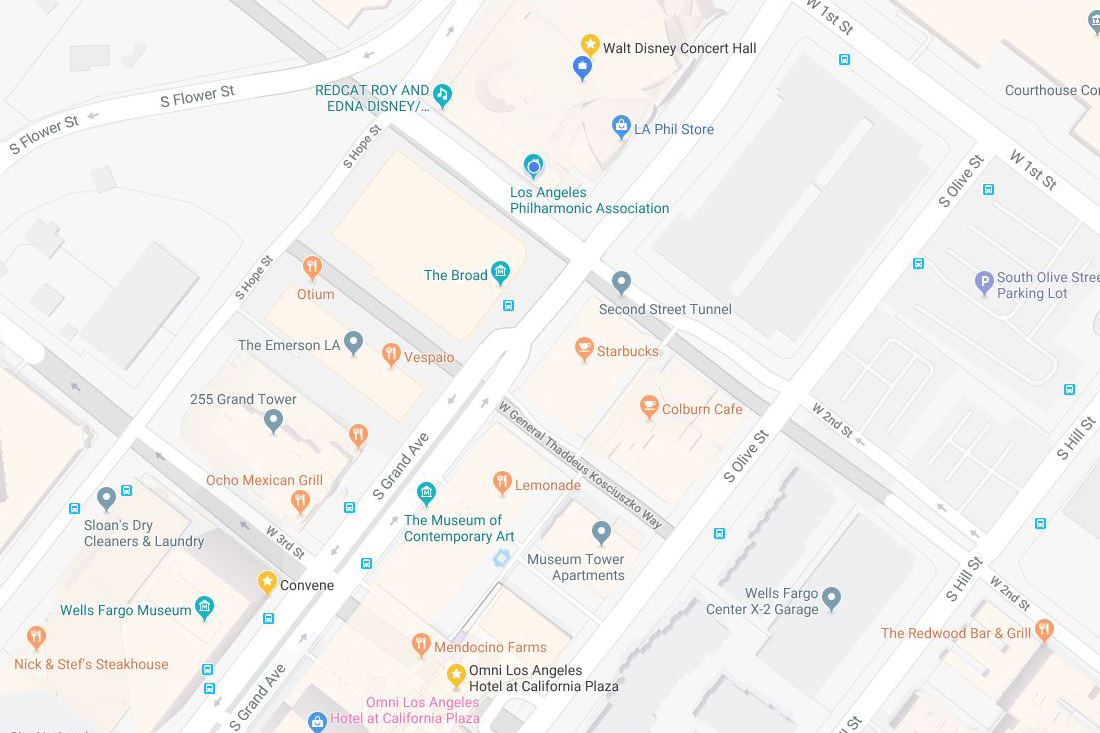 Focal Areas
Empowering Youth, Building Community
Youth and Community Voice: How can we bring the voice of those we serve to the center of our practice, from program design?
Creativity: How can we incorporate creativity, improvisation and composition authentically into the orchestral context, from the beginning level through our highest performing ensembles?
Artistry and Challenge: How can we continue to improve our ability to use the unique benefits and opportunities of intensive music instruction to drive increased socio-emotional growth in the young people we serve?
Race and Power: How can we actively engage our young people in conversations about race, power, identity, and intersectionality, with a goal of developing practical tools for combatting the socio-economic forces that challenge many of the young people and families we serve?
Program Design: How do we create programs that model equity, inclusion, and a true sense of belonging in all aspects of their design and implementation?
Professional Development: How can we provide our teaching artists and staff with the best possible training, both as teachers and as artists, as a means of improving program impact?
Partnerships: How can we increase collaboration nationally and in our own communities to better leverage the unique strengths and interests of the vast network of organizations and individuals seeking positive social change through arts education?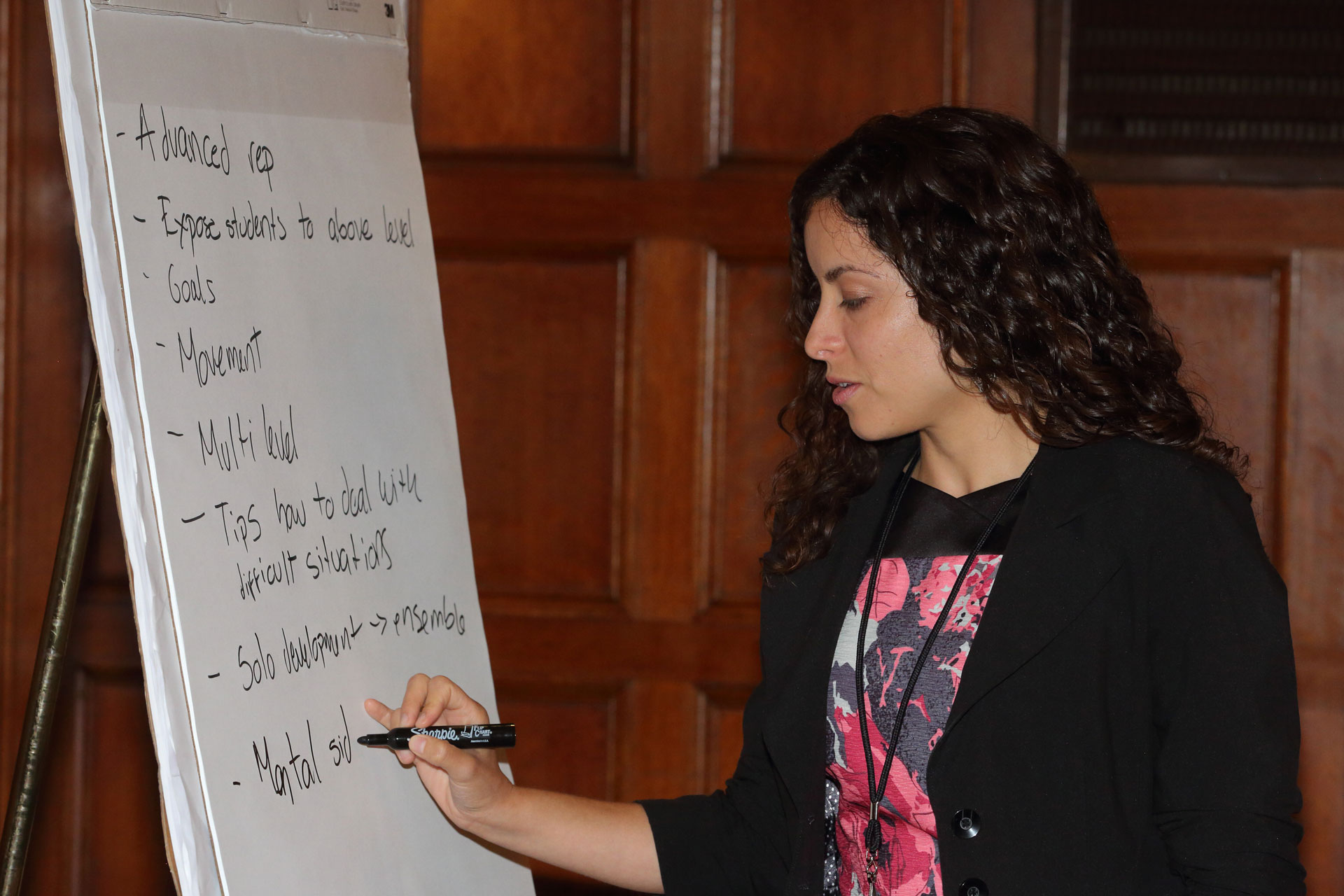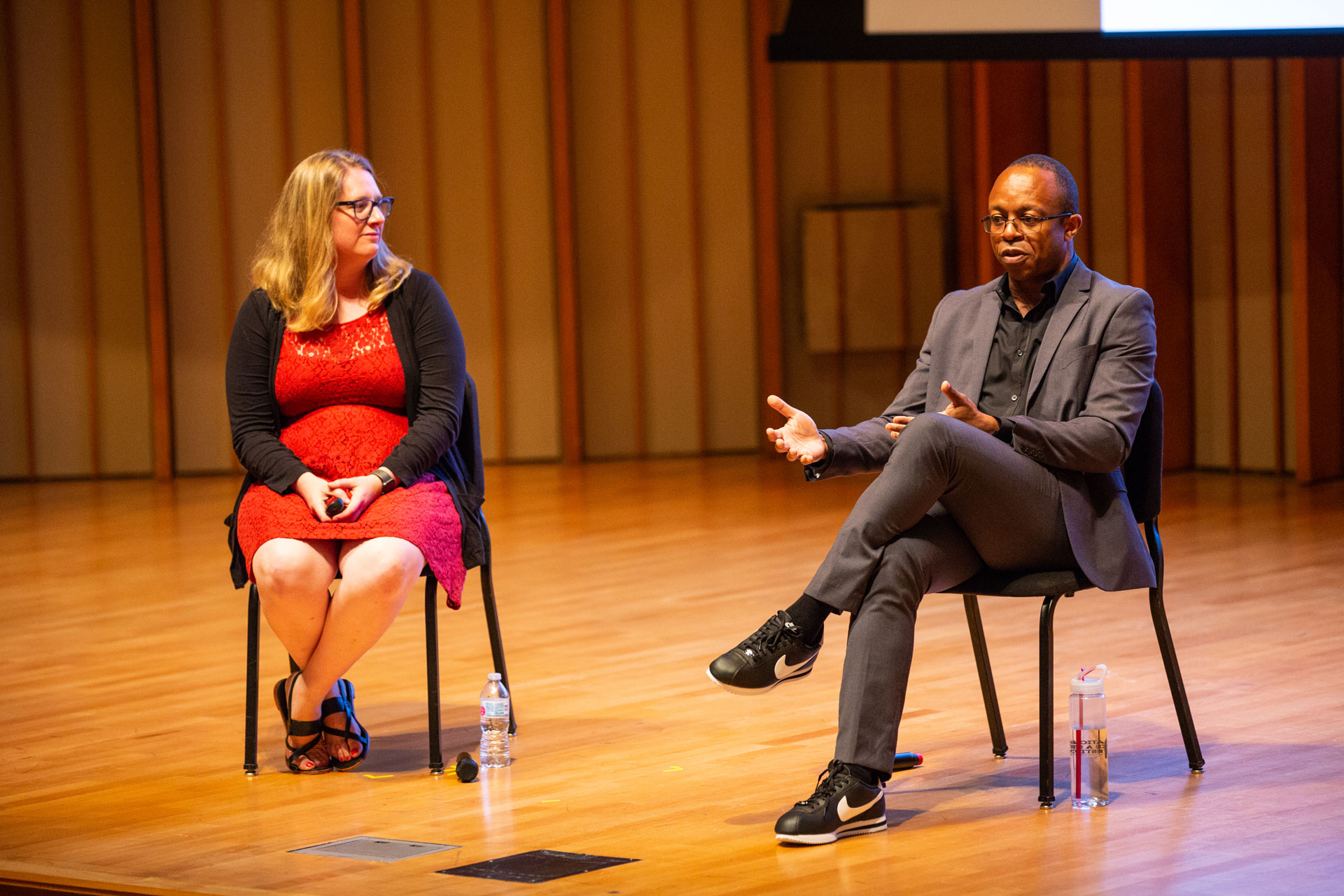 United Airlines is the Official Airline Sponsor of
LA Phil's Education Initiatives.