We are thrilled to present our culinary program, brought to life by James Beard Award-winning chef, Susanne Goin and Caroline Styne (of celebrated local restaurants Lucques, a.o.c., Tavern, and The Larder).
Supper in Your Box Seats
Order ahead for complete meals from Suzanne Goin's summer supper meanus and Caroline Styne's extensive wine list, served right to your box seats.
Only Available to box ticket holders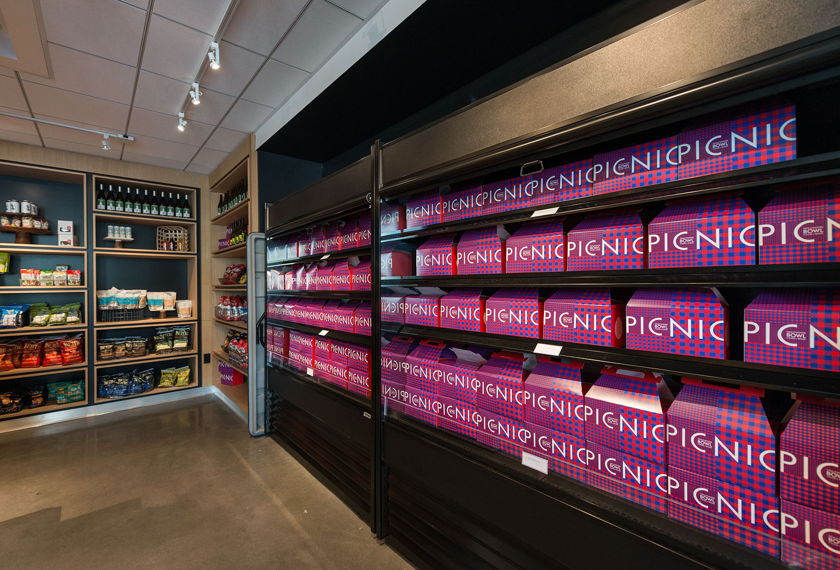 Picnic Boxes
Let us pack your picnic for you! Pre-order to enjoy Suzanne's picnic-perfect menus featuring delicious options for anyone's palette. Pick up pre-ordered Picnic Boxes in the new Plaza Marketplace then enjoy at one of the Bowl's beautiful picnic areas or at your seats.
Available to all ticket holders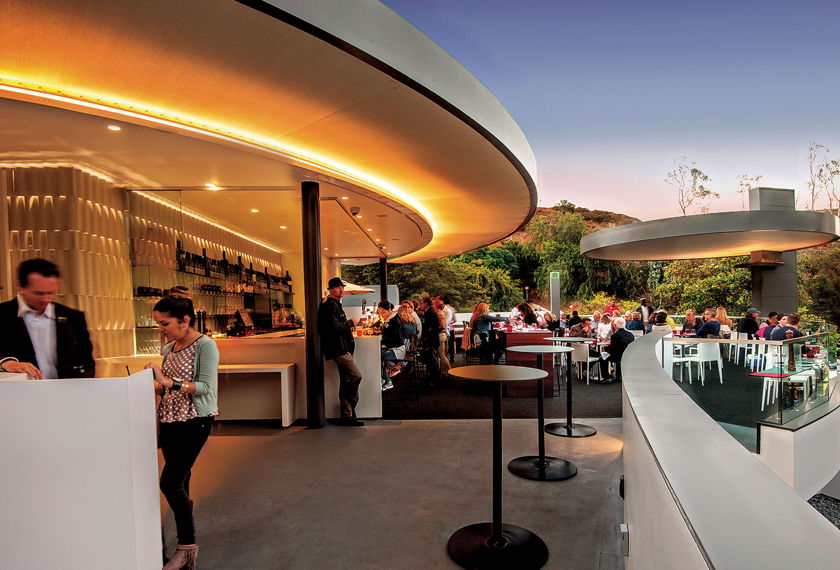 The Wine Bar by a.o.c.
Inspired by the original a.o.c, The Wine Bar features a wide selection of Caroline Styne's favorite new- and old-world wines to be explored by adventurous and less experienced wine drinkers alike, all paired with Suzanne Goin's signature small-plates menu. We encourage you to make a reservation, as walk-in space is very limited.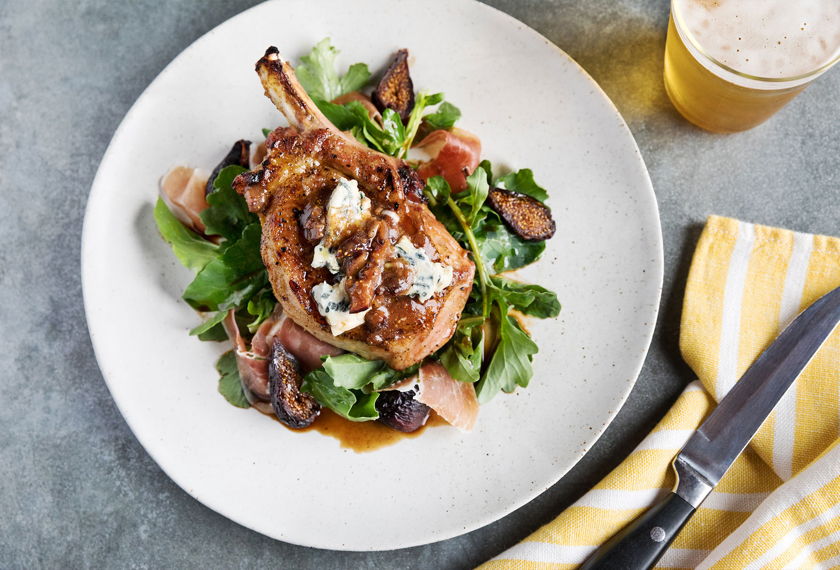 the backyard
Inspired by the gorgeous natural surroundings of the Bowl, this al fresco space has the feel of a chic backyard in the Hollywood Hills. Two large wood-burning grills are the focus of this farmers' market-driven restaurant serving Suzanne's grilled fish, chops, steaks, vegetables, salads, and raw bar menu selections.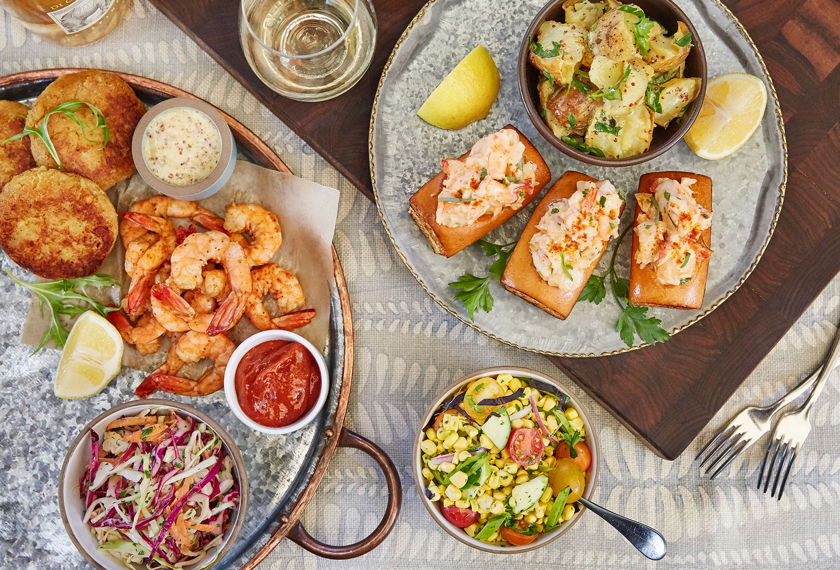 Lucques at the Circle
This exclusive fine-dining experience is for subscribers of the Pool Circle, with a seasonal made-to-order menu and exceptional wine list styled from Suzanne Goin and Caroline Styne's award-winning restaurant, Lucques.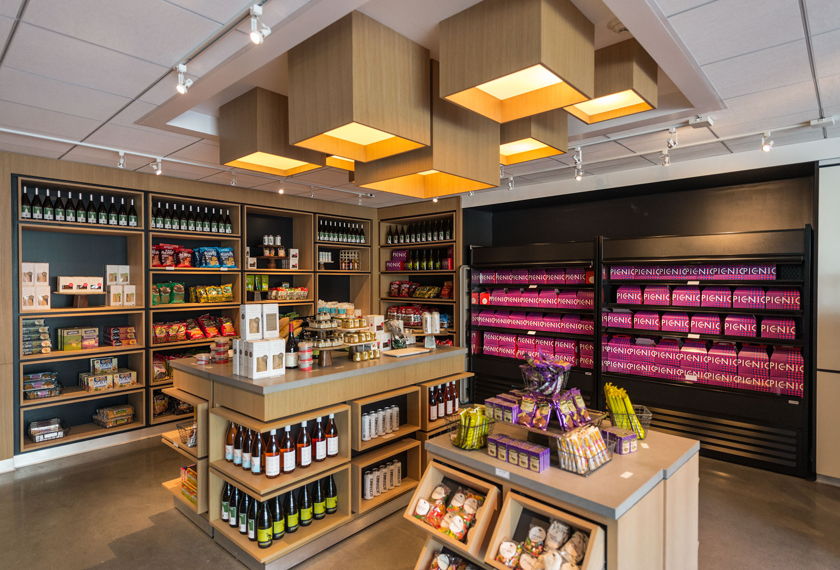 Marketplaces
Our three on-site marketplaces feature specialty sandwiches, salads, artisan baked goods, cheese + charcuterie plates, beer, and wine--everything you need to build the perfect picnic.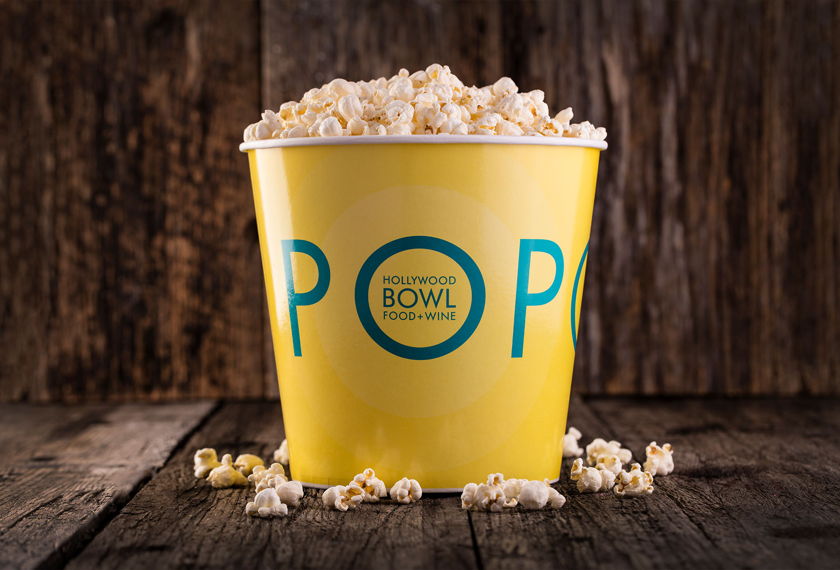 Street Food & Snacks
With a range of offerings from L.A.'s diverse foodscape, our Street Food stands serve up tacos, specialty all-beef hotdogs, bánh mi, gourmet pizza, burgers, BBQ, and popcorn.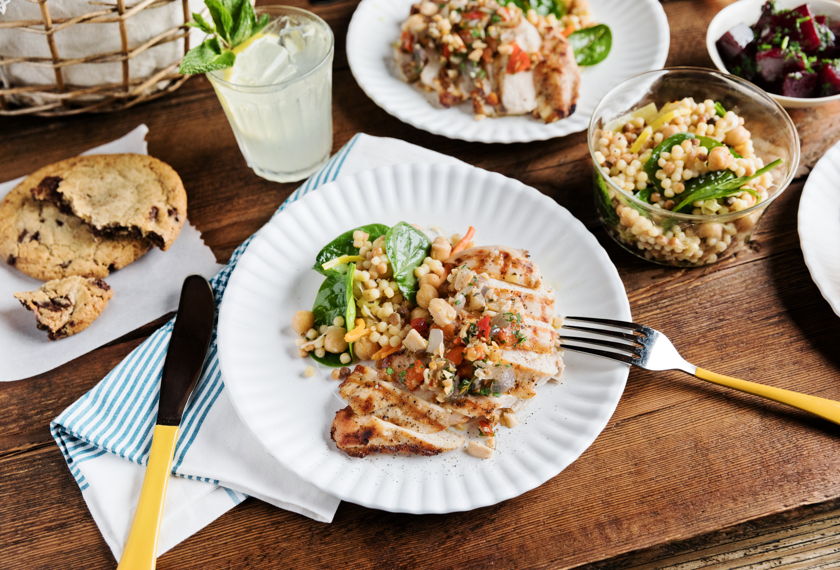 Special Events at the Bowl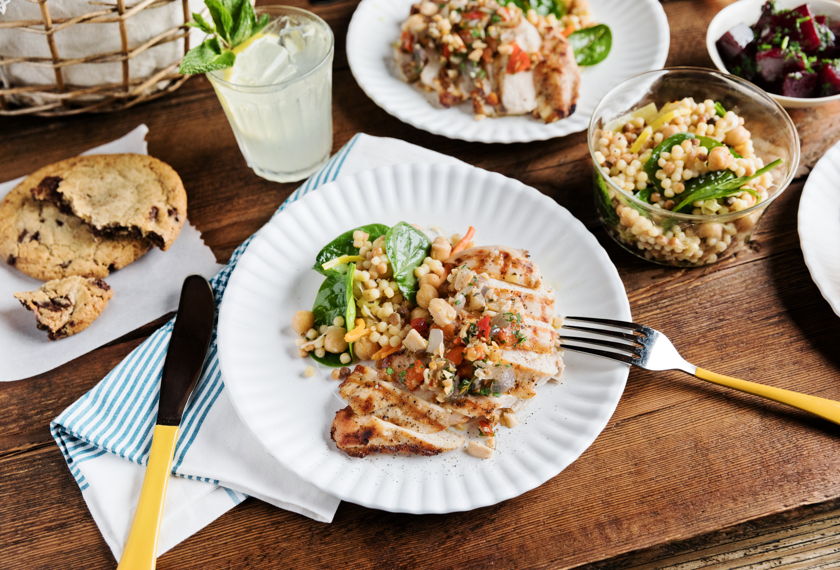 Picnic Areas & Map
Come early and enjoy a picnic in one of the Bowl's 14 beautiful picnic areas located around the Bowl. Some areas open as early as four hours before the concert.