When you make a gift today, you not only support the LA Phil's exceptional artistic, education, and community initiatives, you also become a member of our family, receiving exciting benefits and closer access to the music.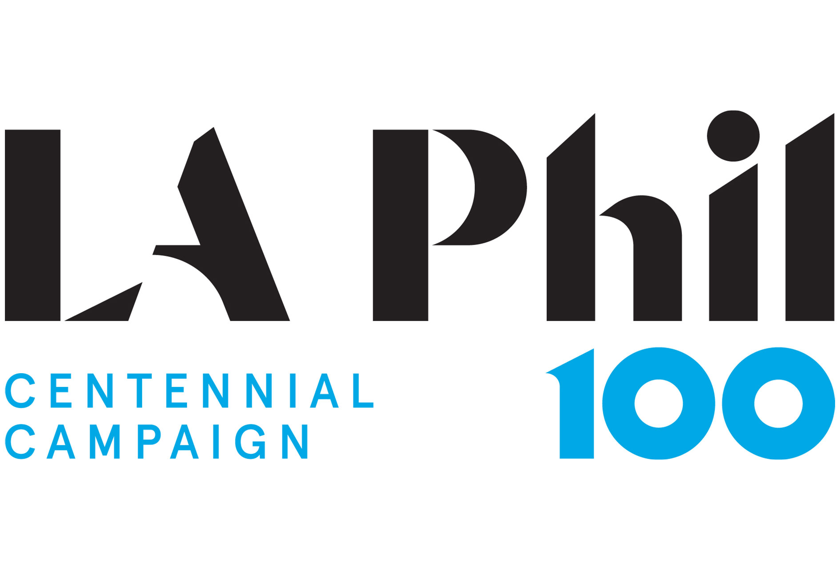 Centennial Campaign
A centennial is more than a celebration of the past. It is a chance to define the path forward. Visit our Centennial Campaign site to learn more about the future of the LA Phil.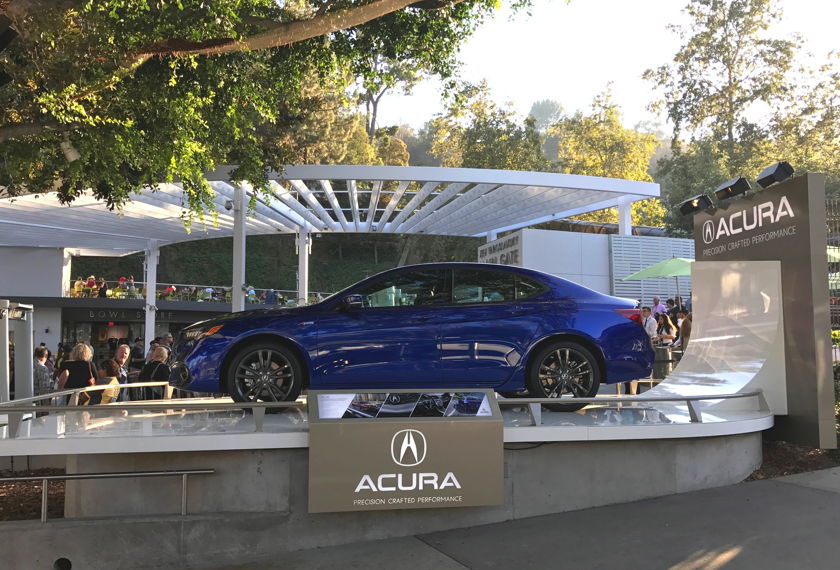 Corporate Sponsorship
Align your brand with the LA Phil to leverage the power of our diverse Hollywood Bowl audience.