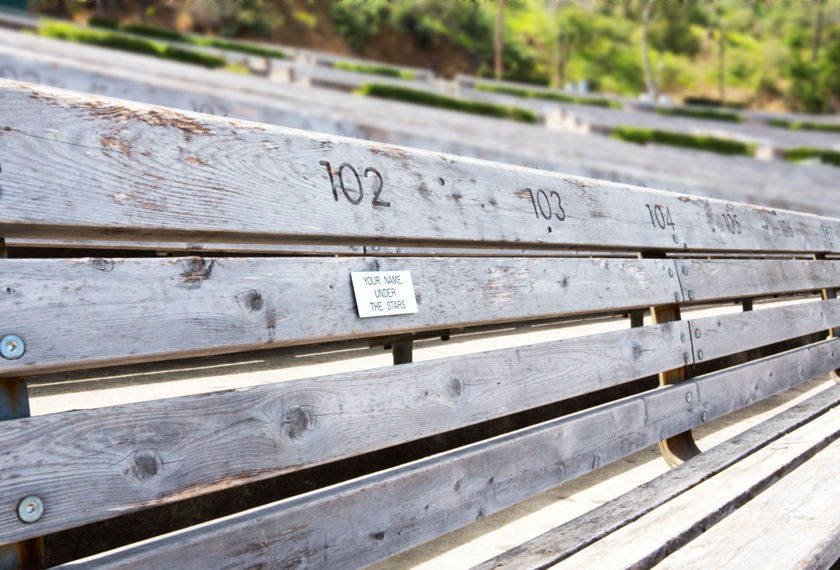 Name a box, bench, or seat at the Bowl
Recognize your special memories at the Hollywood Bowl and be a part of the first seat-naming campaign in the Hollywood Bowl's 100-year history!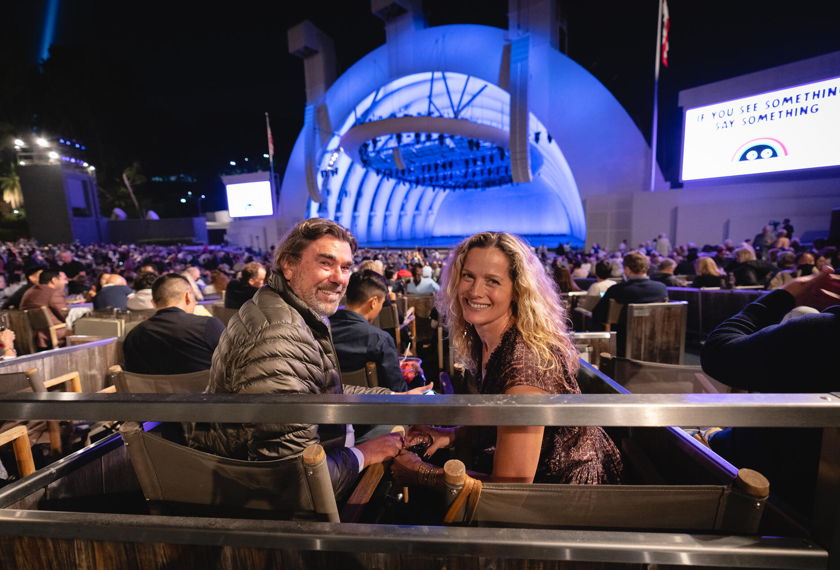 Join Club 101
Become an inaugural member of Club 101: an incredible way to enhance your concert going experience at the Hollywood Bowl and The Ford this summer! Pick your member level and receive special benefits that bring you closer to the action.