SAT / FEB 6, 2021 – 6PM PT
Icons on Inspiration
Music and Musings by Gustavo Dudamel and Special Guests
Talented artists and renowned icons will join Gustavo Dudamel and the orchestra to share the music that inspires them in this star-studded online fundraiser. Filled with behind-the-scenes moments, audiences will watch as the orchestra performs spectacular works, and will get an inside look at the intimate conversations between Dudamel and these special guests.
Special guests to be announced, VIP Packages available below!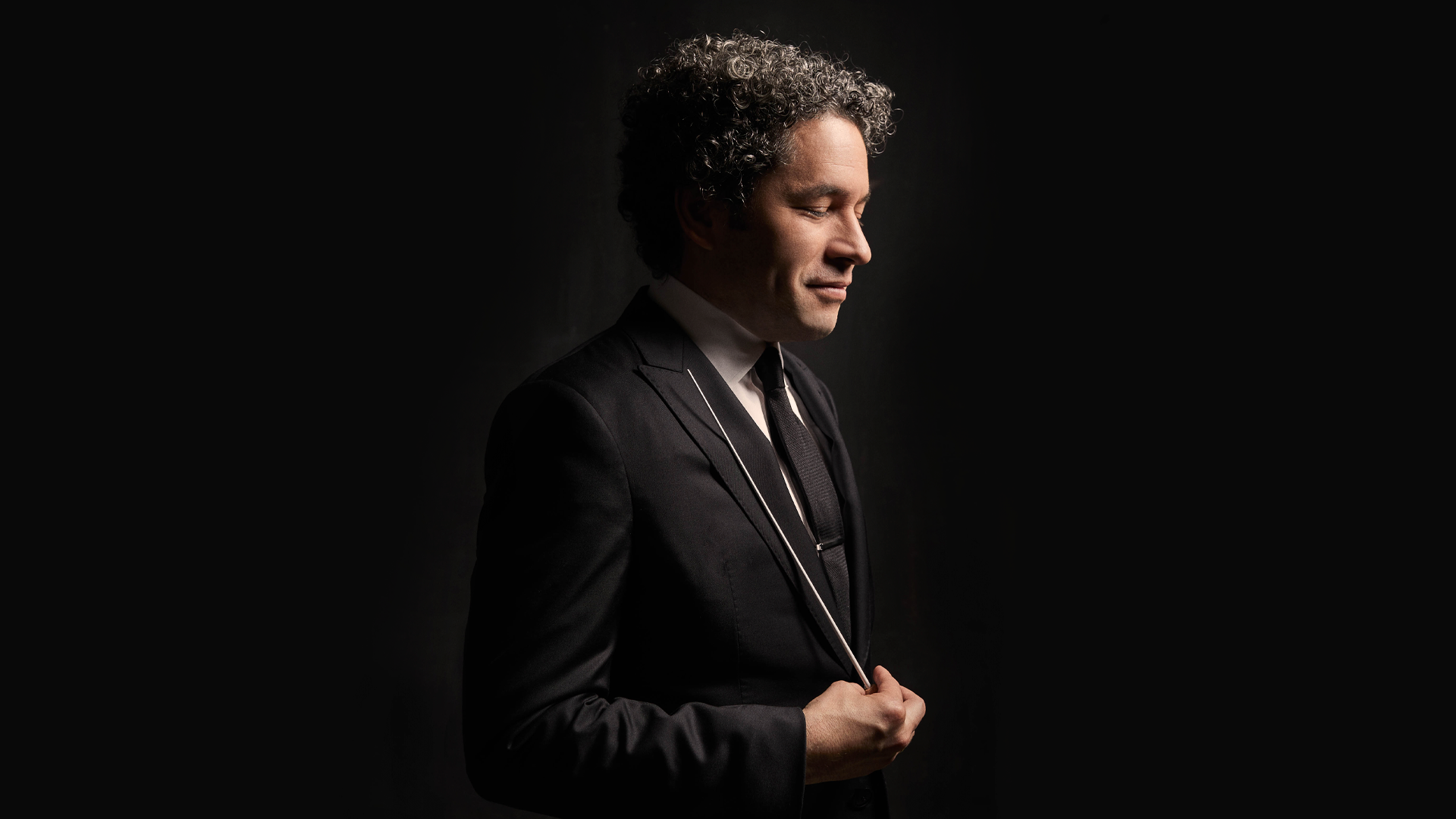 Patron Opportunities and Benefits
Patron Opportunities and Benefits are available. Explore the options below for ways you can contribute and elevate your Icons on Inspiration experience.
Please contact the LA Phil Special Events office at events@laphil.org with any questions.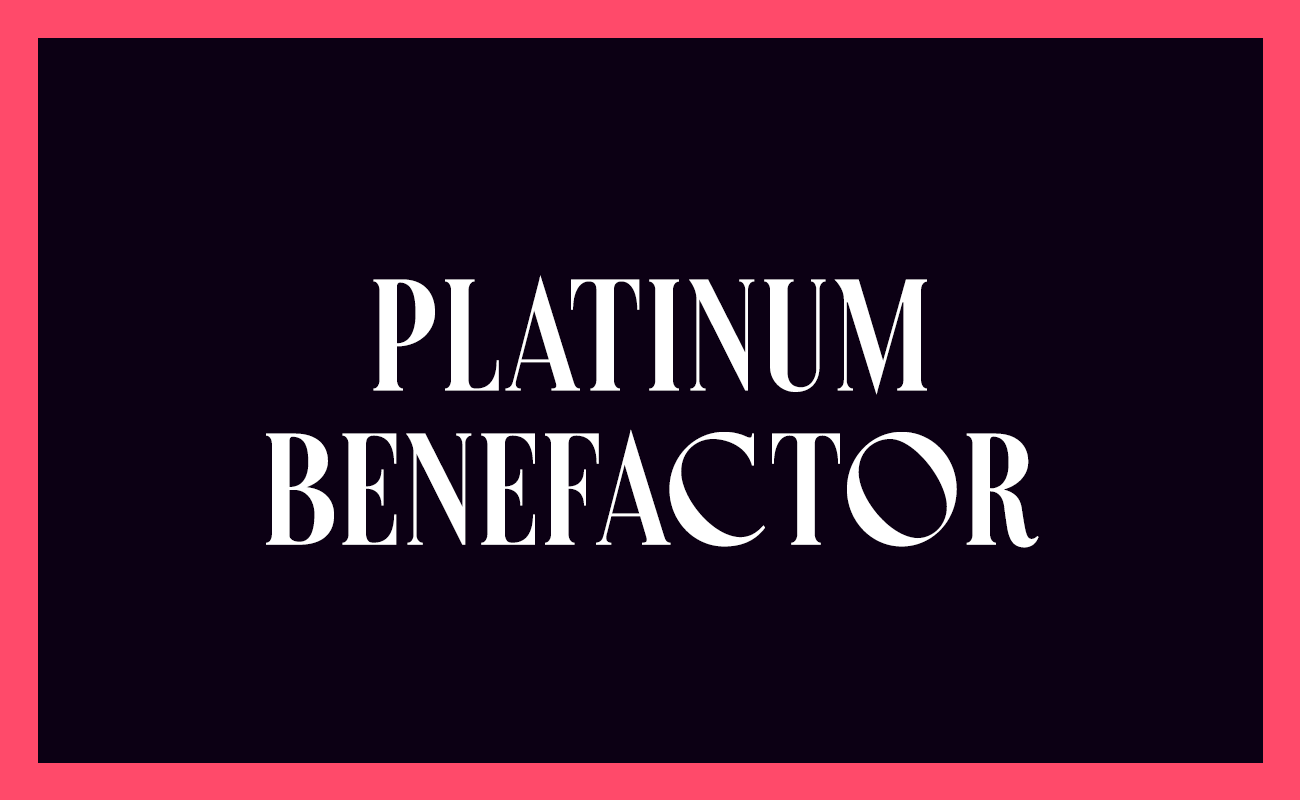 $100,000
All Gold Benefactor level benefits, plus:
Private experience at one of four LA Phil venues when it is safe to do so (e.g. rehearsal, backstage tour)

Two private performances featuring a solo LA Phil musician and an ensemble of LA Phil musicians (virtual or in-person when it is safe to do so on mutually agreeable dates)

Invitation for you and up to 16 guests to a private VIP Zoom Room with a special guest on the evening of the premiere
Give at this level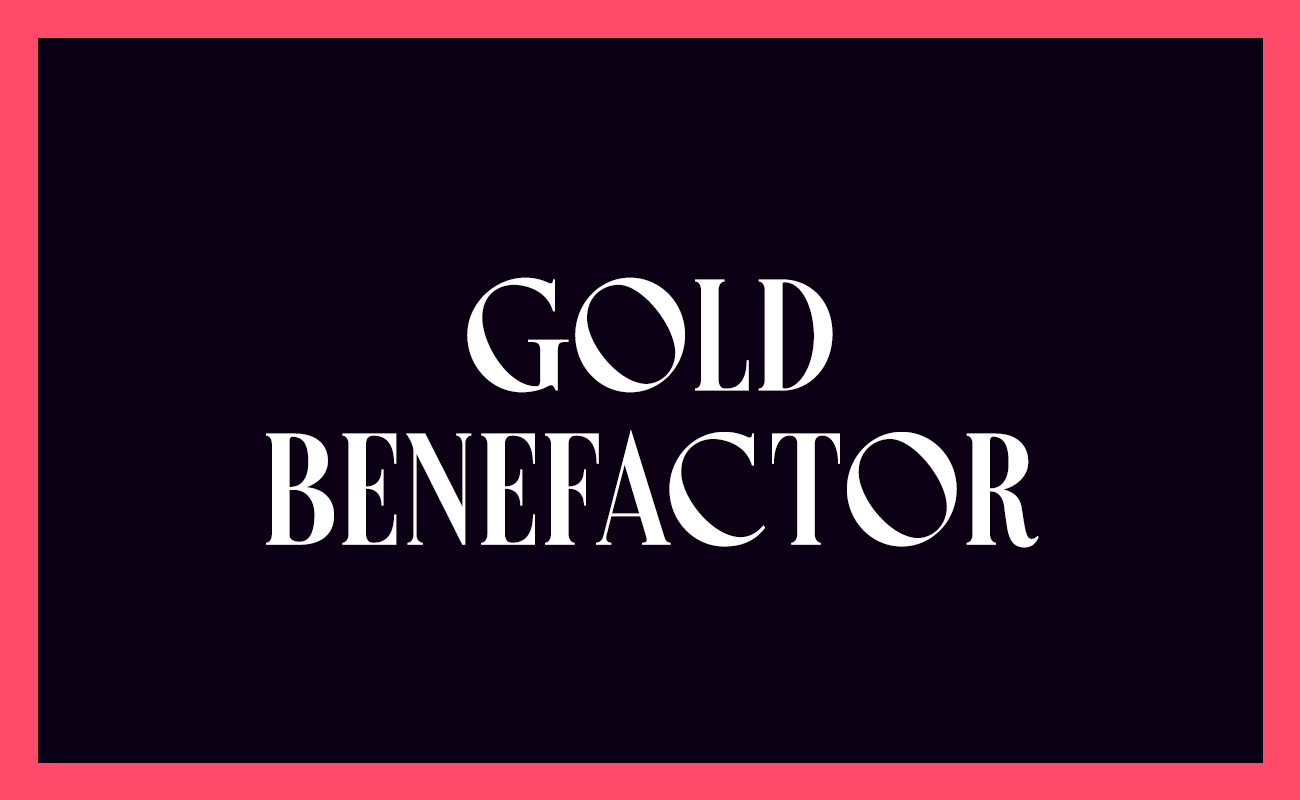 $75,000
All Silver Benefactor level benefits, plus:
Private performance featuring an ensemble of LA Phil musicians (virtual or in-person when it is safe to do so on a mutually agreeable date; Gold package does not include solo performance from Silver package)

Invitation for you and up to 14 guests to a private VIP Zoom Room with a special guest on the evening of the premiere

Musical score autographed by Gustavo Dudamel
Give at this level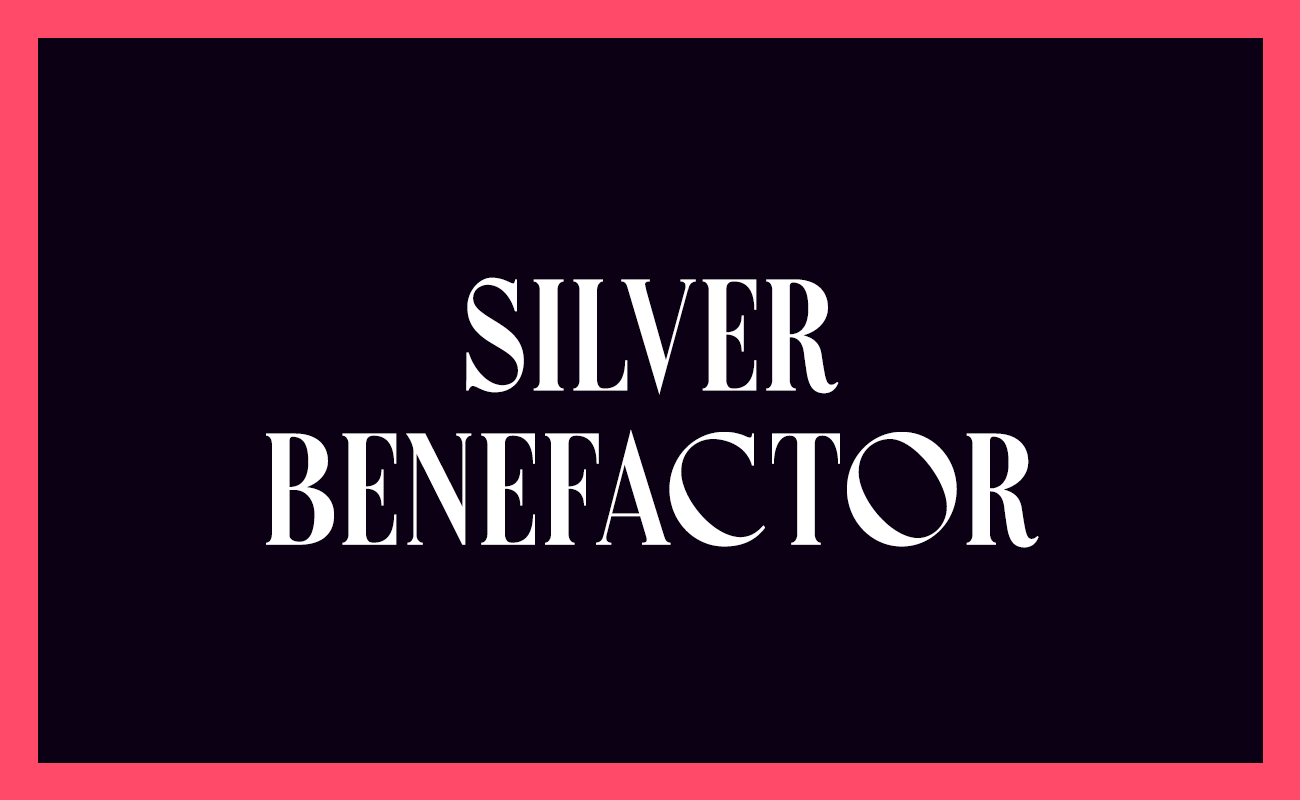 $50,000
All Bronze Benefactor level benefits, plus:
Private Dinner with LA Phil CEO Chad Smith (virtual or in-person)

Private performance featuring a solo LA Phil musician (virtual or in-person when it is safe to do so on a mutually agreeable date)

Invitation for you and up to 12 guests to a private VIP Zoom Room with a special guest on the evening of the premiere

Complimentary dinner and concert tickets (up to 4 people) at The Ford, Hollywood Bowl, or Walt Disney Concert Hall when performances resume
Give at this level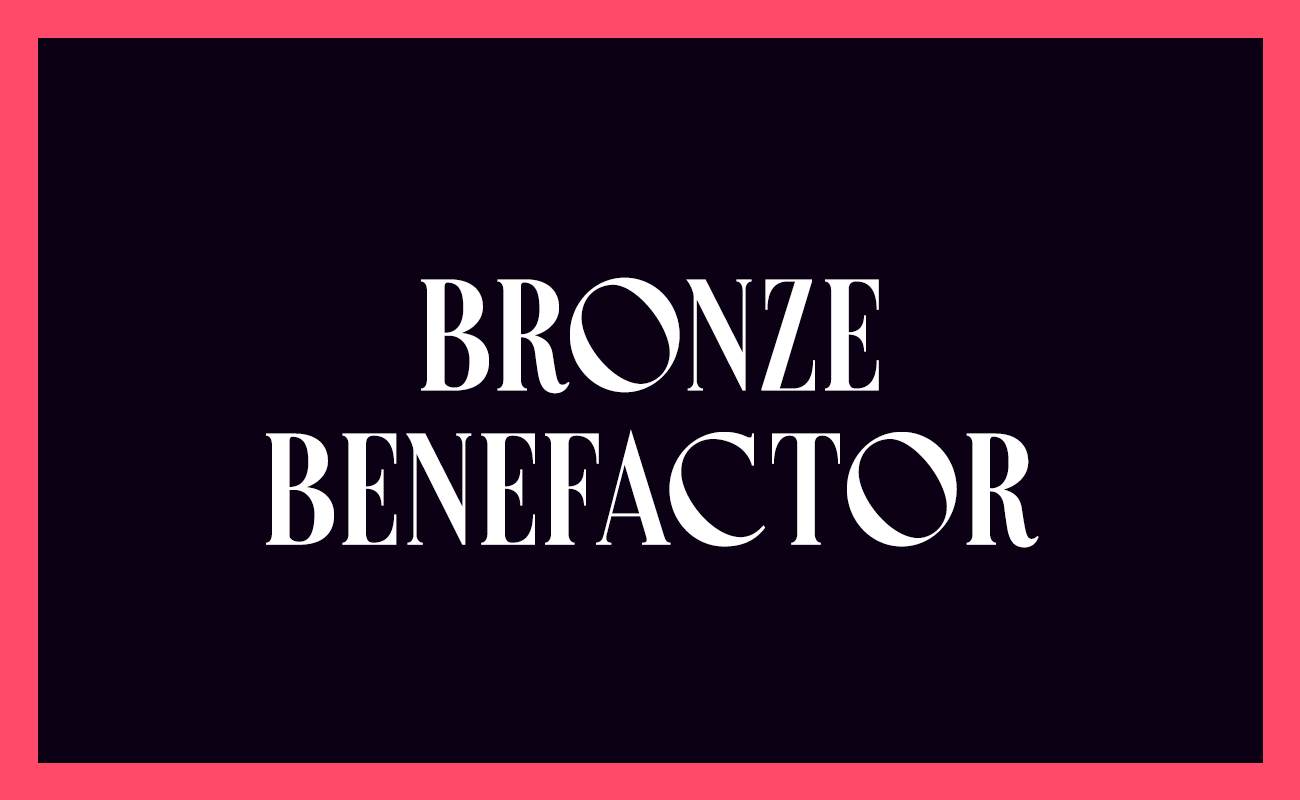 $25,000
All Benefactor level benefits, plus:
Invitation for you and up to 10 guests to a private VIP Zoom Room with a special guest on the evening of the premiere

Invitation to exclusive Zoom Pre-Party with a special guest prior to premiere date

Complimentary dinner and concert tickets (up to 2 people) at The Ford, Hollywood Bowl, or Walt Disney Concert Hall when performances resume

Autographed conductor's baton
Give at this level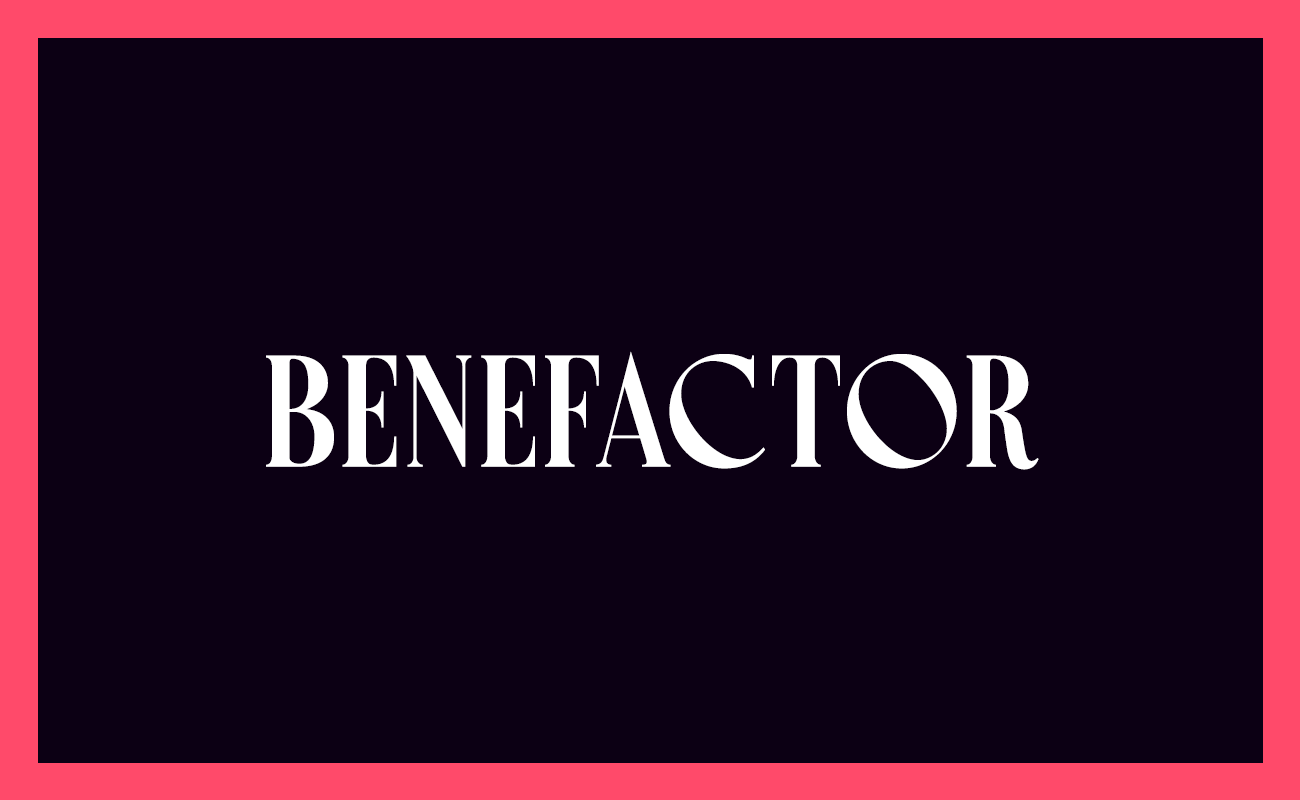 $10,000
All Patron level benefits, plus:
Invitation for you and up to 8 guests to a private

VIP Zoom Room

with a special guest on the evening of the premiere
Give at this level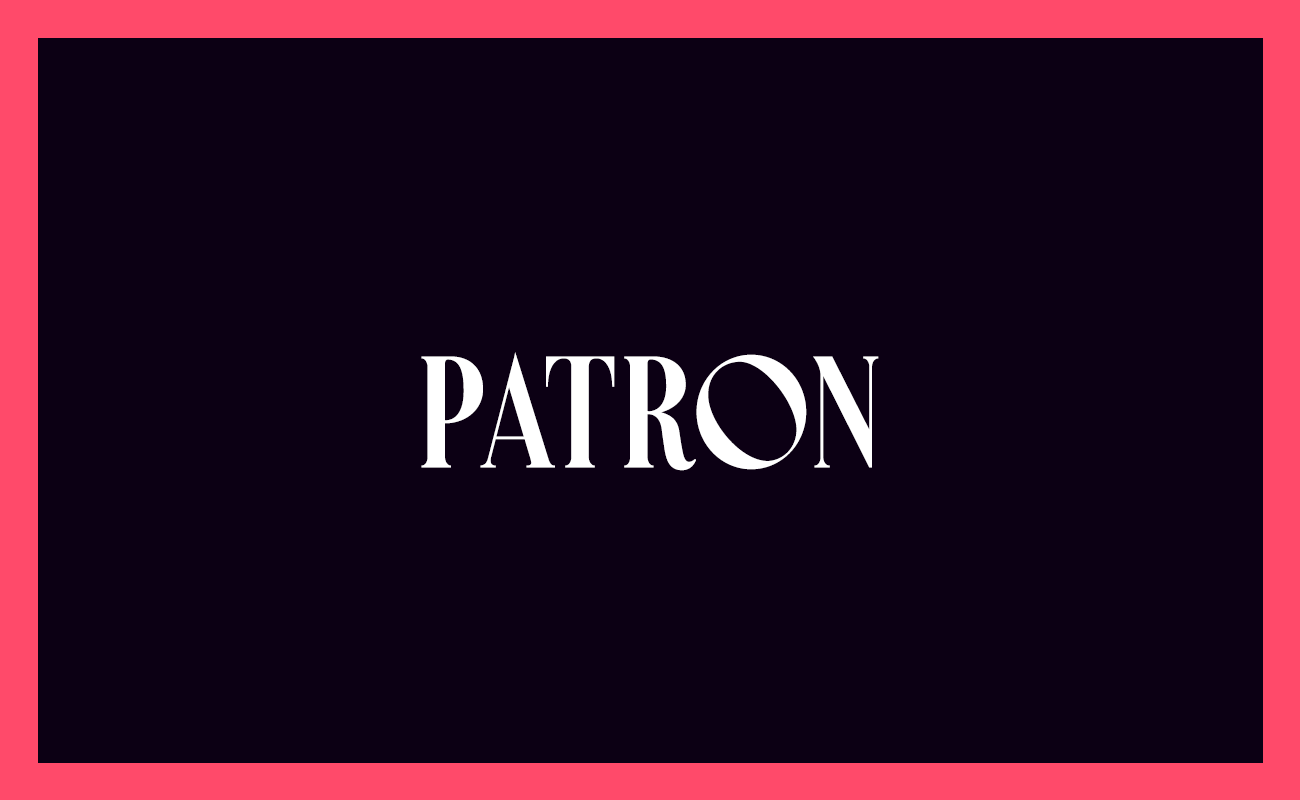 $5,000
All Supporter level benefits, plus:
Gourmet Party Box

delivered to your home
Give at this level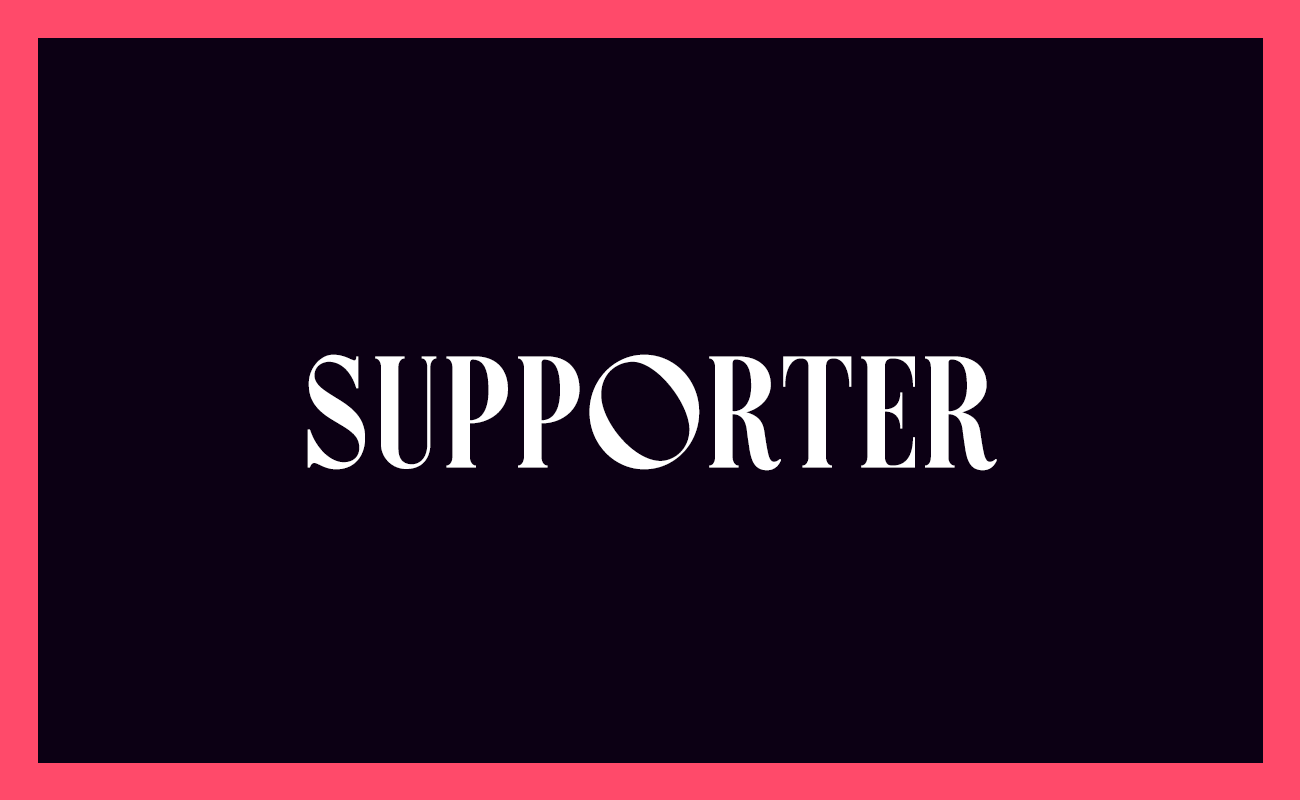 $1,000
Text recognition

within the broadcast
Listing

on all virtual event digital materials
Digital gift
Give at this level