CODA Plus returns at the Bowl this summer with a curated series of concerts that offers you the chance to mix and mingle with like-minded fans of the LA Phil, and celebrate 100 years of summer at exclusive pre-concert events at the Hollywood Bowl, all while supporting the LA Phil.
Share a few bites, enjoy complimentary drinks, and learn more about what goes into staging a concert at one of the largest natural amphitheaters in the world. Then, take in the show itself with your CODA Plus crew in excellent seats.
Individual Tickets to each CODA Plus Event are sold separately below.
When you attend a CODA Plus event, you become a member of CODA, the LA Phil's group for young music fans, to receive special perks at Walt Disney Concert Hall and the Hollywood Bowl.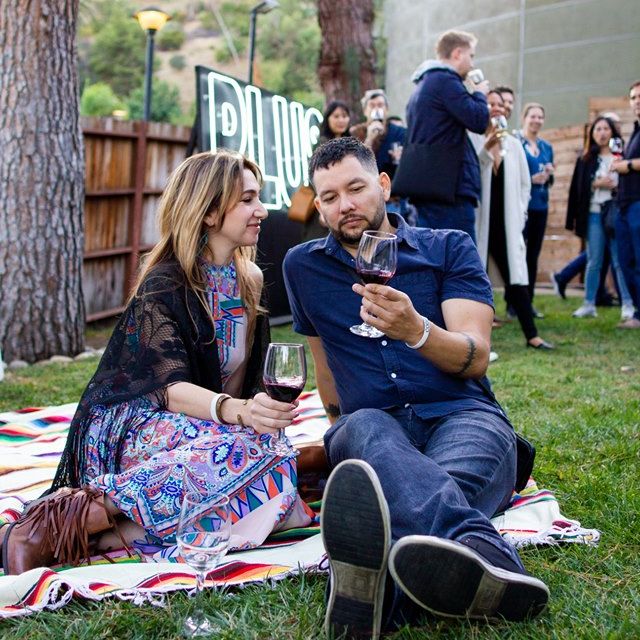 Upcoming Concerts & Events
2022 CODA Plus tickets are $55 per event and include a bench seat ticket to the concert, as well as access to the pre-concert CODA Plus event. Light appetizers and drinks to be served at each event, with additional details to be announced.
Sign up to our mailing list to get notified about CODA Plus events and opportunities
Photos from Previous CODA Plus Events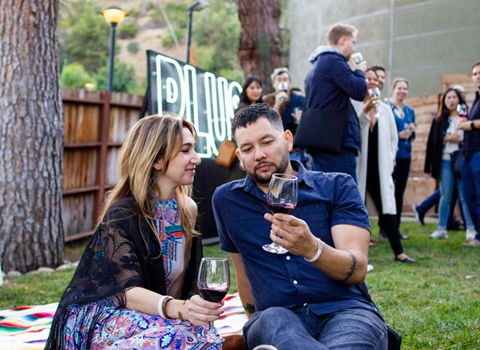 Gary Clark Jr.
Sept 29, 2019 • View Photos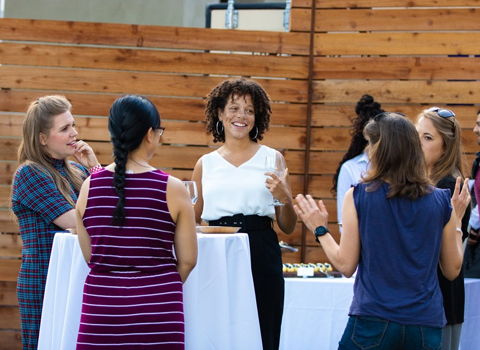 Vivaldi's Four Seasons featuring Ray Chen
Aug 9, 2019 • View Photos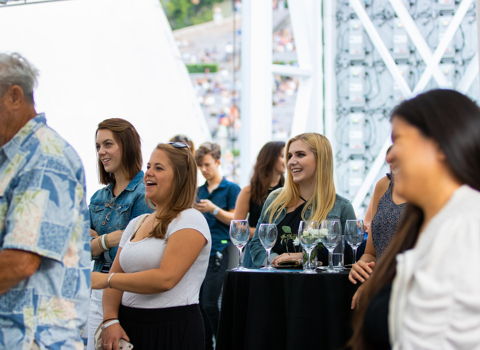 Into the Woods
July 28, 2019 • View Photos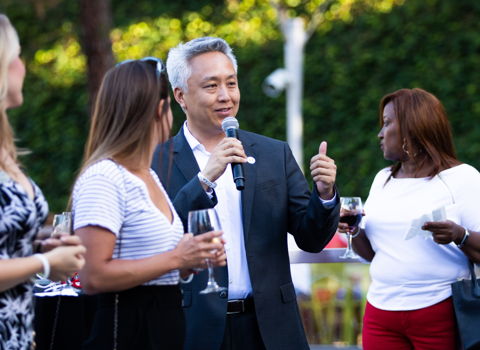 July 4th Fireworks Spectacular
July 2, 2019 • View Photos