Bánh Mi Menu
A traditional Vietnamese "street sandwich" on a baguette with bold Southeast Asian flavors.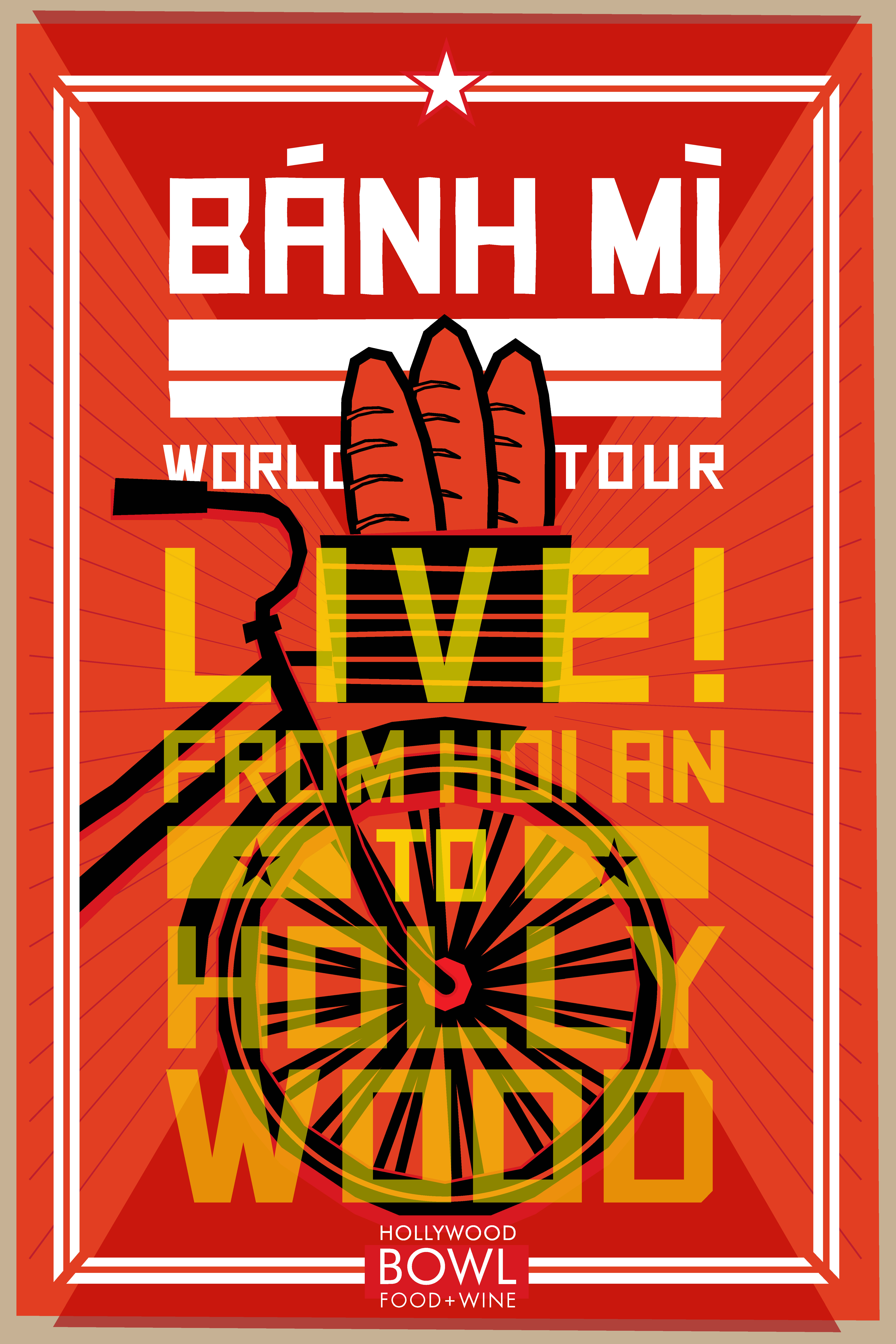 Bánh mì Sandwiches
---
Roasted Pork 11.25
cilantro, thai basil, pickled carrot & daikon, cucumber & aioli
Veggie Banh Mi 11.25
turnips, chili sauce, broccolini and pickled vegetables
Sandwiches
---
Turkey Sandwich 9.75
turkey breast, provolone, pepperoncini, and whole grain mustard
Alex's Veggie Sandwich 11
Cucumbers, carrots and peppers with feta, olives and pistou
Salad
---
Chopped Chicken Salad 14
romaine, cherry tomatoes, cucumber, mint, fried pita, and feta cheese
Greek Salad 13
Romaine Lettuce, cherry tomato, shaved red onion, feta, kalamata, red wine vinaigrette
Snacks & Drinks
---
Popcorn 3.5
Kettle Corn 4.75
Soft Pretzel 4.75

Cookies
Brownies
Assorted Candies
Beer
Wine
Sangria
Soda
Water
Coffee/Tea
Hot Chocolate
* Menus subject to change. Please alert your server to any food allergies before ordering.