Hollywood Bowl Supper To Go
Your favorites from Hollywood Bowl Food + Wine in your own backyard!
Bring the Hollywood Bowl Food + Wine experience home. James Beard Award winners Caroline Styne and Suzanne Goin are now offering delicious meals prepared daily in our on-site kitchen, all paired with excellent wines, to go. Order online for safe, contactless pickup, or delivery through Postmates, and enjoy and enjoy!
Plus, spend over $125 and get a bottle of wine from our cellars for free! see details


Pickup details:
Contactless, curbside pickup is available in Lot A on Thursday, Friday, and Saturday between 4-7pm.

Please order in advance for the best availability, limited options may be available day of

Contactless delivery now available with Postmates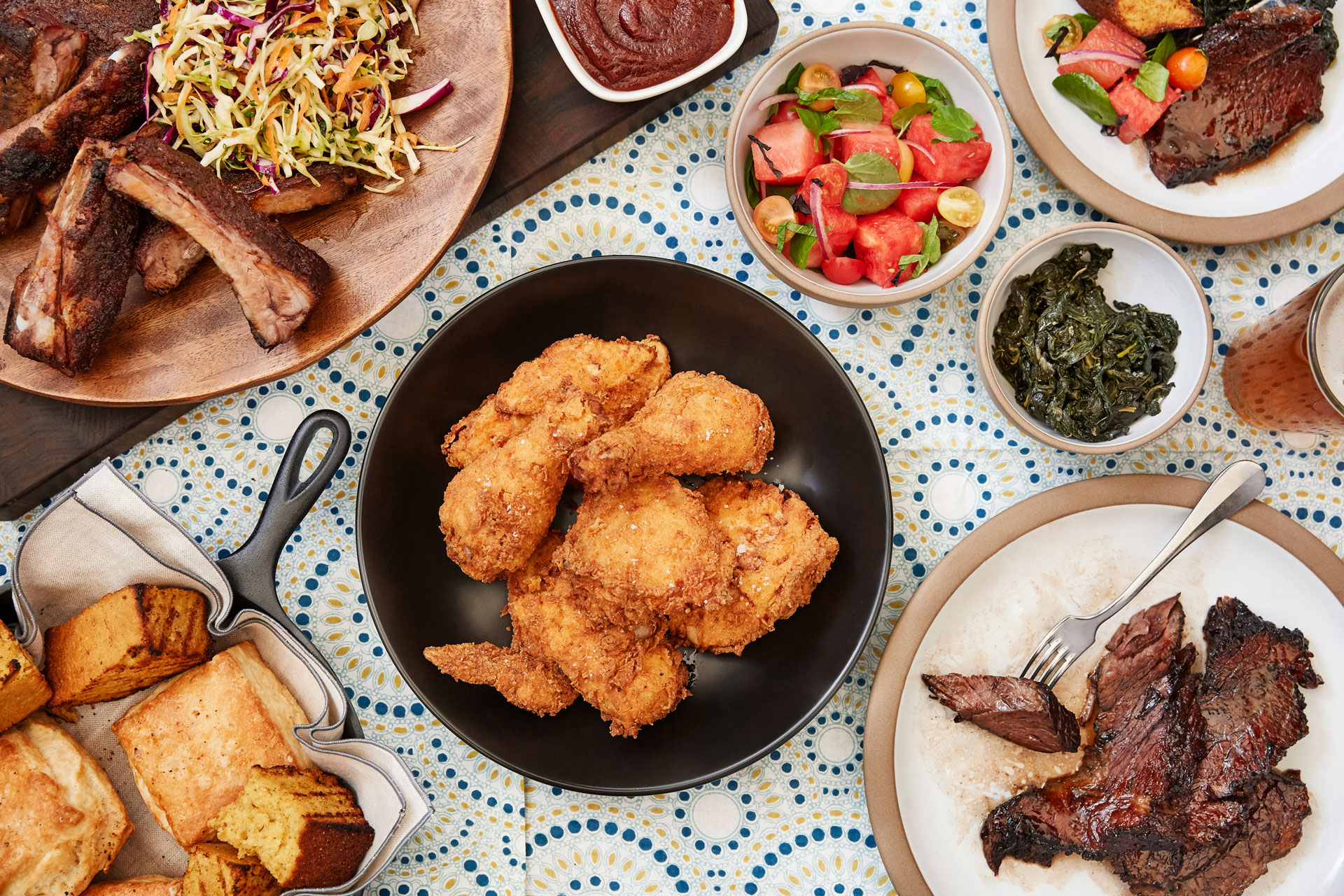 bbq to go for two – $96
fried chicken, pork ribs, braised beef brisket, cornbread & rolls, tomato & watermelon salad, coleslaw, greens, and summer berry buckle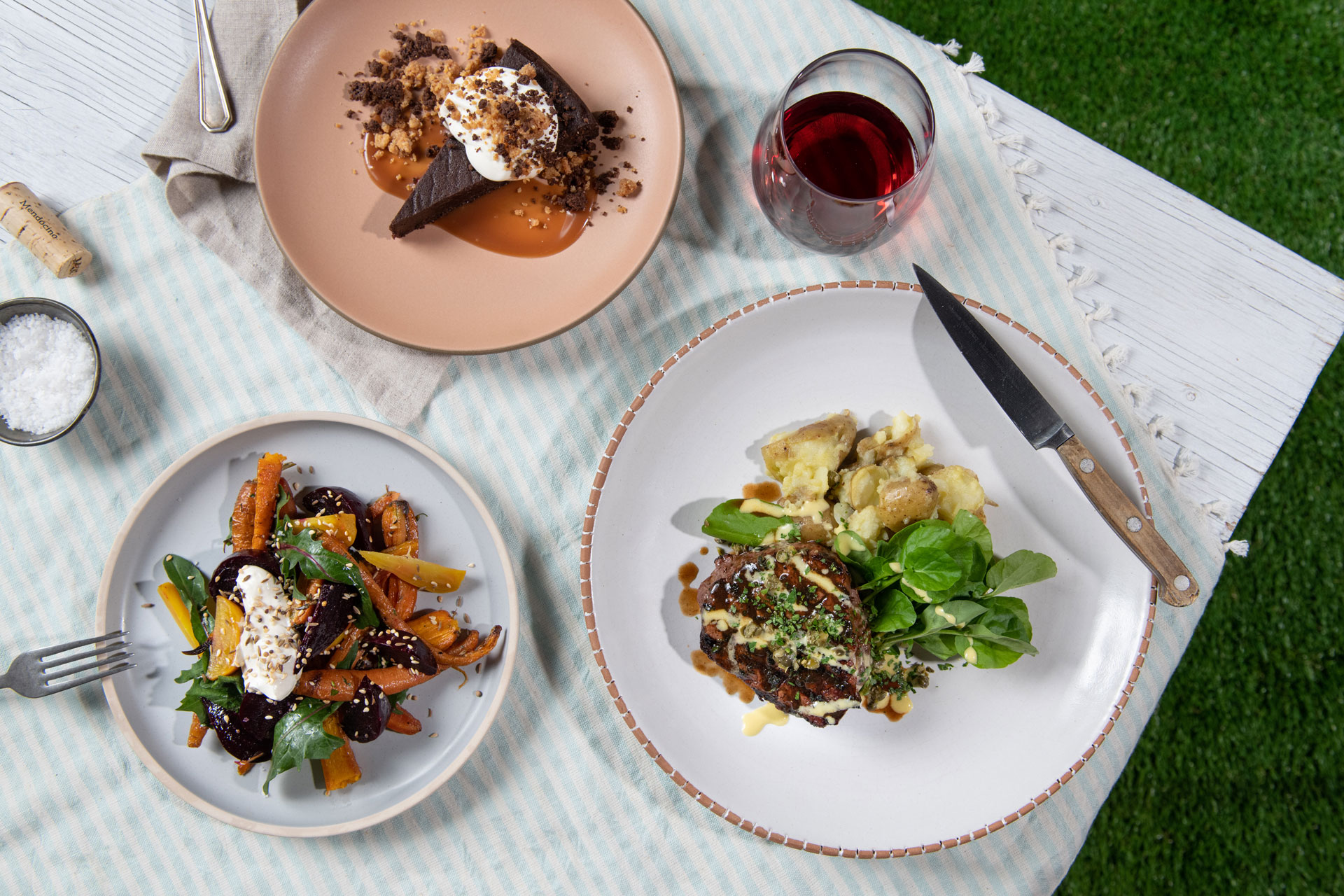 the mulholland drive – $59
3-course meal with your choice of summer fruit salad and alaskan halibut or tenderloin steak, crushed fingerlings, and chocolate torta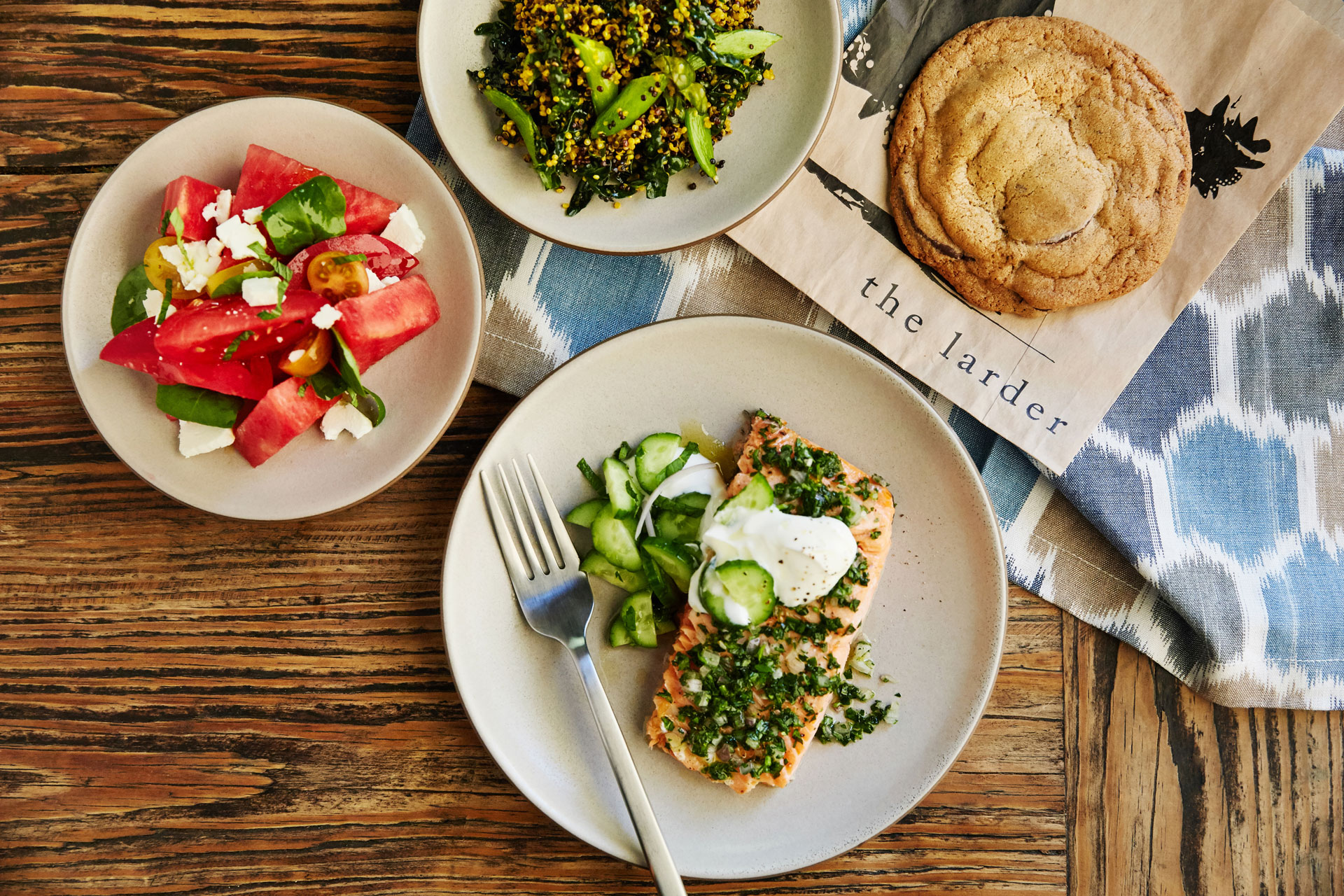 the angeleno – $49
3-course meal with your choice of salmon with rice and strawberry shortcake or fruit salad and summer squash with arugula, poblanos, and more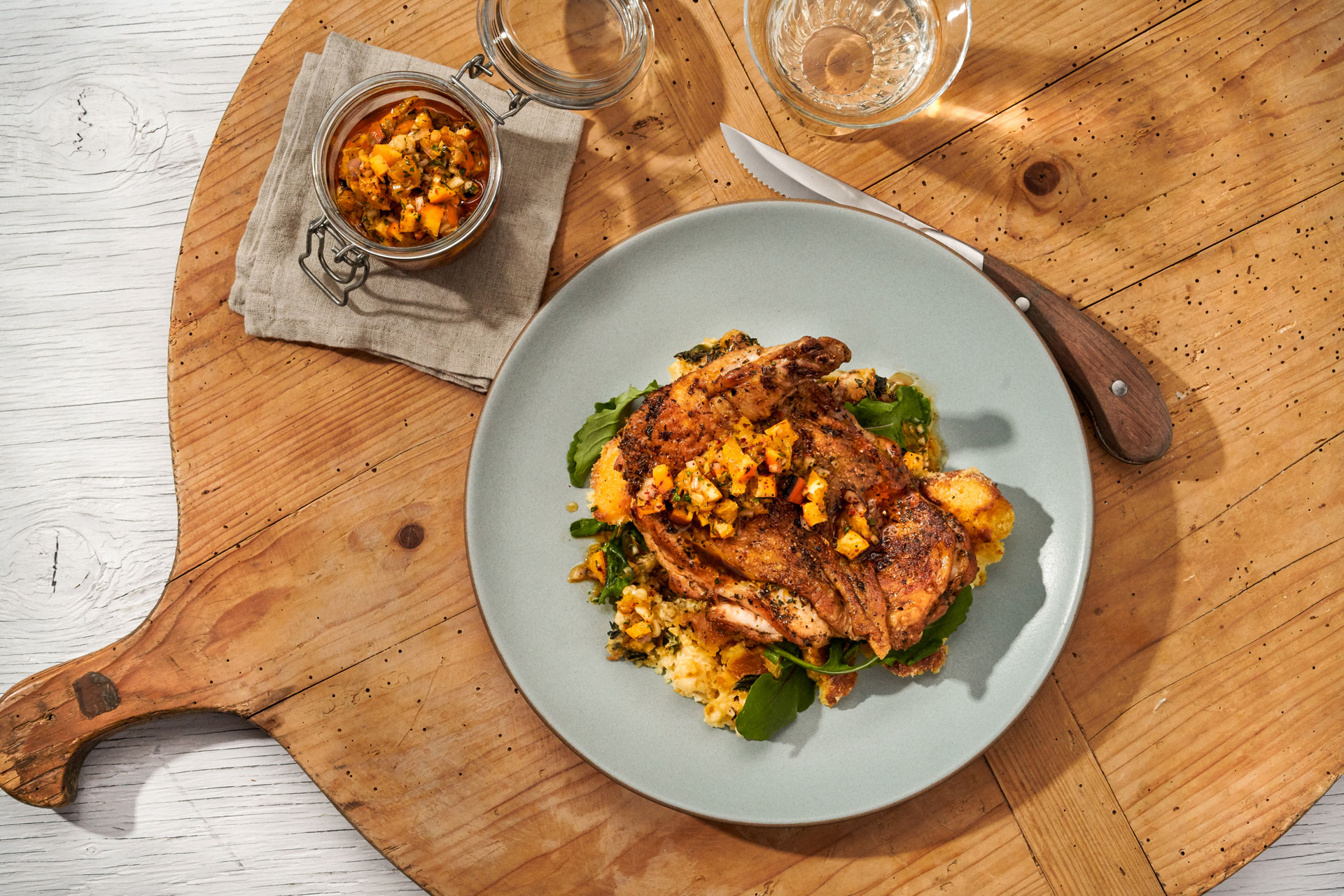 the 101 – $39
3-course meal with your choice of chicken with potato-tomato gratin and cookies or "green greek" chopped salad and torchio pasta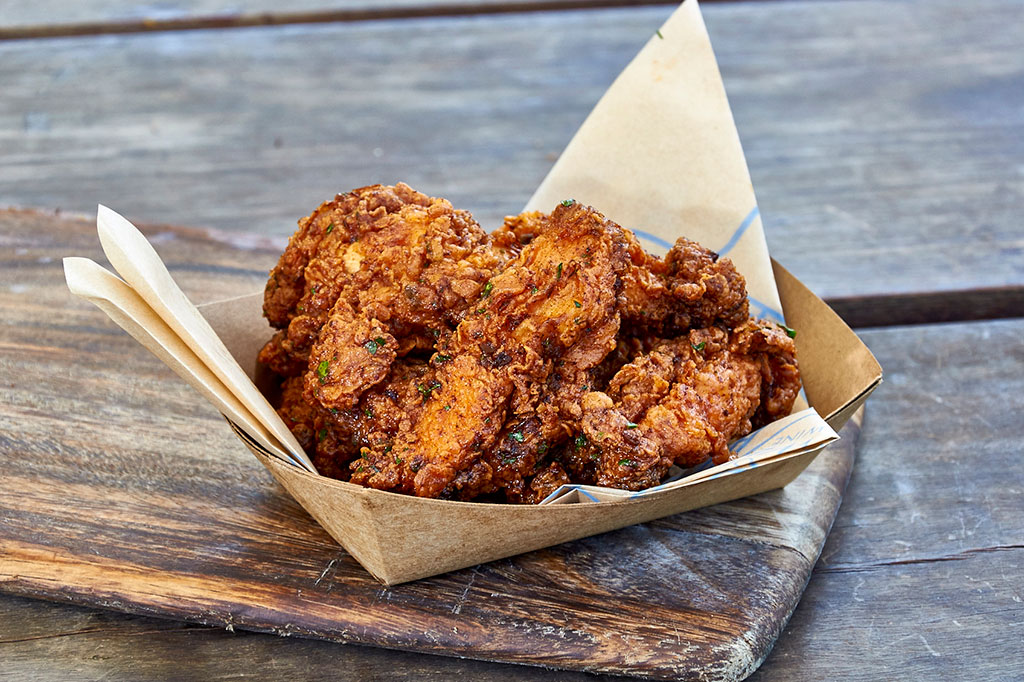 à la carte – $16-42
an astonishing range of mouthwatering choices ranging from a summer squash gratin to slow-roasted salmon to Spanish fried chicken, and much more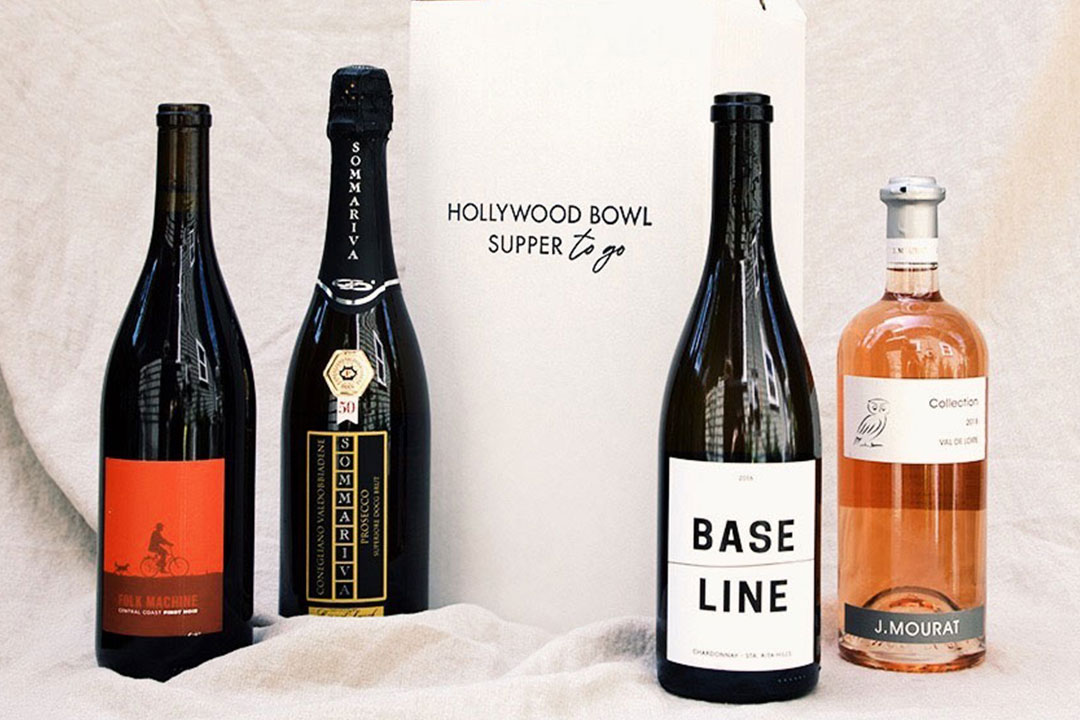 wine list
choose the perfect pairing from a curated collection of award-winning wines from around the world, at price points from reasonable to splurge-with-confidence