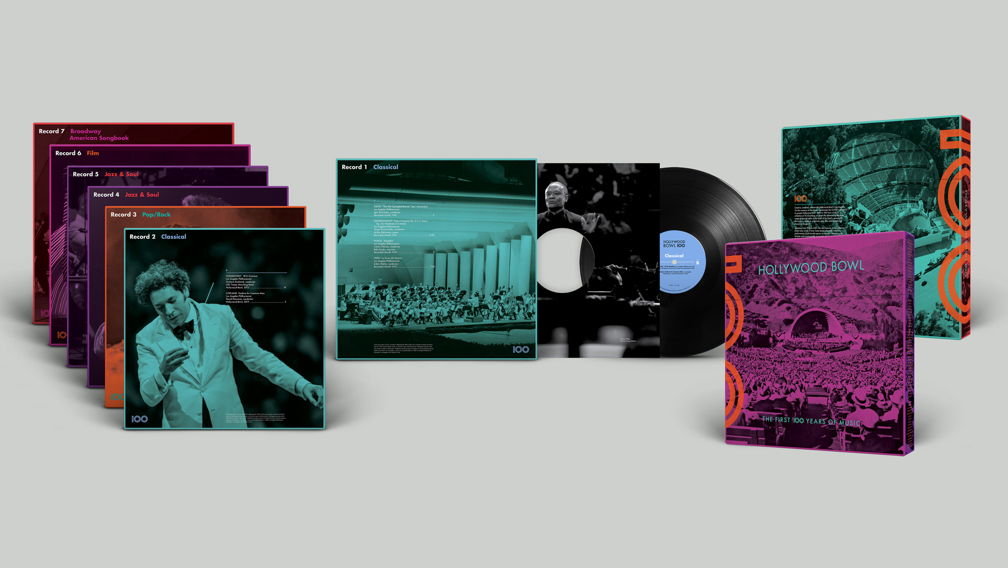 The First 100 Years of Music vinyl box set
Available now for purchase at The Bowl Store, this stunning collection of seven LPs including nearly 100 years of recordings from the Hollywood Bowl, features classical, pop, rock, film music, jazz, Broadway, and selections from the American Songbook.
Get Your Copy Today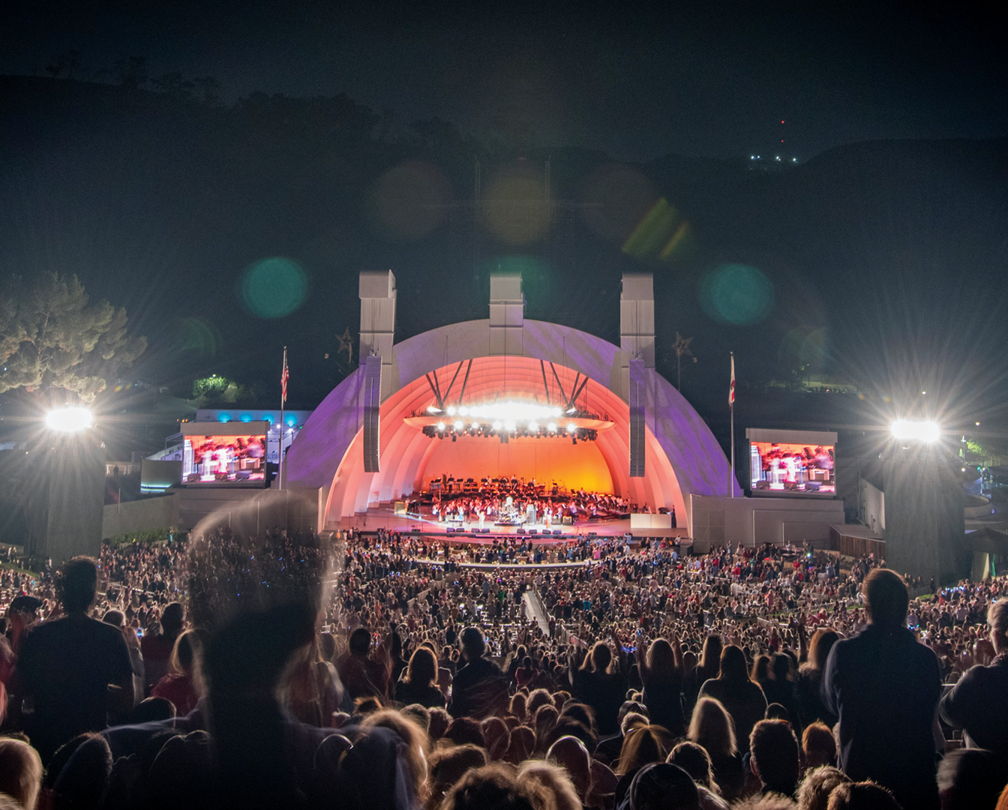 All that jazz—and much more!
The best in jazz, blues, and beyond turn it up at the Bowl this summer.
Find a Show


Your Guide to the Bowl's 100 Year Celebration
Everything you need to know about how we're celebrating 100 years of summer!
Read the Guide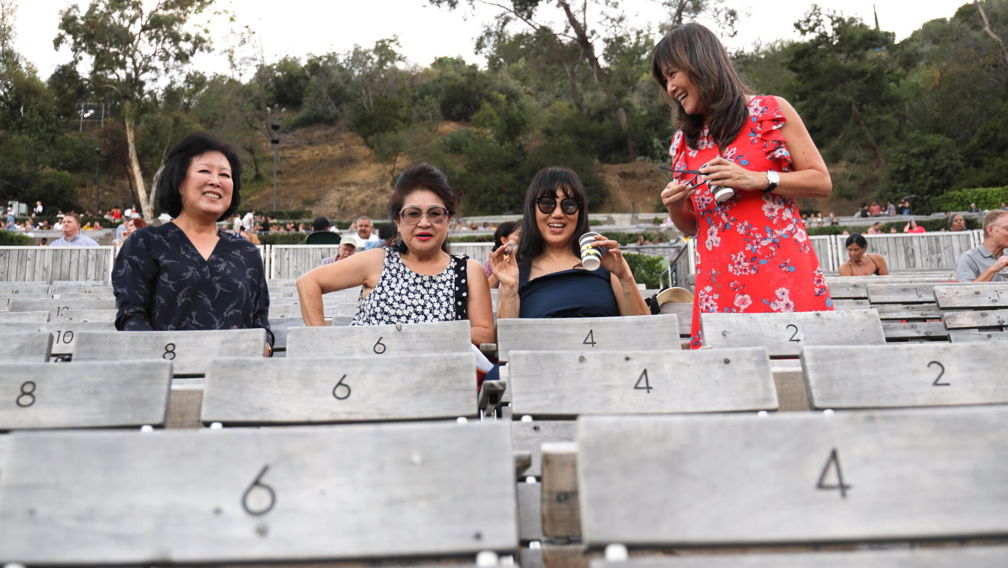 Name a box, bench, or seat at the Bowl
Kick off our 100 year celebration by seeing your name under the stars in our very first seat naming campaign!
Learn More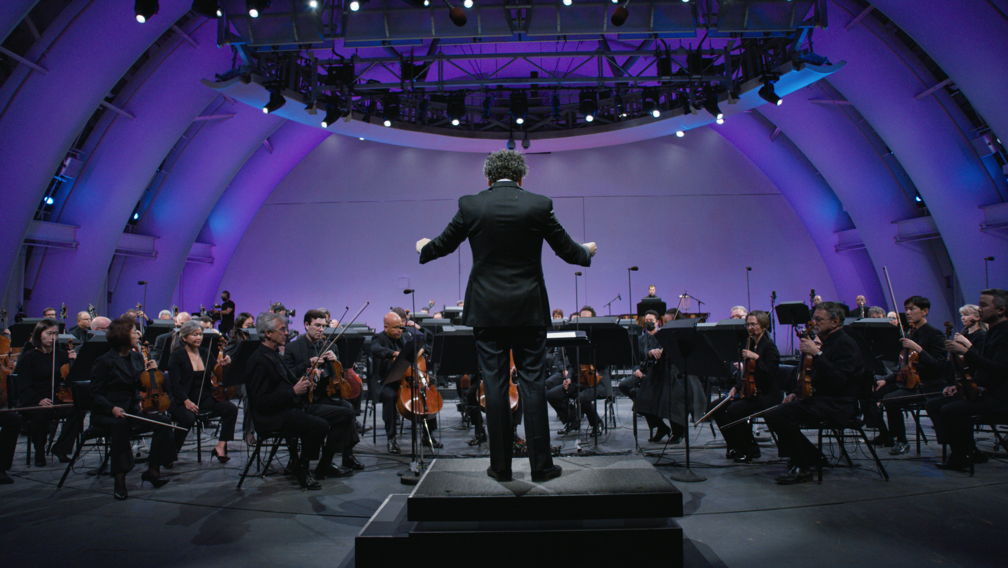 Enjoy the Bowl from anywhere through Sound/Stage
Now in its third season, Sound/Stage brings you exclusive performances by Gustavo Dudamel and the LA Phil and some of our favorite guest artists, plus inside interviews and much more.
Watch Now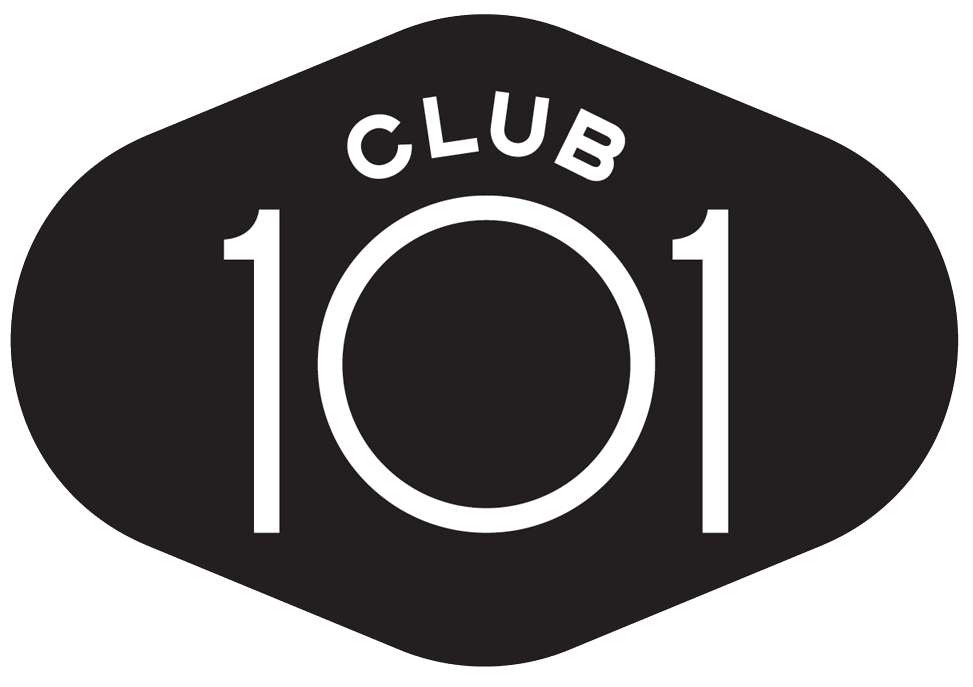 Join Club 101 and support the Bowl
Become an inaugural member of Club 101: an incredible way to enhance your concertgoing experience at the Hollywood Bowl this summer while also supporting your favorite venues.
Join the Club