SEASON 3 OUT NOW
New episodes of Sound/Stage
Free online concert series featuring exclusive performances by Gustavo Dudamel, the Los Angeles Philharmonic, and guest artists from around the world
Watch Now
NAME A BOX, BENCH, OR SEAT
Your Name Under the Stars
Recognize your special memories at the Hollywood Bowl and secure its future
Name a Seat
SEASON 3 OUT NOW

New episodes of Sound/Stage

Free online concert series featuring exclusive performances by Gustavo Dudamel, the Los Angeles Philharmonic, and guest artists from around the world

Watch Now

NAME A BOX, BENCH, OR SEAT

Your Name Under the Stars

Recognize your special memories at the Hollywood Bowl and secure its future

Name a Seat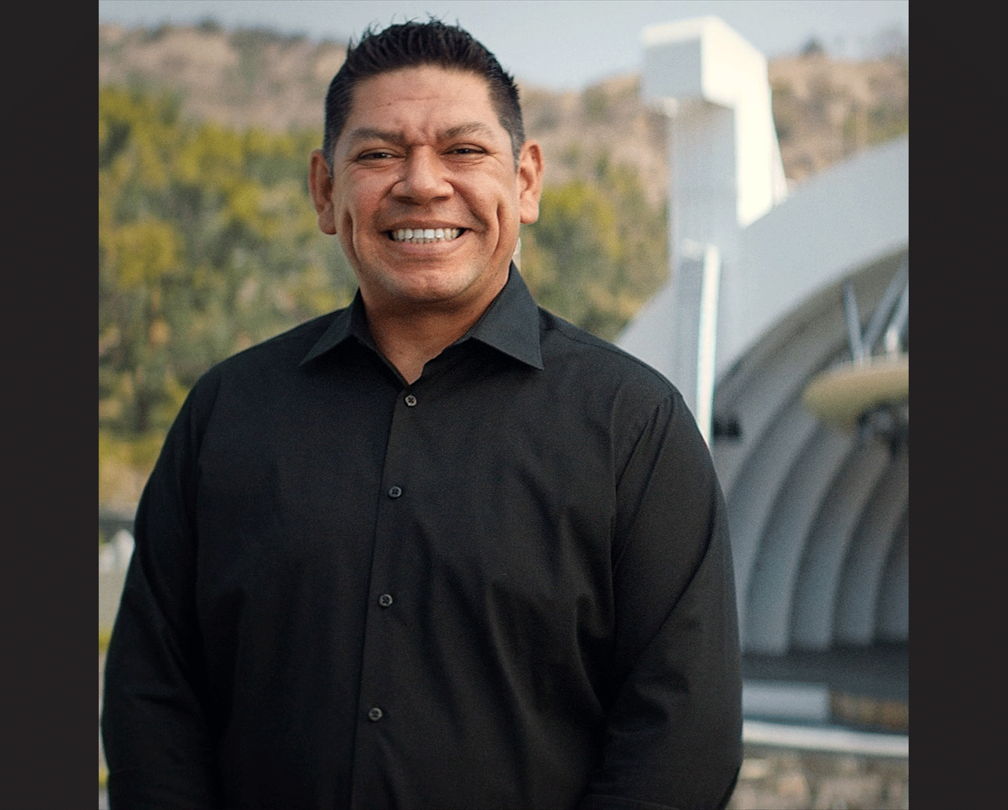 Your Hollywood Bowl Story
Almost everyone has a story about the Hollywood Bowl. Maybe it was the first place you ever saw a concert—or fireworks. Or it was the highlight of your family's trip to LA. Or perhaps you met someone here, and that someone changed your life...
Watch Some of our Favorites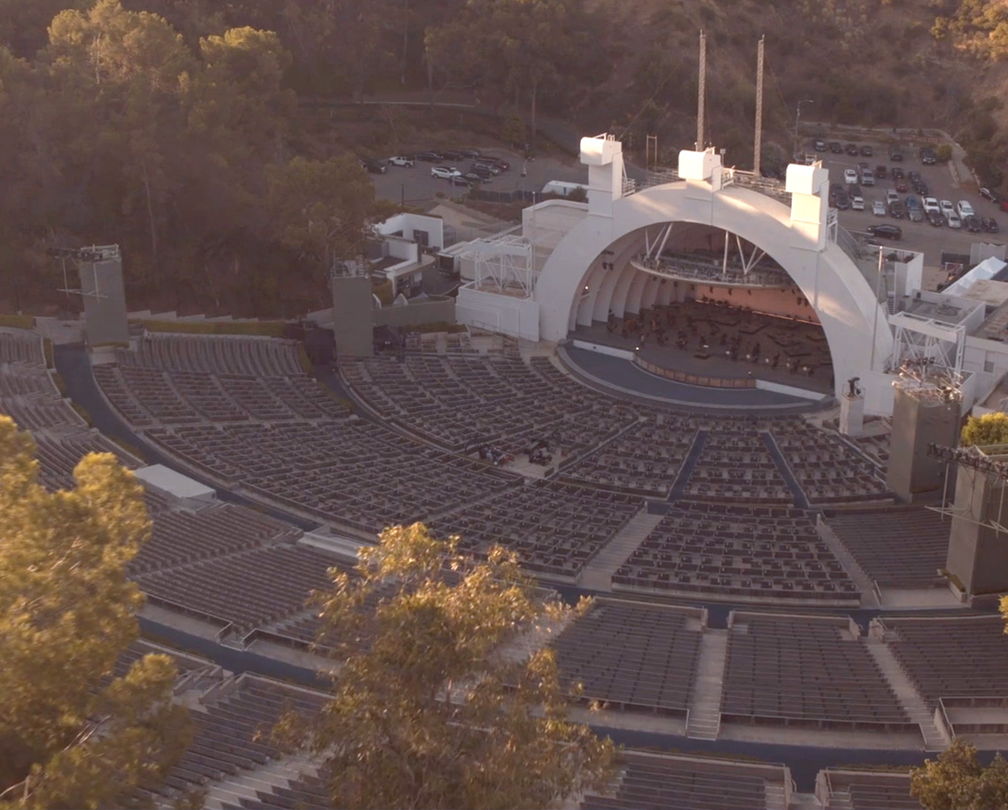 Go back to the Bowl: watch our free online streaming series, Sound/Stage
The LA Phil's free streaming series brings you close to the stage with performances by Gustavo Dudamel and the LA Phil and some of our favorite guest artists, plus inside interviews and much more.
Watch Now

Don't stop the music
Now with a historic season under our belts, the key to our future is your generosity. It's your support that will enable us to emerge stronger, more vibrant, and above all, more creative than ever before.
Support Now