Each year, the LA Phil presents over 250 concerts at its two globally renowned venues: Walt Disney Concert Hall and the Hollywood Bowl. Both locations are iconic parts of the Southern California landscape – tributes to the region's rich cultural history and Los Angeles' enduring commitment to fostering artistic excellence.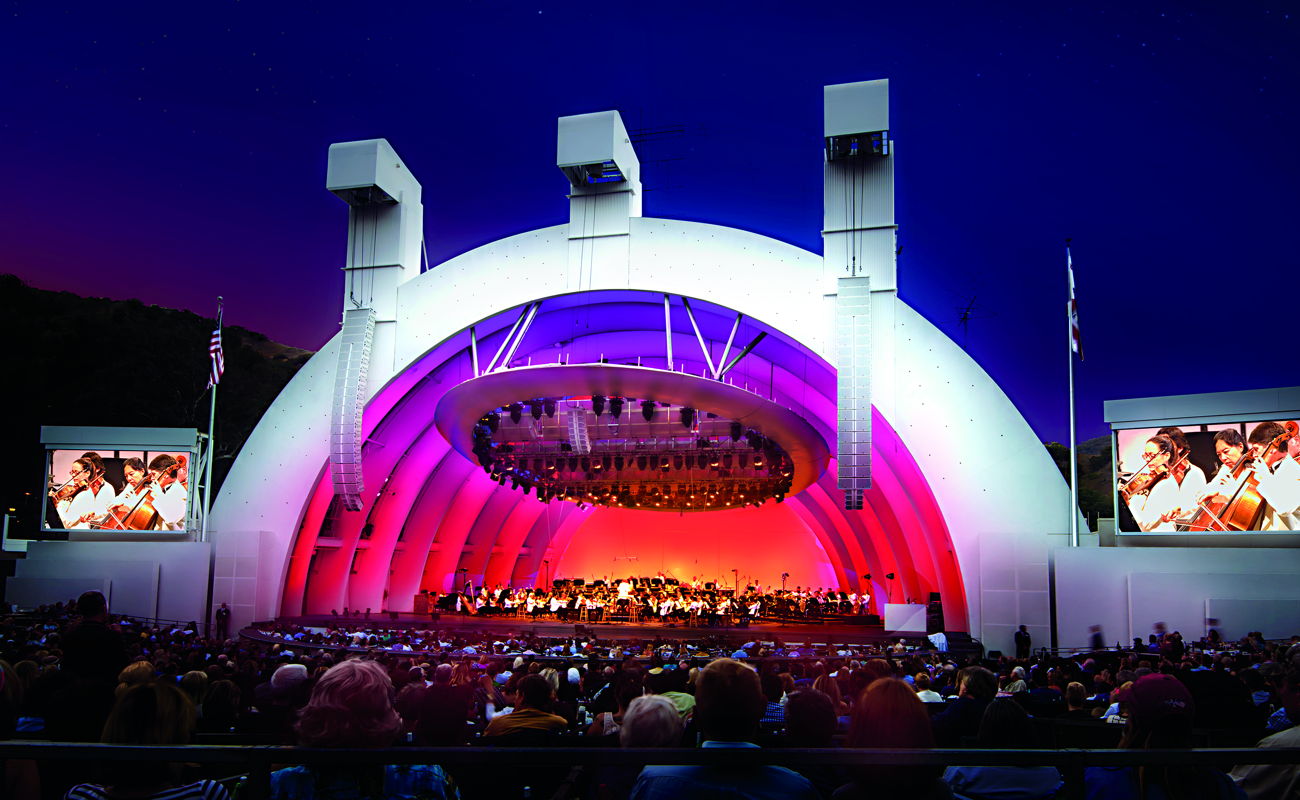 About the Hollywood Bowl
Since its opening in 1922, the Hollywood Bowl has been the premier destination for live music in Southern California, hosting everyone from Billie Holiday to The Beatles to Yo-Yo Ma under the iconic silhouette of its concentric-arched band shell.
Learn More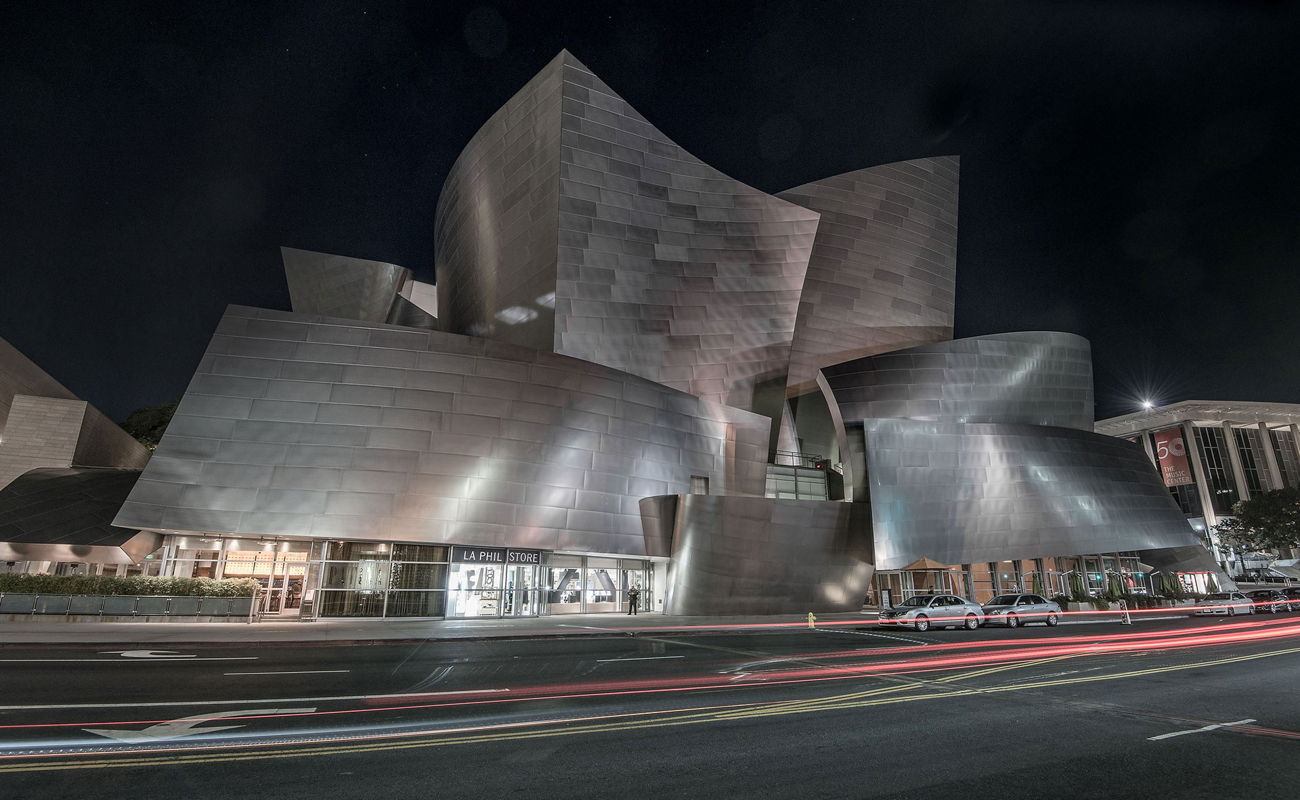 Walt Disney Concert Hall
Designed by architect Frank Gehry, Walt Disney Concert Hall is an internationally recognized architectural landmark and one of the most acoustically sophisticated concert halls in the world.
Visit the Concert Hall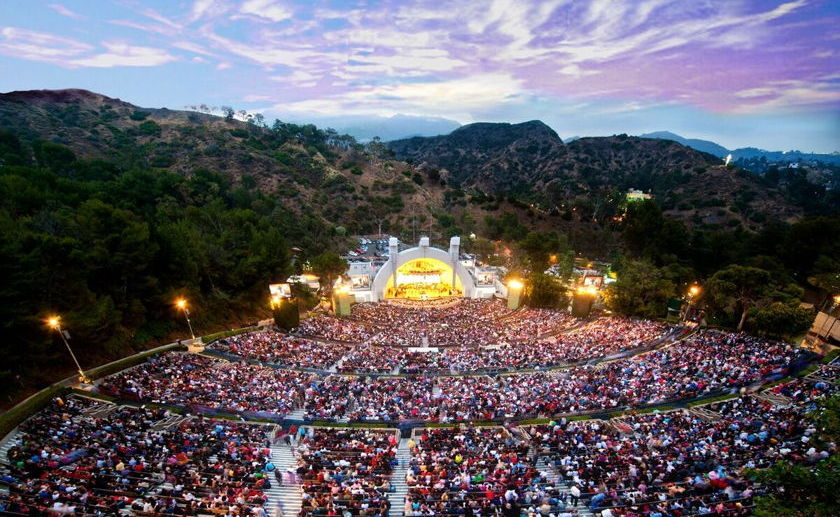 Tour the Bowl
Take The Bowl Walk, a fun, self-guided tour for visitors of all ages, or book a free group tour for groups of 10 or more, immersing you in a unique, behind-the-scenes experience.
Explore the Bowl