Founded in 1919, the Los Angeles Philharmonic Association presents, and promotes the performing arts in its varied forms at the highest level of excellence to a diverse and large audience, at Walt Disney Concert Hall, the Hollywood Bowl, and The Ford.


Hiring Process
Apply!
If you see a role that you are interested in, submit your application today, do not delay! We encourage all candidates to submit their application, including their resume, cover letter, and other applicable materials, to highlight their experiences, skills, and achievements.
Review
Our hiring managers will review submitted applications for our open position. If the hiring team believes you are a potential match, someone will reach out directly to you to schedule a call to learn more about your skills and experience. This opportunity allows us to learn more about you, as well as help you learn more about our open position.
Please note, we value your application; however, due to the volume of applications received, we may not always be able to make personal contact with every applicant.
Interviews
The process typically includes: a phone interview and hiring manager interview, as well as team interviews with staff who work closely with the position.
Offer
Once you've been identified as our final candidate, our Human Resources team will extend our offer of employment, walk you through those details, and next steps. As you join our team, we will begin your onboarding, identifying resources and establishing a plan to set you up for success as a valued team member!
Benefits
For eligible employees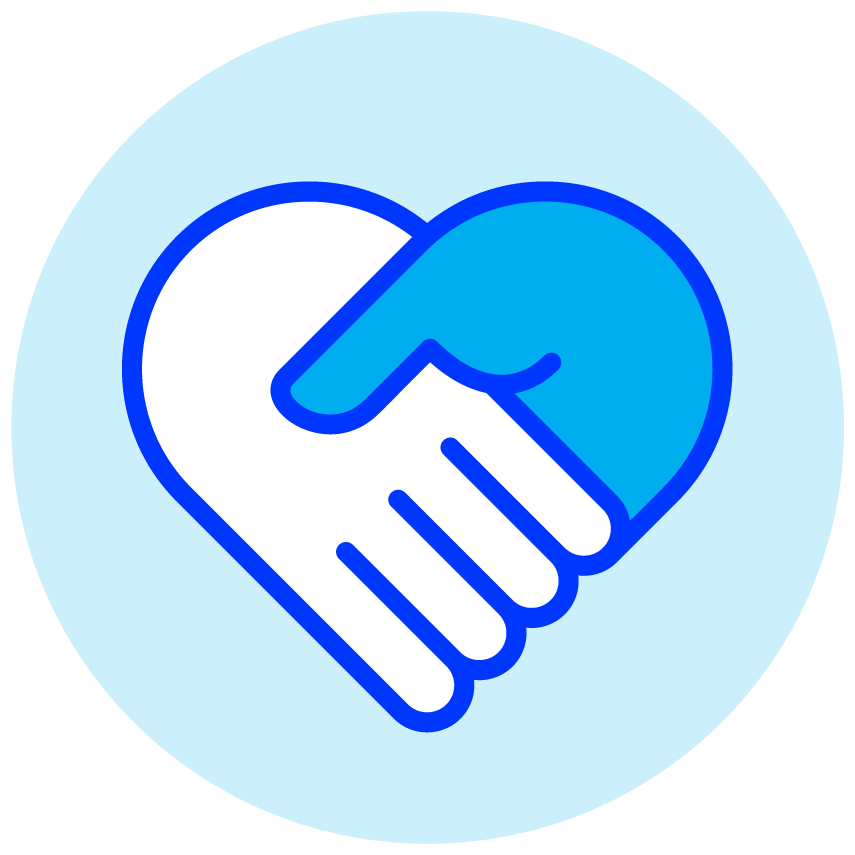 Generous Benefits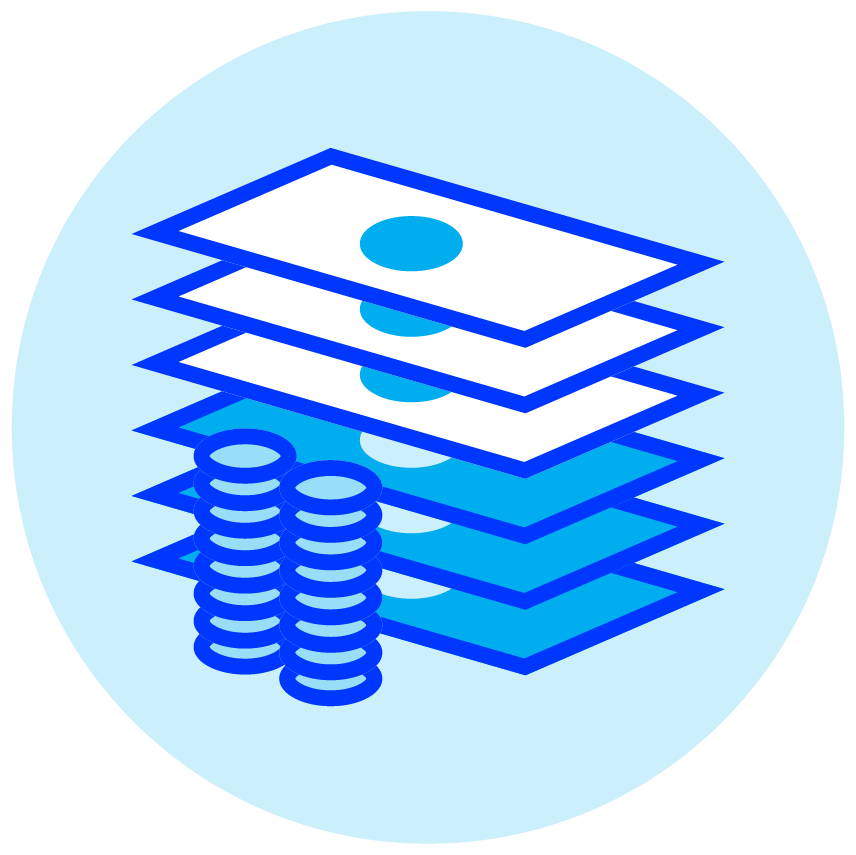 Retirement Plan
Employer Matching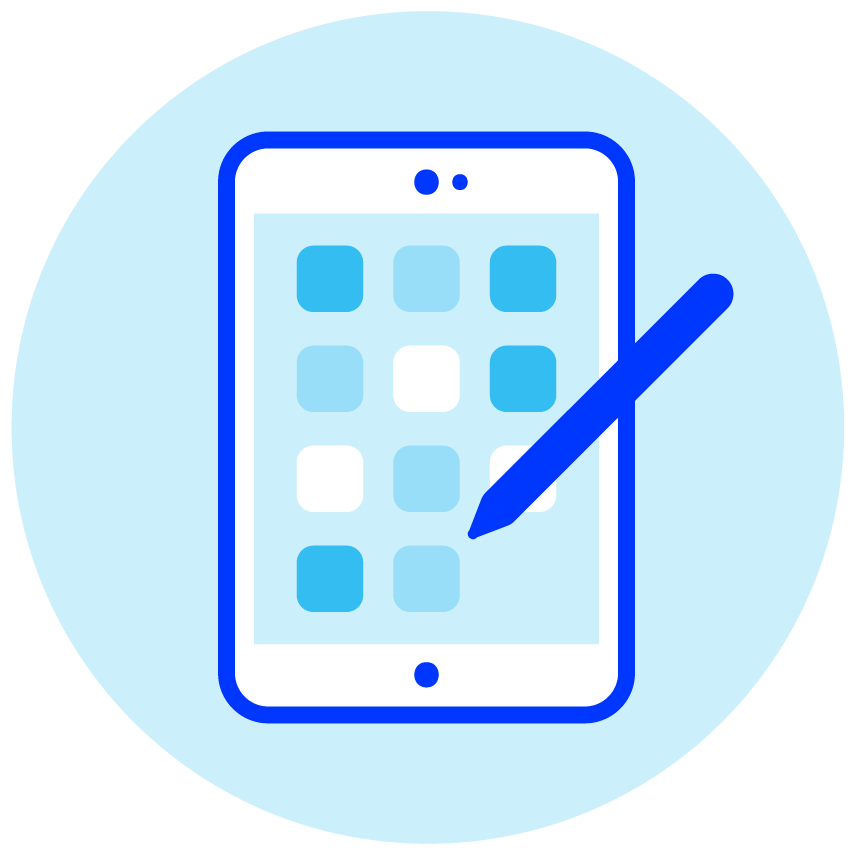 Professional
Development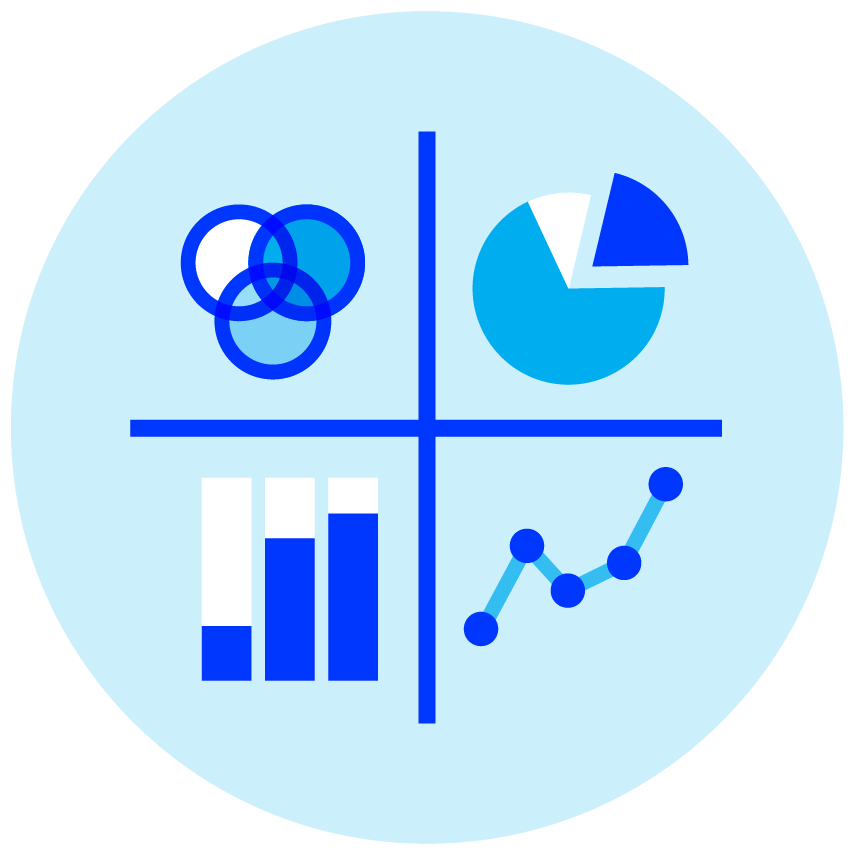 Training Opportunities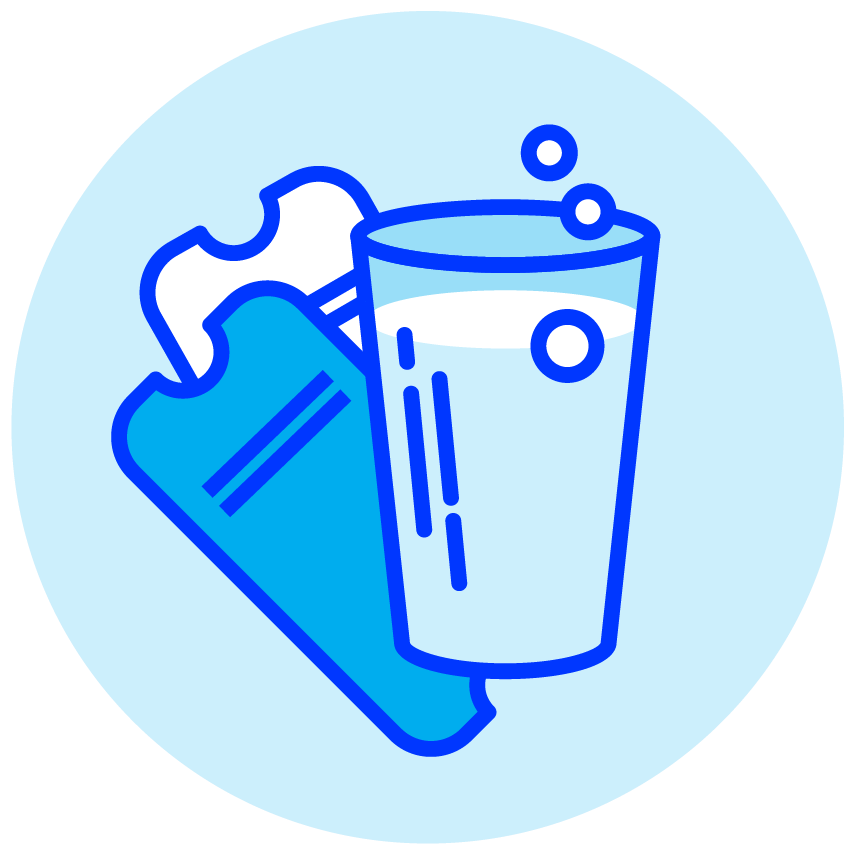 Employee Discounts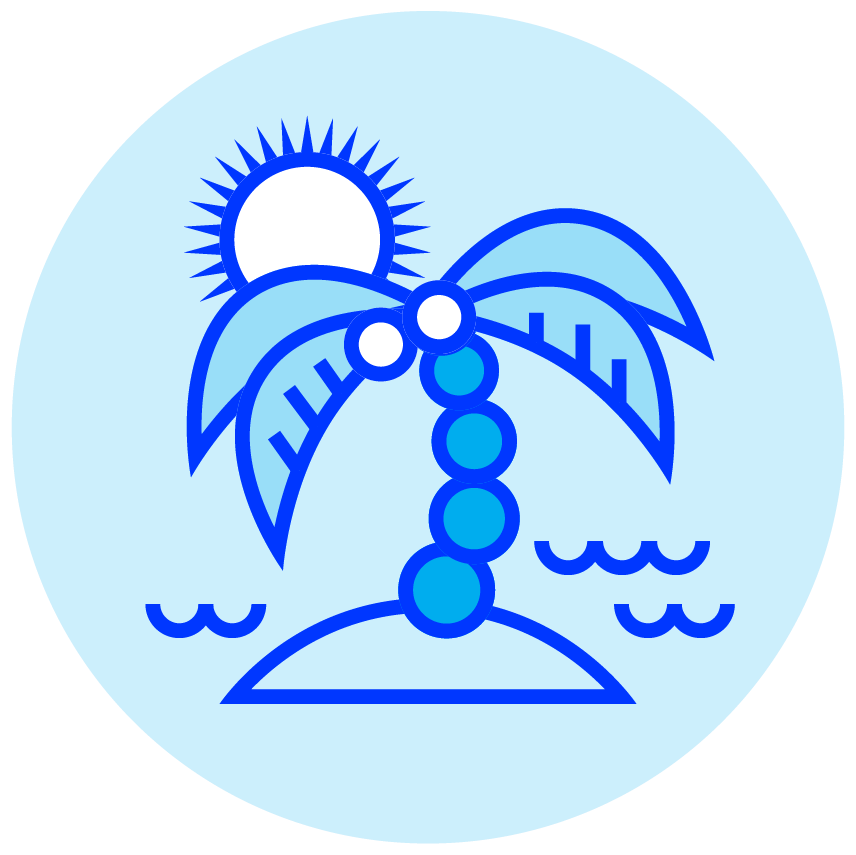 Paid Time Off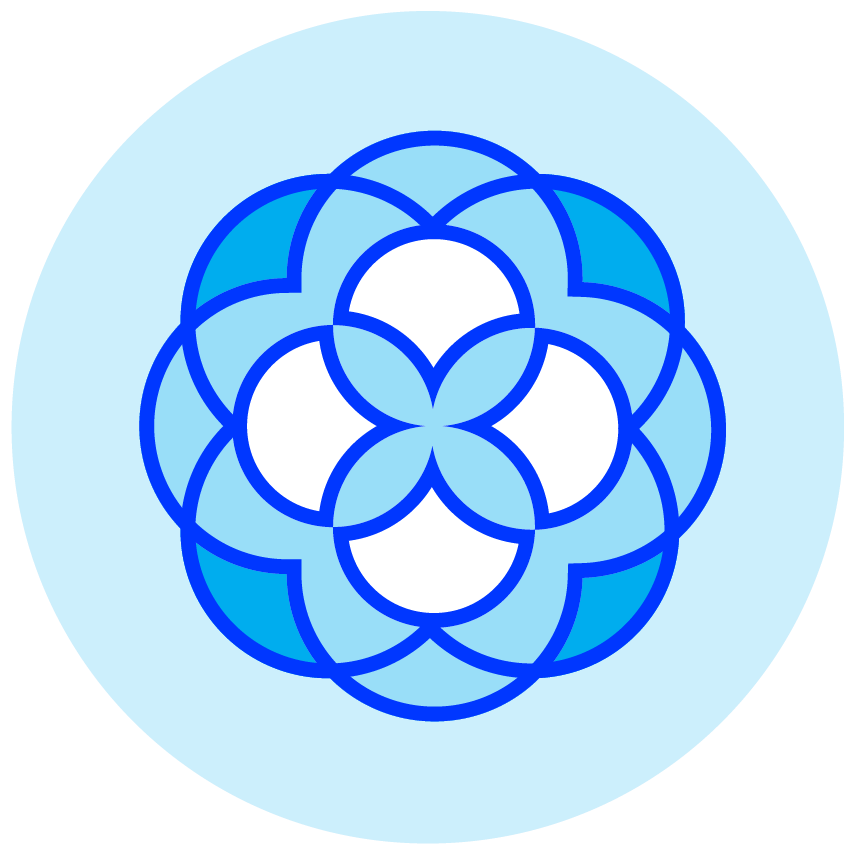 Wellness Program
Our Staff
The LA Phil operates with 180 full-time administrative staff positions. At full strength, the Los Angeles Philharmonic consists of 106 members of Professional Musicians Local 47. Together with Hollywood Bowl Operations Team and summer staff, members of the separate Hollywood Bowl Orchestra (also with Local 47), Treasurers & Ticket Sellers Local 857 Audience Services plus summer and winter Box Office staffs, and IATSE Local 33 stagehands, the total workforce reaches 2,000 members.
Due to different LA County lease agreements for the separate venues, the Music Center provides all house, security and parking staff for Walt Disney Concert Hall, while the LA Phil directly hires or out-sources these services at the Hollywood Bowl. All food services and related staffing at the Walt Disney Concert Hall is provided by Levy Restaurants, while Sodexo's Hollywood Bowl provides food services and related staffing at the Hollywood Bowl.
For inquiries about employment for Security, Guest Services, or Building Operation at Walt Disney Concert Hall, please contact the Music Center by email at hrdept@musiccenter.org or fax at 213 972 0721.
For auditions information, please visit the Auditions page.
An Equal Opportunity Employer:
The Los Angeles Philharmonic Association embraces and is committed to diversity and inclusion within our staff, musicians, guest artists, audiences, and surrounding communities. The Association does not discriminate on the basis of race, color, religion, religious creed (including religious dress and religious grooming), sex (including pregnancy, perceived pregnancy, childbirth, breastfeeding, or related medical conditions), sexual orientation, national origin, ancestry, citizenship, age, physical or mental disability, legally protected medical condition or information, genetic information, marital status, gender, gender identity, gender expression, military status, veteran status, or any other basis protected by federal, state, or local law.  Consistent with the law, the Association also provides reasonable accommodation for disabled applicants and employees in accordance with the Americans with Disabilities Act (ADA) and the California Fair Employment and Housing Act, for pregnant employees who request an accommodation with the advice of their health care providers, for pregnancy, childbirth or related medical conditions; for employees who are victims of domestic violence, sexual assault or stalking; and for applicants and employees based on their religious beliefs and practices.

Please note:
The Los Angeles Philharmonic Association will consider for employment qualified Applicants with Criminal Histories in a manner consistent with the requirements of the FCIHO.
Equal Employment Opportunity Info | Fair Chance Initiative for Hiring Info | Family Medical Leave Act Info | CFRA Pregnancy Disability Leave Info | Employee Polygraph Protection Act Info