Redefining what an orchestra can be, the LA Phil is as vibrant as Los Angeles, one of the world's most open and dynamic cities. Led by Music & Artistic Director Gustavo Dudamel, this internationally renowned orchestra harnesses the transformative power of live music to build community, foster intellectual and artistic growth, and nurture the creative spirit.
Gustavo Dudamel
Grammy®-winning symphonic and operatic conductor Gustavo Dudamel serves as Music & Artistic Director of the LA Phil.
Learn More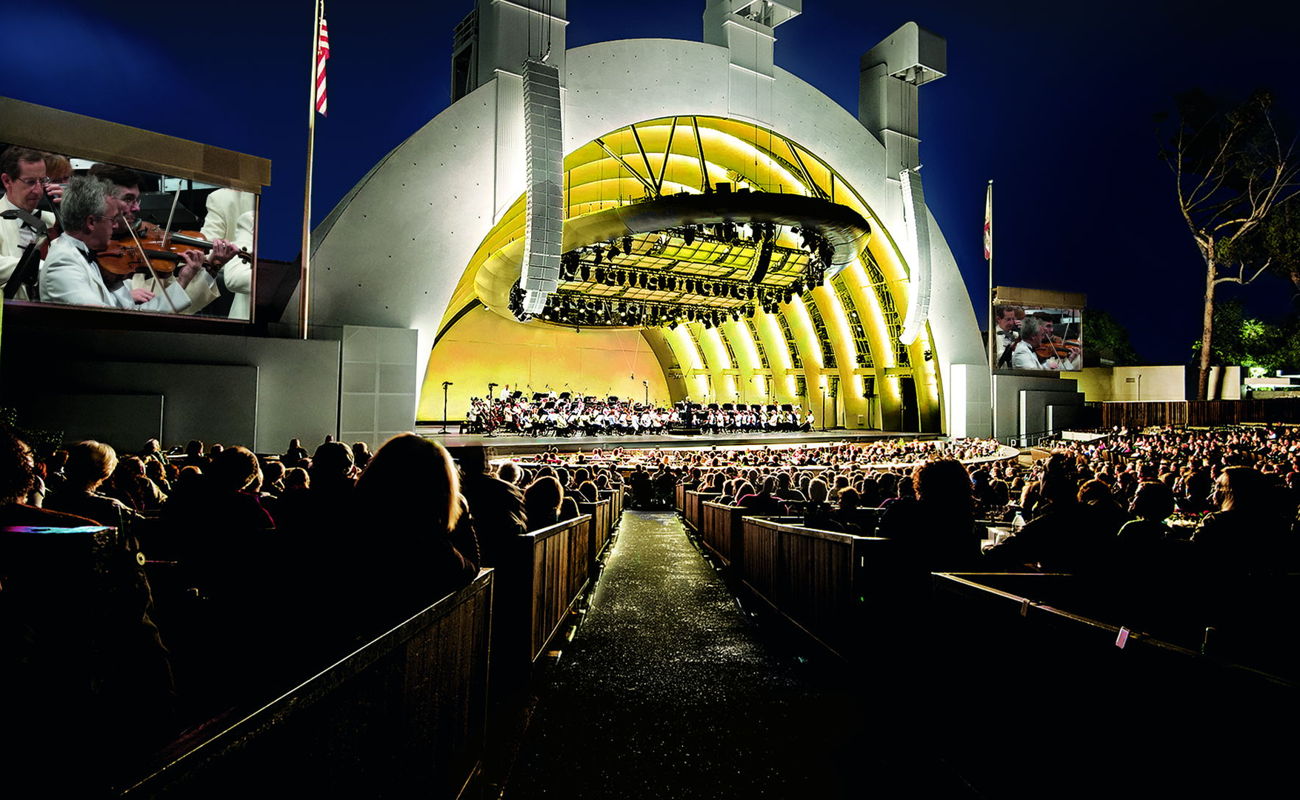 Los Angeles Philharmonic
Learn more about the performers in our internationally renowned orchestra.
Meet the Orchestra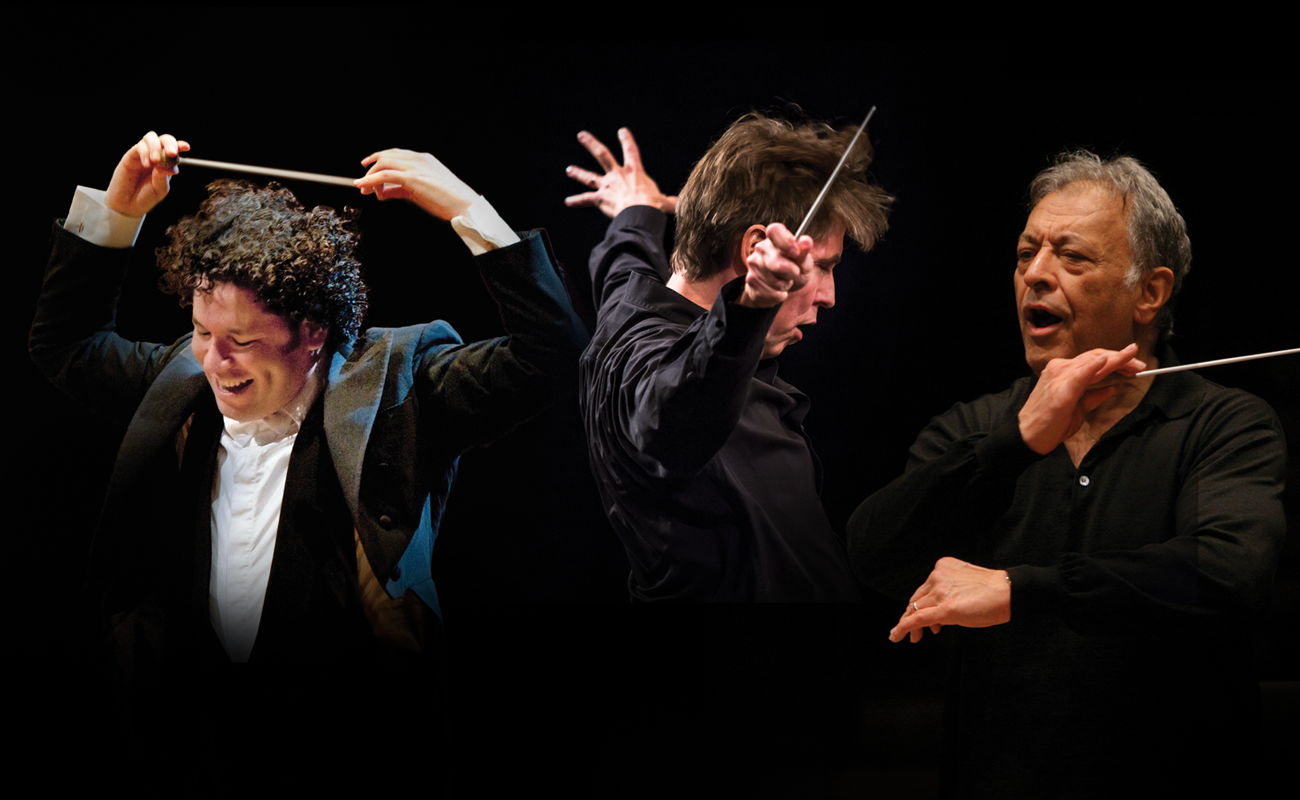 Creative Collaborators
In addition to Music & Artistic Director Gustavo Dudamel, the LA Phil's direction comes from a collaborative team of creative leaders, including the following remarkable artists.
Meet the Team