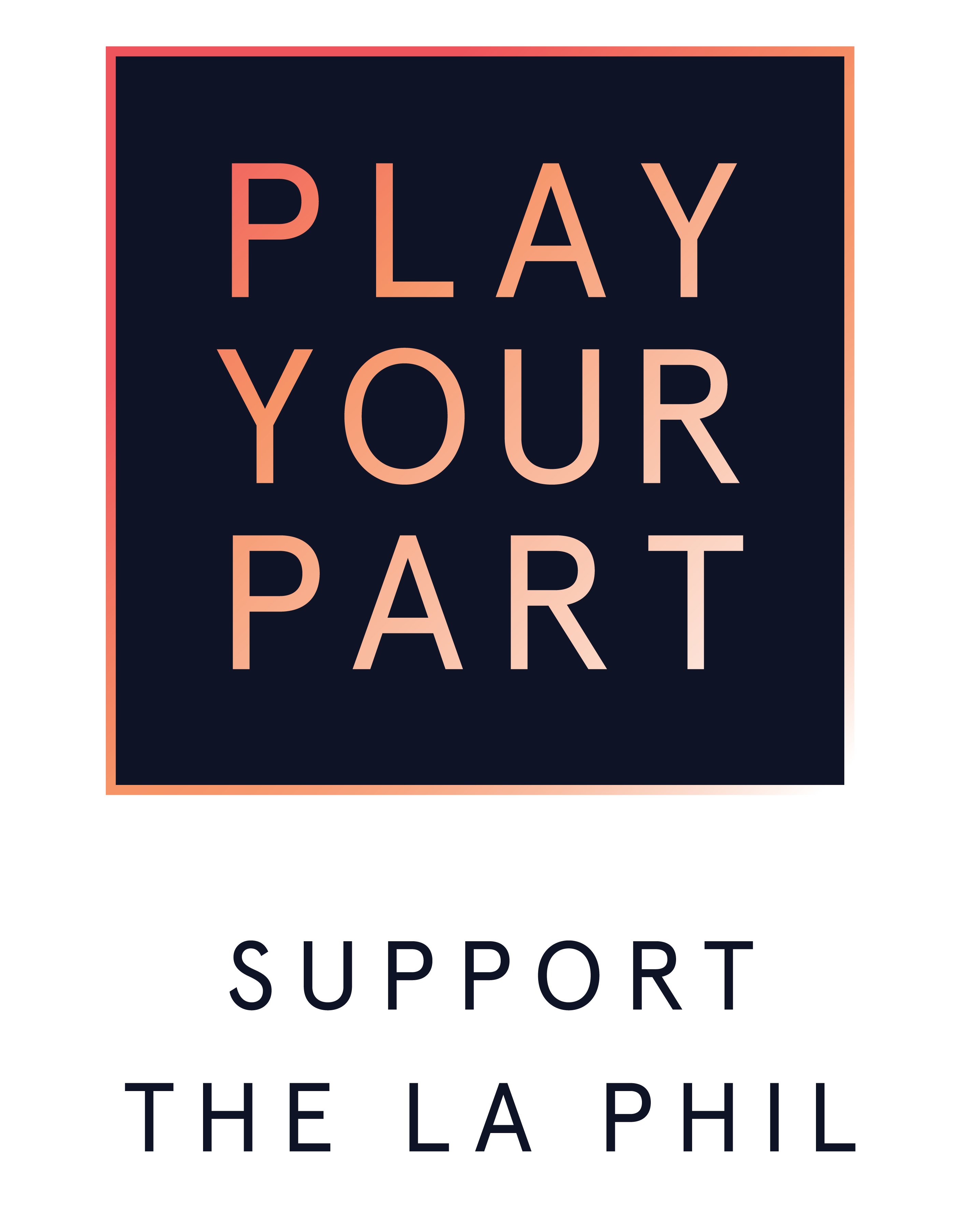 The Hollywood Bowl is a treasured tradition for Southern California audiences, where families and friends can feel connected to music and to each other on those perfect summer evenings. Due to the COVID-19 crisis, for the first time ever, we will not bring music to the venue's iconic stage.
Today, as a non-profit organization that needs your support, we ask you to Play Your Part in helping the LA Phil reach that longed-for moment when we will return to our beloved venues.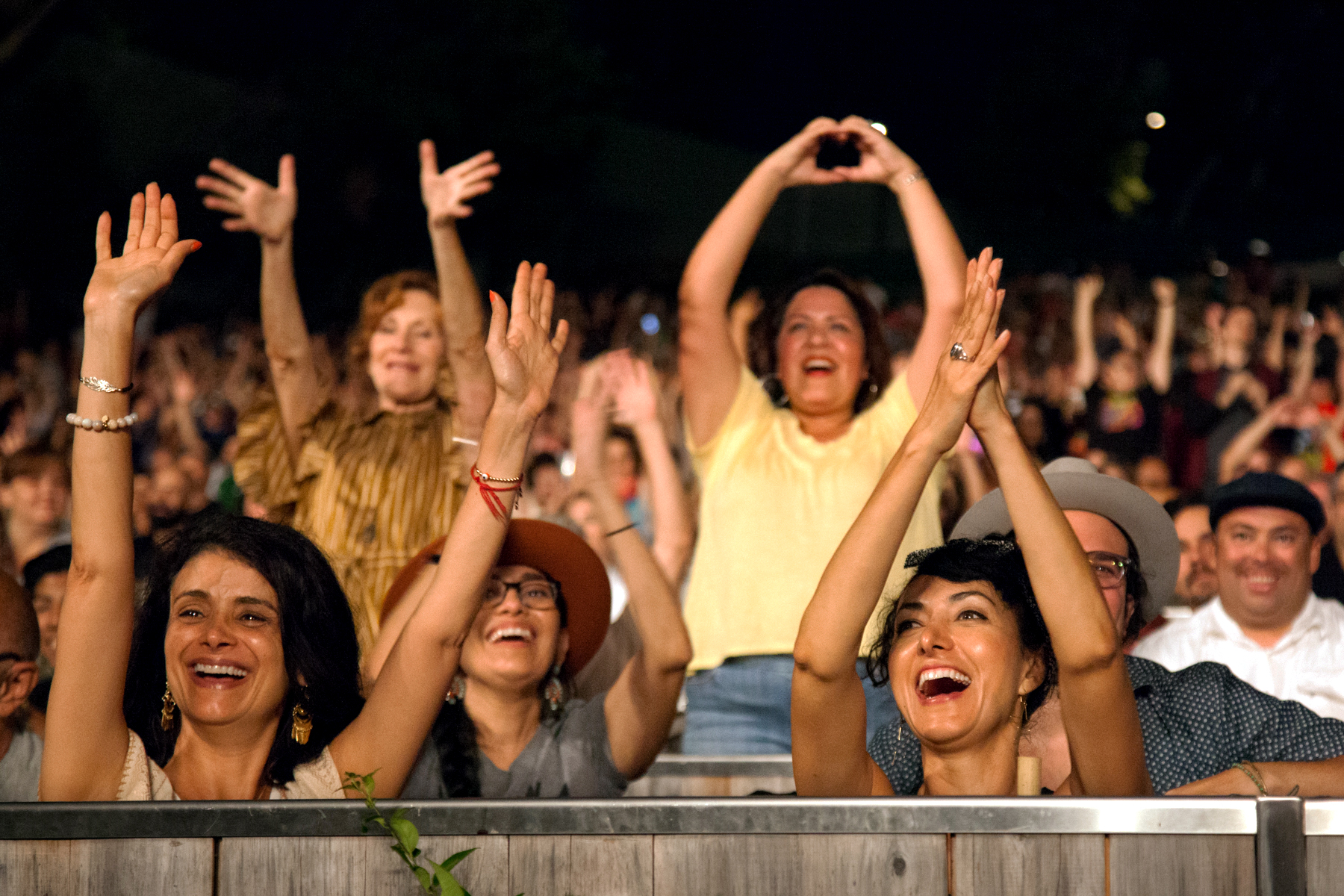 Donate your tickets and double your impact
To support the Hollywood Bowl and LA Phil during this time, please consider donating your subscription or tickets. Our goal is to raise $1,000,000 through ticket donations from ticket holders, supported by a generous matching gift from Jane and Michael Eisner.

Donate back your tickets today, and you'll make twice the impact on the LA Phil's tomorrow.
Funding Spotlight
Learn about what makes the LA Phil so vital to our community: through the Learning programs we provide, the donors that give year after year, our longtime subscribers, and music lovers just like you.
Gustavo Dudamel on the Importance of Music Education
Music education is central to Gustavo Dudamel's mission. Having grown up in Venezuela's El Sistema system, he's seen firsthand the ways that providing young students with the means of making and understanding music can transform lives. "When you give an instrument to a young person that doesn't have any hope," he says, "you're giving a world of possibilities."
The profound power of music to unite, to promote communication and cross-cultural understanding, and to provide an expanded sense of self, is at the core of what Gustavo does as Music & Artistic Director of the LA Phil, and it's reflected in everything from the music on his concerts to the composition of YOLA (Youth Orchestra Los Angeles), which was modeled on the El Sistema program. "It's not only an orchestra, it's not only a music school," he says, "it's a program for hope and inspiration."



Thank you for your consideration and for everything you have done and continue to do for the LA Phil.