Enhance Your Experience
Pre- and post-concert events
Your night at the Hollywood Bowl doesn't begin and end with the concert. These pre- and post-concert events give you a deeper understanding of the music – or a chance to catch up over drinks.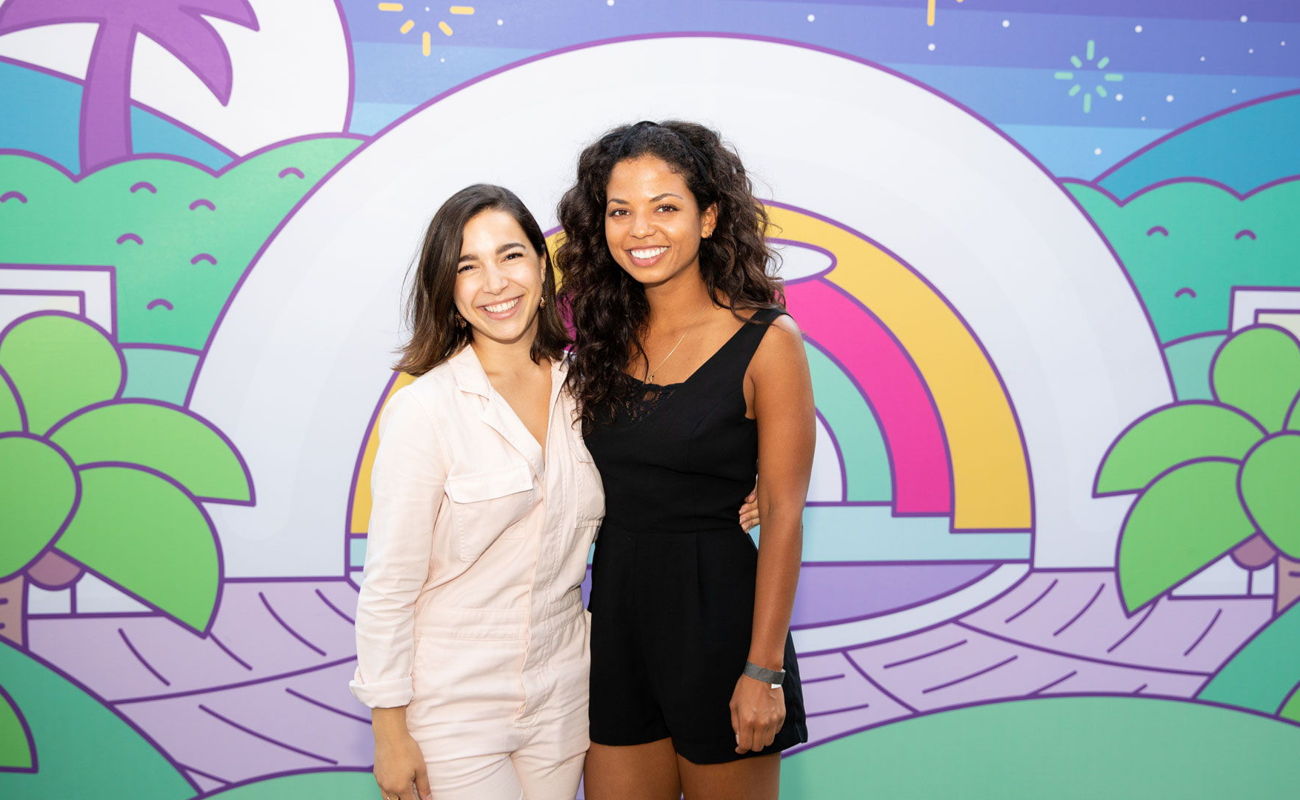 CODA
Join CODA, the LA Phil's group for young music fans, to receive special perks, including free membership and discounted tickets.
Join Now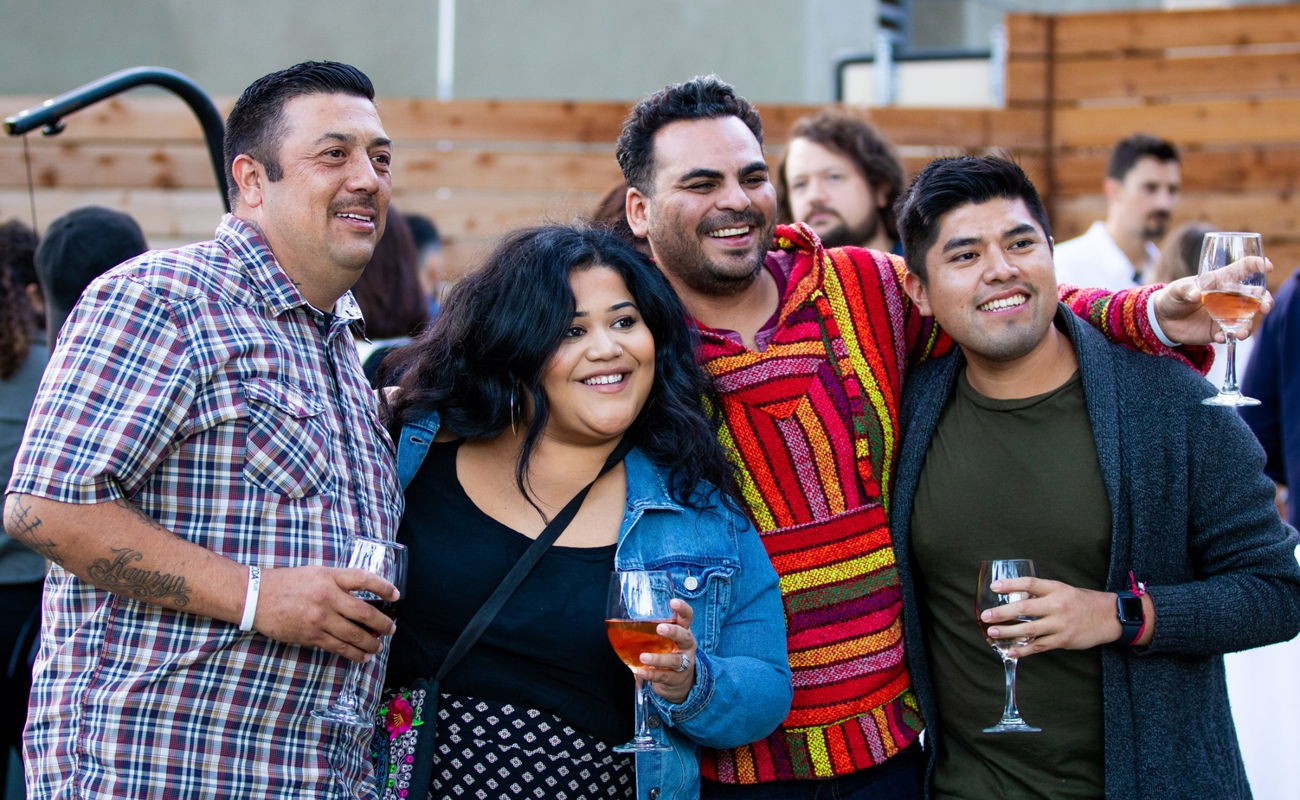 CODA Plus
Enhance your CODA experience with CODA Plus! Benefits include pre-concert drinks and bites, behind-the-scenes insights into the LA Phil, the chance to mingle with like-minded music fans, and more!
Learn More