Coronavirus (COVID-19) Update: For the first time in its almost century-long history, the Hollywood Bowl stage was dark for our 2020 summer season. The Bowl is managed by the LA Phil, a non-profit organization supported by ticket sales and donations. Keep up to date with this information and learn how to support us here.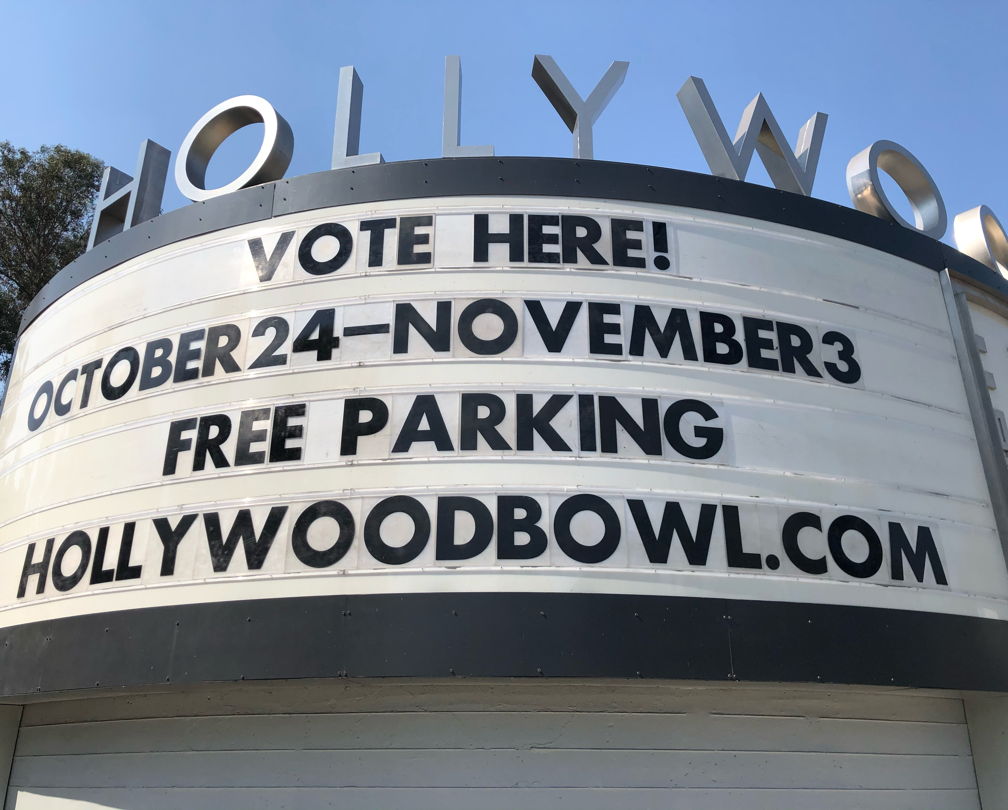 Vote at the Bowl
Make your voice heard and VOTE! Beginning Saturday, October 24, you can cast your vote at the Hollywood Bowl. The polls are open from 10am-7pm (7am-8pm on Tuesday, November 3), and free parking is available.
Learn More
Introducing SOUND/STAGE
SOUND/STAGE is a new online collection of concert films and interviews, essays, and artwork that offer deeper insights into the music. Performances range from orchestral concerts featuring Gustavo Dudamel and the LA Phil to sets from Kamasi Washington, Andra Day, and Chicano Batman.
Learn More

Don't stop the music
Your gift makes it possible for the Hollywood Bowl to remain the single most accessible venue in the city and keep the LA Phil one of the leading orchestras in the world. Please consider making a tax-deductible gift today.
Give Now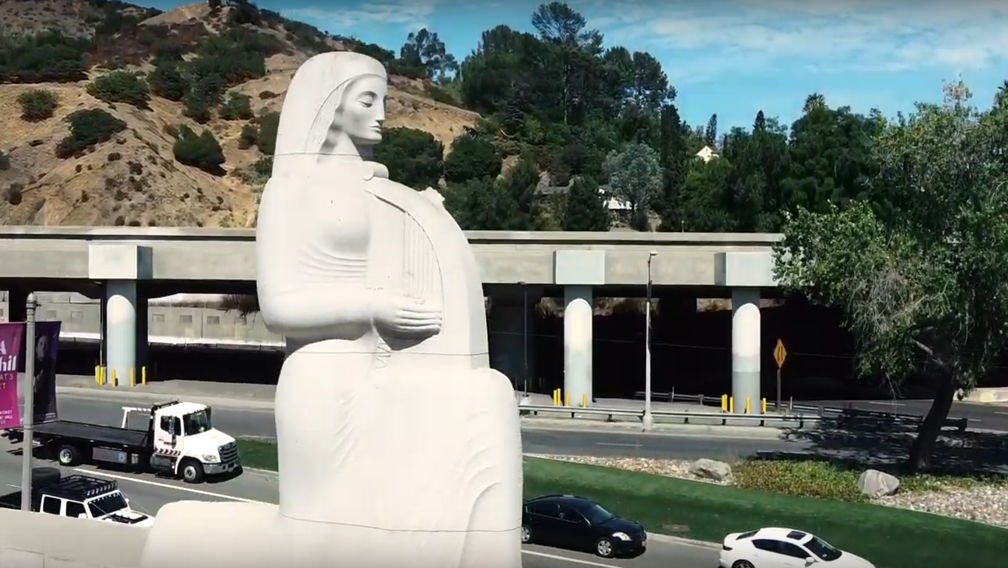 Hollywood Bowl Dispatch: The Bowl's Design
In his 38 years working at the Hollywood Bowl, Mark Ladd has gotten to know just about every nook and cranny of the venue and its surrounding park. In this episode of his Hollywood Bowl Dispatch, Mark introduces you to the Bowl's design guidelines, and makes a field trip to other local sites built in the Streamline Moderne style.
Watch Now