SOUND/STAGE EPISODE 5
Stream Schubert's "Unfinished"
Gustavo Dudamel leads the Los Angeles Philharmonic in the much celebrated Eighth Symphony
Watch Now
NAME A BOX, BENCH, OR SEAT
Your Name Under the Stars
Recognize your special memories at the Hollywood Bowl and secure its future
Name a Seat
SOUND/STAGE EPISODE 5

Stream Schubert's "Unfinished"

Gustavo Dudamel leads the Los Angeles Philharmonic in the much celebrated Eighth Symphony

Watch Now

NAME A BOX, BENCH, OR SEAT

Your Name Under the Stars

Recognize your special memories at the Hollywood Bowl and secure its future

Name a Seat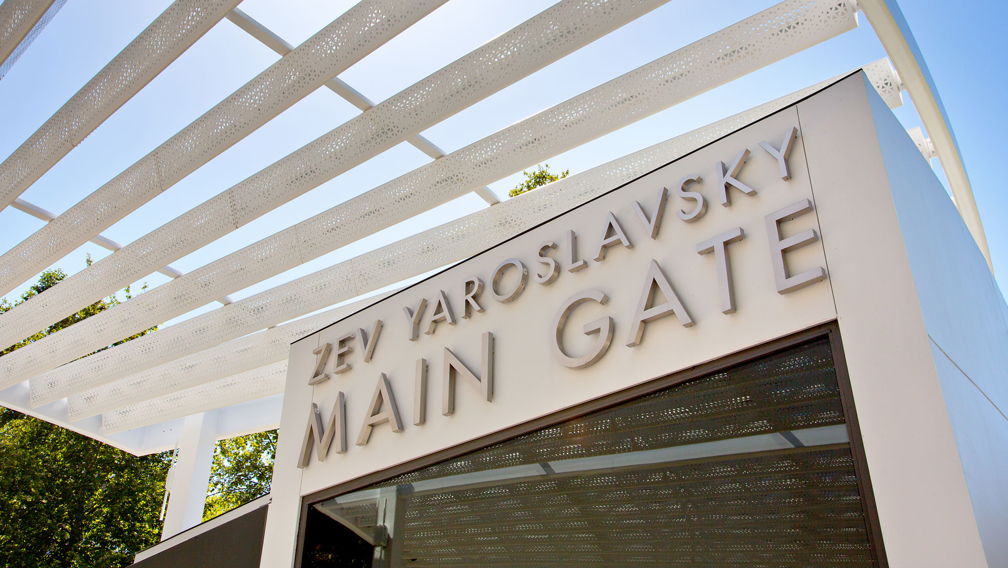 New Safety Measures
We are working closely with officials at the LA County Department of Public Health and our friends at Kaiser Permanente on a reopening plan that includes distancing procedures for non-vaccinated sections, mask policy, contactless ticketing, and cleaning and sanitation schedules.
Learn More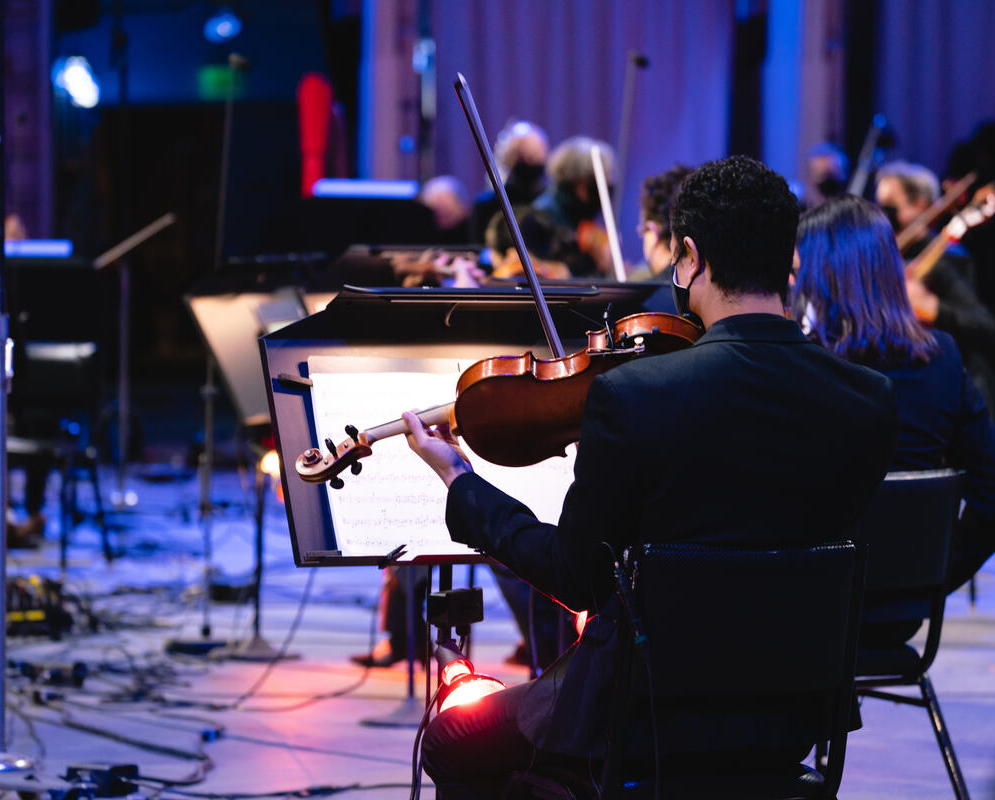 Watch season 2 of our free online concert series
Featuring an eclectic range of performing artists, our Sound/Stage series brings the LA Phil's musical offerings to your digital screen, along with interviews, playlists, and program notes that shed new light on each episode's theme.
Go to Episodes

Name a box, bench,
or seat at the Bowl!
Put your name under the stars and take advantage of this one-of-a-kind chance to be a part of the first seat naming campaign in the Bowl's nearly 100-year-old history!
learn more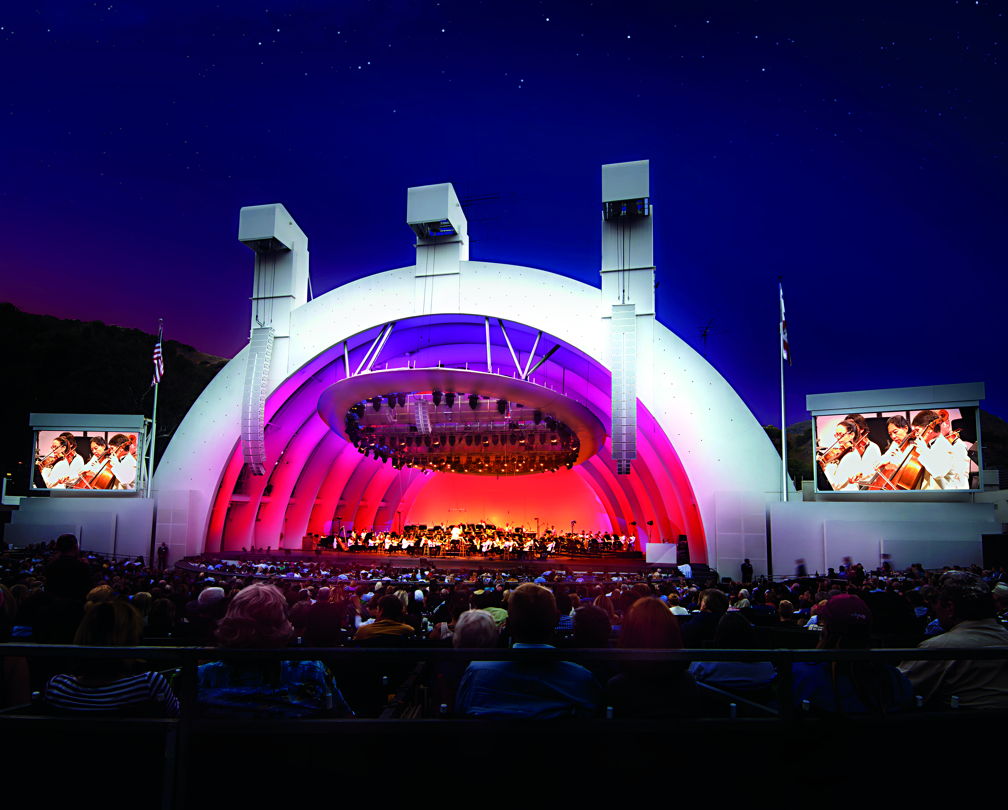 Get ready for showtime with the Hollywood Bowl app
Completely redesigned for the 2021 Hollywood Bowl season. Browse events, read program notes, and access your tickets — all from within the app. Plus, important safety updates.
Download Now