Coronavirus (COVID-19) Update: All upcoming LA Phil-presented concerts for the 2020 Hollywood Bowl season have been canceled in order to protect audiences, musicians, employees, and community from the spread of COVID-19, consistent with and in response to the latest guidance from our elected and health officials. This includes concerts scheduled from June 6 through September 26. Learn more.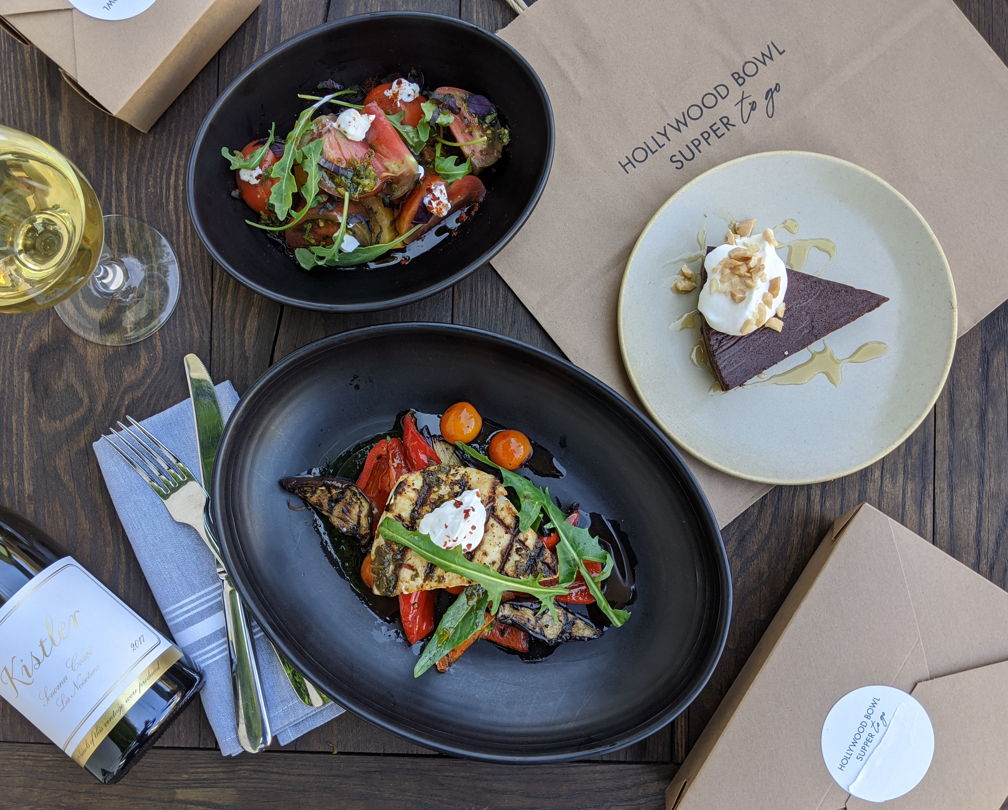 Bring the Bowl to your backyard with Supper To Go
Missing the Hollywood Bowl this summer? You don't have to miss the food! Our James Beard Award winning chefs invite you to bring the Food + Wine experience into your own home. Order online for safe, contactless pickup, and enjoy!
Order Supper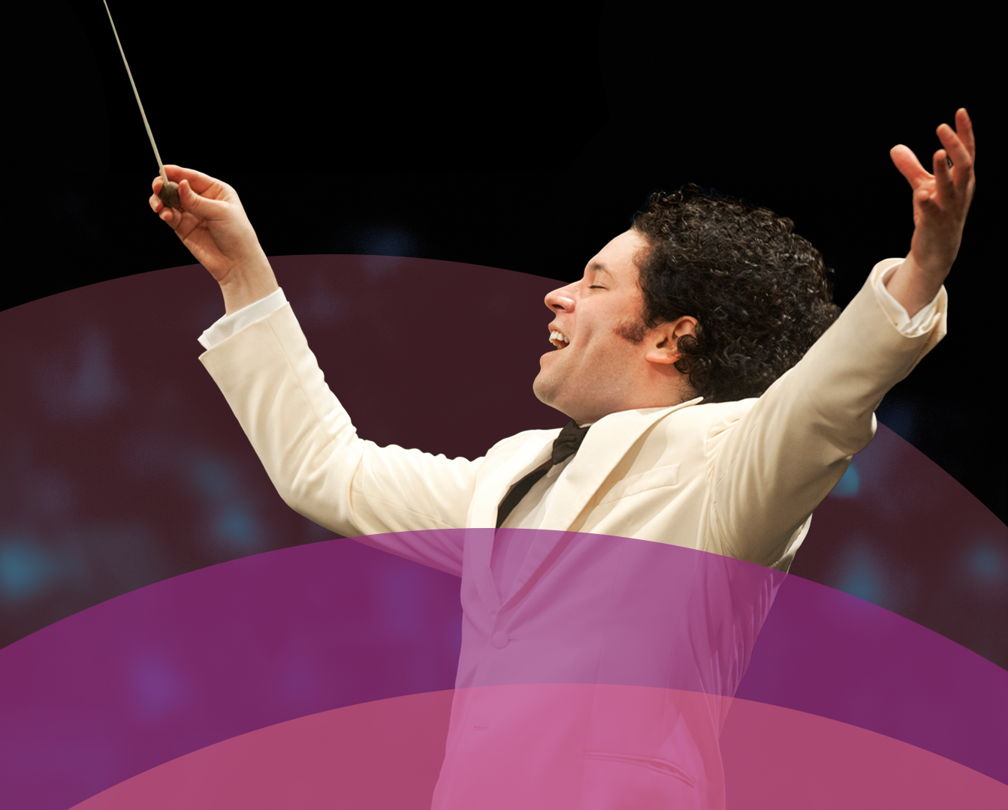 Tune in to In Concert at the Hollywood Bowl
Relive some of your favorite Hollywood Bowl moments! We're partnering with KCET and PBS SoCal for a new show hosted by Gustavo Dudamel, featuring special guests and live performances from some of the Bowl's most memorable concerts.
Learn More

Don't stop the music
Your gift makes it possible for the Hollywood Bowl to remain the single most accessible venue in the city and keep the LA Phil one of the leading orchestras in the world. Please consider making a tax-deductible gift today.
Give Now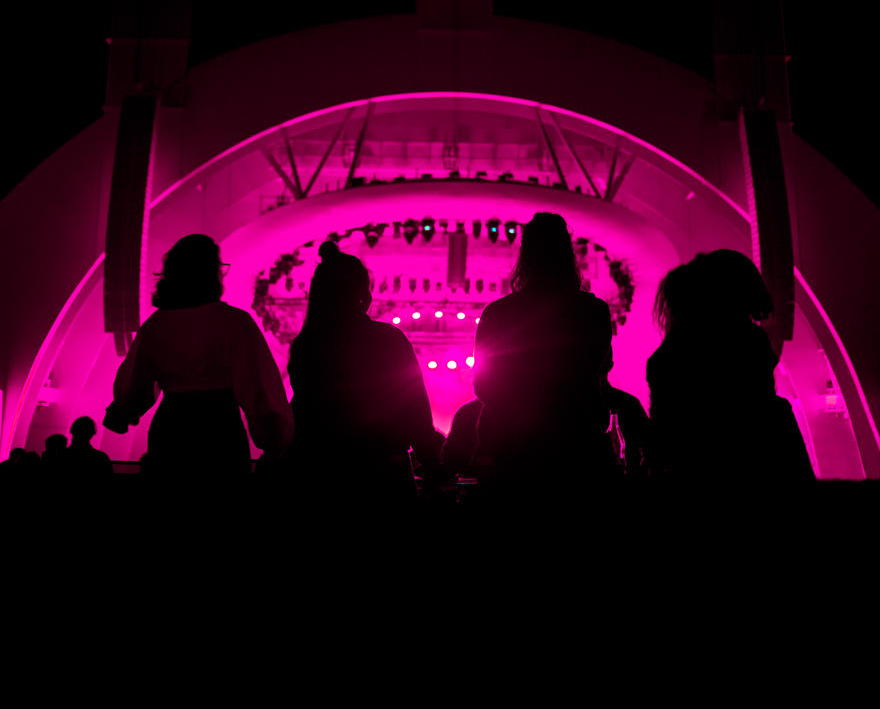 New Ways to Enjoy the LA Phil
Though our concert venues are silent, the LA Phil is announcing a number of new media partnerships and initiatives to keep the music going.
See What's Next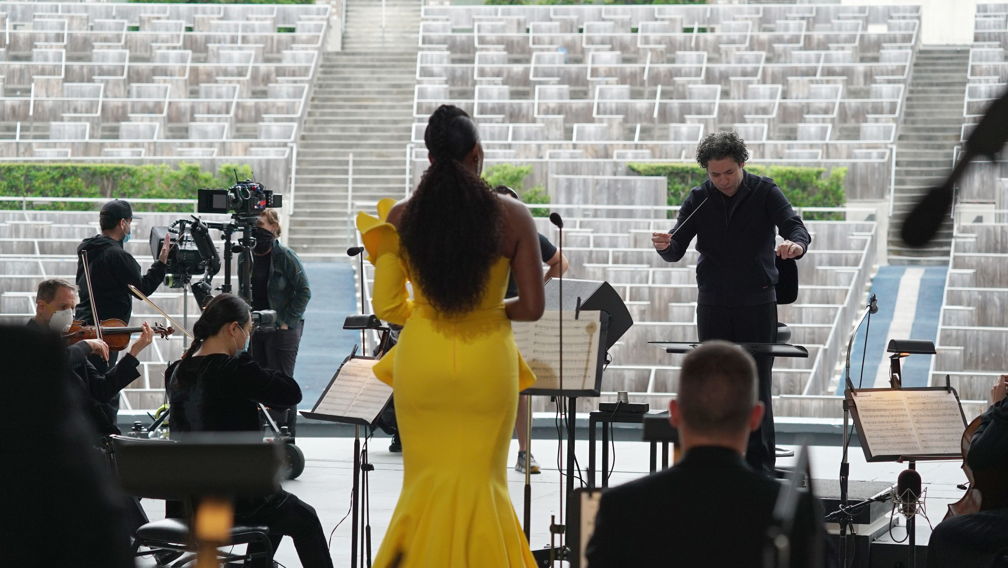 Watch J'Nai Bridges with Dudamel, the LA Phil, and YOLA perform on the Bowl stage
Performing "Heaven" and "He's Got the Whole World in His Hands," the production made use of the outdoor stage of the Hollywood Bowl to keep performers socially distanced.
Watch Now