NAME A BOX, BENCH, OR SEAT
Your Name Under the Stars
Recognize your special memories at the Hollywood Bowl and secure its future
Name a Seat
NAME A BOX, BENCH, OR SEAT

Your Name Under the Stars

Recognize your special memories at the Hollywood Bowl and secure its future

Name a Seat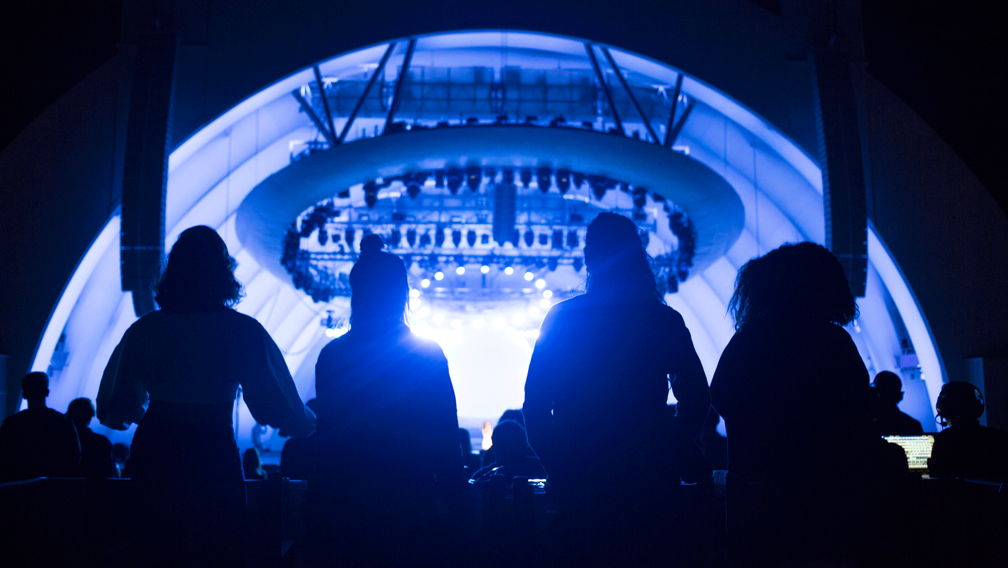 New Safety Measures
Starting September 24, proof of full vaccination or a negative COVID-19 test taken within 72 hours of the concert will be required for everyone attending concerts at the Hollywood Bowl. Read our Safety page for all policies and procedures.
Learn More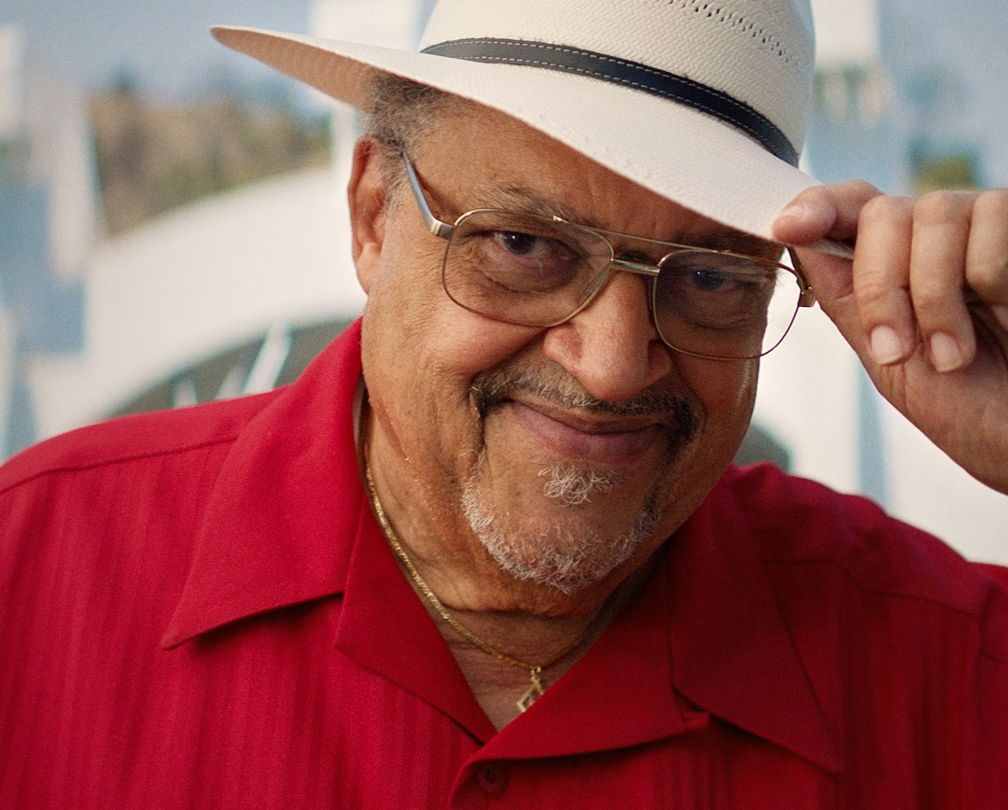 Your Hollywood Bowl Story
Almost everyone has a Hollywood Bowl story. We asked a few people to tell us about the most amazing thing that's ever happened to them at the Bowl. Check out what they had to say, and share your own story!
Share Your Story

Name a box, bench,
or seat at the Bowl!
Put your name under the stars and take advantage of this one-of-a-kind chance to be a part of the first seat naming campaign in the Bowl's nearly 100-year-old history!
learn more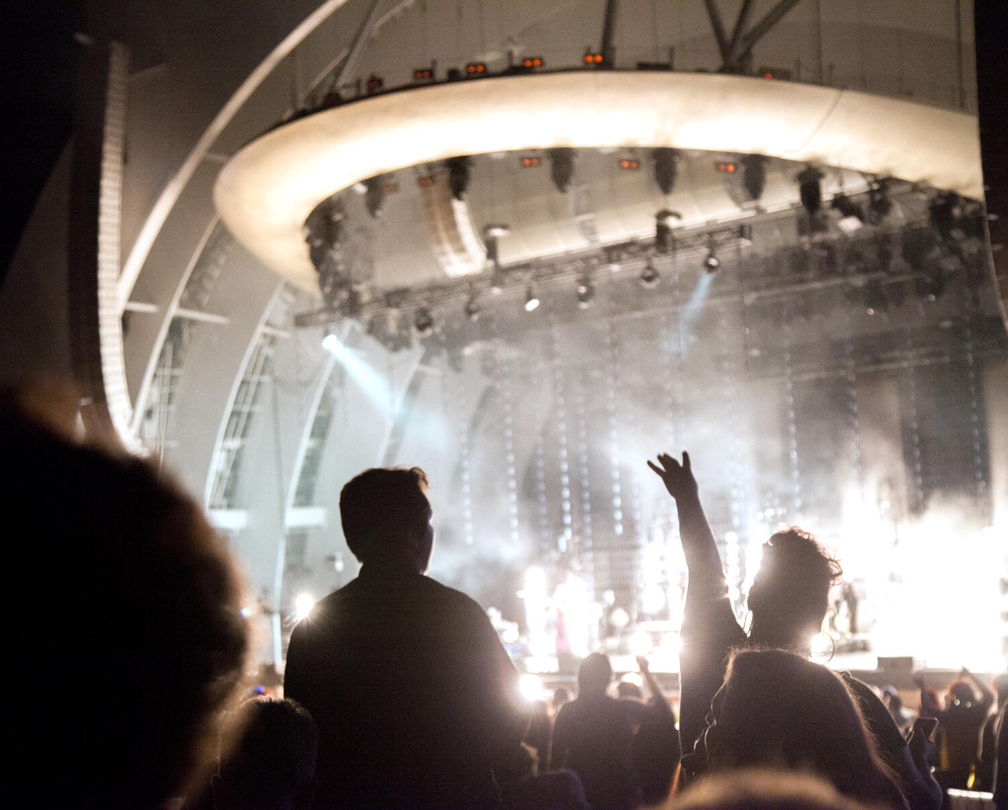 Get ready for showtime with the Hollywood Bowl app
Completely redesigned for the 2021 Hollywood Bowl season. Browse events, read program notes, and access your tickets — all from within the app. Plus, important safety updates.
Download Now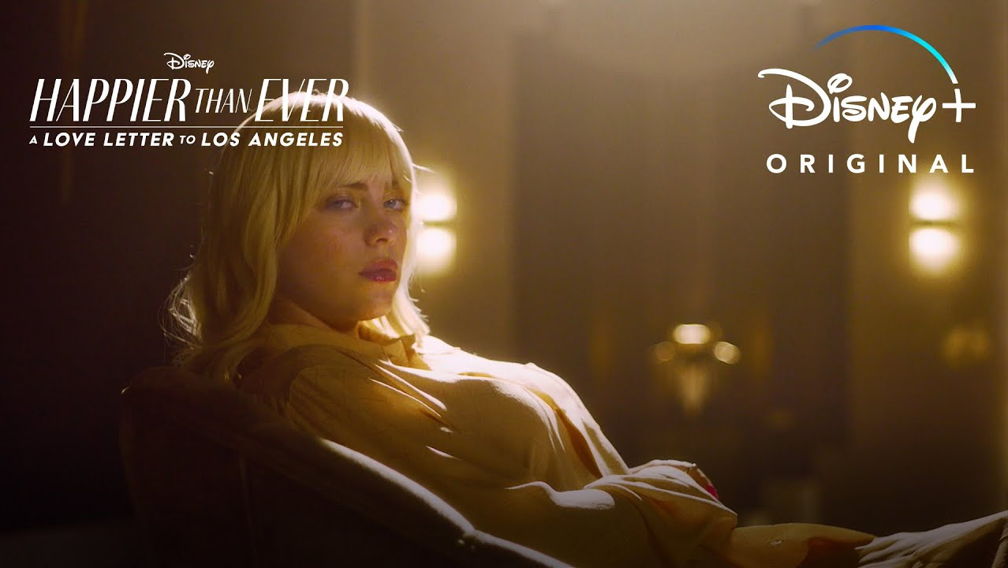 Watch Billie Eilish, Gustavo, and the LA Phil
Available September 3 on Disney+, Billie Eilish's Happier Than Ever: A Love Letter to Los Angeles showcases all 16 tracks from her new album recorded at iconic LA destinations—including live on stage at the Hollywood Bowl with Gustavo Dudamel and the LA Phil.
Learn More