STREAMING BEGINS MARCH 5
Sound/Stage Season 2
A free concert series where music and ideas meet
See the Lineup
STREAMING BEGINS MARCH 5

Sound/Stage Season 2

A free concert series where music and ideas meet

See the Lineup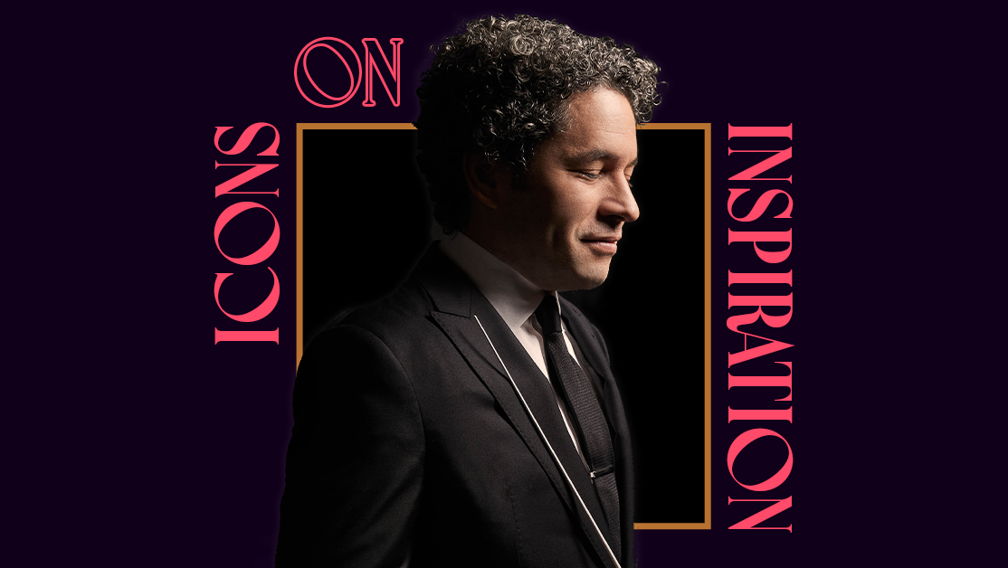 Music and Musings by Gustavo Dudamel and Special Guests
Catch the star-studded online fundraiser featuring Julie Andrews, Common, Katy Perry, Natalie Portman, Carlos Vives, and Yuja Wang, all sharing how music inspires and uplifts them.
Watch Now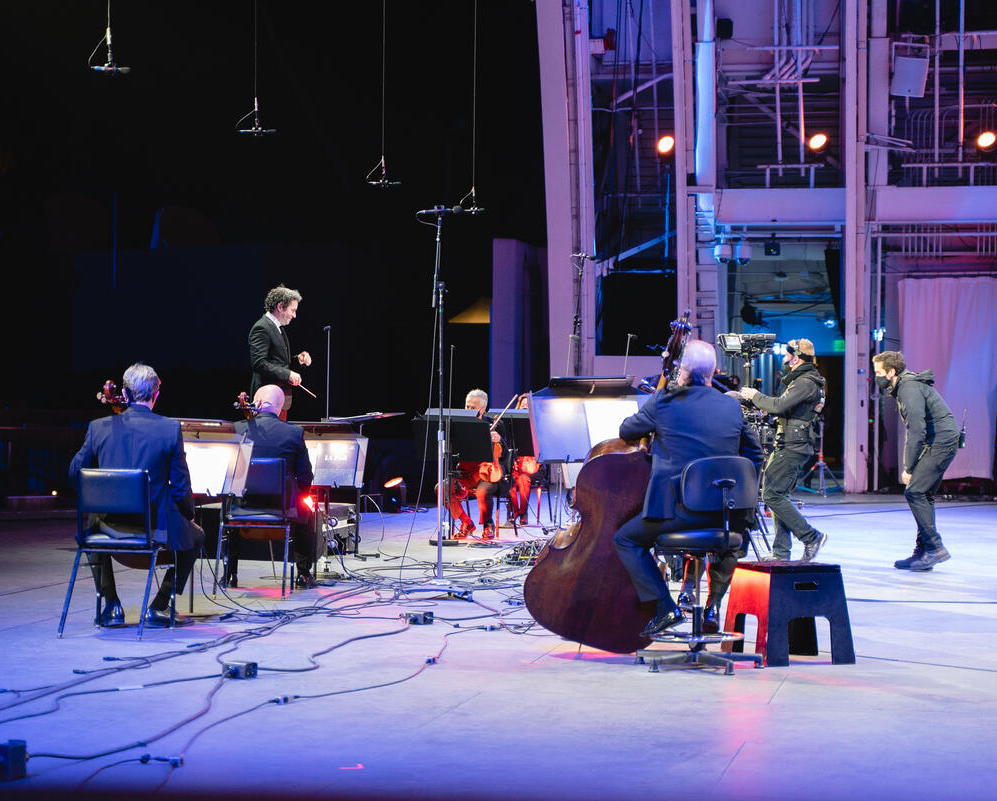 Sound/Stage Season 2 begins streaming March 5
With Gustavo Dudamel acting as host, our free online series features new performances by the LA Phil, gospel duo Mary Mary, opera star Nadine Sierra, and pianists Yuja Wang and David Fung, as well as conversations with John Adams, chef José Andrés, and more!
See the Lineup

Don't stop the music
Your gift makes it possible for the Hollywood Bowl to remain the single most accessible venue in the city and keep the LA Phil one of the leading orchestras in the world. Please consider making a tax-deductible gift today.
Give Now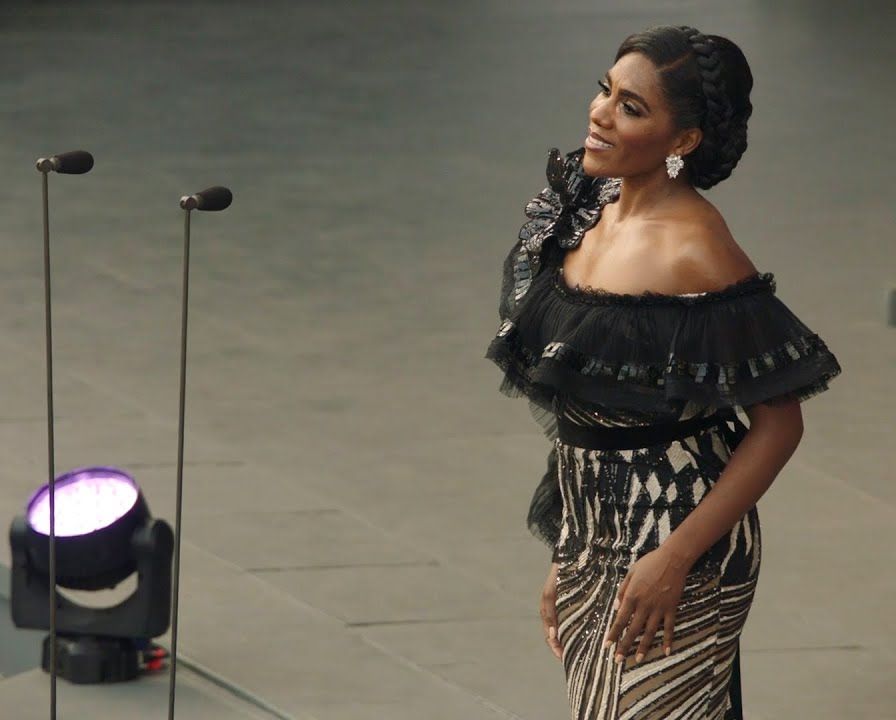 J'Nai Bridges Performs Lieberson at the Bowl
Mezzo-soprano J'Nai Bridges joins Gustavo Dudamel and the Los Angeles Philharmonic for "Amor mío, si muero y tú no mueres" from Peter Lieberson's Neruda Songs.
Watch Now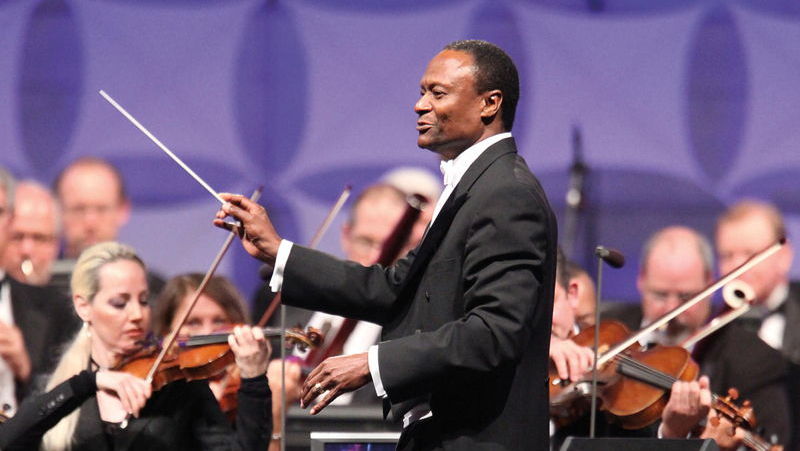 Playlist: Thomas Wilkins' Favorite Tunes
Choice cuts from the Hollywood Bowl Orchestra's Principal Conductor.
Listen Now