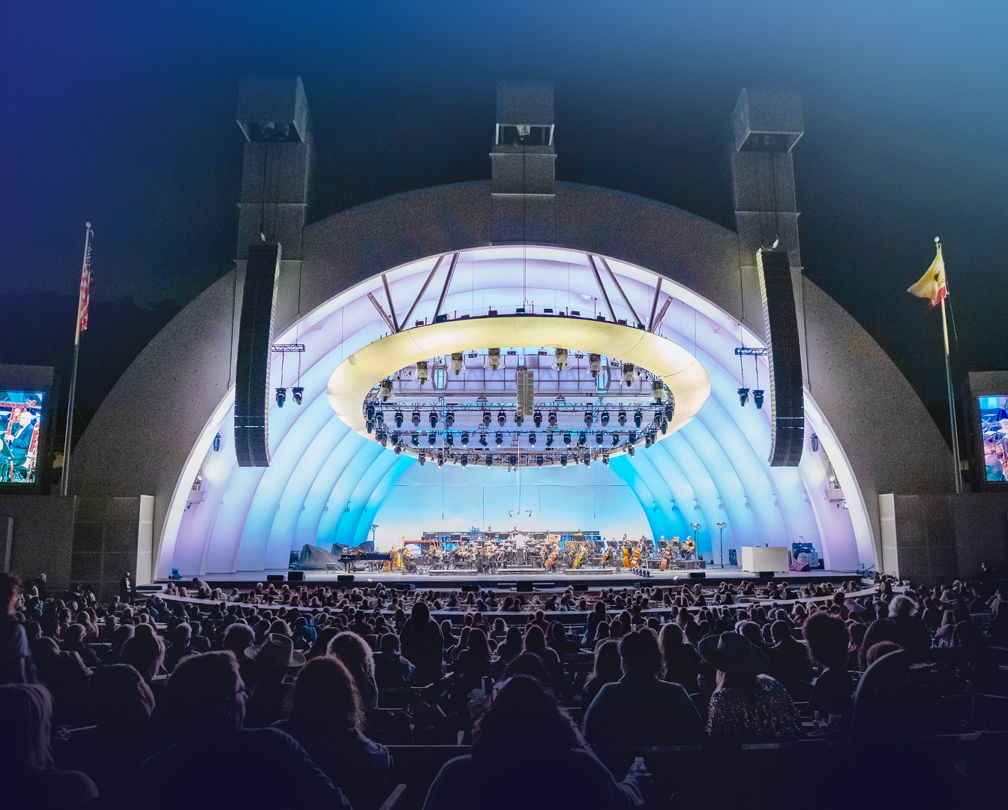 Magnificent Music with the LA Phil
Riveting music from across the spectrum—performed under the stars.
Find a Show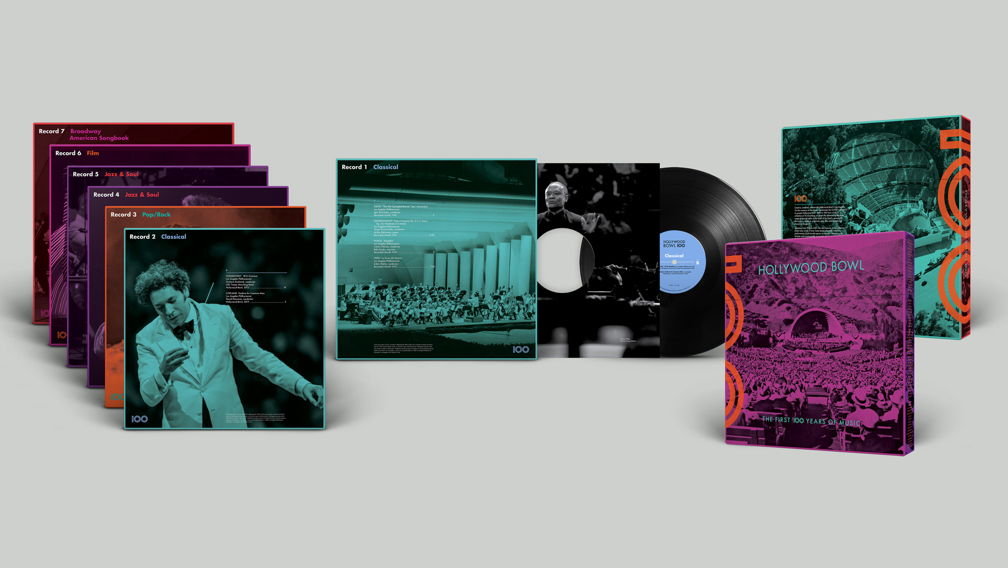 The First 100 Years of Music vinyl box set
Available now for purchase at The Bowl Store, this stunning collection of seven LPs including nearly 100 years of recordings from the Hollywood Bowl, features classical, pop, rock, film music, jazz, Broadway, and selections from the American Songbook.
Get Your Copy Today

Listen to our new podcast:
The First 100 Years
The 10-episode podcast series tells incredible-but-true stories about the Bowl's history in relationship to the ground it sits on–from Highland Avenue to the back benches, from 1922 to today. It also serves as an audio walking tour while you're at the Bowl!
Listen Now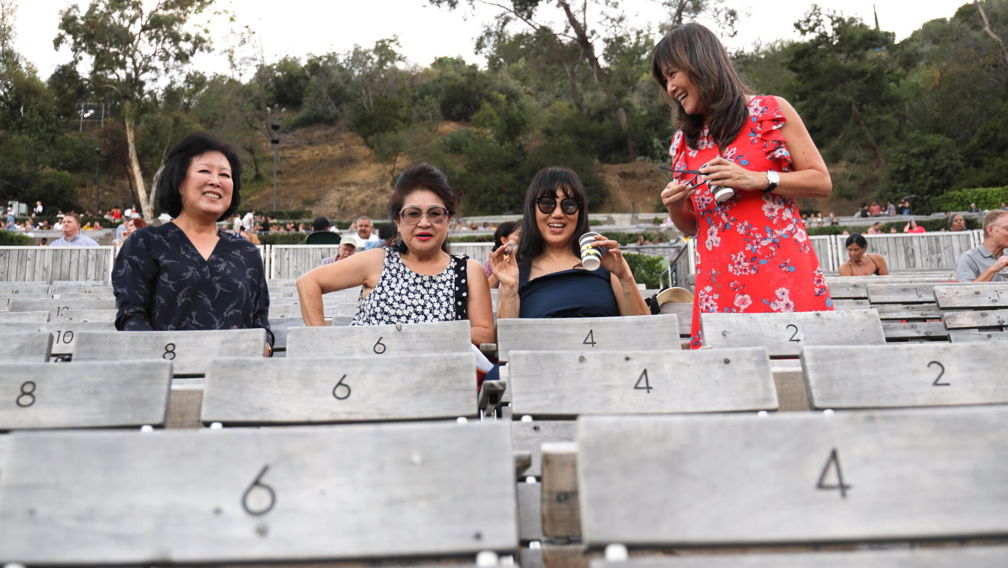 Name a box, bench, or seat at the Bowl
Kick off our 100 year celebration by seeing your name under the stars in our very first seat naming campaign!
Learn More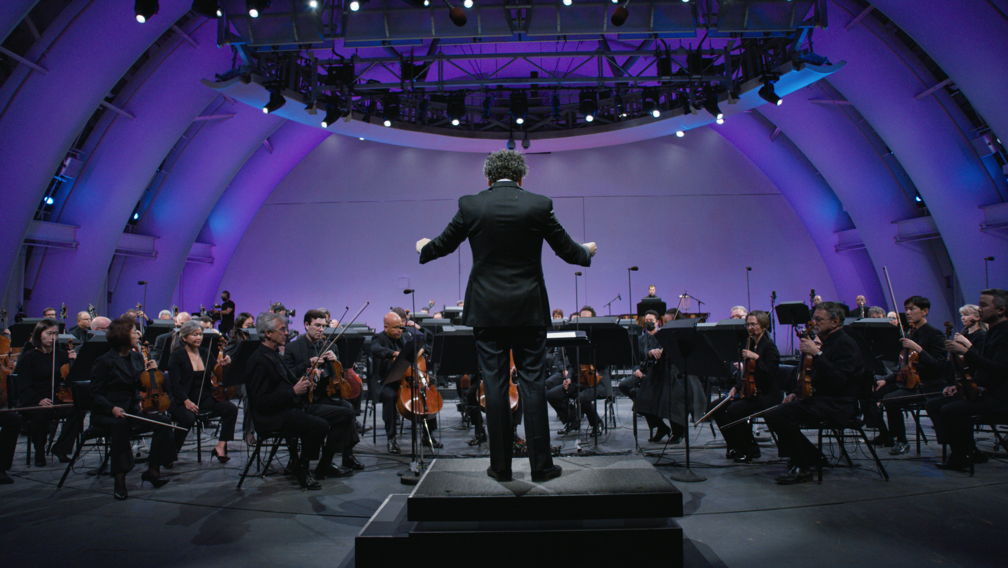 Enjoy the Bowl from anywhere through Sound/Stage
Now in its third season, Sound/Stage brings you exclusive performances by Gustavo Dudamel and the LA Phil and some of our favorite guest artists, plus inside interviews and much more.
Watch Now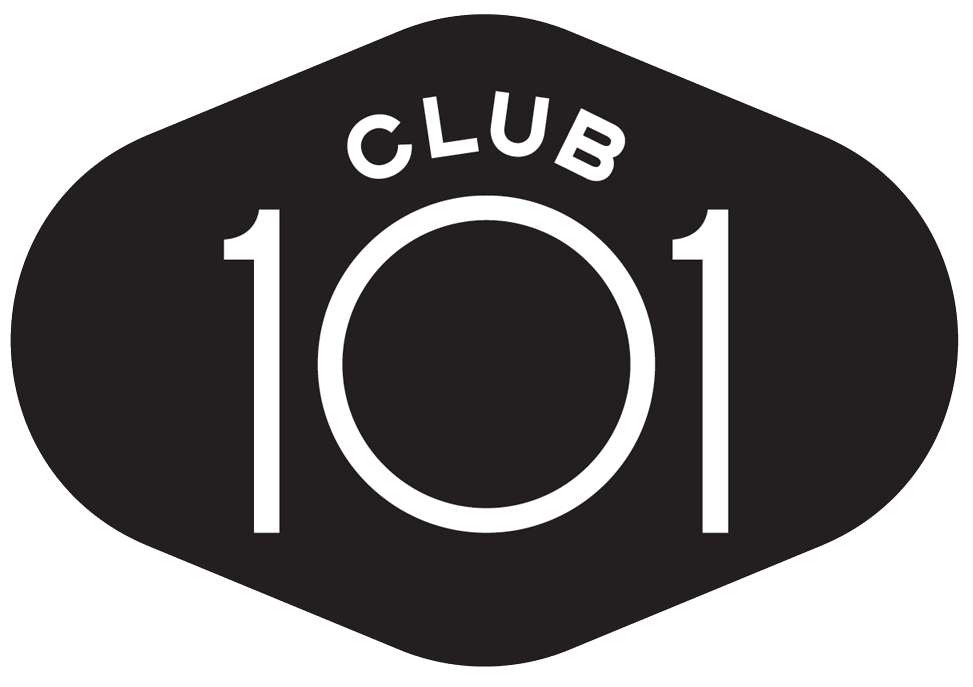 Join Club 101 and support the Bowl
Become an inaugural member of Club 101: an incredible way to enhance your concertgoing experience at the Hollywood Bowl this summer while also supporting your favorite venues.
Join the Club