SAT / SEPT 18 • JAMILA WOODS • GEORGIA ANNE MULDROW
Brittany Howard
KCRW's World Festival
Buy Tickets
SAT / SEPT 18 • JAMILA WOODS • GEORGIA ANNE MULDROW

Brittany Howard
KCRW's World Festival

Buy Tickets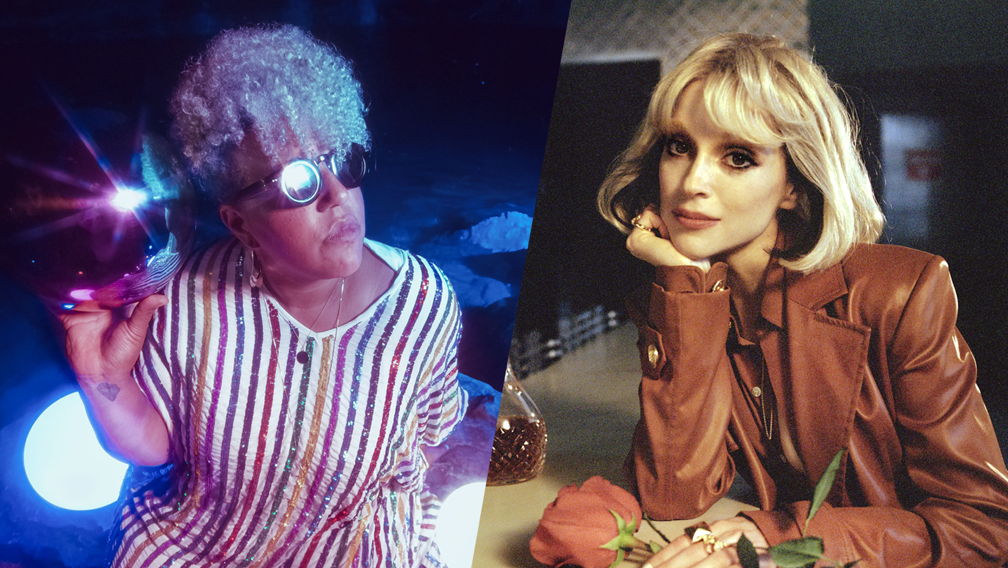 Brittany Howard and St. Vincent lead 2 stacked triple bills
Stride through September in style with a pair of massive nights at the Hollywood Bowl.
Get Tickets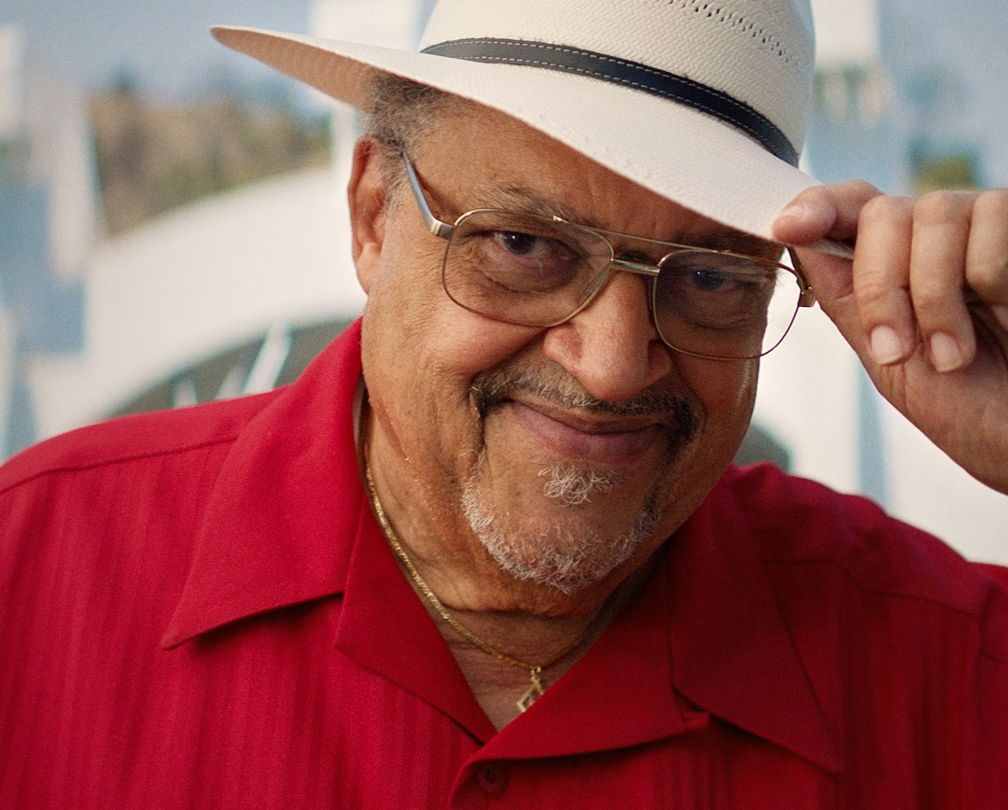 Your Hollywood Bowl Story
Almost everyone has a Hollywood Bowl story. We asked a few people to tell us about the most amazing thing that's ever happened to them at the Bowl. Check out what they had to say, and share your own story!
Share Your Story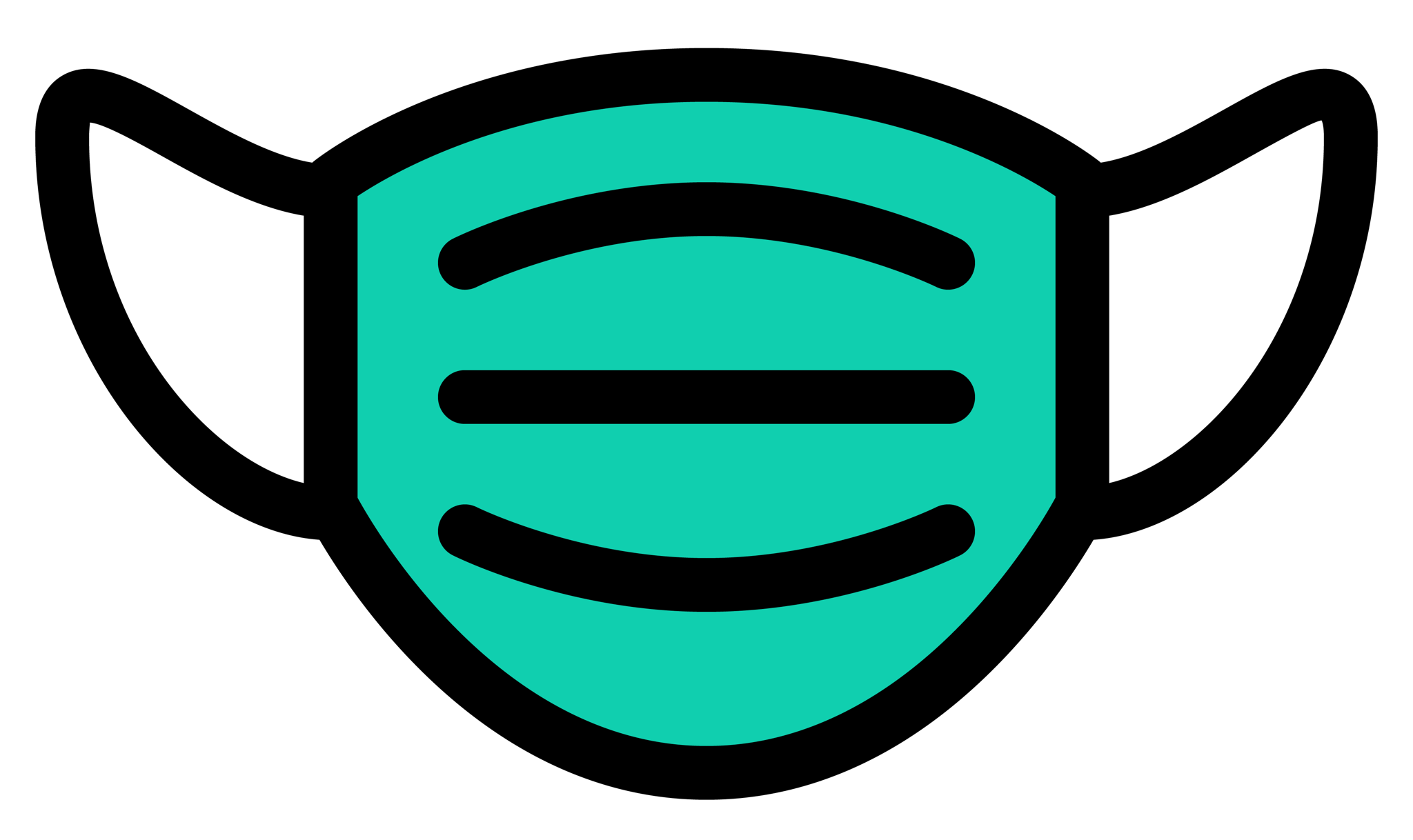 New Safety Measures
We are working closely with officials at the LA County Department of Public Health and our friends at Kaiser Permanente on our safety procedures that include mask and vaccination policy, contactless ticketing, and cleaning and sanitation schedules.
learn more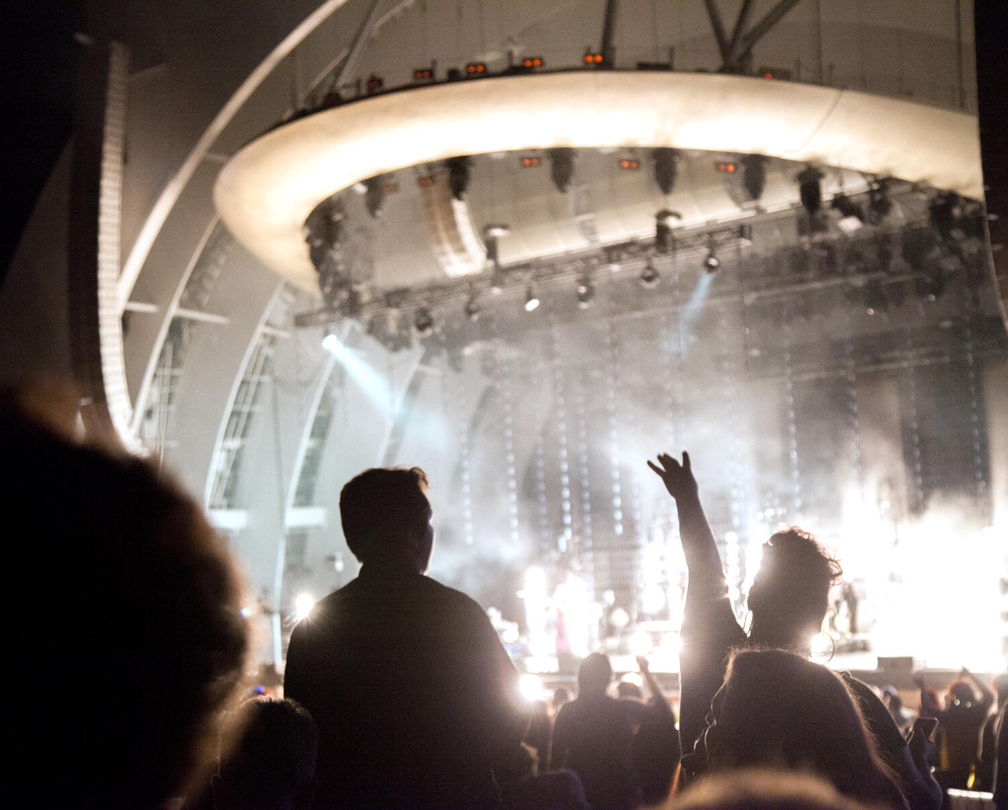 Get ready for showtime with the Hollywood Bowl app
Completely redesigned for the 2021 Hollywood Bowl season. Browse events, read program notes, and access your tickets — all from within the app. Plus, important safety updates.
Download Now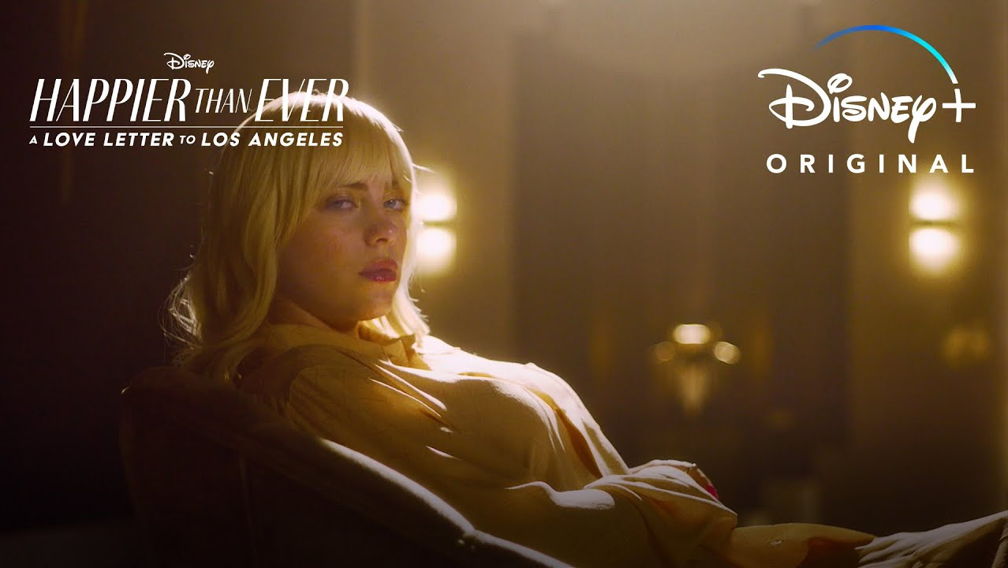 Watch Billie Eilish, Gustavo, and the LA Phil
Available September 3 on Disney+, Billie Eilish's Happier Than Ever: A Love Letter to Los Angeles showcases all 16 tracks from her new album recorded at iconic LA destinations—including live on stage at the Hollywood Bowl with Gustavo Dudamel and the LA Phil.
Learn More

Name a box, bench,
or seat at the Bowl!
Put your name under the stars and take advantage of this one-of-a-kind chance to be a part of the first seat naming campaign in the Bowl's nearly 100-year-old history!
learn more