EPISODE 1, SEASON 2 AVAILABLE NOW
The Carnival of the Animals on Sound/Stage
Featuring Yuja Wang, David Fung, and folktales from around the world
Watch Now
EPISODE 1, SEASON 2 AVAILABLE NOW

The Carnival of the Animals on Sound/Stage

Featuring Yuja Wang, David Fung, and folktales from around the world

Watch Now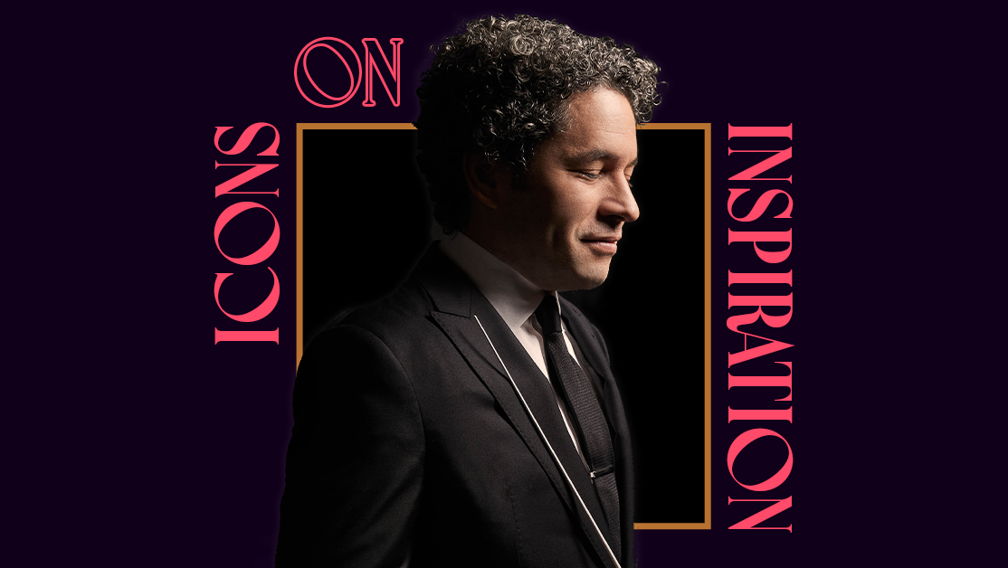 Music and Musings by Gustavo Dudamel and Special Guests
Catch the star-studded online fundraiser featuring Julie Andrews, Common, Katy Perry, Natalie Portman, Carlos Vives, and Yuja Wang, all sharing how music inspires and uplifts them.
Watch Now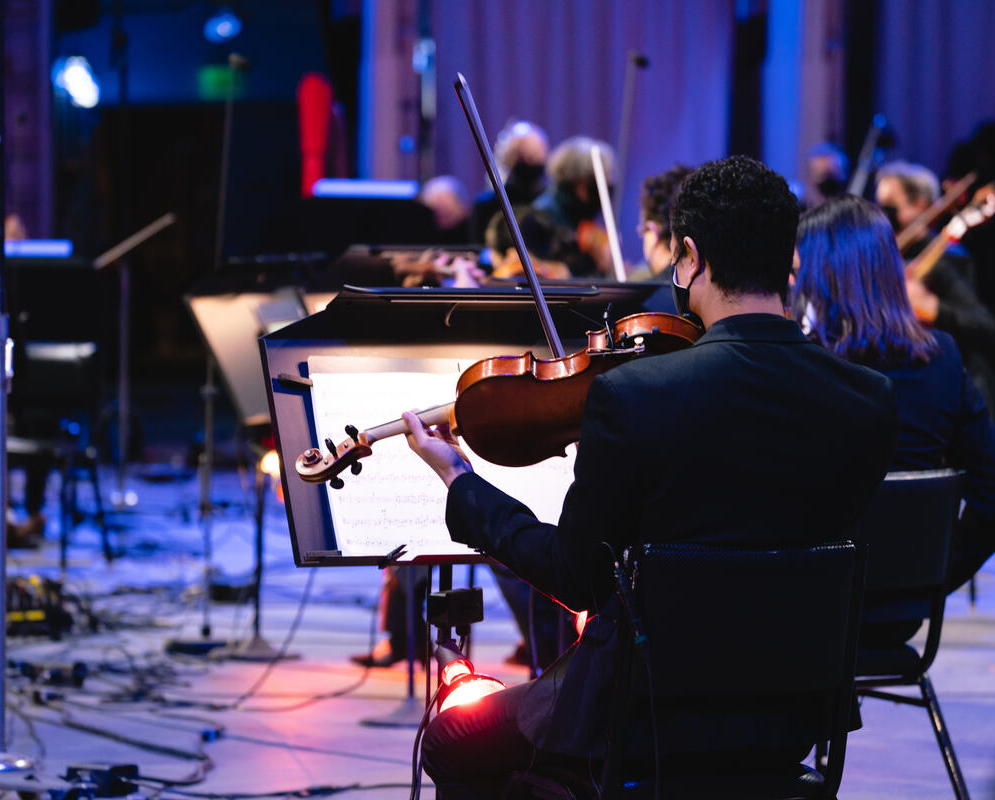 Sound/Stage Season 2 begins now!
Tune in to episode 1, The Carnival of the Animals, featuring pianists Yuja Wang and David Fung. Join the LA Phil to explore composer Saint-Saëns' colorful creatures, featuring animations, stories from around the world, and Gustavo Dudamel with his son Martín.
Watch It Now

Don't stop the music
Your gift makes it possible for the Hollywood Bowl to remain the single most accessible venue in the city and keep the LA Phil one of the leading orchestras in the world. Please consider making a tax-deductible gift today.
Give Now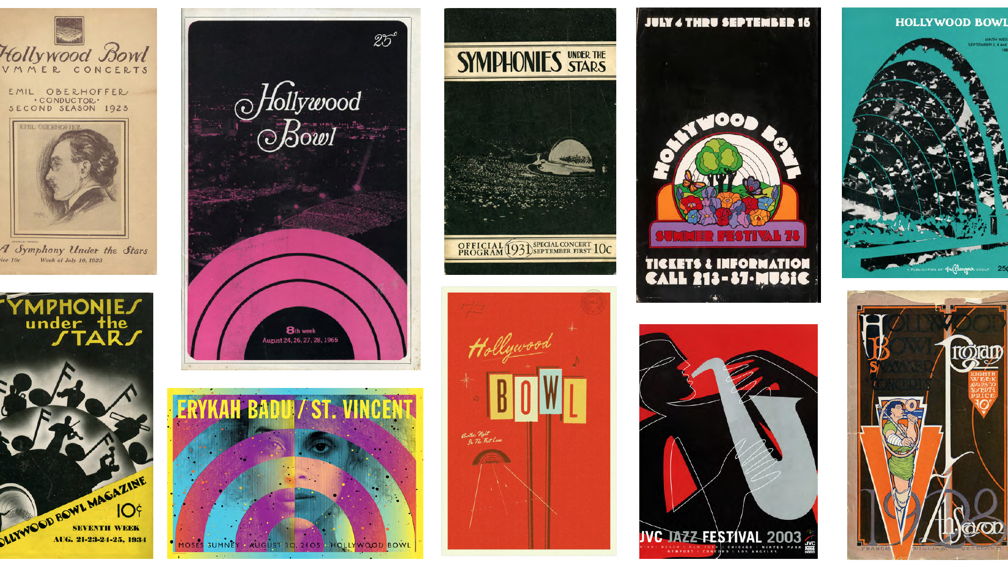 Miss the Bowl? Take a virtual trip and learn about its history.
Learn about this iconic venue's history, its design, and the range of performers and presenters that have graced its stage over the last century. Enjoy this educational resource for students of any age.
Take a Trip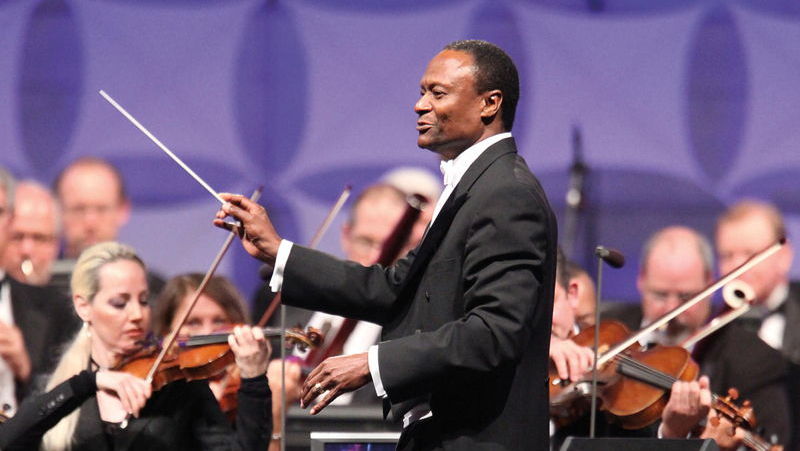 Playlist: Thomas Wilkins' Favorite Tunes
Choice cuts from the Hollywood Bowl Orchestra's Principal Conductor.
Listen Now