Coronavirus (COVID-19) Update: All upcoming LA Phil-presented concerts for the 2020 Hollywood Bowl season have been canceled in order to protect audiences, musicians, employees, and community from the spread of COVID-19, consistent with and in response to the latest guidance from our elected and health officials. This includes concerts scheduled from June 6 through September 26. Learn more.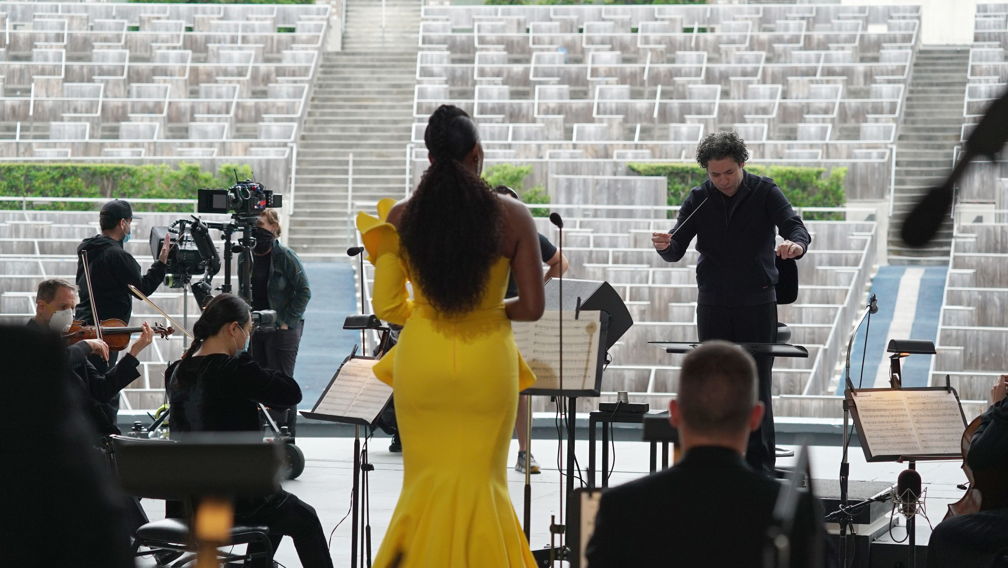 Watch J'Nai Bridges with Dudamel, the LA Phil, and YOLA perform on the Bowl stage
Performing "Heaven" and "He's Got the Whole World in His Hands," the production made use of the outdoor stage of the Hollywood Bowl to keep performers socially distanced.
Watch Now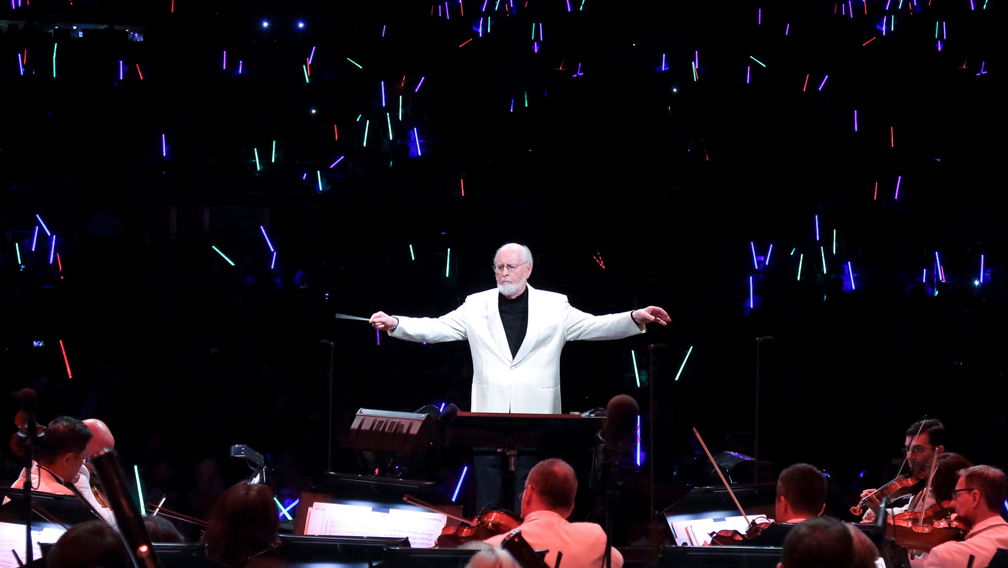 The LA Phil and The Force
Learn about how John Williams' relationship with the orchestra began a long time ago, in a venue not too far away.
Read More

Don't stop the music
Your gift makes it possible for the Hollywood Bowl to remain the single most accessible venue in the city and keep the LA Phil one of the leading orchestras in the world. Please consider making a tax-deductible gift today.
Give Now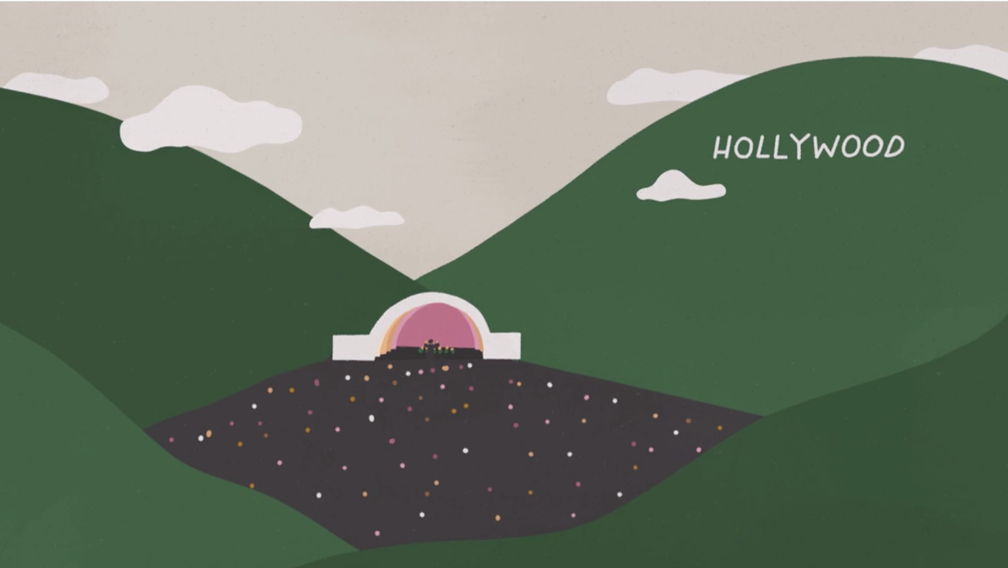 My First Concert with Gustavo
YOLA's Lili Morales remembers her first time on stage at the Hollywood Bowl.
Watch Now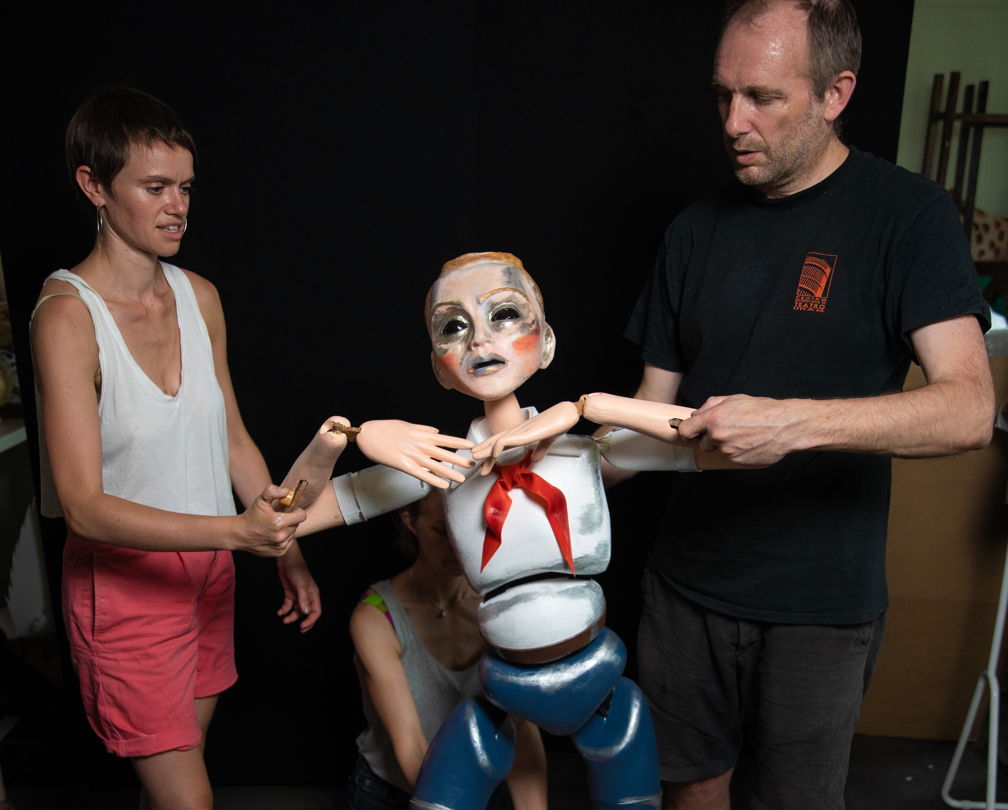 Go behind the scenes to learn how the Blind Summit Theatre brought their puppetry alive for last year's "Peter and the Wolf"
From their London studio to the Bowl stage!
Take a Peek