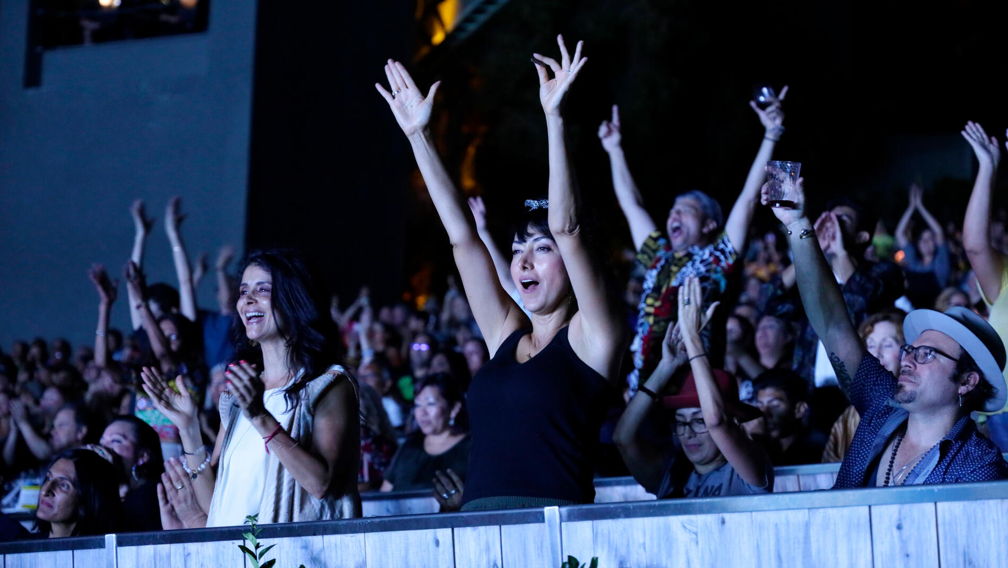 Purchase 3 or more concerts and save!
Planning on attending 3 or more concerts this summer? Why not bundle them together to forgo per-ticket charges and save on single-concert ticket prices?
Create Your Own Package
Join us at LA's biggest outdoor movie theater
Enjoy classics such as Back to the Future, Amadeus, West Side Story (2021), and Sing-A-Long Sound of Music as well as favorite Bowl traditions like Harry Potter, Black Movie Soundtrack, and Maestro of the Movies.
Only at the Bowl


Your Guide to the Bowl's 100 Year Celebration
Everything you need to know about how we're celebrating 100 years of summer!
Read the Guide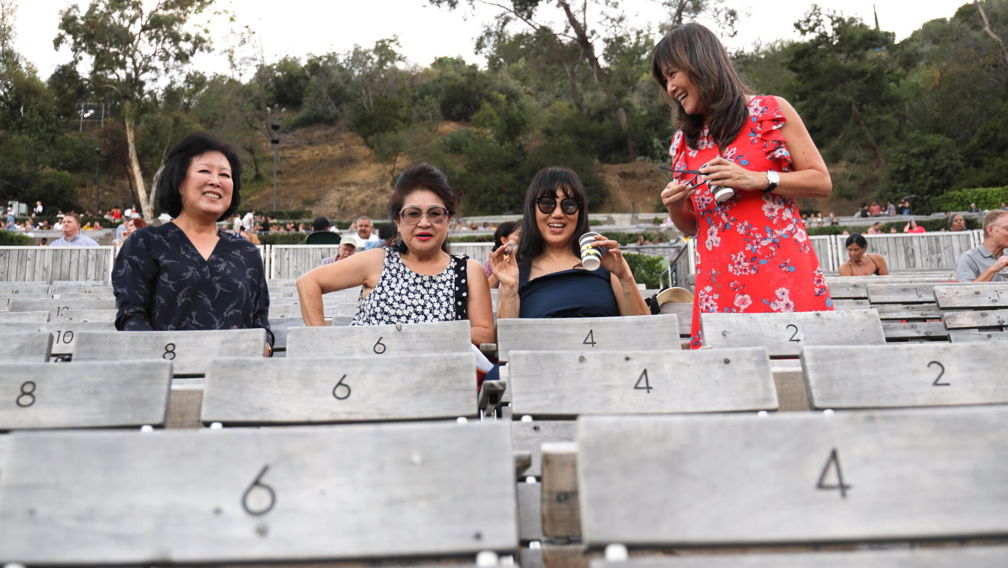 Name a box, bench, or seat at the Bowl
Kick off our 100 year celebration by seeing your name under the stars in our very first seat naming campaign!
Learn More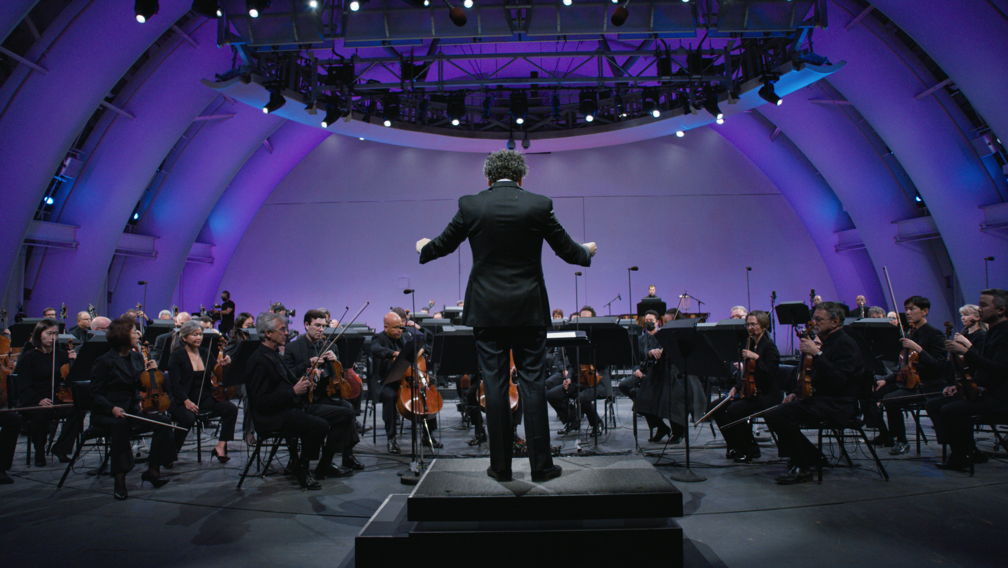 Enjoy the Bowl from anywhere through Sound/Stage
Now in its third season, Sound/Stage brings you exclusive performances by Gustavo Dudamel and the LA Phil and some of our favorite guest artists, plus inside interviews and much more.
Watch Now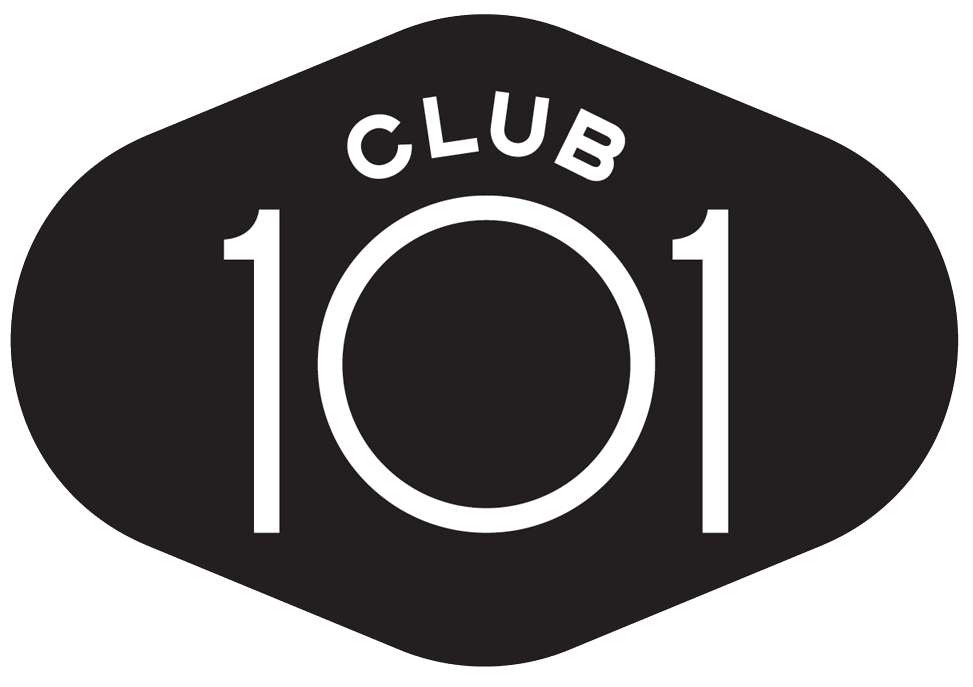 Join Club 101 and support the Bowl
Become an inaugural member of Club 101: an incredible way to enhance your concertgoing experience at the Hollywood Bowl this summer while also supporting your favorite venues.
Join the Club