The LA Phil is committed to learning alongside our community, and to enabling and supporting the next generation of musicians, whether they're picking up an instrument for the first time or penning their own compositions.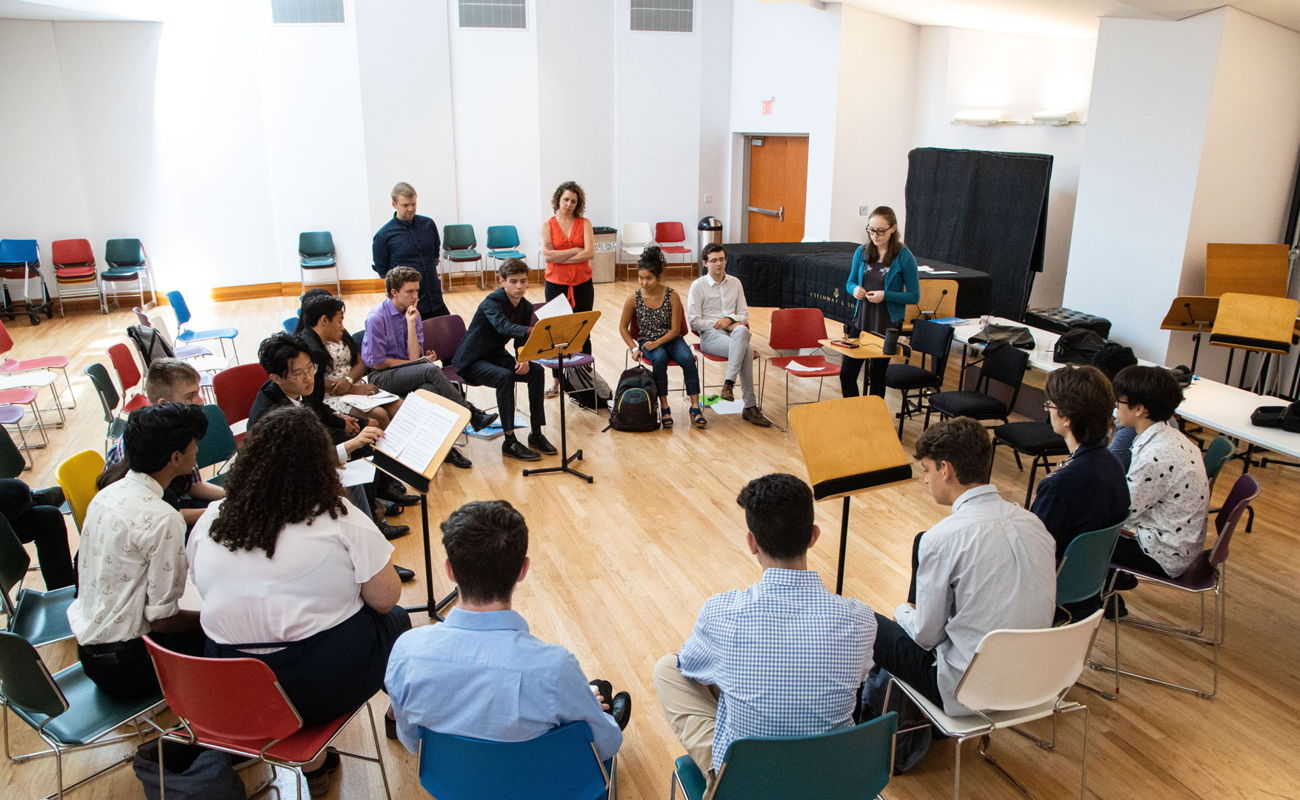 Composer Fellowship Program
A unique offering among American orchestras, the Composer Fellowship Program is a one-of-a-kind opportunity for young composers to become a part of the LA Phil's thriving new music community.
Learn More at LAPhil.com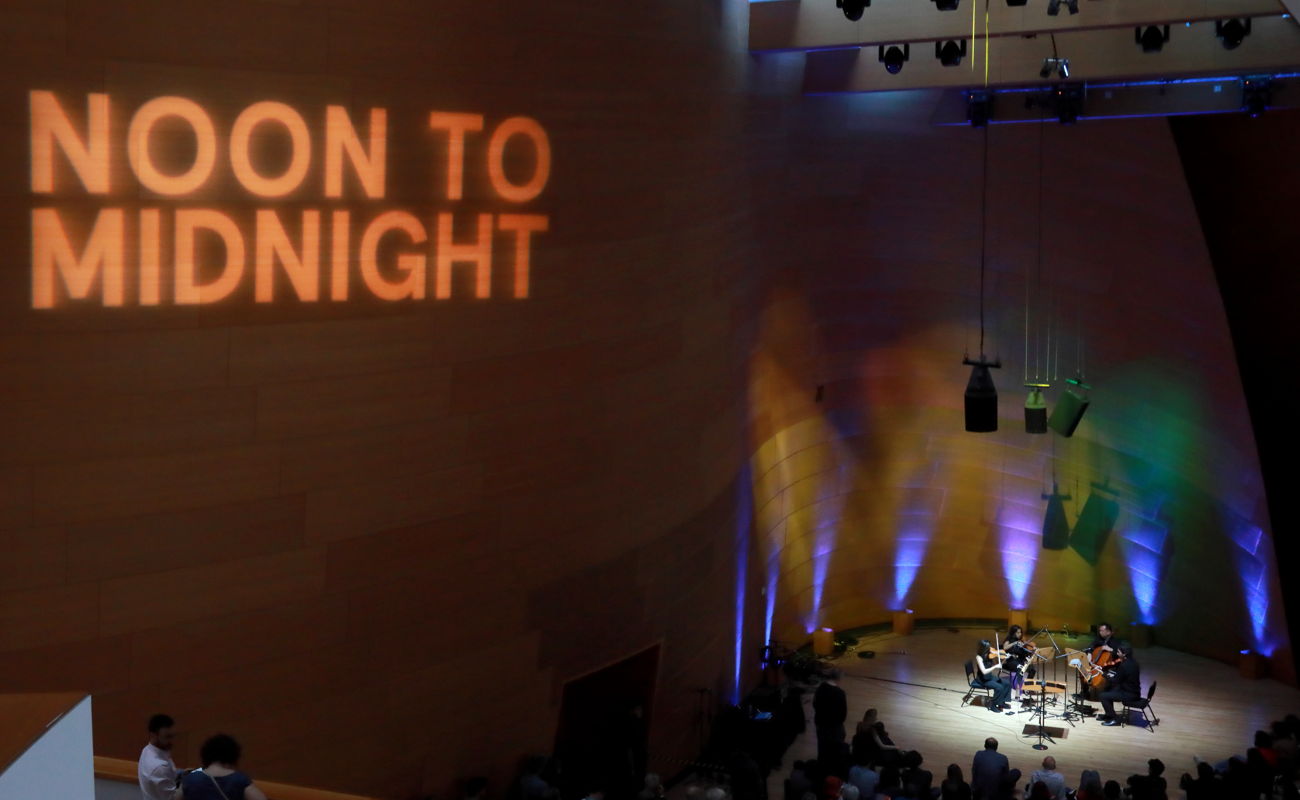 National Composers Intensive
The National Composers Intensive demonstrates the LA Phil's commitment to the evolution of living music on a national scale, and supports new music from genesis, to creation, to commission, to performance.
Learn More at LAPhil.com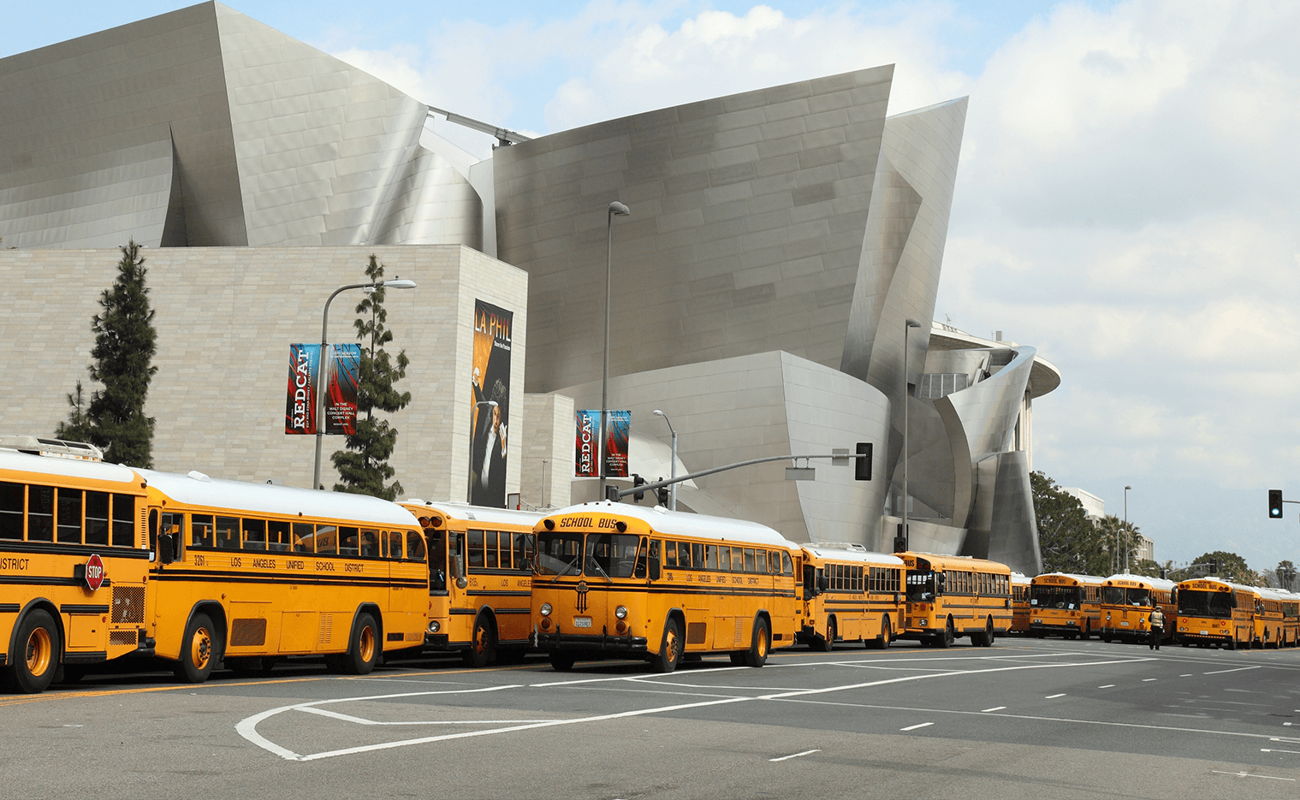 Discover more
Find more learning opportunities and programs provided by the LA Phil and its supporters.
Learn More at LAPhil.com