Ticket Packages
Buy a package of concerts, and save!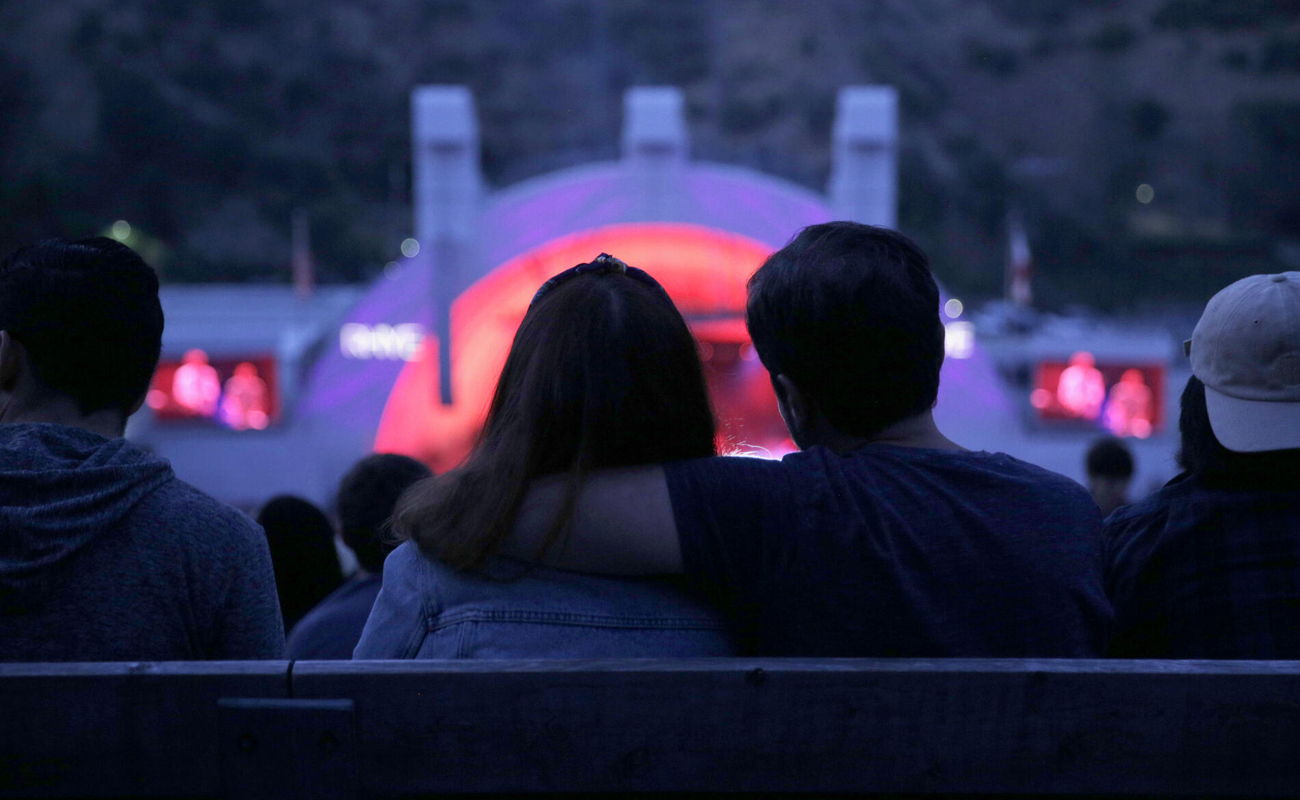 Individual concert tickets
Browse our events calendar to see all upcoming events at the Hollywood Bowl.
Go to Calendar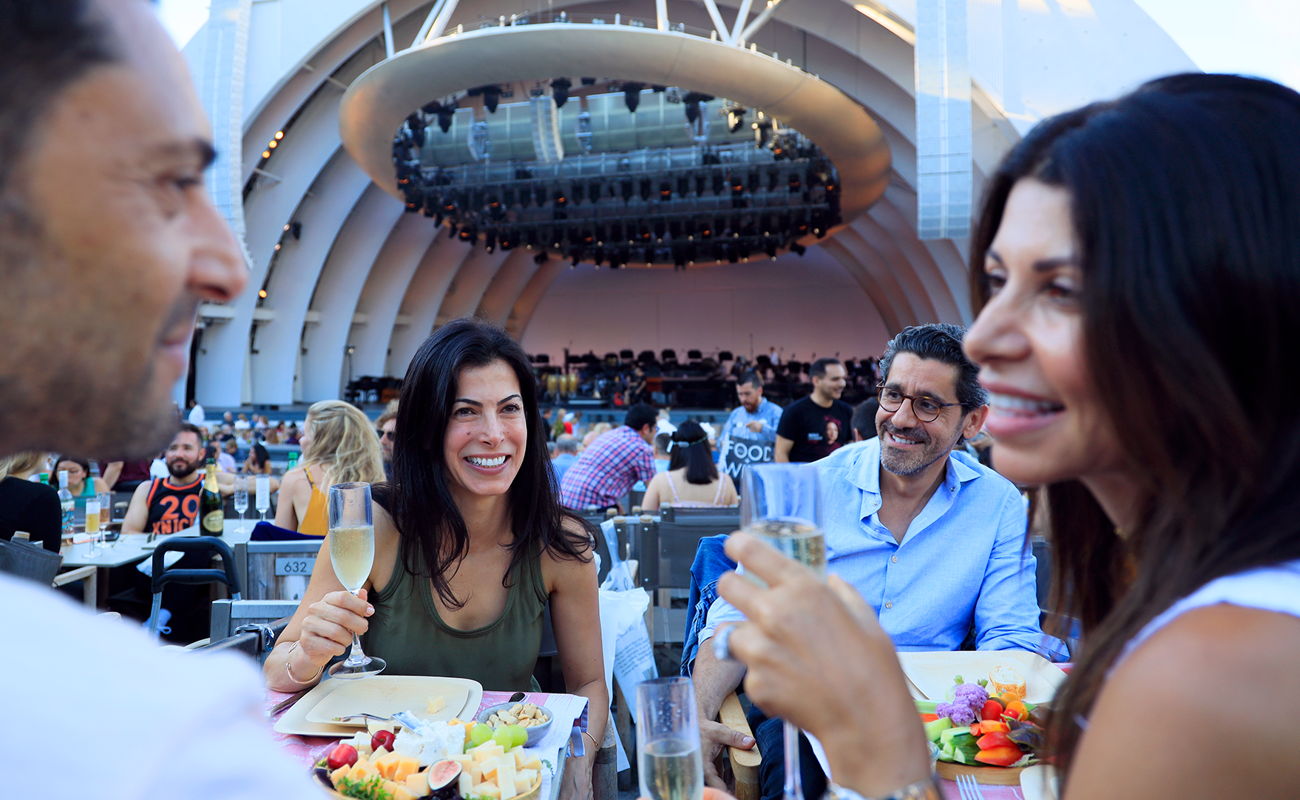 Create Your Own package (CYO)
Create your own season of 3 or more concerts that suit your taste, schedule, and budget.
Create Your Own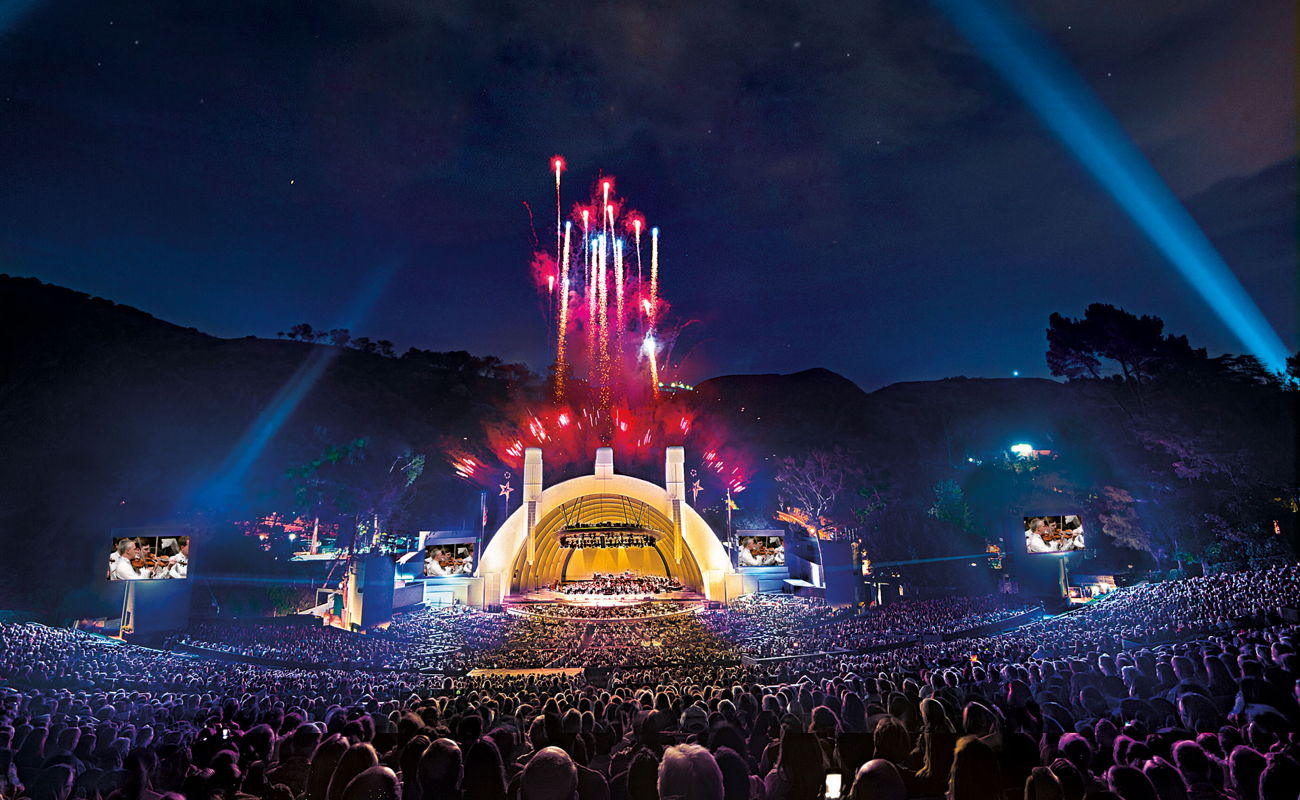 Subscriptions
Our subscription packages offer the best value, combining curated sets of concerts (from three to eight) with insider perks like free ticket exchanges, and many other benefits available to subscribers only.
Please note: 2022 subscriptions are no longer on sale.
See Benefits
Don't forget your Park & Ride or Bowl Shuttle tickets!
Park near you, in one of our designated Park & Ride Lots. A bus will take you straight to the Bowl! Or drive to one of the close-to-the-Bowl shuttle lots, and from there we'll take you almost to your seats.
Get Tickets