Benefits of Purchasing a Package
When you purchase a subscription package, you'll get access to the best seats at the best price to see some of the finest in classical, jazz, pop, and so much more!
Benefit breakdown for each of our packages:
| | | | |
| --- | --- | --- | --- |
| Benefit | Subscription Packages | Create Your Own Package | Single Ticket Purchases |
| Guaranteed lowest price for the best seats | ✔️ | | |
| Easy ticket exchange | FREE | SMALL FEE | |
| Access to exclusive pre-sales and premium seating before the general public | ✔️ | ✔️ | |
| Convenient payment plans for renewing subscribers | ✔️ | | |
| Subscriber Loyalty Perks such as special offers and invitations to exclusive events | ✔️ | | |
| One handling fee, no per-ticket charges | ✔️ | ✔️ | |
| Discounts on select concert tickets (restrictions apply) | ✔️ | ✔️ | |
| Dedicated hotline for special assistance | ✔️ | | |
| Satisfaction guarantee (see below for details) | ✔️ | | |
| 10% discount at The Bowl Store | ✔️ | | |
| Choose any concert, any date, according to your taste, schedule, and budget | | 3 OR MORE CONCERTS | ✔️ |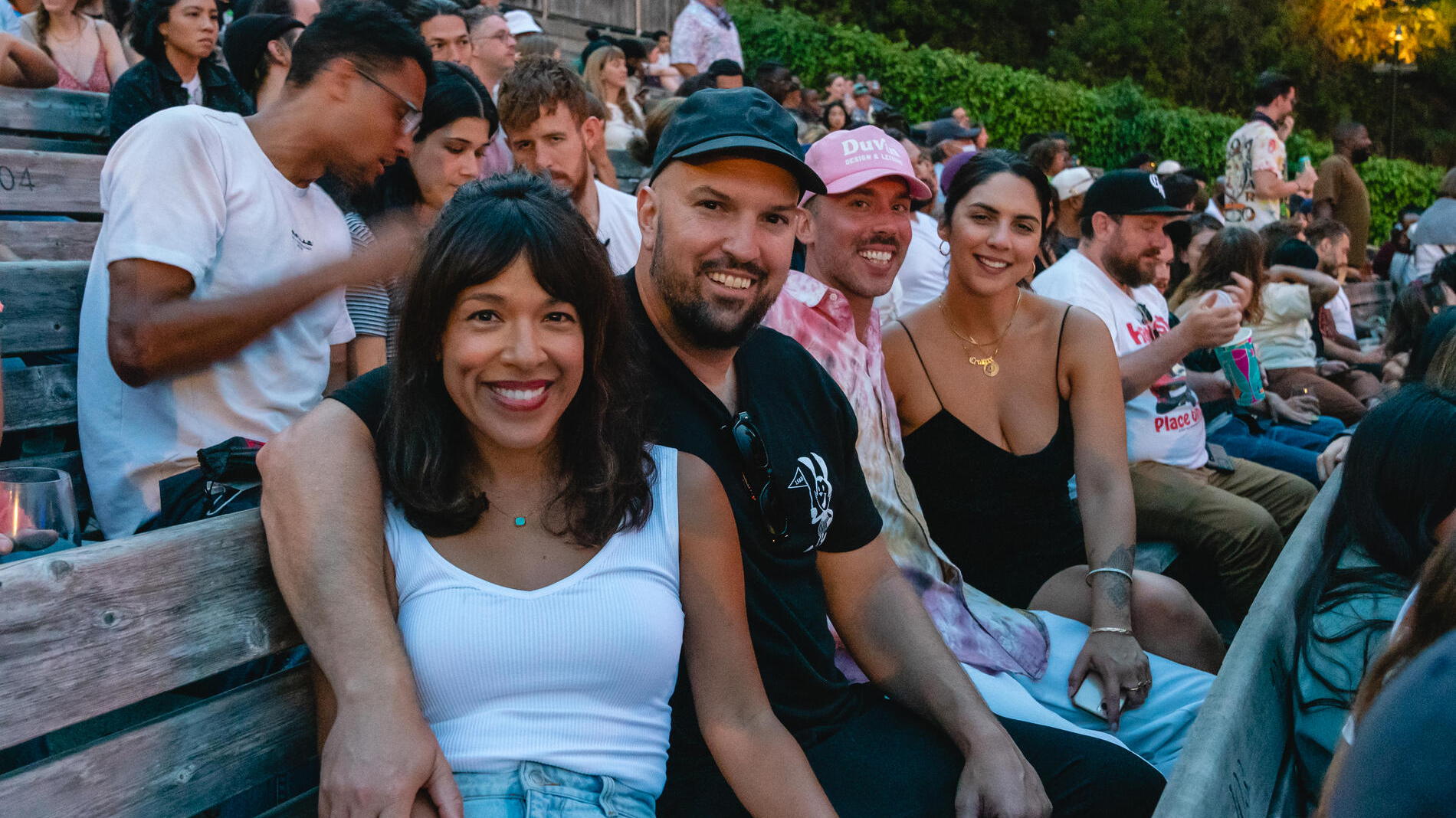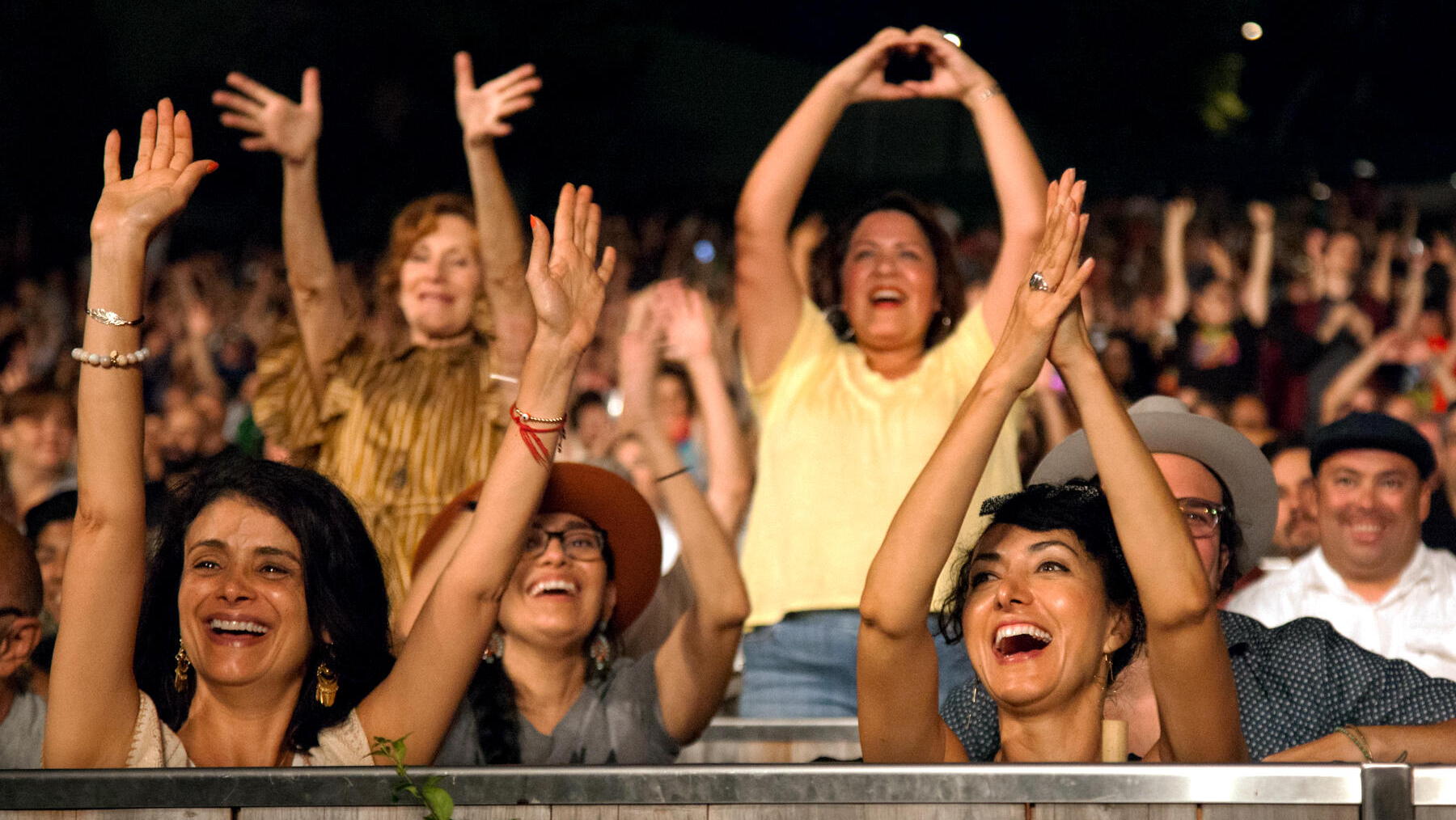 The majority of subscribers renew their package every year!
"One of the reasons I'm a subscriber is that I get personal attention. You always exceed my expectations whenever I get phone support."
–Bill J.
"We've seen it all at the Bowl, and we love it every year!"
–Lee-Ann S., subscriber of 30 years
"[The subscriber ticket exchange policy] is really great! And it makes a big difference in terms of ease of use."
–John K.
Join our community of music lovers and subscribe today!
The lowest price on the seats you love!
Many of our concerts sell out, but, as a Hollywood Bowl subscriber, you'll enjoy the same great seats – the very best available when you ordered your subscription – for every concert in your package.
Priority upgrades
As a subscriber, you'll have the first opportunity to upgrade your seats (based on availability).
No waiting in line for your tickets
Your tickets for the entire season will be digitally provided to you before the season begins. Your seats are guaranteed, even for sold-out events.
Special discounts and perks
Receive a 10% discount on every purchase at the Bowl Store. (Books and recordings are excluded.)
Receive a 20% discount on individual bench-seat tickets for Los Angeles Philharmonic-produced Bowl concerts. (Some restrictions apply, including a limit of nine seats per concert.)
Plus! Other subscriber Loyalty Perks emailed to you throughout the season.
Advance notice & priority seating for special events
Subscribers receive advance notice of added attractions and special Hollywood Bowl events. As a subscriber, you're entitled to order tickets to these sure-to-be-sold-out events before they are announced to the general public.
Ticket exchange policy
Unable to attend one of your concerts? Subscribers can exchange tickets with no service fee.
Hassle-free ticket replacement
Misplace or lose your tickets? Our computerized record of your subscription allows us to replace the lost tickets quickly and easily.
Tax deduction opportunities
When you cannot use your tickets, please consider donating them back to the LA Phil for resale to earn a Tax Donation receipt.
PLEASE NOTE: Unauthorized reselling of tickets or abuse of subscriber policies could lead to reduced subscriber benefits (such as loss of exchange/forwarding privileges) or cancellation of subscription.
Order early for best seating
Subscriptions are filled in the order received, so you get the best available seats by subscribing early.
Provide alternate choices for packages and seating locations
Due to heavy subscription renewals, some packages and seating areas are limited in availability. To assure the best possible seating, please list a second choice. If your requested seating section is unavailable, we will assign you the next-best available section and refund any difference in price.
Fill out the order form completely
The deposit of your payment is not a guarantee or notification of your seating assignment. For mail orders, payment – check, money order, or complete credit card information – must accompany your order.


Keep a record of your order so you know when your package begins
Your tickets will be mailed to you in May. Changes cannot be made after your package has begun.
Special seating requests
If friends wish to be seated with you, please send all orders in the same envelope, and write your friends' name(s) and account number(s) in the comments section to the left.