Know before you exchange:
Subscribers can exchange tickets with no fee beginning April 19 at 10am.

Create Your Own (CYO) package holders can exchange tickets for $5 per ticket.

Prices vary by concert, so any additional charge would need to be paid at the time of the exchange.

Subscribers may exchange their series tickets online once subscription tickets have been mailed out.

Tickets to be exchanged by subscribers must be received by the Box Office or exchanged by phone or online no later than 24 hours before the concert you are exchanging into or out of, whichever occurs first.

Emergency, day-of-concert exchanges are $10 per ticket for subscribers and $15 for CYO purchasers.

Past-dated, donated, and transferred tickets are not exchangeable or refundable.

In addition to series tickets, subscriber add-on concerts are exchangeable.

Festival concerts and special events are not exchangeable (into or out of).

Additional tickets purchased with an exchange by phone, mail, or email will be subject to a per-ticket fee once those tickets are made available to the general public.

All ticket sales are final. No refunds can be made on ticket purchases.
Keep in mind:
Tickets in your seating area may not be available.
When an exchange is made for a lower-priced ticket, a credit will be added to the exchanger's account, usable during the current season to purchase additional tickets or parking passes.
Credits are not transferable and must be used by the end of the current season.
Any exchange request must be accompanied by tickets with a valid barcode.
Need assistance?
Monday–Sunday, 10am–6pm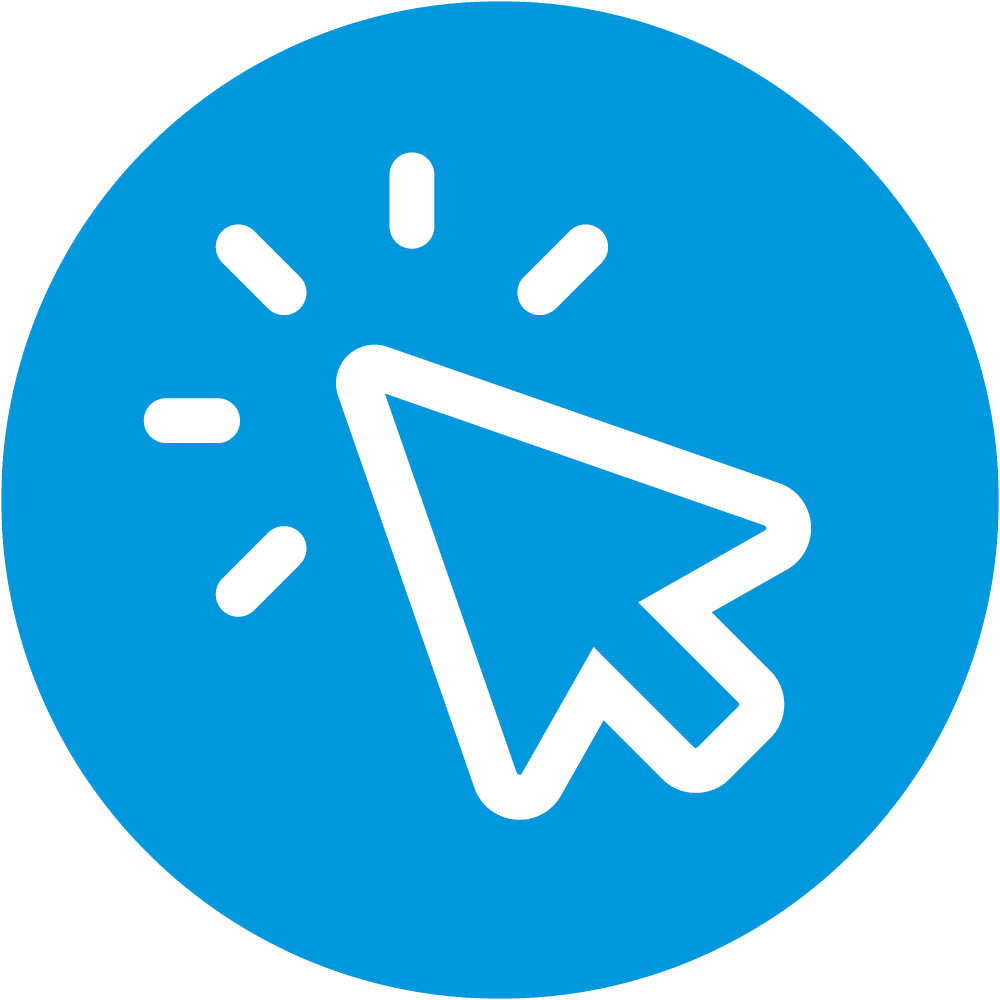 Online (recommended method)
Log in to your Hollywood Bowl account (at top of this page).

Add desired new seats to your cart.

Return to your account by clicking your name at the top and selecting MY ACCOUNT from the drop down menu.

Click VIEW TICKETS next to the concert you want to exchange out of in the "My Upcoming Events" section (in the center).

Click RETURN TICKETS. In the dialogue box, select the seats you want to exchange out of and click RETURN.

Click CART (at the top of the page).

Look for your exchange credit noted in the cart upon clicking through. Continue through the checkout process to complete your exchange.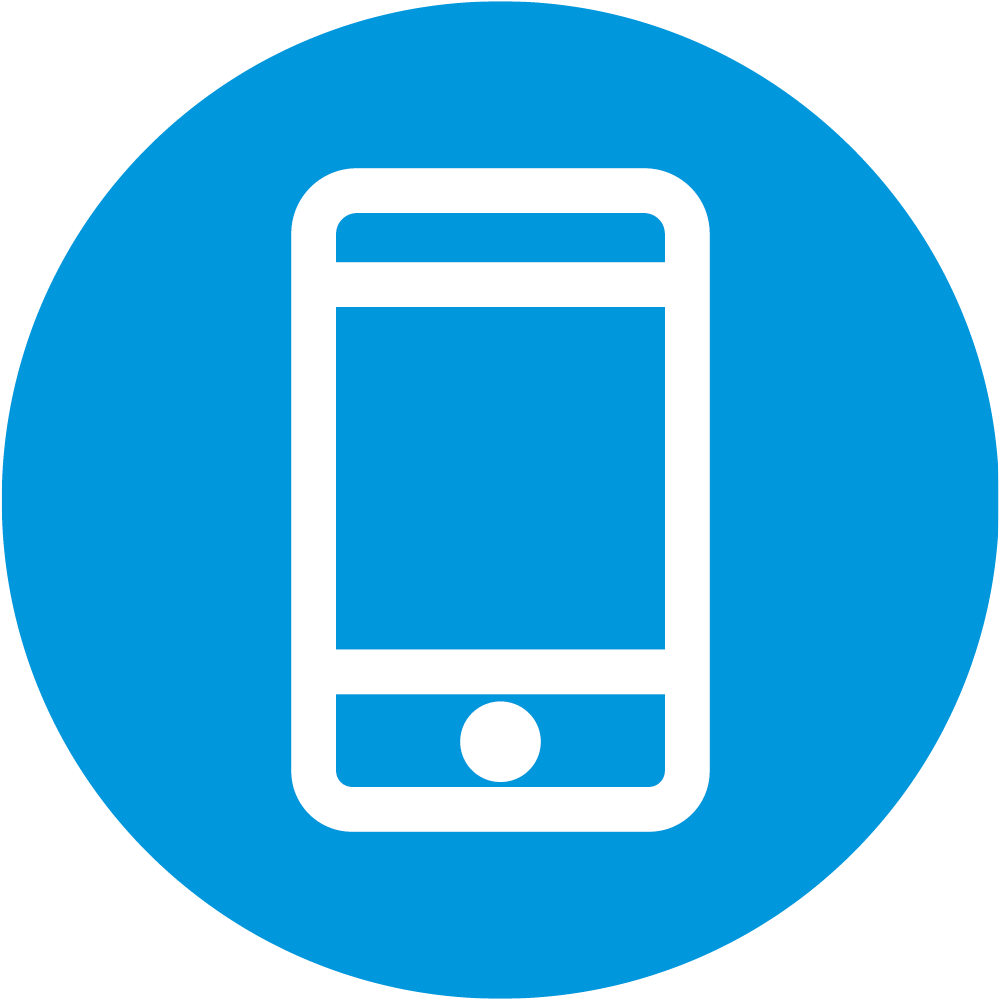 By phone
For assistance with exchanges by phone, please contact Audience Services at 323 850 2025, Monday–Friday, 10am–6pm.
When calling, please have the tickets in front of you and be prepared with the following:
Barcode number on each ticket you are exchanging

Credit card number for any difference in price and/or for purchasing additional tickets (per-ticket fees apply)

In person
Tickets may be exchanged at the Box Office with valid ID during normal Box Office hours. Please use this printable ticket exchange form.

In-person exchanges are free to subscribers and $5 for CYO purchasers, up till 24 hours before the concert you are exchanging in to or out of, whichever occurs first. If the new seats cost more, you pay the difference when exchanging.

Emergency, day-of-concert exchanges are $10 per ticket for subscribers and $15 for CYO purchasers.

Cash, checks (at least 10 business days prior to concert), and major credit cards (American Express, Visa, MasterCard and Discover) are accepted.

By mail
Mail your tickets with your printable ticket exchange form and, if necessary, your check (payable to the Hollywood Bowl) or credit card information:
Hollywood Bowl Box Office
Attn: Subscriber Exchange Desk
P.O. Box 1951
Hollywood, CA 90078
Please include a self-addressed, stamped envelope.
Keep in mind:
Due to the high volume of mail exchanges, we are unable to contact subscribers to discuss seating options.
Please remember that while we make every effort to place you into comparable seating for exchanges, this cannot be guaranteed.
The Hollywood Bowl is not responsible for delayed or undeliverable mail; the Box Office does not receive mail on weekends or holidays. Overnight services such as FedEx are not recommended.
The new tickets from exchanges received less than one week prior to the new concert date will be held at Will Call.
The tickets must be received no later than 24 hours before the concert of which you are exchanging into or out of, whichever occurs first.
Tickets received after the performance cannot be exchanged.
Please allow at least 2 to 3 weeks for processing.
You will be assigned the best available seats upon receipt of the requested change.