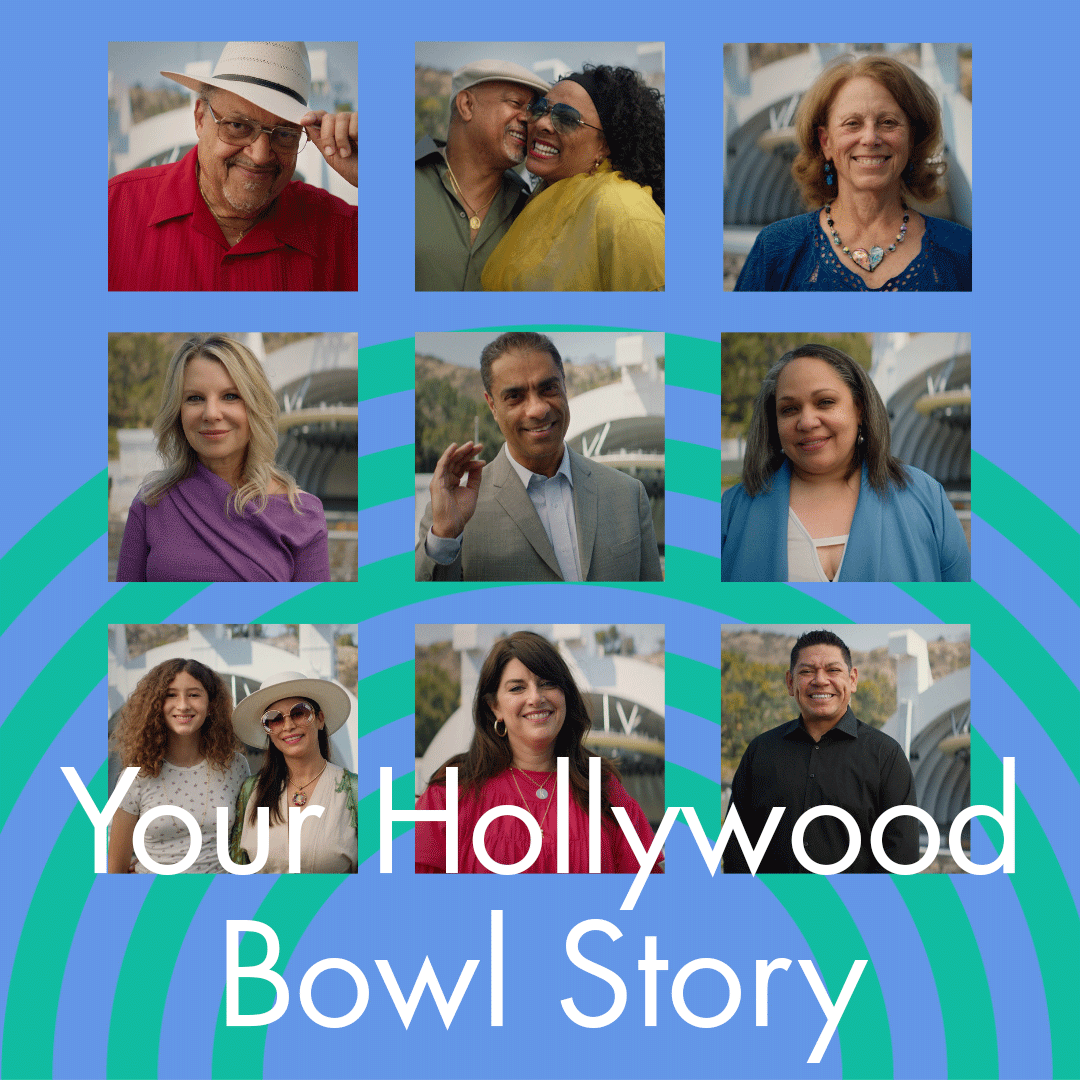 Share Your Story
Whatever your Hollywood Bowl story is, we want to hear it—and share some of our favorites. Drop us a line at stories@laphil.org or share your tale on social media using #YourBowlStories and tell us what you've been getting up to at your summer home.
You can send videos, photos, voice notes, special Bowl recipes—anything that represents your best Bowl memories!
While you're reminiscing, enjoy these stories from fans just like you...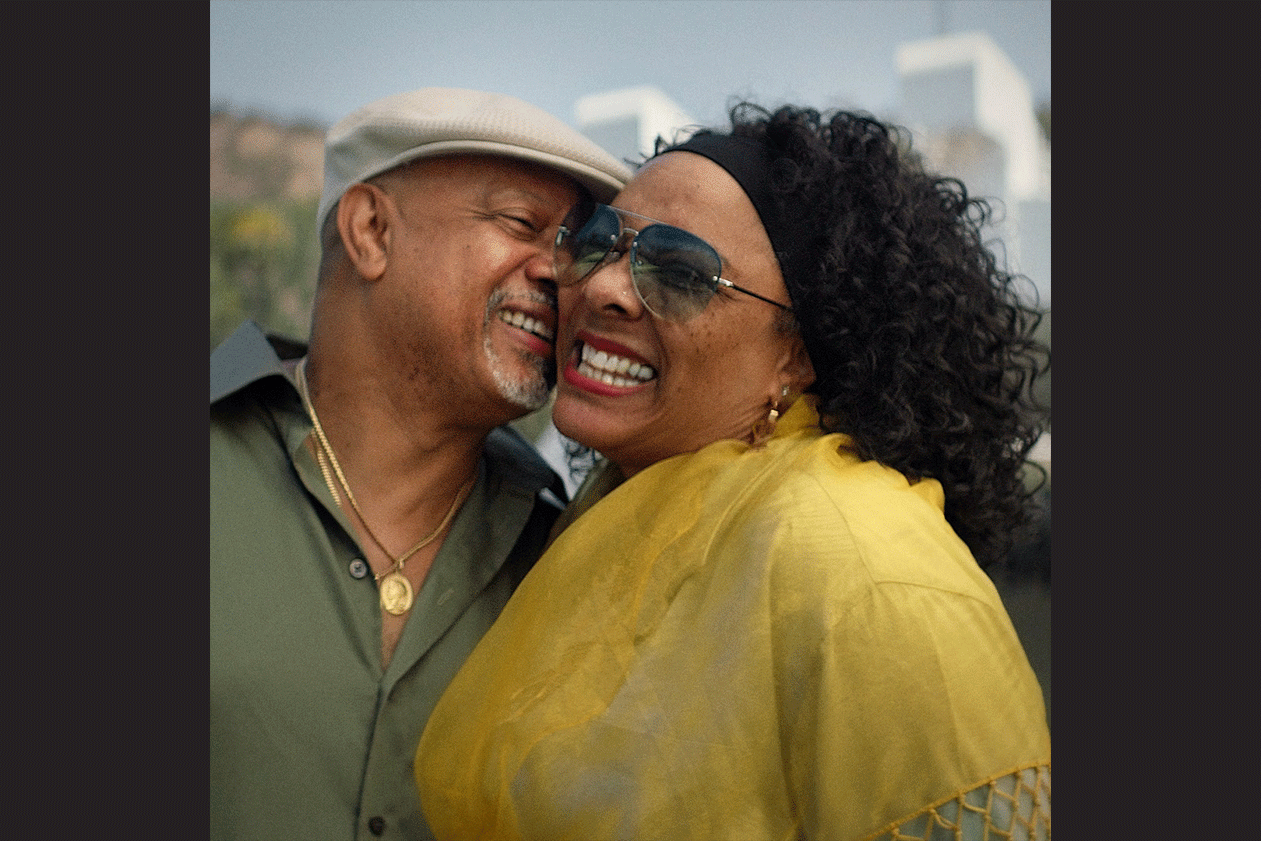 Have a Cigar
Calvin & Gayla
Calvin wanted Gayla to teach him how to smoke a cigar. She said she would. Then she disappeared. So he found her and they haven't been out of one another's sight since.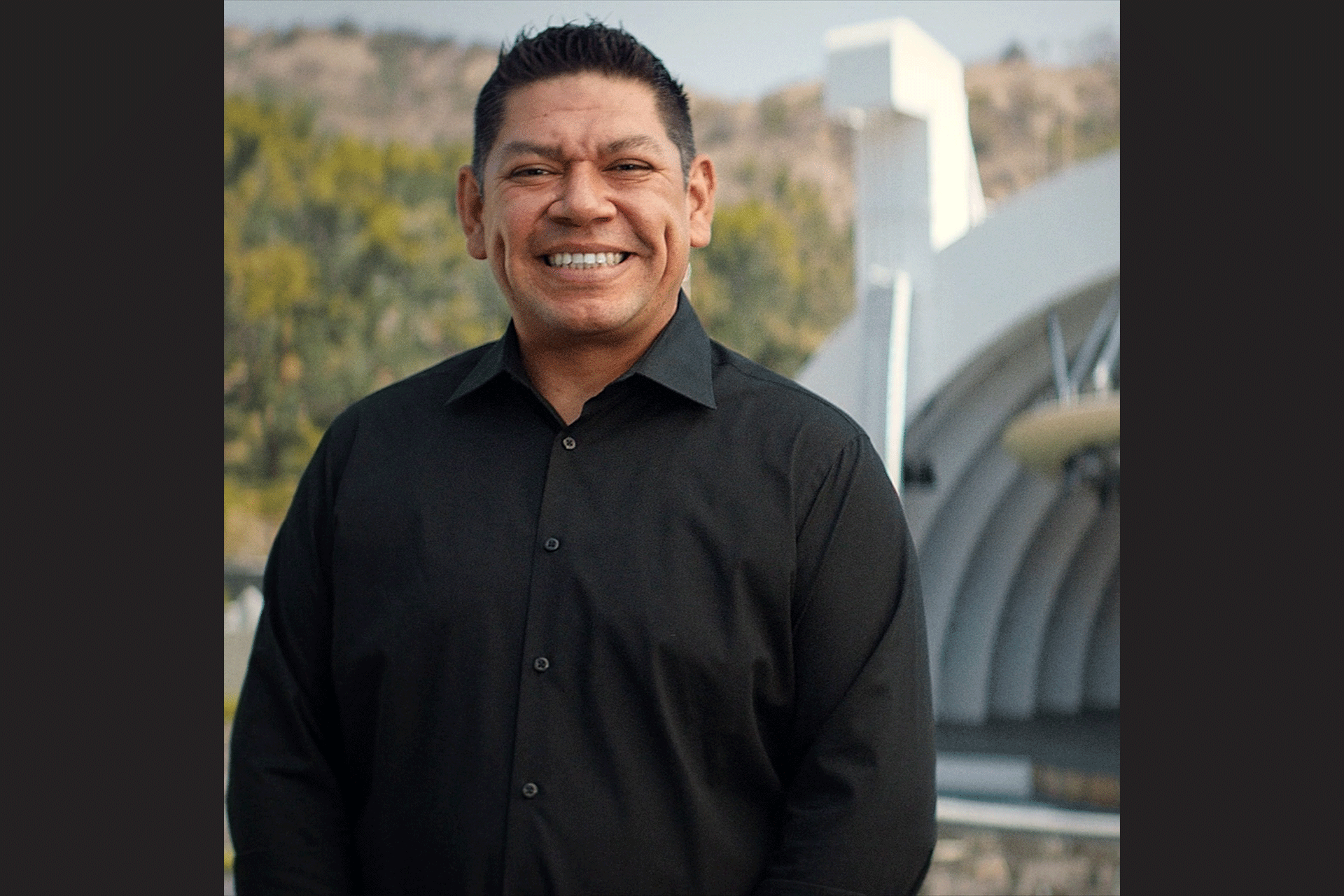 "Baby, you're a firework"
Rigo
When Rigo brought a friend to the 4th of July Fireworks Spectacular at the Hollywood Bowl, he had no idea that one day he and his husband would call it their summer home.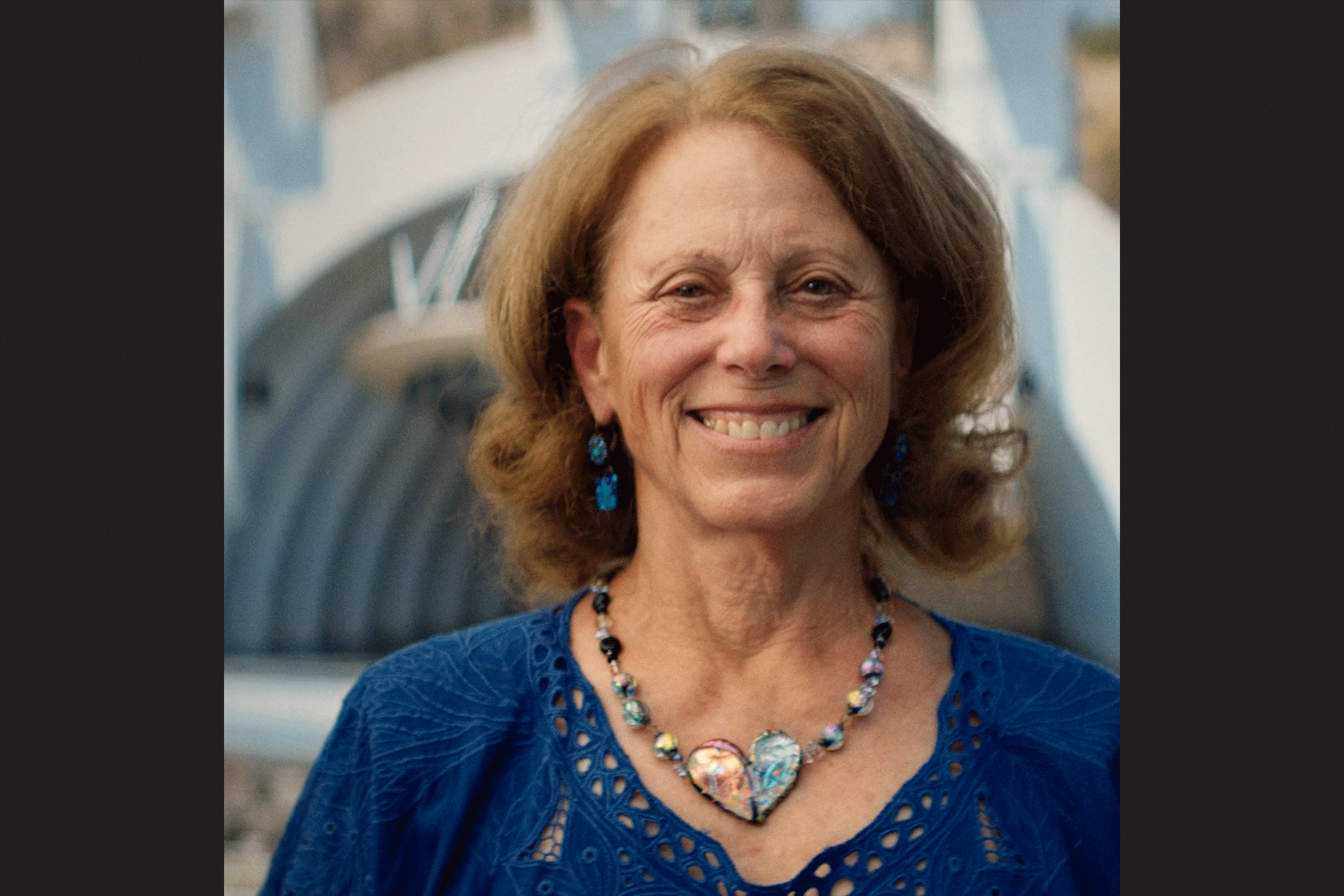 Bon Appetit at the Bowl
Laura
There's no wrong way to picnic at the Bowl. But some people take it a little farther than others. Laura shares her story (and a few recipes).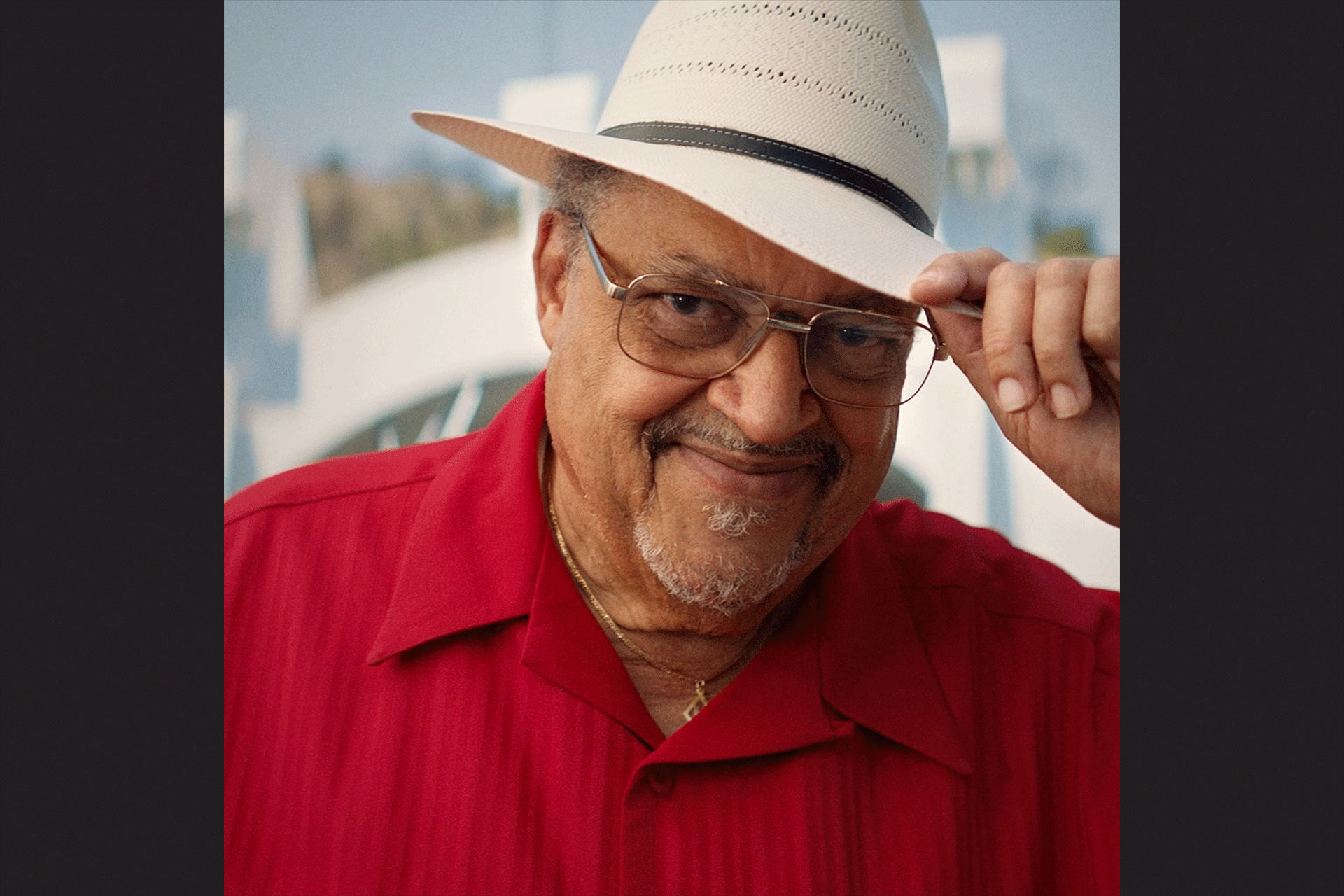 Frozen margaritas at LA's biggest reunion
Carl
Everybody knows Carl. People who bring pitchers of frozen margaritas to the Hollywood Bowl tend to make a lot of friends, after all. Meet one of the Bowl's most sociable patrons.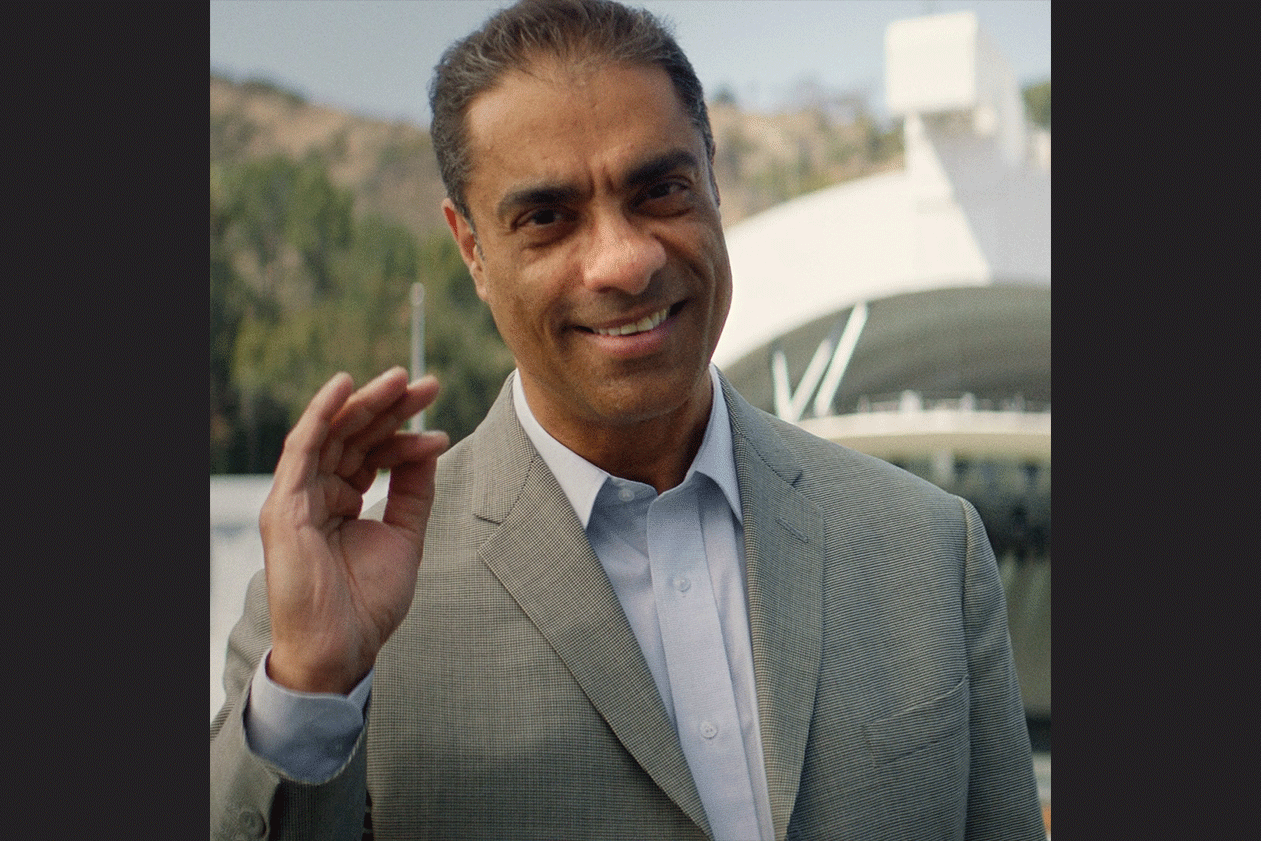 The Future Conductor
Zane
Zane didn't know he was going to become a conductor one day when he went to the Hollywood Bowl as a 13-year-old. All he knew was that he wanted to sing along with Mitch.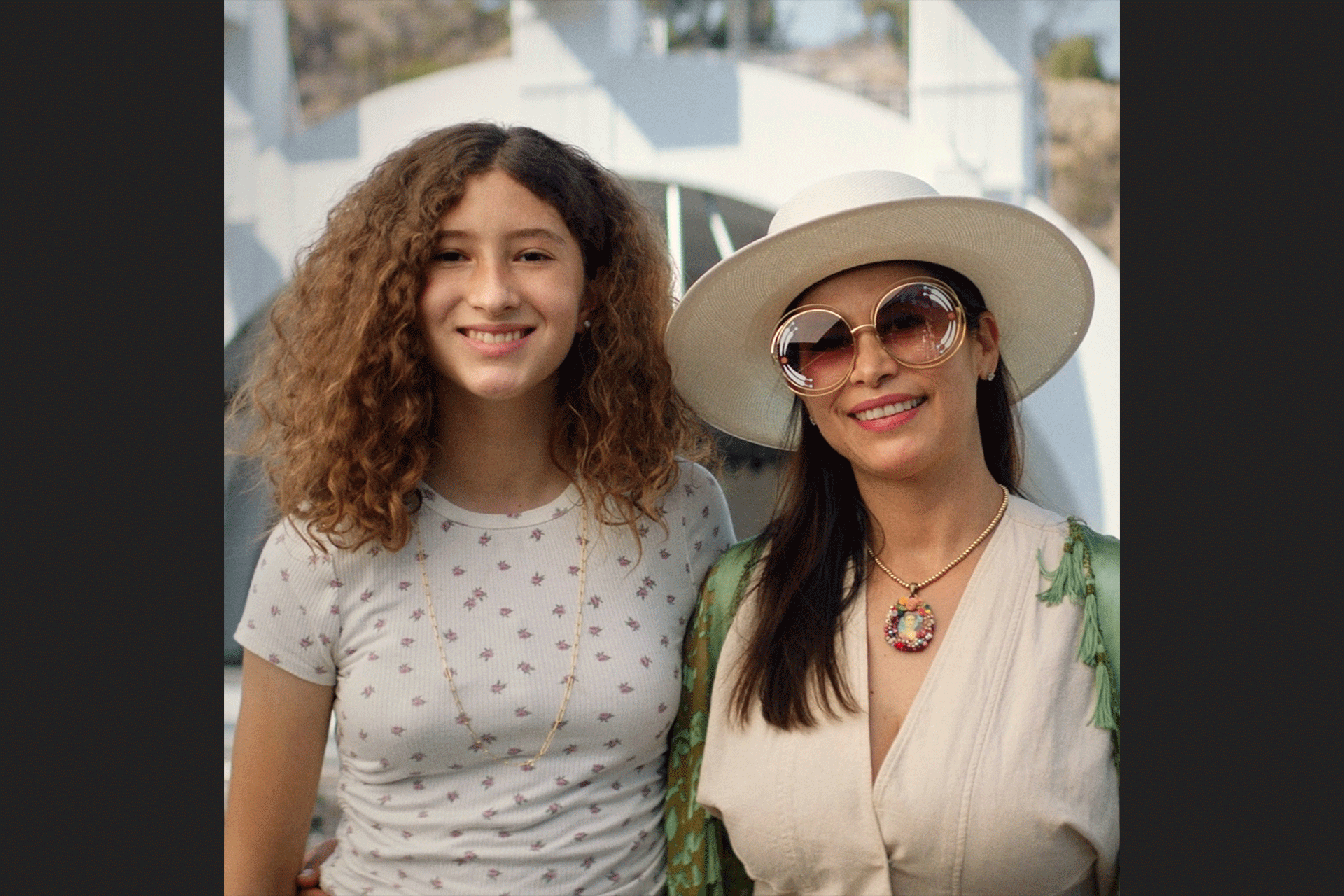 Upgraded
Sasha
Someone took Sasha and her family's seats while they were in the bathroom. It turned out to be one of the best nights of their lives.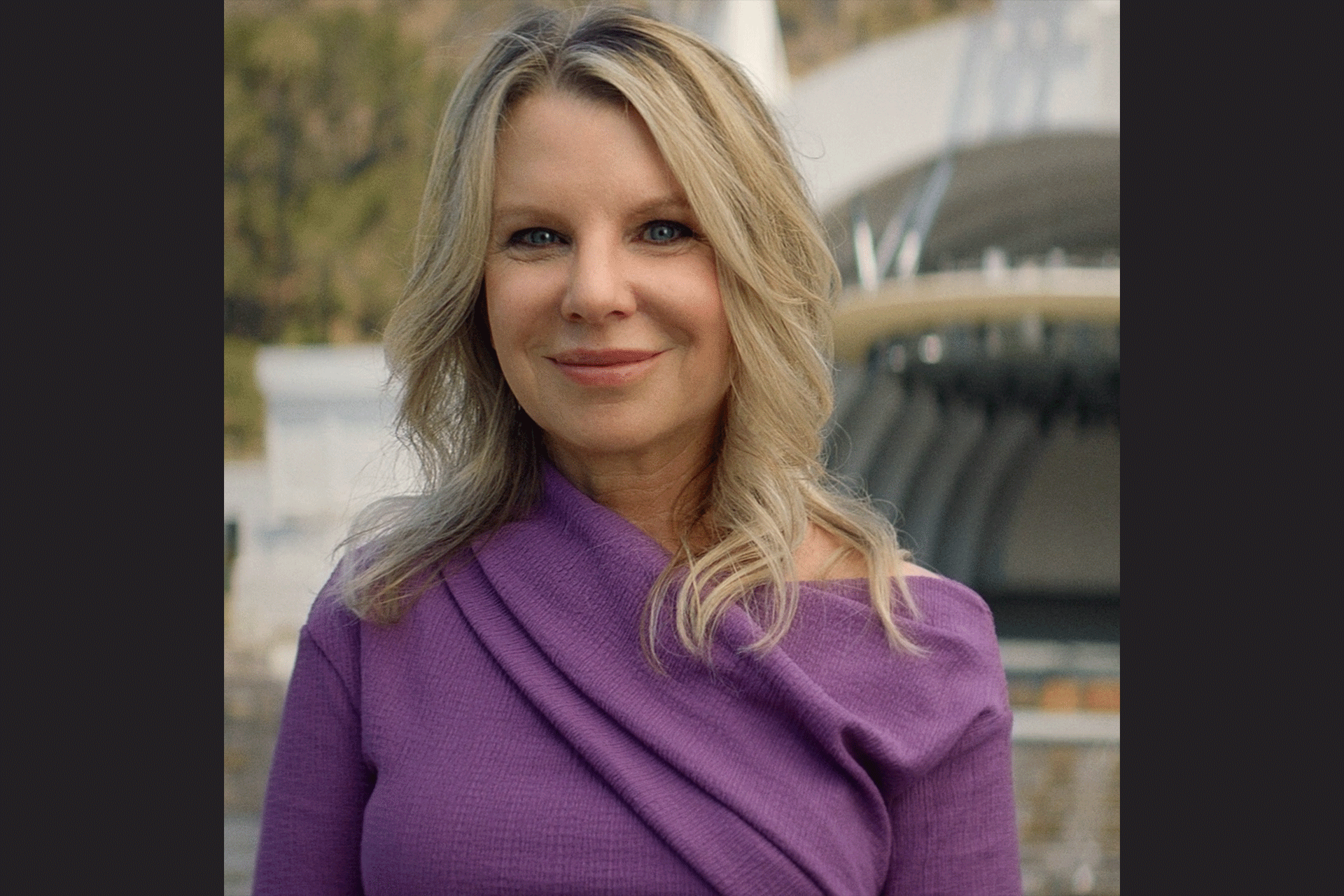 A stroll to the Bowl
Deborah
When Deborah moved to LA from Chicago, she knew she wanted to be able to walk to the Hollywood Bowl. That was 21 years ago, and she's still showing up on foot.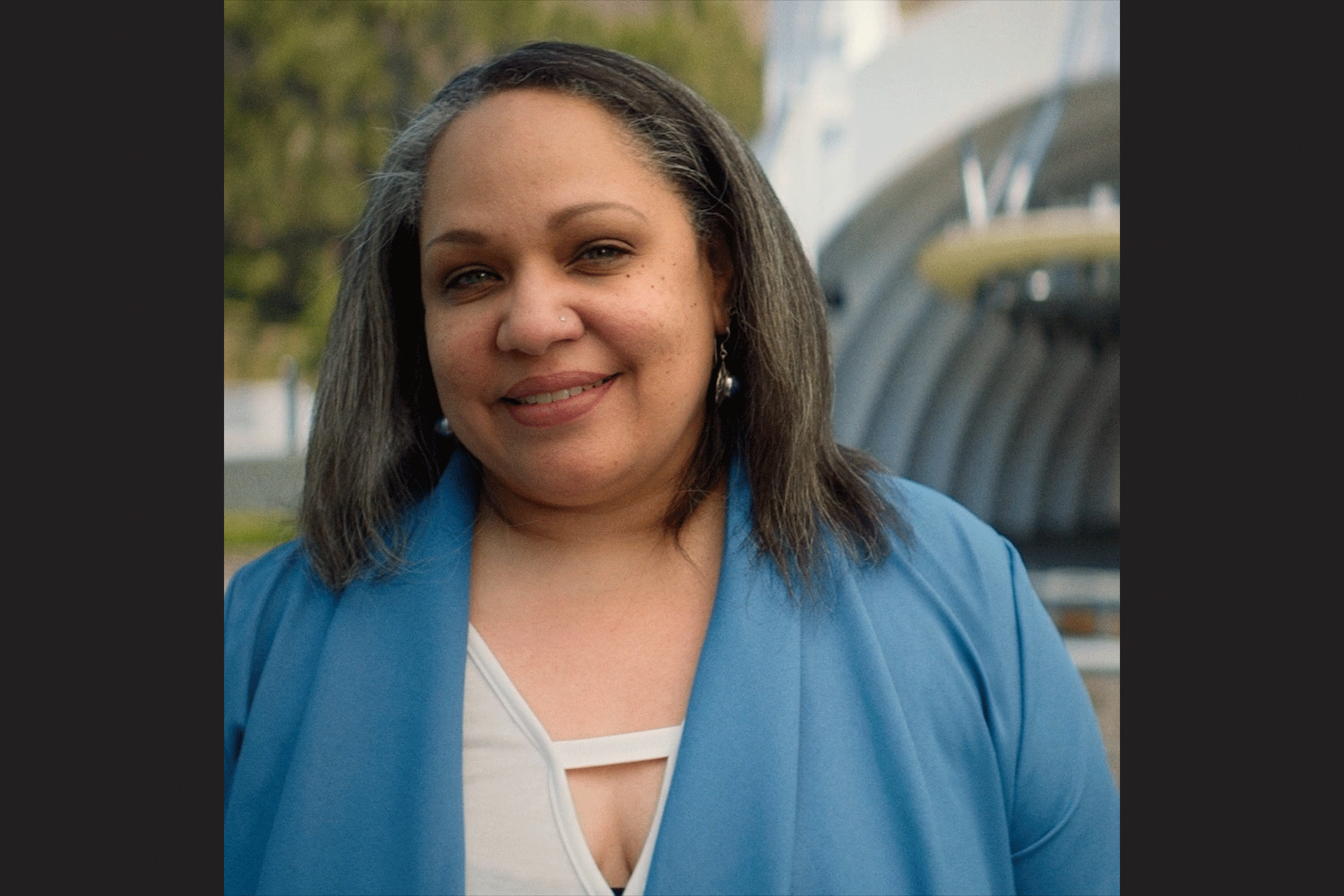 The world's best engagement party
Yvette
Robert isn't the kind of guy to draw a lot of attention to himself. But when he fell in love with Yvette, he knew it was a very, very big deal. This is the story of how one couple, their families, a whole lot of friends, and Charlie Wilson all celebrated love together at the Bowl.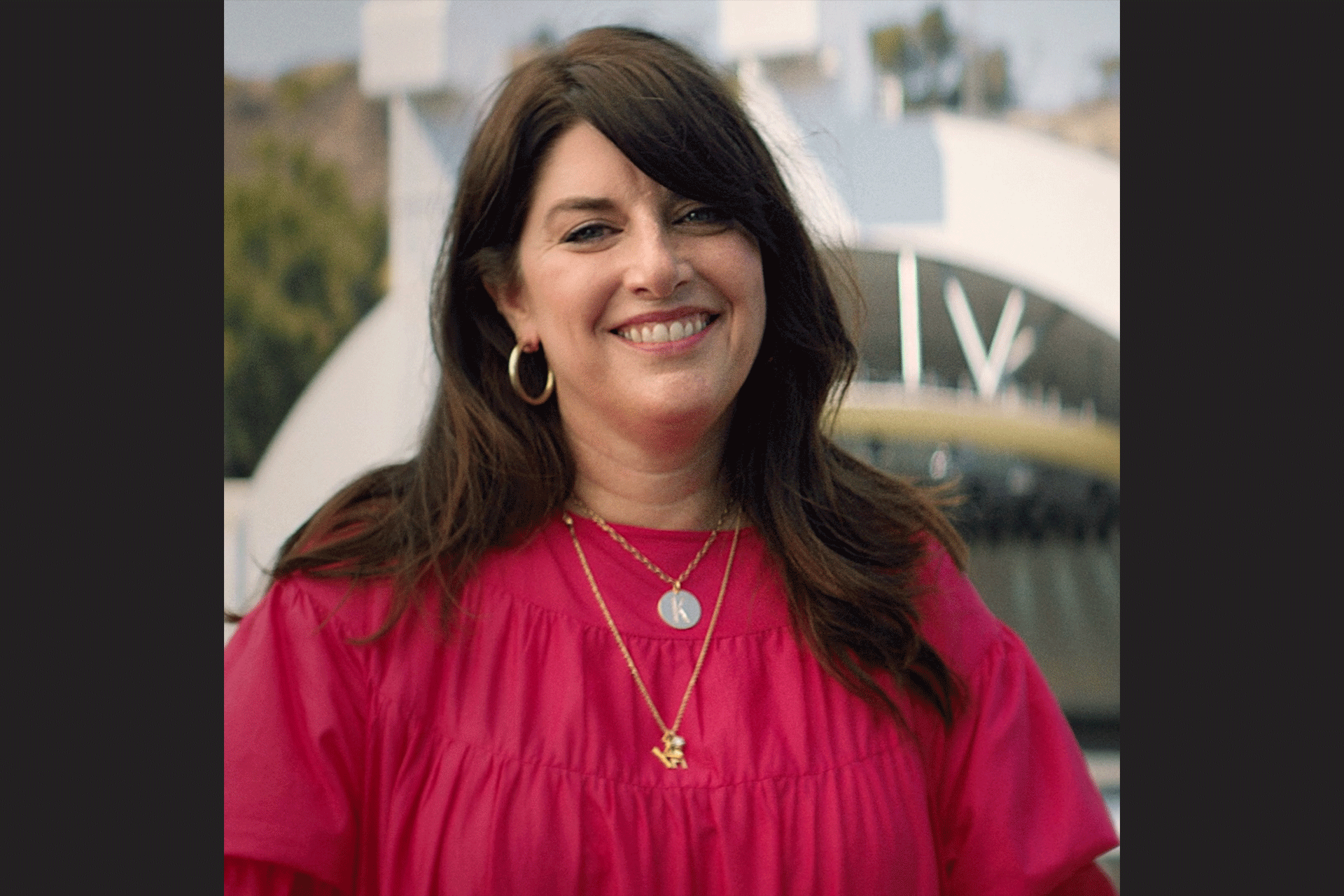 Kristina and her mom, Betty
Kristina
Kristina's mom Betty was a mainstay at the Bowl—just ask Phoenix's Thomas Mars. Or the elevator attendants. Or security. Or the servers. Or pretty much anyone else.
Get Watch & Listen Updates
Join the Watch & Listen newsletter list!