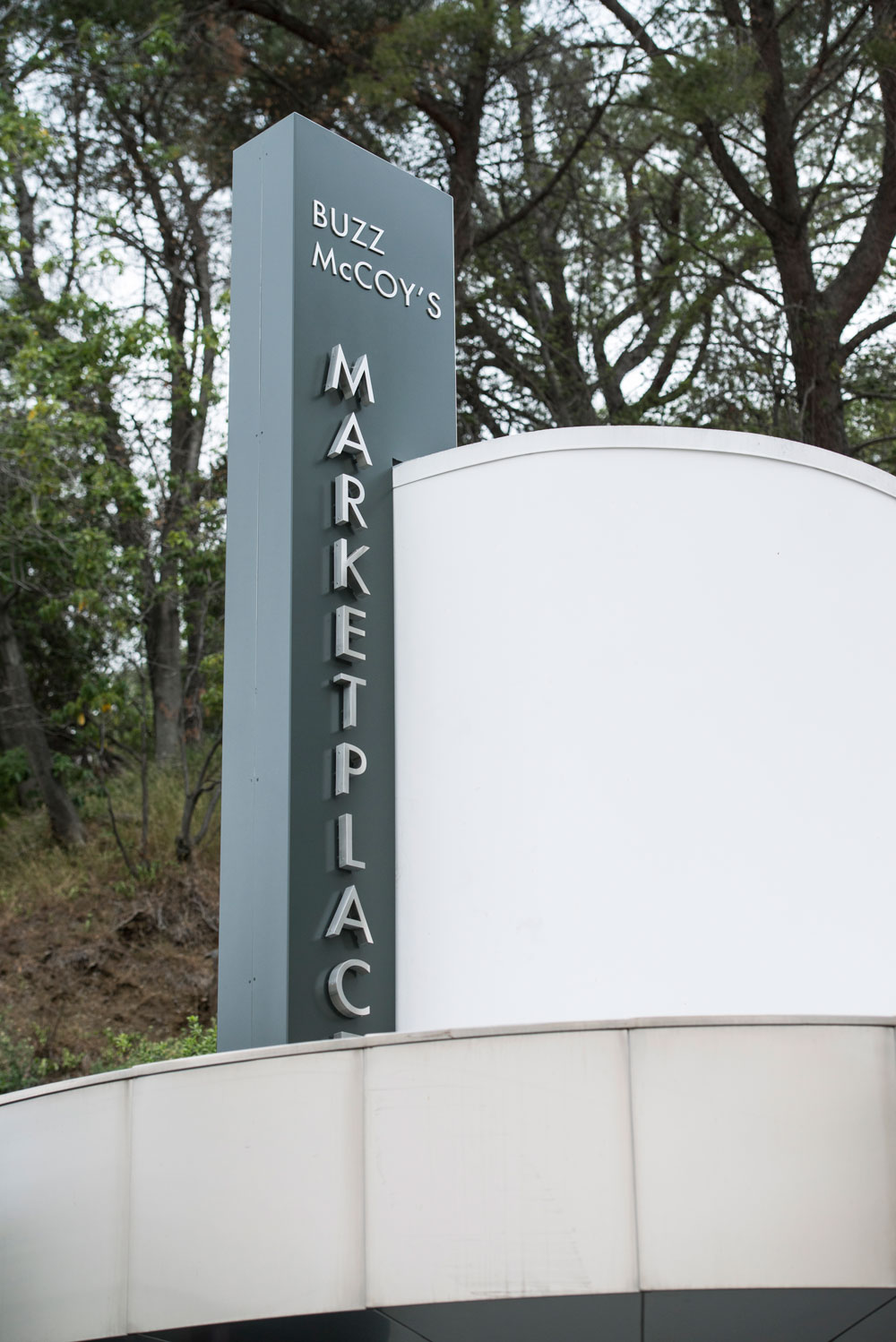 Like many Los Angeles teens, Buzz McCoy got his start at the Hollywood Bowl, where his son worked as an usher for three summers. After attending Stanford, serving in the army, and living on the east coast for three decades, McCoy returned both to Los Angeles and the Hollywood Bowl in 1985 — this time as a subscriber, long-serving Board member, and civic champion.
McCoy was tapped by the Board and LA Phil leadership to help spearhead the massive renovation and rehabilitation of the Bowl's facilities, beginning in the late 1990s. The project required a County-wide Bond measure and the support of the Board of Supervisors.
"We had a tough start, but we kept at it. In the end, it didn't matter what your political views were. We were trying to get something done. I don't care if you're a Republican or a Democrat, I want to rebuild the Hollywood Bowl!"
Between October 2003 and June 2004, the Bowl's shell was completely torn-down and rebuilt — a project that had been needed for decades. As an appreciation for all his hard work (and as a result of an LA Phil charity auction), the LA Phil asked McCoy to conduct the Star-Spangled Banner on the Bowl's stage.
Get Watch & Listen Updates
Join the Watch & Listen newsletter list!
I don't care if you're a Republican or a Democrat, I want to rebuild the Hollywood Bowl!
"I was very nervous, I didn't eat any dinner. I had gone to rehearsal, and I was allowed to lead the orchestra through the Star-Spangled Banner once. It was like moving people through sludge. It was the end of the rehearsal, and they all wanted to go home. They were thinking: who's this used-car salesman from Pasadena who's found his way up here?
"That night, I went backstage – and this is all true – there was a violin soloist, who was at the Bowl for the first time who got stuck in traffic, panicked, and wouldn't come out. The show was 20 minutes late, and my family, sitting out in the audience, thought that I had fainted. I was fine though.
"I did that walk across the stage, that's a long walk, with 12,000 eyes on you. And the snare drum rolls, and, as soon as I started, the orchestra, they were with me. They gave me my initiation, and then they were with me. It was so exciting, it was really amazing."
Last summer the LA Phil thanked McCoy once again for helping "fine tune" the Hollywood Bowl by the naming of Buzz McCoy's Marketplace at the Hollywood Bowl's Field Gate. "Anytime people ask me about it, I say, 'Half-price on sushi before 5 o'clock!'."
The discount isn't real, but the LA Phil's gratitude to Mr. McCoy most certainly is.