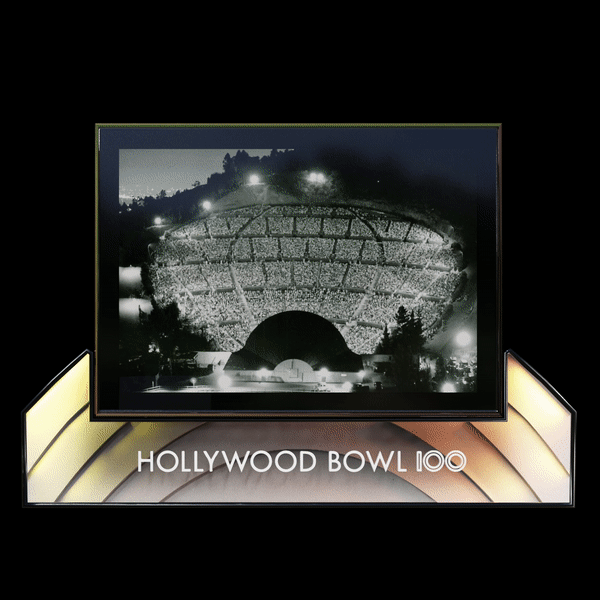 How do I purchase this NFT?
NFTs will be sold at hollywoodbowl.com/NFT and on OpenSea.io. To purchase, you'll need to create a wallet. Once you've created the wallet, you'll need to add Ethereum (ETH) to your wallet by purchasing it through a crypto exchange website such as Coinbase or Crypto.com. Once you've purchased ETH, you can transfer that to your wallet. You'll then be able to purchase from hollywoodbowl.com/NFT and OpenSea.io.
Create your account & link your wallet:
Begin by downloading the Coinbase & Coinbase Wallet applications onto your phone. Follow the instructions given to you by Coinbase to create your account & link your wallet to your Coinbase account. You can use these guides for instructions and support: Getting Started and Sending & Receiving. Once you've connected your accounts, make sure you've transferred enough ETH into your wallet to purchase the NFT. You'll want to have a little more than the advertised price to pay for the gas fee. For more information on ETH & gas fees, go here.
Then purchase a Hollywood Bowl NFT: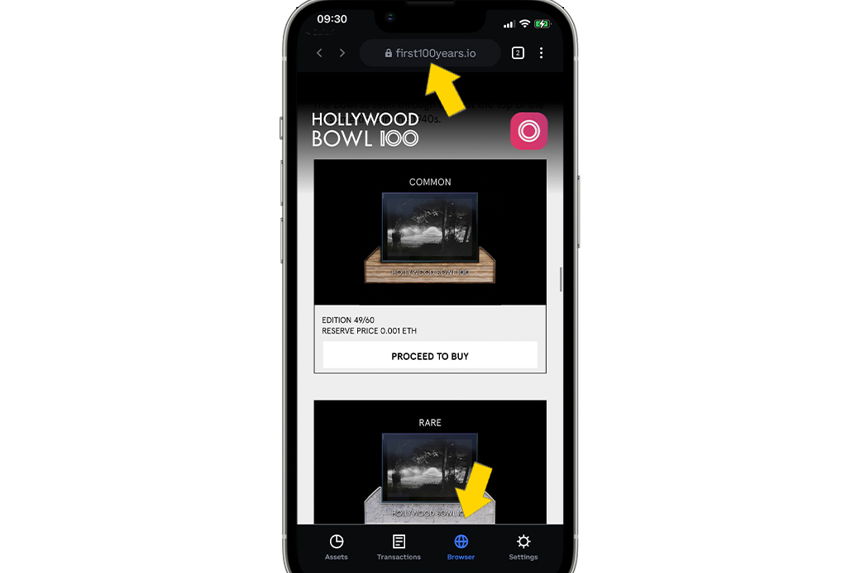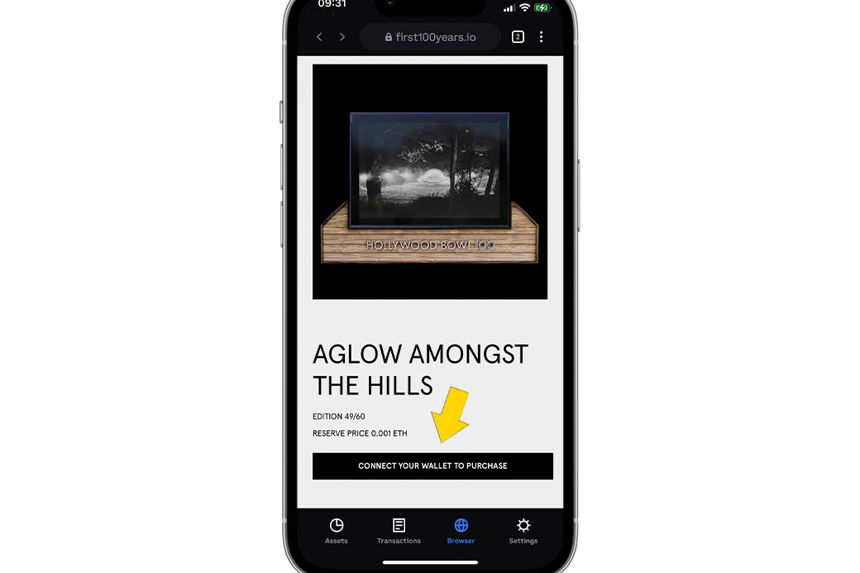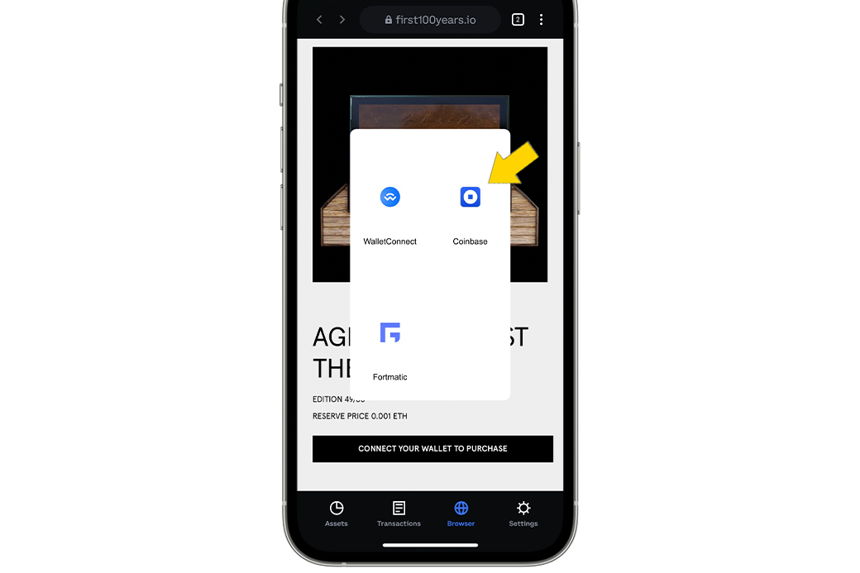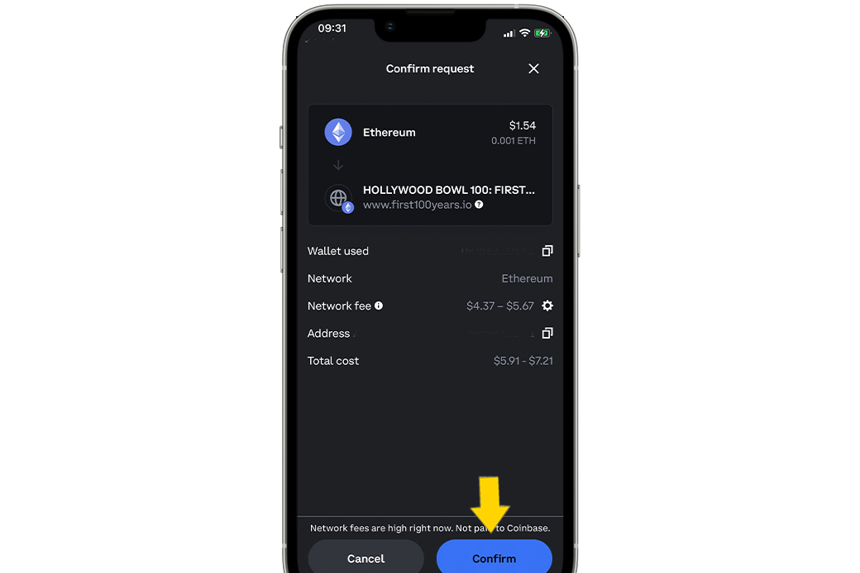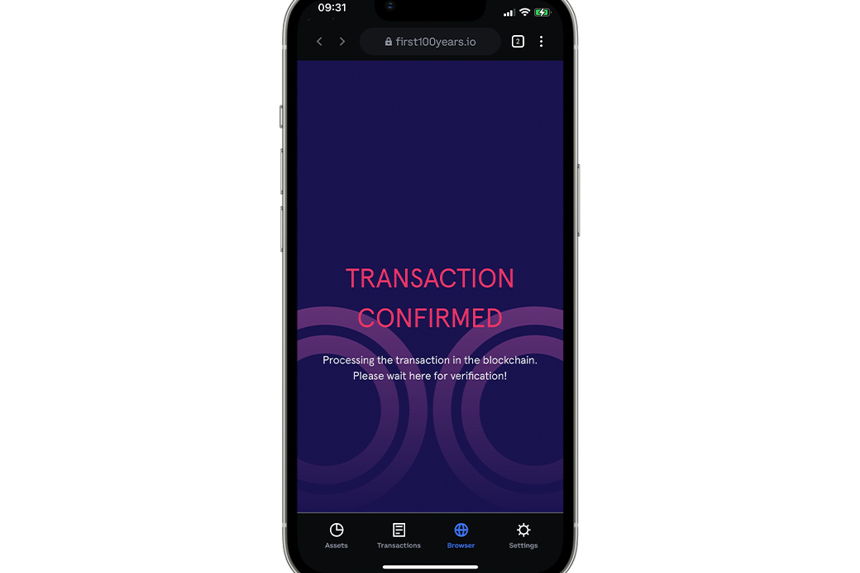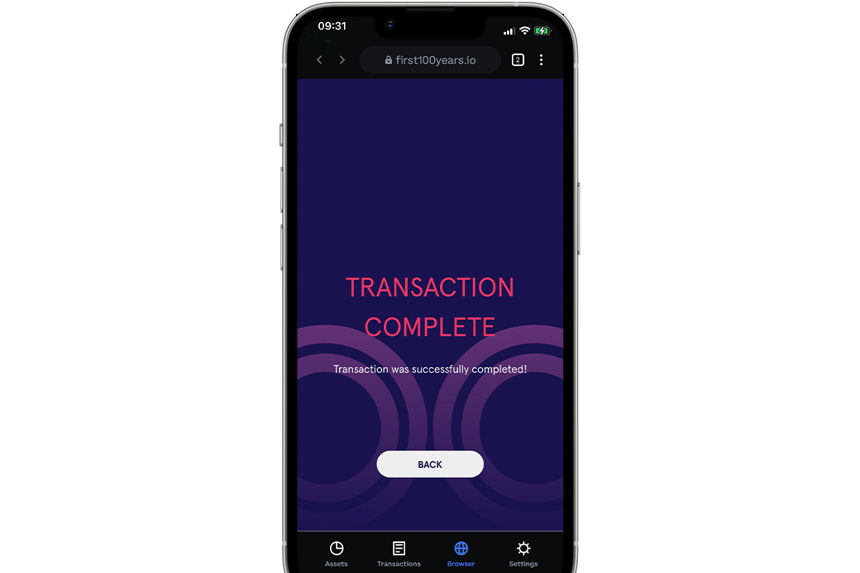 How do I display the NFT?
The two most popular ways to display your NFT are on your own OpenSea account and through your wallet. You can also physically display them through frames available from places like Infinite Objects.