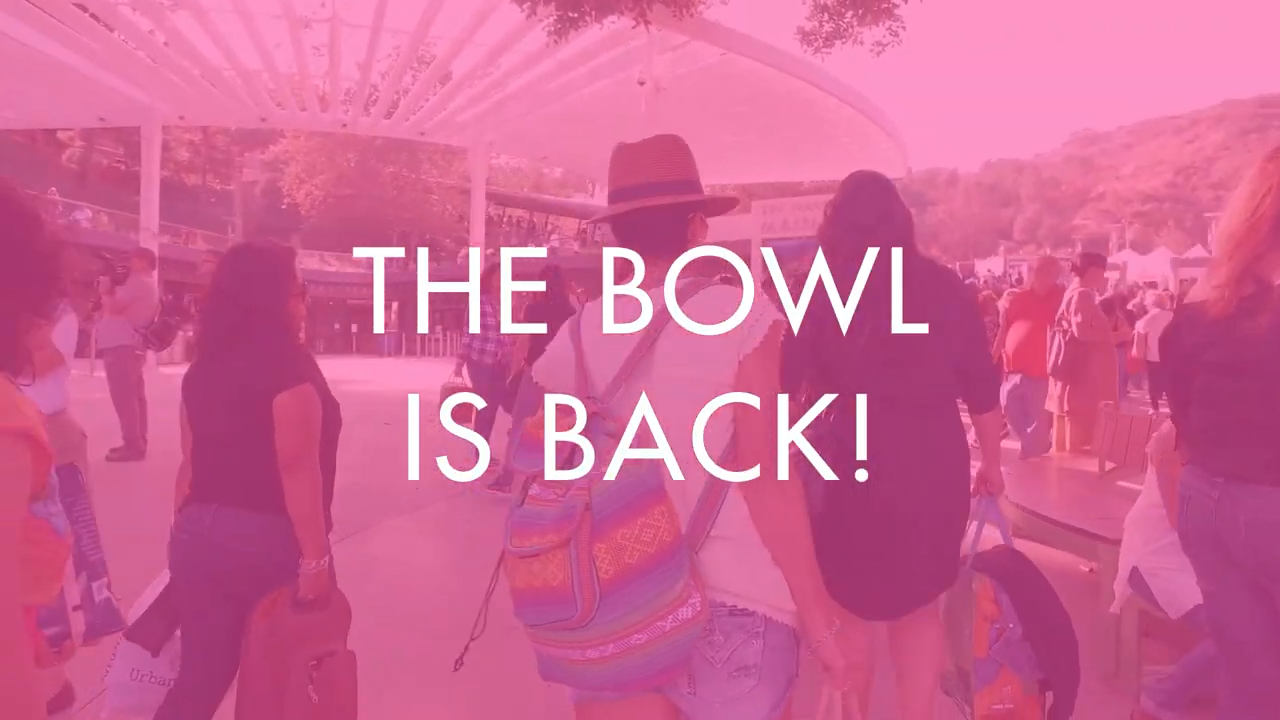 St. Vincent, James Blake, Ledisi, Ray Chen, Kamasi Washington, Viola Davis, movie nights with orchestra, and Gustavo Dudamel with the Los Angeles Philharmonic—they're all coming to the Hollywood Bowl! Find your favorites and make plans for your summer nights out.
Get Watch & Listen Updates
Join the Watch & Listen newsletter list!