2022 Hollywood Bowl
Weekend Spectaculars - Fridays 2 (FR2)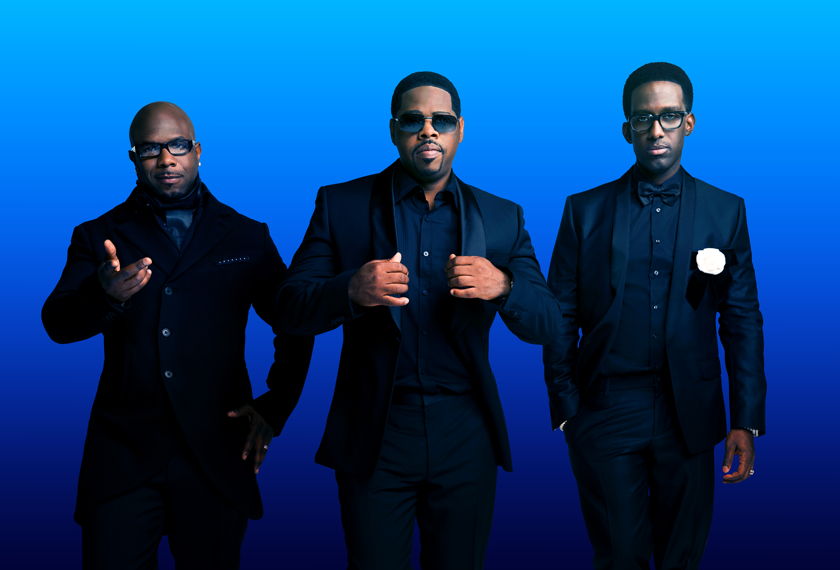 Boyz II Men
TLC
Two of the greatest R&B groups of all time come to the Bowl.
Learn More
Artists
Boyz II Men

Hollywood Bowl Orchestra

Thomas Wilkins,

conductor

TLC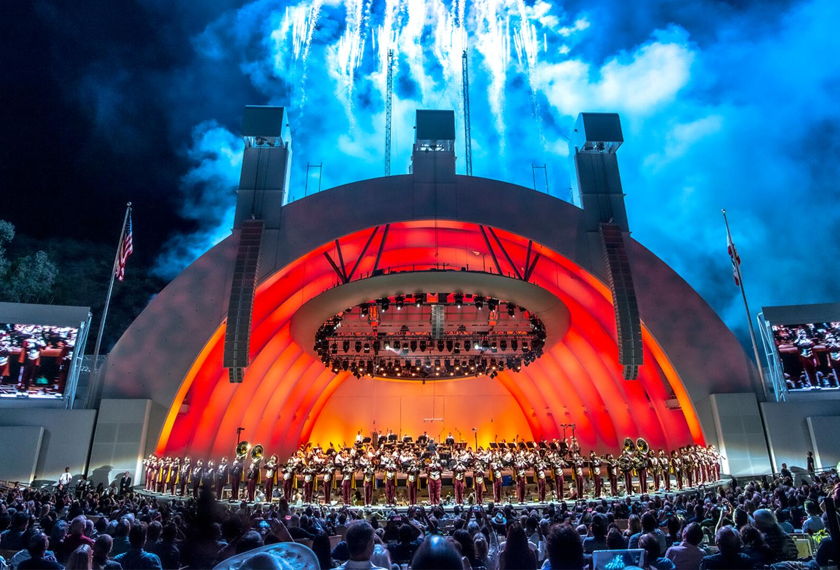 Tchaikovsky Spectacular with Fireworks
Learn More
Program
VERBYTSKY Ukrainian National Anthem
TCHAIKOVSKY "Waltz of the Flowers" from The Nutcracker
TCHAIKOVSKY Violin Concerto
Intermission
Bramwell TOVEY Urban Runway
TCHAIKOVSKY Grand Pas de Deux: Adagio from The Nutcracker
TCHAIKOVSKY 1812 Overture
Artists
Los Angeles Philharmonic

Ludovic Morlot,

conductor

Joshua Bell,

violin

USC Trojan Marching Band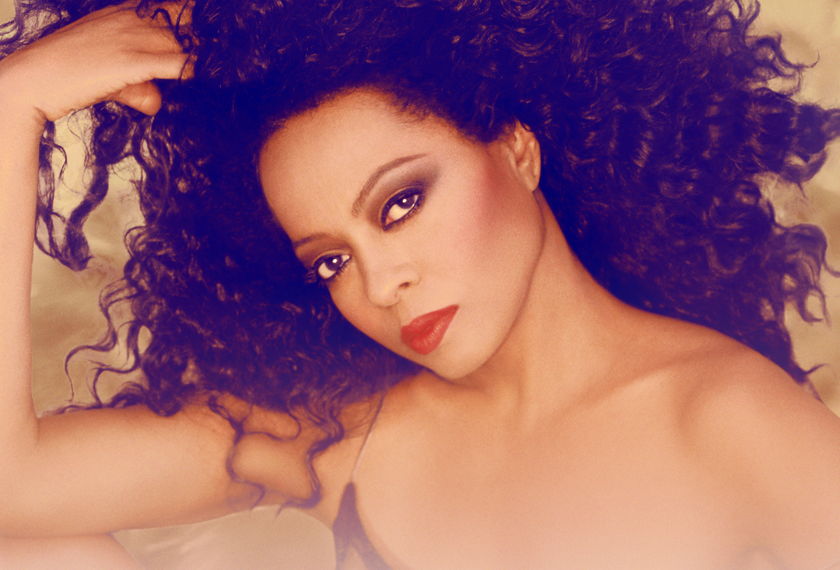 Diana Ross
One of the greatest entertainers of all time returns for a two-night tour of her hits.
Learn More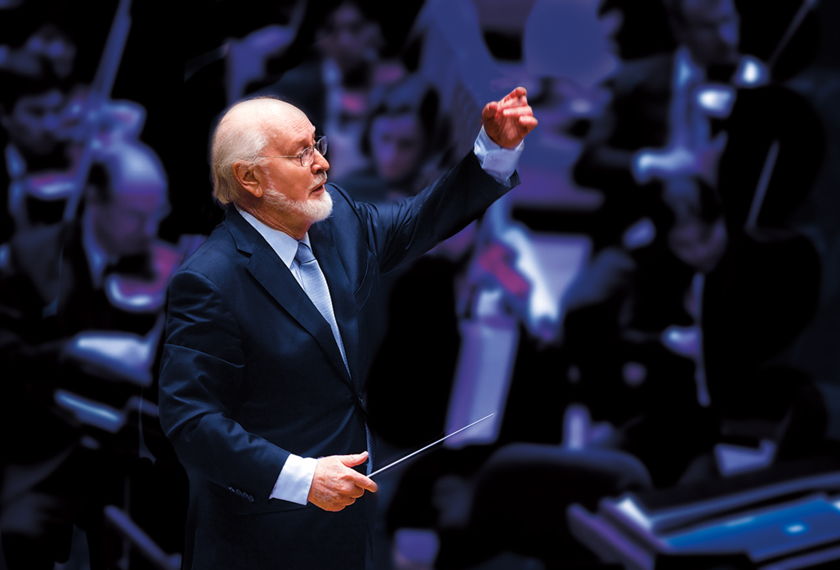 Maestro of the Movies
Our annual celebration of Hollywood's most influential composer returns!
Learn More
Program
Various (Arr. John Williams) Tribute to the Film Composer
KORNGOLD March from The Adventures of Robin Hood
WAXMAN Suite from A Place in the Sun
WAXMAN Excerpts from Sunset Blvd.
SUPPÉ Baton Bunny
MANCINI March from The Great Waldo Pepper
John WILLIAMS "With Malice Toward None" from Lincoln
John WILLIAMS "Flying Theme" from E.T. the Extra-Terrestrial
Intermission
John WILLIAMS Olympic Fanfare & Theme
John WILLIAMS Selections from Harry Potter
"Hedwig's Theme"
"Harry's Wondrous World"
BOCK, arr. John WILLIAMS Excerpts from Fiddler on the Roof
John WILLIAMS Selections from Star Wars
"Scherzo for X-Wings" from The Force Awakens
"Obi-Wan Theme"
"Throne Room & Finale" from A New Hope
Artists
Los Angeles Philharmonic

John Williams,

conductor

David Newman,

conductor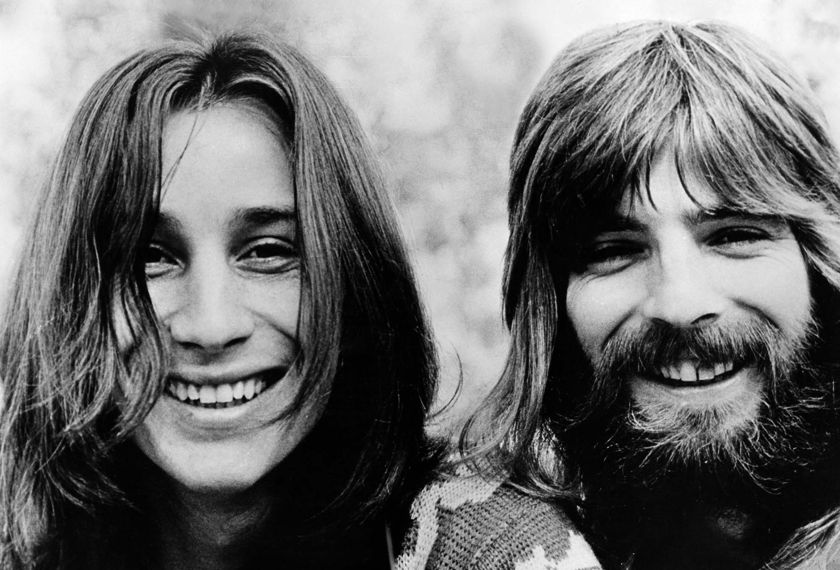 (Rescheduled) Kenny Loggins with Jim Messina Sittin' In
The iconic duo plays their first show at the Bowl in 50 years.
Learn More
Artists
Kenny Loggins

Jim Messina