2018
Classical Thursdays 2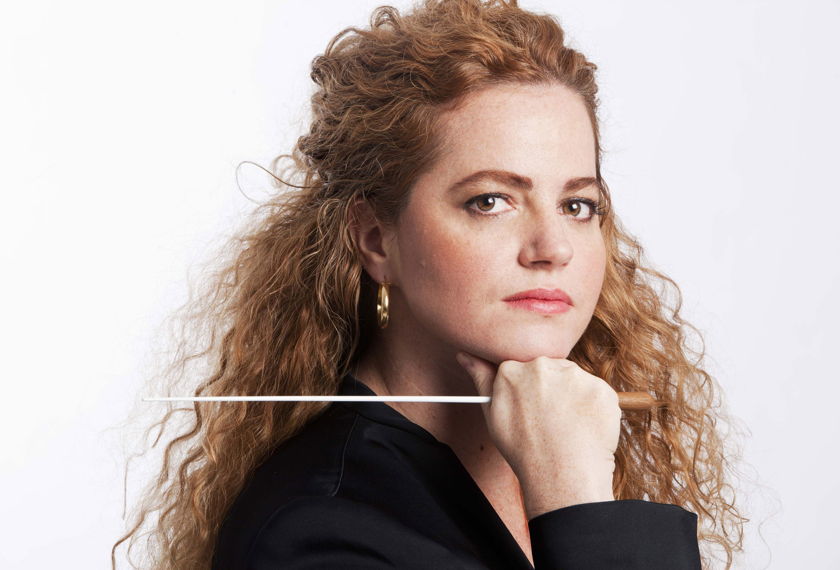 Mozart & Tchaikovsky
Rising stars Speranza Scappucci and Ray Chen join forces for Tchaikovsky's Violin Concerto.
Learn More
Program
MOZART: Overture to The Marriage of Figaro
TCHAIKOVSKY: Violin Concerto in D major, Op. 35
Intermission
TCHAIKOVSKY: Serenade for Strings in C major, Op. 48
MOZART: Symphony No. 35 in D major, K. 385 ("Haffner")
Artists
Los Angeles Philharmonic

Speranza Scappucci

conductor

Ray Chen

violin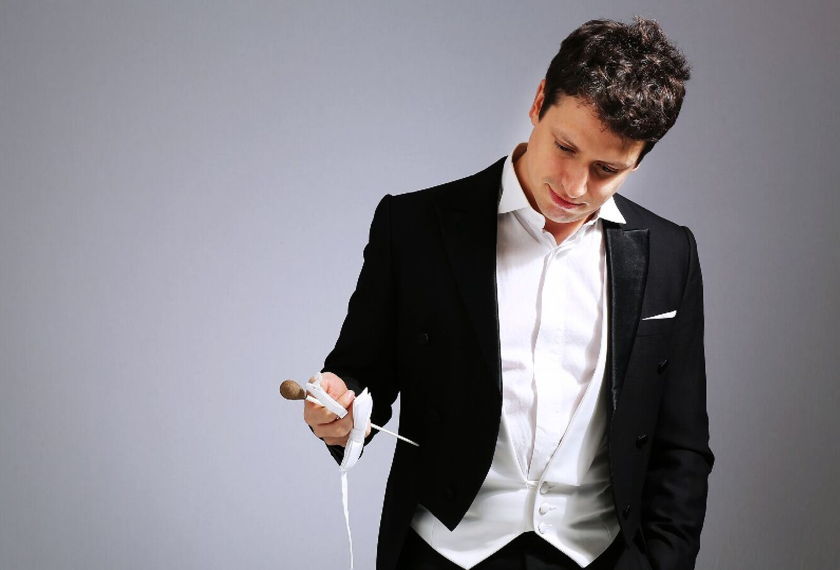 Dynamic Dvořák
The orchestra shines in Dvořák's Seventh Symphony and works by Saint-Saëns.
Learn More
Program
DVOŘÁK: Overture to Vanda
SAINT-SAËNS: Violin Concerto No. 1 in A major, Op. 20
SAINT-SAËNS: Havanaise
Intermission
DVOŘÁK: Symphony No. 7 in D minor, Op. 70
Artists
Los Angeles Philharmonic

Paolo Bortolameolli

conductor

Martin Chalifour

violin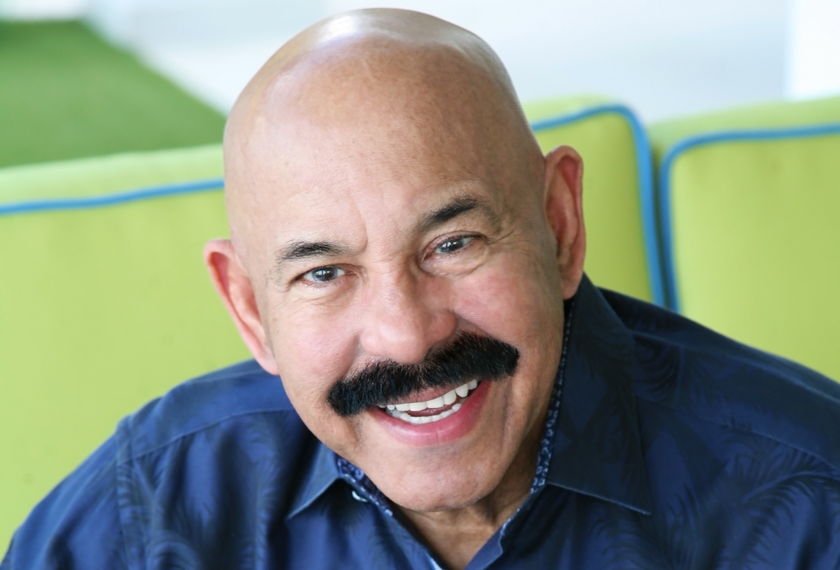 Gustavo Dudamel & Oscar D'León
The "Lion of Salsa" stirs it up with Dudamel and the LA Phil.
Learn More
Program
GINASTERA: Obertura para el "Fausto" criollo
ESTÉVEZ: Mediodia en el Llano
ORBÓN: Tres Versiones Sinfónicas: Xilófono
STRAUSS, JR. (arr. Paul DESENNE): Tritsch-Tratsch Polka, "Triqui Traqui"
Intermission
Arturo MÁRQUEZ: Conga del Fuego Nuevo
OSCAR D'LEÓN with the LA PHIL: Selections to be announced from the stage
Artists
Los Angeles Philharmonic

Gustavo Dudamel

conductor

Oscar D'León

vocalist and bassist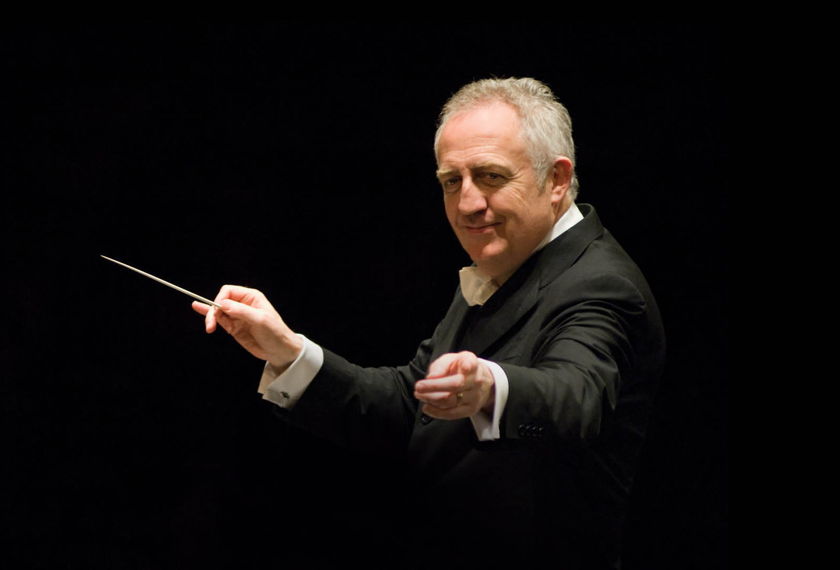 Carmina Burana
Orff's powerful cantata fills the Bowl on a summer night. O Fortuna!
Learn More
Program
BEETHOVEN: Choral Fantasy
ORFF: Carmina Burana
Artists
Los Angeles Philharmonic

Bramwell Tovey

conductor

Emanuel Ax

piano

Ying Fang

soprano

Liv Redpath

soprano

Taylor Raven

mezzo-soprano

Nicholas Phan

tenor

Brenton Ryan

tenor

Norman Garrett

baritone

Los Angeles Master Chorale

Grant Gershon

Artistic Director

Los Angeles Children's Chorus

Fernando Malvar-Ruiz

Artistic Director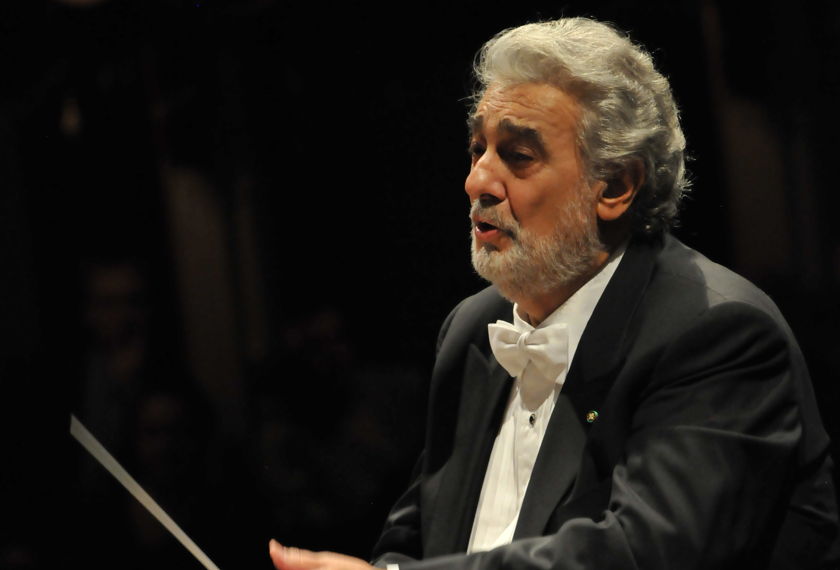 Plácido Domingo Conducts Music from Spain
The beloved icon examines the joy, passion, and spirit of the Iberian Peninsula.
Learn More
Program
CHABRIER: España
GIMÉNEZ: Intermedio from La boda de Luis Alonso (with Lucero Tena)
SAINT-SAËNS: Introduction and Rondo Capriccioso, Op. 28 (with Joshua Bell)
SARASATE: Fantasy on Bizet's Carmen, Op. 25 (with Joshua Bell)
Intermission
CHAPÍ: Prelude to La revoltosa
RODRIGO: Concierto de Aranjuez
ALBÉNIZ: Suite española, Op. 47, "Castilla" (Seguidillas) (with Lucero Tena)
orch. Frühbeck de Burgos
FALLA: Three Dances from The Three-Cornered Hat
Artists
Los Angeles Philharmonic

Plácido Domingo

conductor

Joshua Bell

violin

Pablo Sáinz Villegas

guitar

Lucero Tena

castanets