2018
Weekend Spectaculars - Friday 1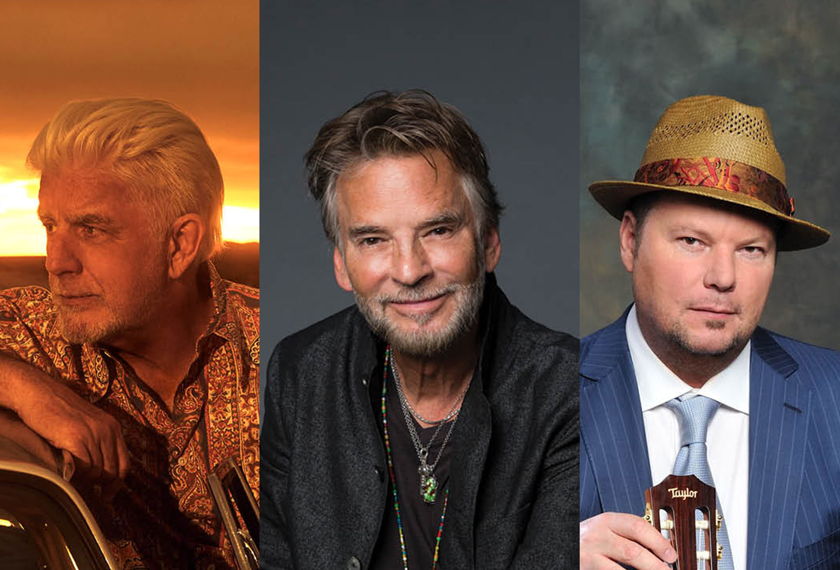 Michael McDonald • Kenny Loggins • Christopher Cross • with Orchestra
It's a night of epic hits and legendary rock sounds backed by orchestra.
Learn More
Artists
Michael McDonald

Kenny Loggins

Christopher Cross

Hollywood Bowl Orchestra

Thomas Wilkins

conductor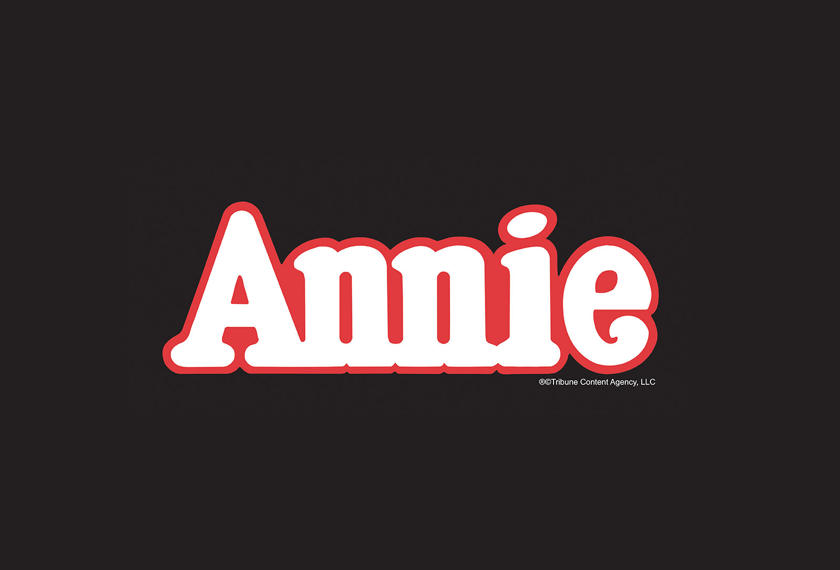 Annie
Book by Thomas Meehan • Music by Charles Strouse • Lyrics by Martin Charnin
Learn More
Artists
Michael Arden

director

Todd Ellison

conductor

Eamon Foley

choreographer

Ana Gasteyer

as "Miss Hannigan"

David Alan Grier

as "Daddy Warbucks"

Megan Hilty

as "Lily St. Regis"

Lea Salonga

as "Grace Farrell"

Steven Weber

as "Franklin Delano Roosevelt ('FDR')"

Additional All-Star Cast to be announced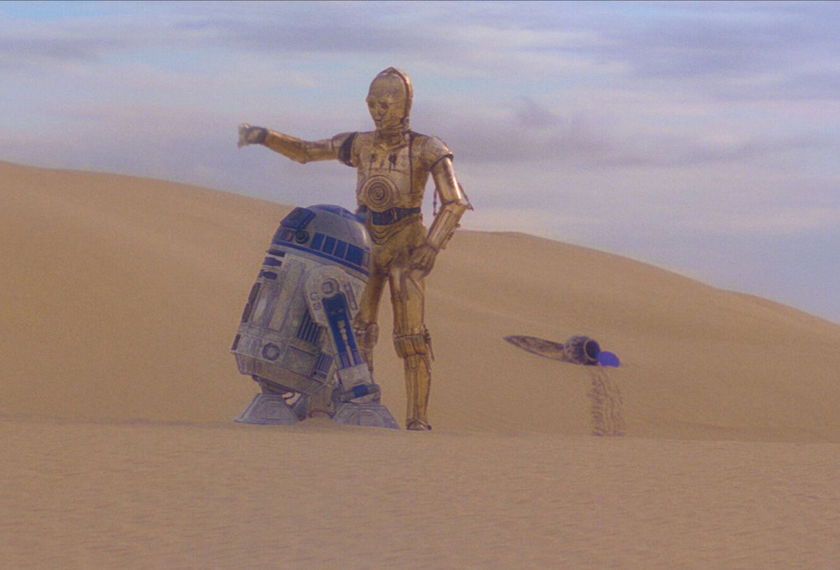 Star Wars: A New Hope - in Concert
Learn the ways of the Force as John Williams' iconic score is performed live-to-picture on the Bowl's big screen!
Learn More
Artists
Los Angeles Philharmonic

David Newman

conductor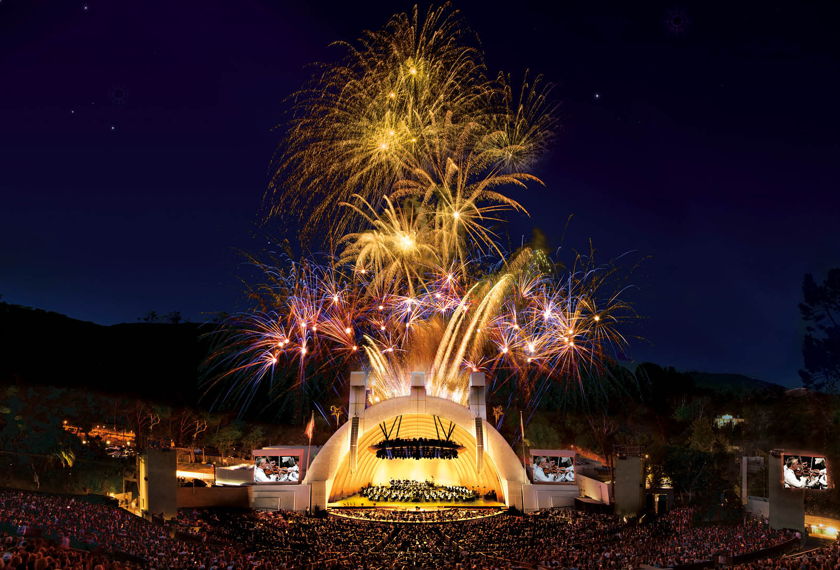 Tchaikovsky Spectacular with Fireworks
Ready the cannon – it's the 1812 Overture (and more!)
Learn More
Program
TCHAIKOVSKY: Marche Slave, Op. 31
TCHAIKOVSKY: Hamlet
TCHAIKOVSKY: Romeo and Juliet
TCHAIKOVSKY: 1812 Overture
Artists
Los Angeles Philharmonic

Gustavo Dudamel

conductor

USC Trojan Marching Band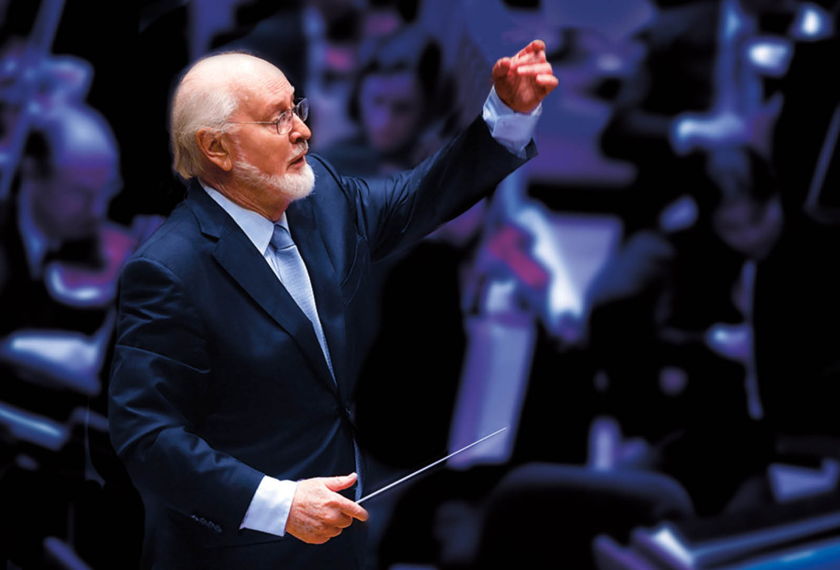 John Williams: Maestro of the Movies • 40th Anniversary Celebration!
The cinematic master celebrates the 40th anniversary of his Bowl debut!
Learn More
Artists
Los Angeles Philharmonic

John Williams

conductor

David Newman

conductor