THE LOS ANGELES PHILHARMONIC ASSOCIATION
PRESENTS THE WORLD PREMIERE OF STRANGER LOVE
MUSIC BY DYLAN MATTINGLY
TEXT BY THOMAS BARTSCHERER
DIRECTED BY LILEANA BLAIN-CRUZ
Saturday, May 20, 4:00PM, at Walt Disney Concert Hall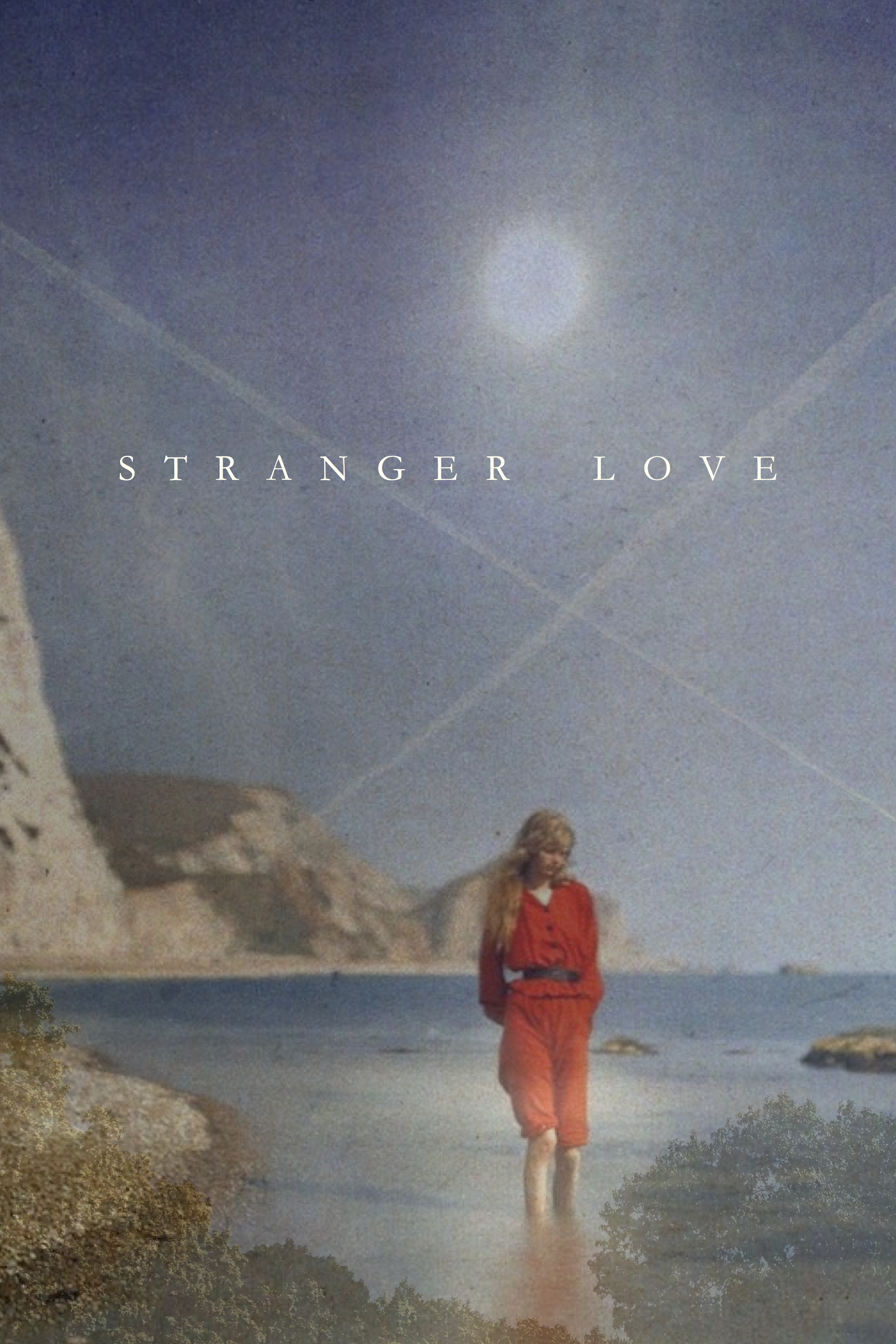 LOS ANGELES (April 11, 2023) – The Los Angeles Philharmonic Association presents the world premiere of LA Phil commission Stranger Love at Walt Disney Concert Hall on Saturday, May 20. Stranger Love is a six-hour multimedia opera with music composed by Dylan Mattingly and text by Thomas Bartscherer. The opera takes place over the course of three acts, including a dinner intermission.
Scored for a 28-piece orchestra, singers and dancers, Stranger Love unfolds on an expansive timescale and presents a grand celebration of being alive. Both a love story and the story of love, the opera broadens in scope over the course of three acts, moving from the experience of individual lives, through an archetypal expression of the possibilities of human love, and at last to a vision of the divine – a love supreme. In Act I, music and words tell the story of two lovers whose romance follows the rhythm of the seasons. The action shifts in Act II to six dancers in three pairs, each encountering a different fate. In Act III, the human dimension disappears entirely and the opera ends in ecstasy and pitch black. Deliberately countercultural in scale and tone, Stranger Love offers a rare opportunity to dwell in slow time and invites the audience to experience communal joy.
This project started eleven years ago with a vision, composer Dylan Mattingly said: "I dreamed of this piece, an ecstatic, impossible celebration of being alive that lasts forever and ends in the stars – an imagination that was beyond impractical, six hours of music complete with three retuned pianos, a technicolor experience that transforms from opera to ballet to light show, with taco trucks waiting outside for dinner halfway through!"
The inspirations and sources for Stranger Love are many and diverse. Among them, Thomas Bartscherer noted is Octavio Paz's book, The Double Flame. "Paz writes that 'love is a wager against time and its accidents' through which 'we catch a glimpse, in this life, of the other life. Not of eternal life, but… of pure vitality.' Something like that intuition or delusion or hope has inspired the making of this work. Through the interplay of particular and abstract, dialogue and narrative, dance and music, Stranger Love endeavors to tell a new kind of story that is also deeply familiar and that invites the audience to dwell within it and, in the end, to complete it with us," he said.
Performed by the ensemble Contemporaneous and conductor David Bloom, the creative team also includes director Lileana Blain-Cruz and choreographer Chris Emile, scenic designer Matt Saunders, costume designer Kaye Voyce, projection designer Hannah Wasileski and lighting designer Yi Zhao.
Tickets are available for purchase online at laphil.com or by phone at 323 850 2000. Programs, artists, dates, prices and availability are subject to change.
This performance is generously supported by the Bernice and Wendell Jeffrey Fund.
# # #
FOR EDITORS
Saturday, May 20, 2023, 4:00PM
Walt Disney Concert Hall
Dylan MATTINGLY/Thomas BARTSCHERER Stranger Love (world premiere, LA Phil commission)
Act I
Part 1:
Spring
Summer
Intermission
Part 2:
Autumn
Winter
Second Spring
Dinner Intermission
Act II
Spring
Summer
Winter
Second Spring
Act III
Creative team and Cast:
Contemporaneous
David Bloom, conductor
Lileana Blain-Cruz, director
Chris Emile, choreographer
Matt Saunders, scenic designer
Kaye Voyce, costume designer
Hannah Wasileski, projection designer
Yi Zhao, lighting designer
Molly Netter, Tasha
Isaiah Robinson, Andre
Jane Sheldon, Threat from Without
Luc Kleiner, Threat from Within
Holly Sedillos, Chorus 1
Catherine Brookman, Chorus 2
Eliza Bagg, Chorus 3
Julyana Soelistyo, Uriel
Marirosa Crawford, Sabrina Johnson, Caleigh Knapp, Jobel Medina, Micah Moch, Alejandro Perez, dancers
# # #
About the LA Phil
Under the leadership of Music & Artistic Director Gustavo Dudamel, the LA Phil offers live performances, media initiatives and learning programs that inspire and strengthen communities in Los Angeles and beyond. The Los Angeles Philharmonic orchestra is the foundation of the LA Phil's offerings, which also include a multi-genre, multidisciplinary presenting program and such youth development programs as YOLA (Youth Orchestra Los Angeles). Performances are offered on three historic stages—Walt Disney Concert Hall, the Hollywood Bowl and The Ford—as well as through a variety of media platforms. In all its endeavors, the LA Phil seeks to enrich the lives of individuals and communities through musical, artistic and learning experiences that resonate in our world today.