LOS ANGELES PHILHARMONIC ANNOUNCES ADDITIONS TO THE FORD 2023 SEASON
Additional Dates Added:
Mac DeMarco
Saturday, July 15, at 8PM PT
Sunday, July 16, at 7:30PM PT
Single tickets on sale for The Ford 2023 season
Tuesday, May 9, at 10AM PT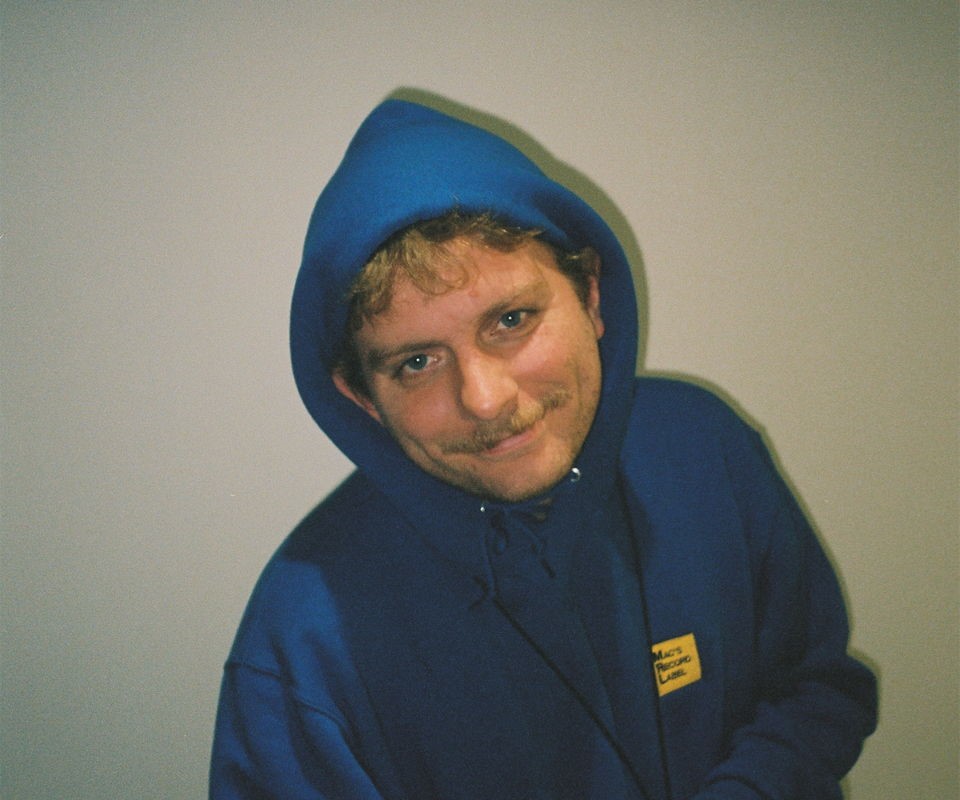 Los Angeles (May 8, 2023) – Due to popular demand, the Los Angeles Philharmonic announced today two additional dates for Mac DeMarco's Five Easy Hot Dogs Live, Saturday and Sunday, July 15 and 16.
Mac DeMarco is a Canadian singer-songwriter, multi-instrumentalist, and producer based in Los Angeles. Mac and his band will be performing his album Five Easy Hot Dogs in its entirety, along with several songs from his previous catalog with new arrangements.
Single tickets for the entire Ford season, including show additions, go on-sale tomorrow, Tuesday, May 9, at 10AM PT. Tickets can be purchased online at TheFord.com, in person at the Hollywood Bowl Box Office, or by phone at 323-850-2000.
Programs, artists, dates, prices, and availability are subject to change.
About the Ford
The Ford is one of the oldest performing arts venues in Los Angeles, with an outdoor 1,200-seat amphitheater and a rich history dating back to 1920. Situated in a 32-acre park and under the stewardship of the Los Angeles Philharmonic Association, The Ford presents an eclectic summer season of music, dance, film, and family events that are reflective of the communities of Los Angeles.
The LA Phil thanks the Los Angeles County Board of Supervisors for its support and funding, which brings performing arts to the people of Los Angeles. We value our partnership with the Los Angeles County Department of Parks and Recreation and thank it for its collaboration and funding of programming all summer long. The Ford is a Los Angeles County Department of Parks and Recreation cultural and performing arts park under the stewardship of the LA Phil.
About the LA Phil
Under the leadership of Music & Artistic Director Gustavo Dudamel, the LA Phil offers live performances, media initiatives and learning programs that inspire and strengthen communities in Los Angeles and beyond. The Los Angeles Philharmonic orchestra is the foundation of the LA Phil's offerings, which also include a multi-genre, multidisciplinary presenting program and such youth development programs as YOLA (Youth Orchestra Los Angeles). Performances are offered on three historic stages—Walt Disney Concert Hall, the Hollywood Bowl, and The Ford—as well as through a variety of media platforms. In all its endeavors, the LA Phil seeks to enrich the lives of individuals and communities through musical, artistic and learning experiences that resonate in our world today.