Community Access to the Bowl
Run by the Los Angeles Philharmonic Association (LA Phil), the Hollywood Bowl is a public park, with is managed by the Los Angeles County Parks Department. When the venue is not in use for an event, the park is open for exercise, picnicking, and other activities.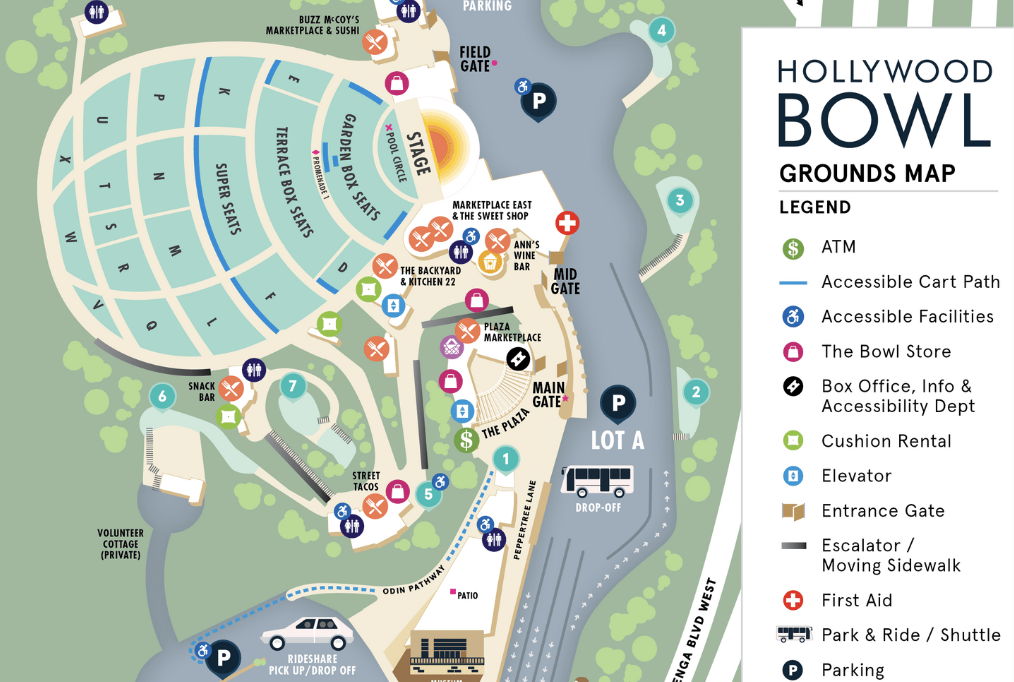 Public Access to the Bowl:
Click here to view a map of access points for the Hollywood Bowl.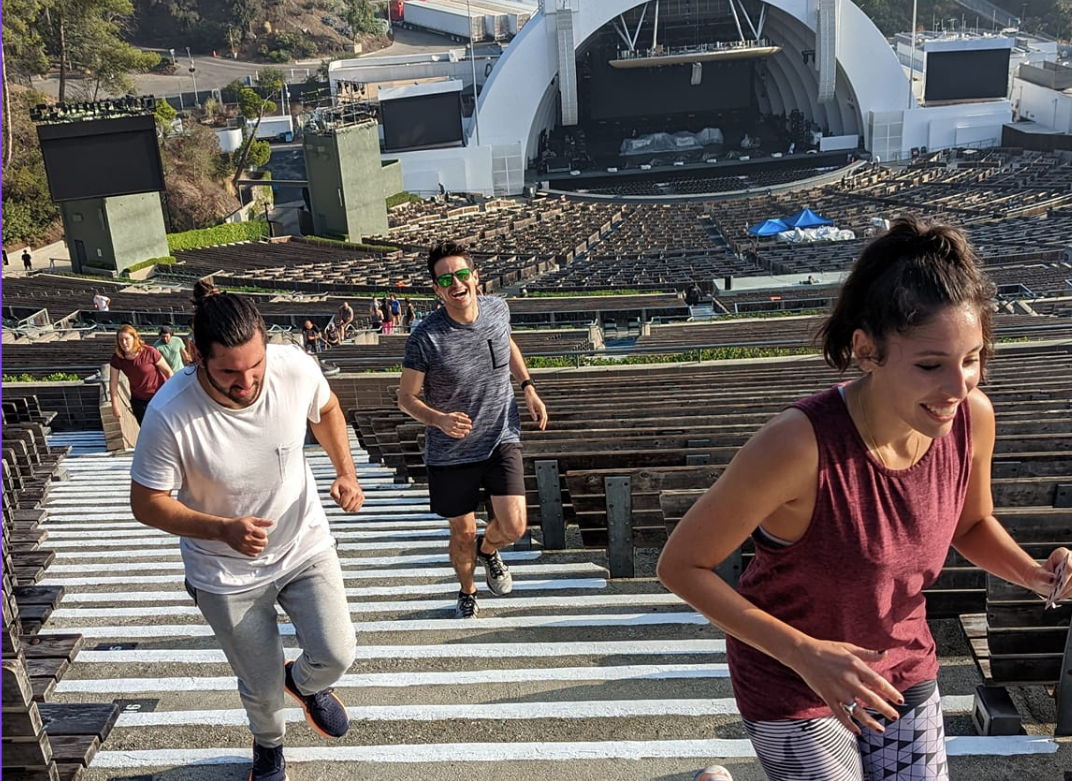 Public Hours for the Hollywood Bowl:
The Hollywood Bowl audience section is open to the public at the following times:
(Updated on January 5, 2023; subject to change)
Monday: 8am-3pm
Tuesday: 8am-3pm
Wednesday: 8am-3pm
Thursday: 8am-3pm
Friday: 8am-3pm
Saturday: 8am-3pm
Sunday: 8am-3pm