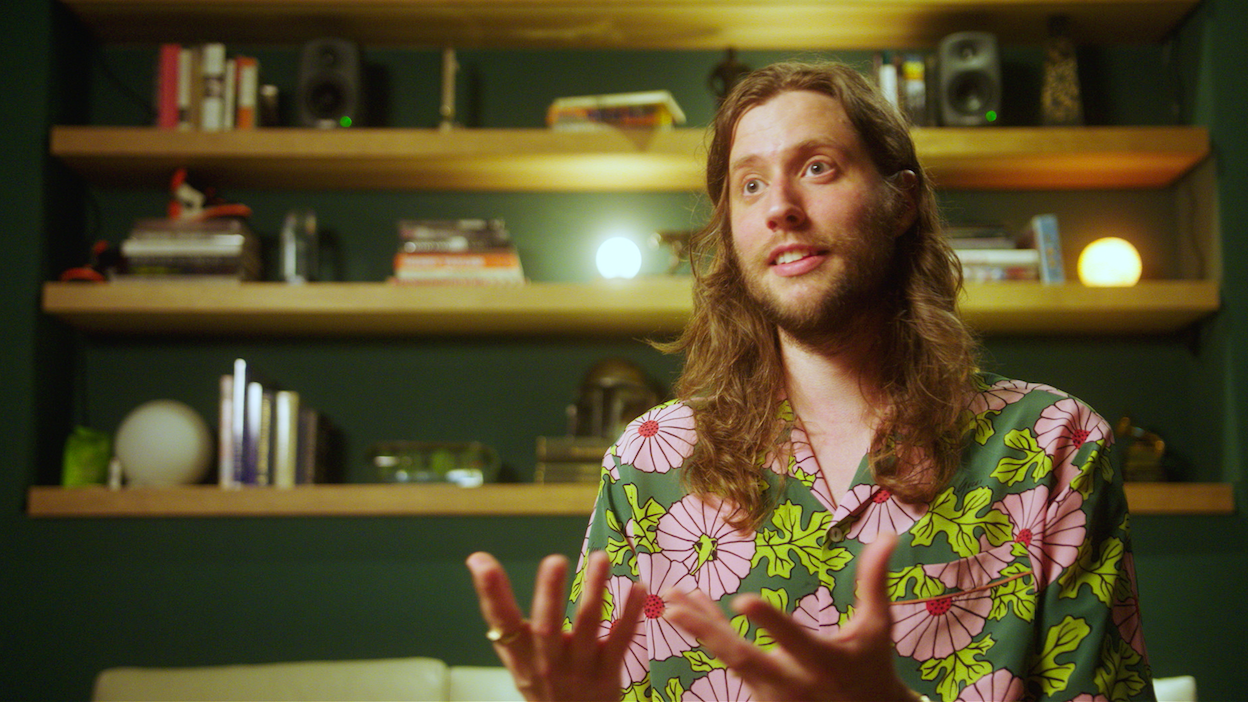 When the LA Phil, Baaba Maal, and guest musicians performed the score to Marvel Studios' Black Panther on stage at the Hollywood Bowl in September 2021, it was the first time anyone—including the composer of the film's score, Ludwig Göransson—was able to hear the entire score performed live with the film. In this interview, Göransson talks about his travels in Africa with Baaba Maal, how the concert came together, and more, while conductor Thomas Wilkins talks about his experiences with the music.
Get Watch & Listen Updates
Join the Watch & Listen newsletter list!