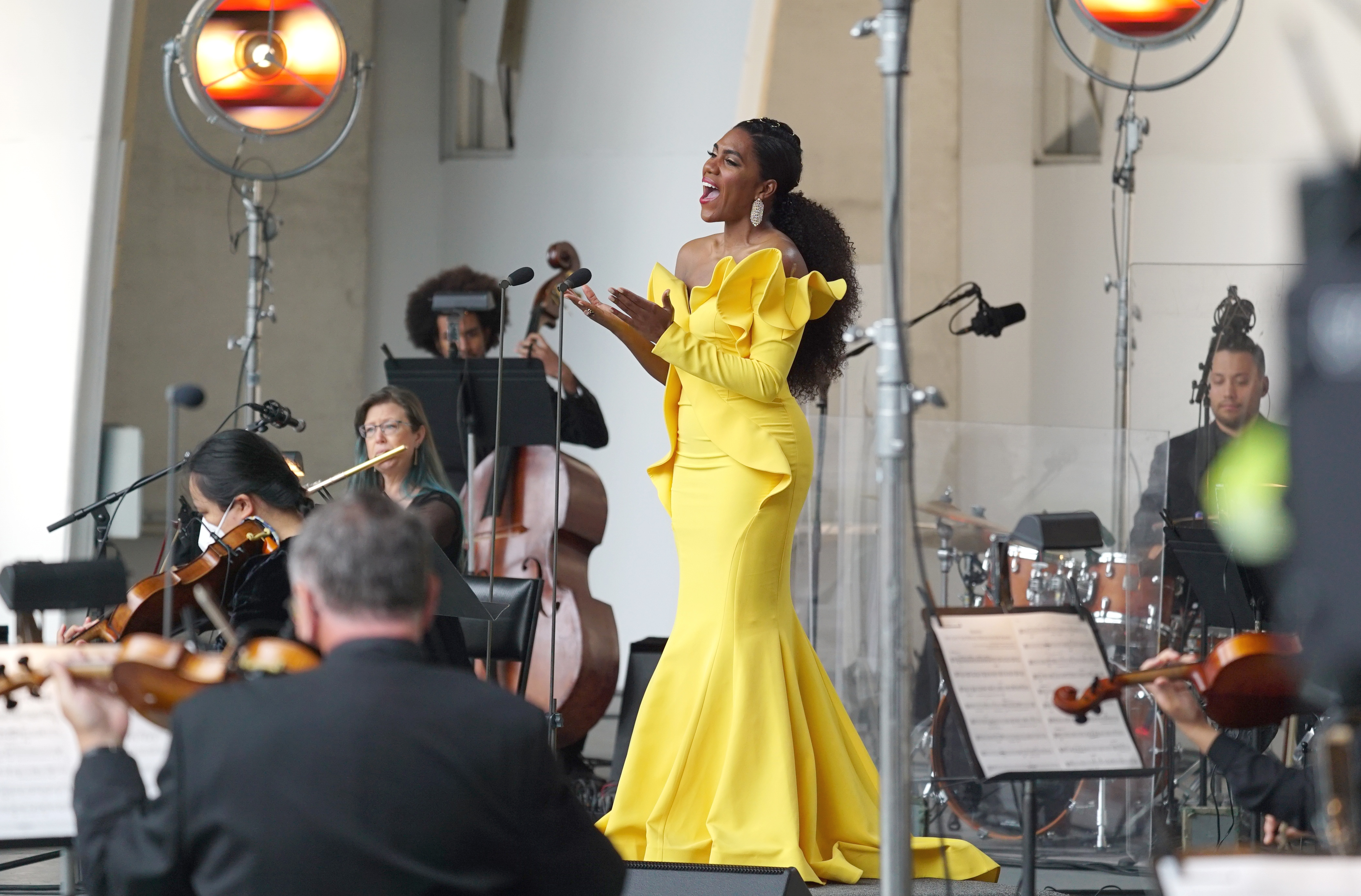 As part of the Global Goal: Unite for Our Future, J'Nai Bridges joined Gustavo Dudamel and musicians from the Los Angeles Philharmonic and YOLA for "Heaven" and "He's Got The Whole World in His Hands." The production made use of the outdoor stage of the Hollywood Bowl to keep performers socially distanced. Take a look behind the scenes below.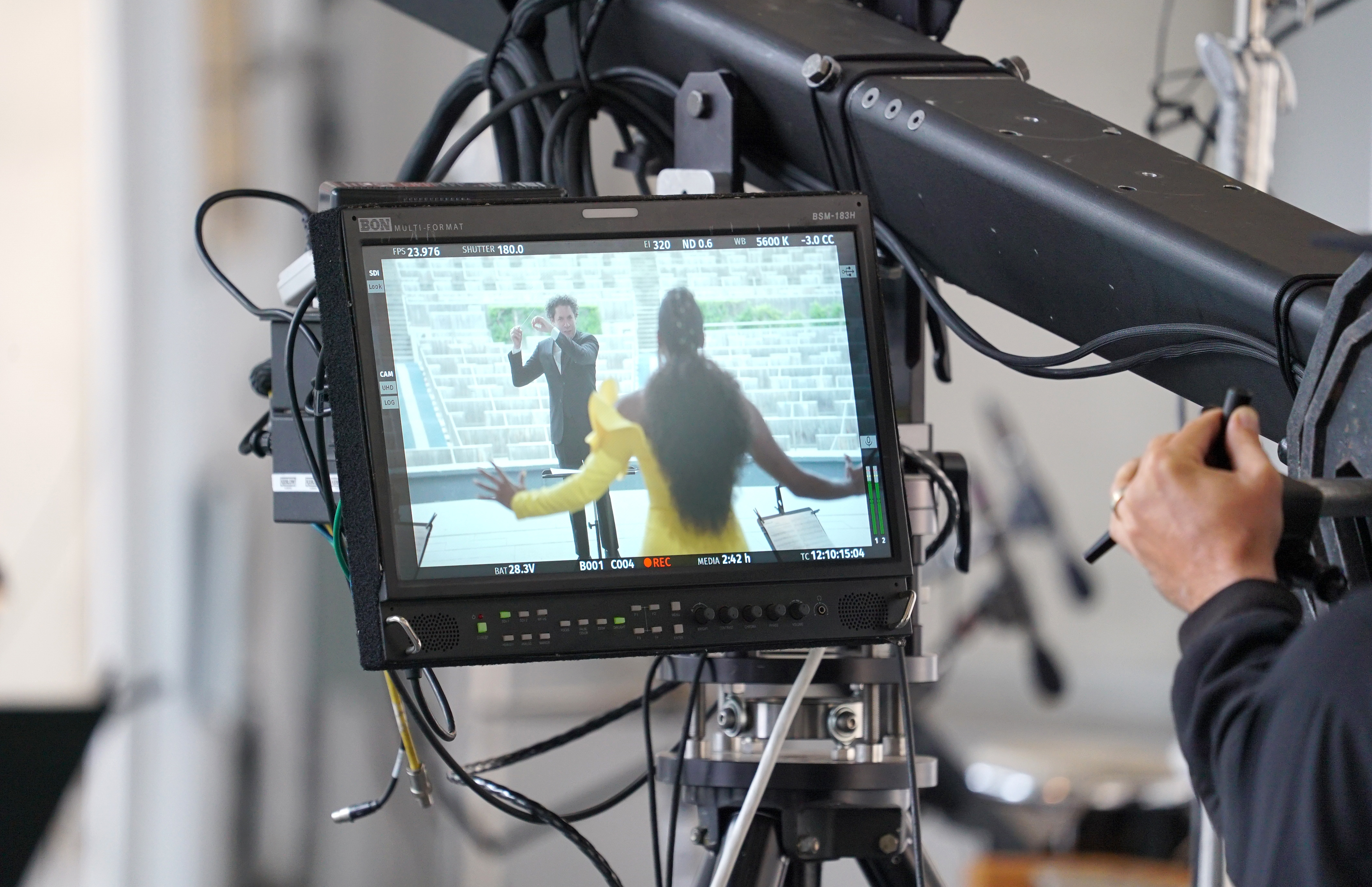 Swipe through the gallery below to see more behind-the-scenes shots...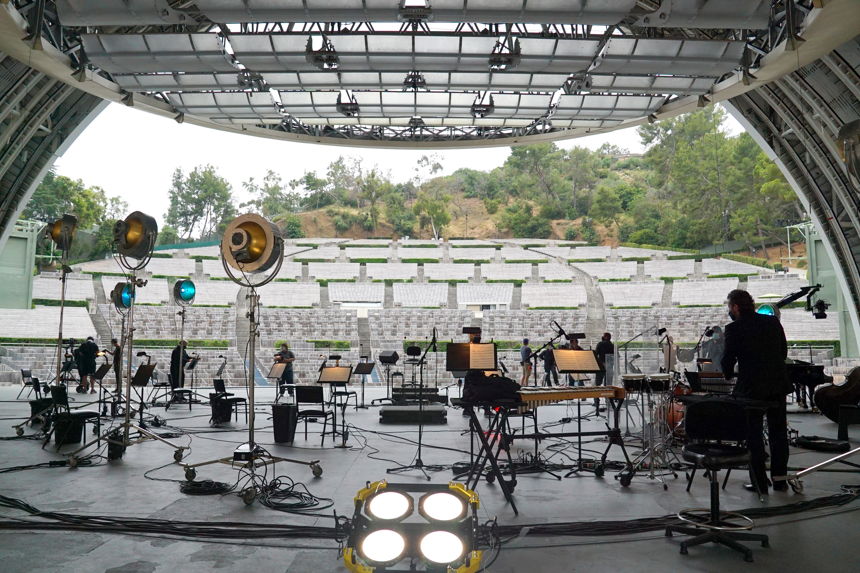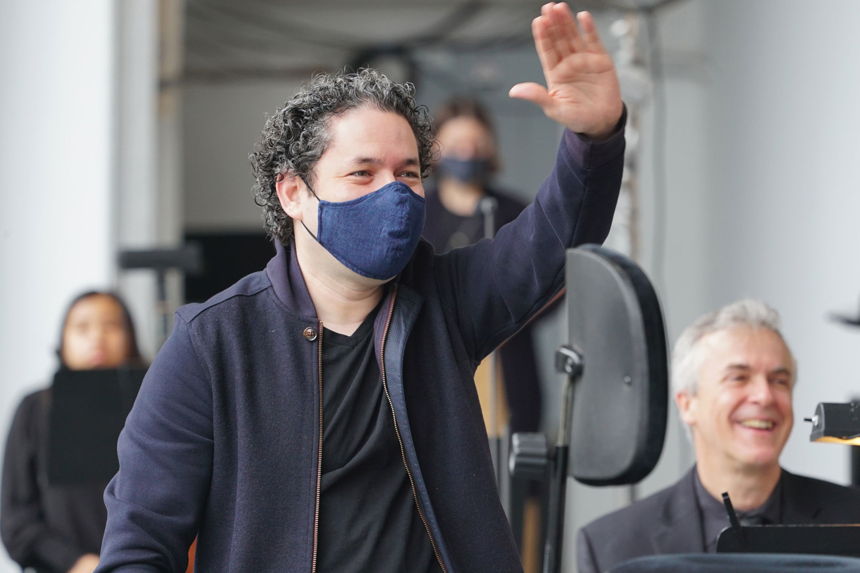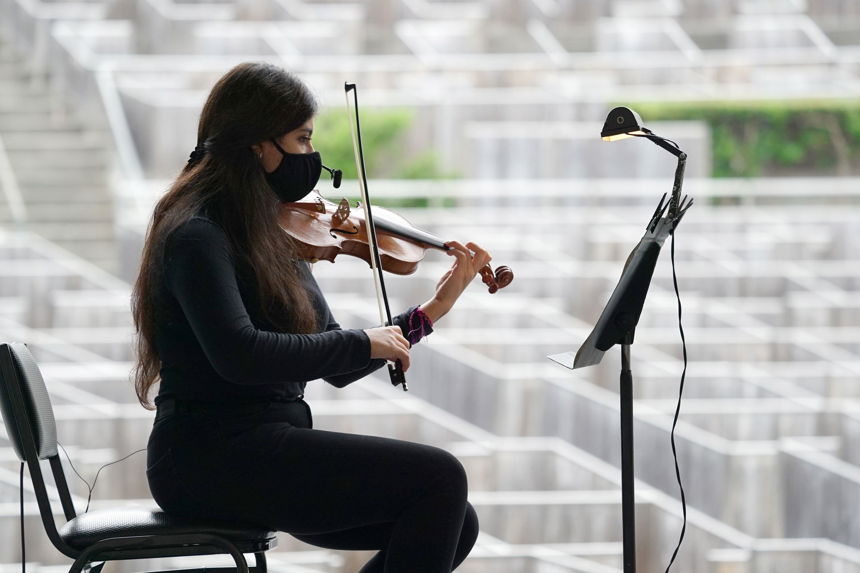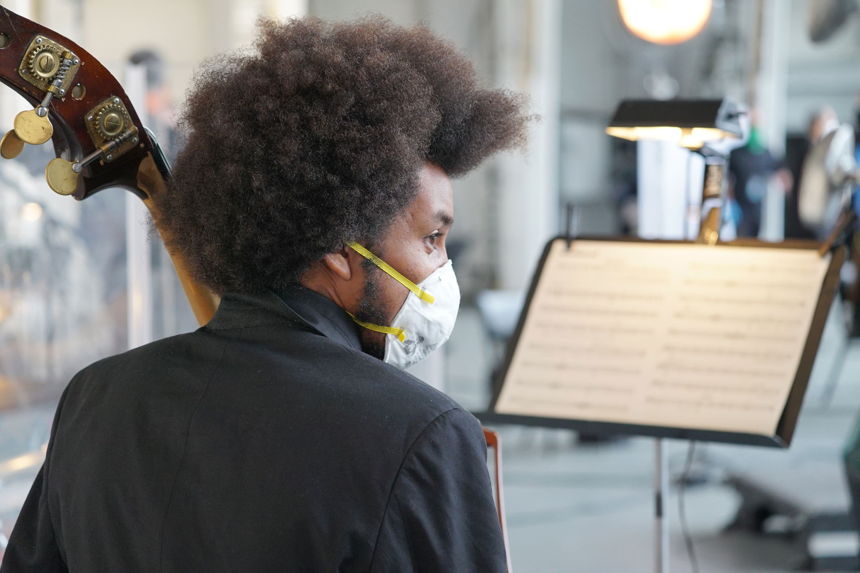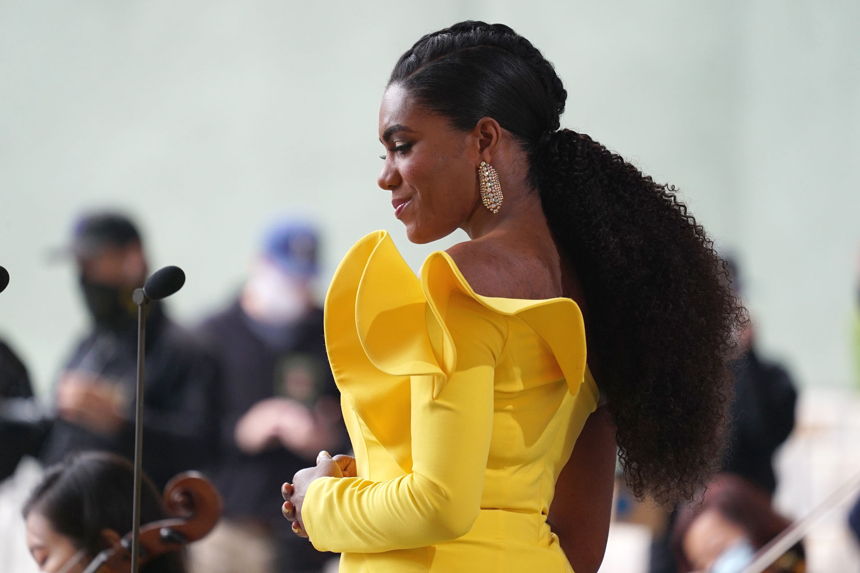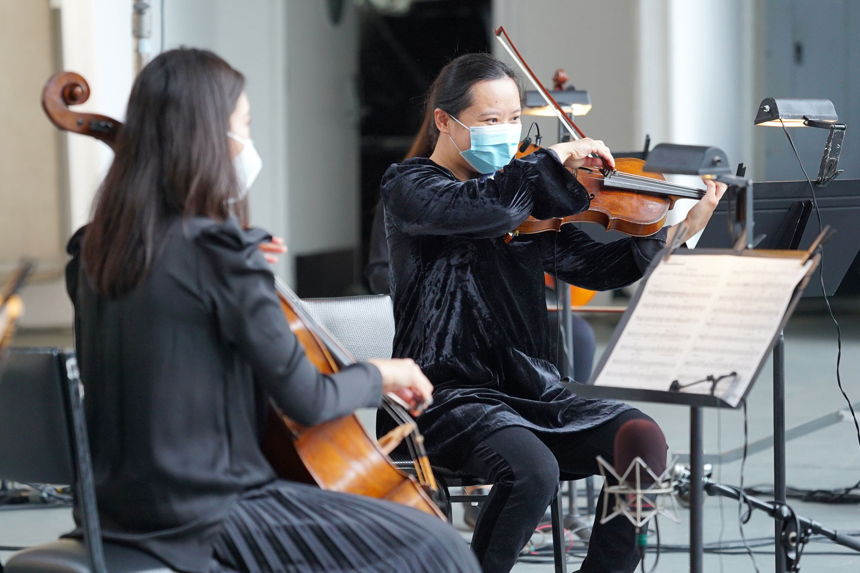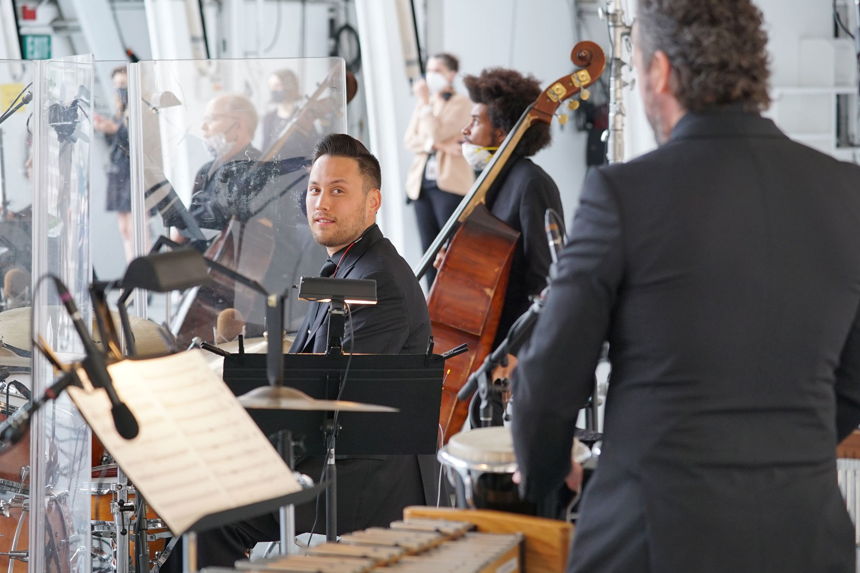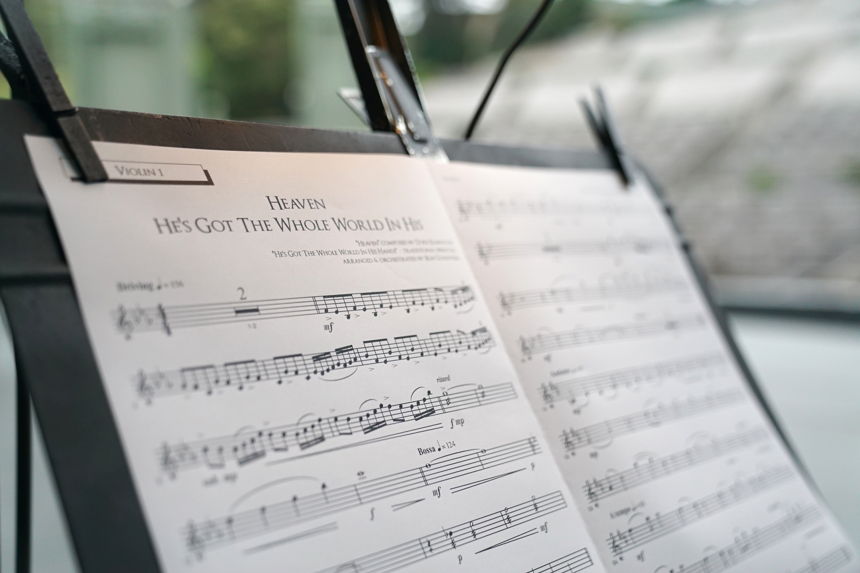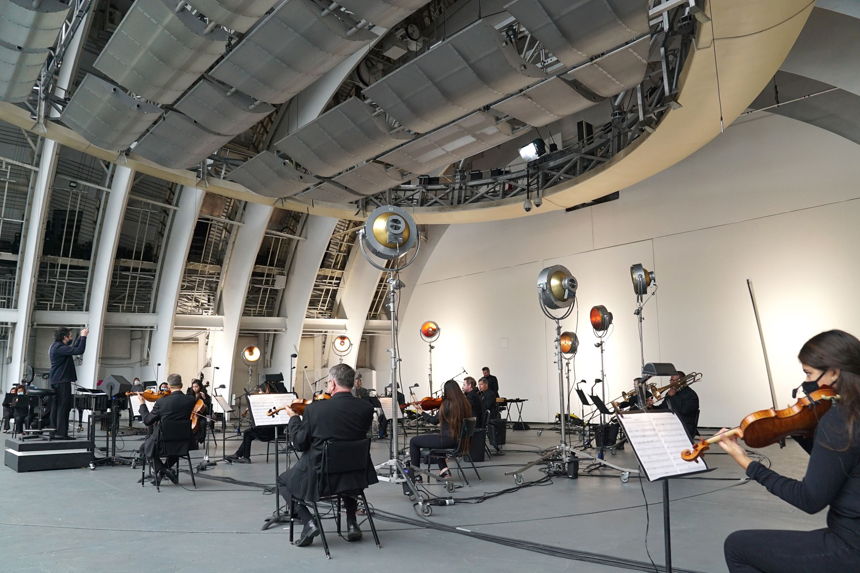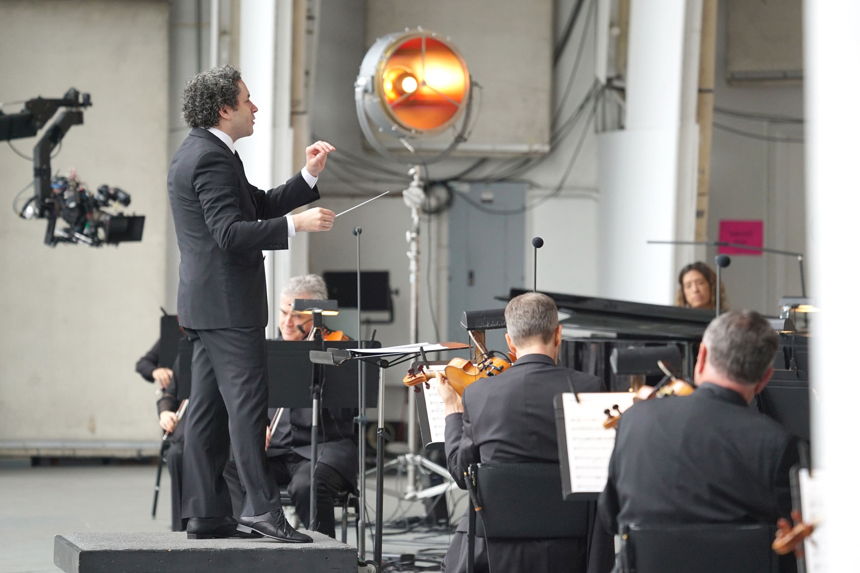 Get Watch & Listen Updates
Join the Watch & Listen newsletter list!